Team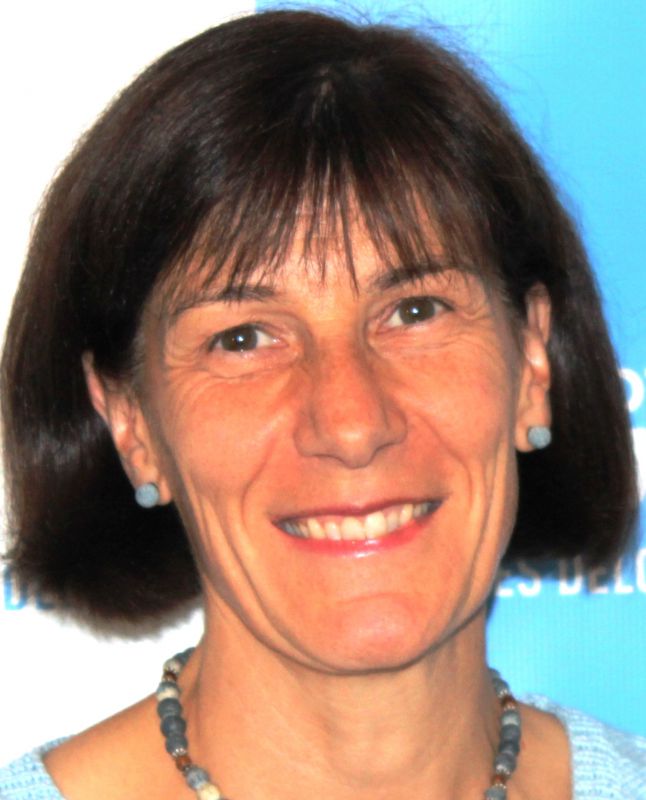 Adviser. Former Deputy Chief of Staff of the President's Committee of the Regions.
Hold a degree in Polical Science (1979), former student of ENA (1989).
From 1993 to 1998: member of the Forward Studies Unit of the European Commission (Brussels) in charge of the territorial and social issues (Local development and employment initiatives, future of work, scenarios Europe 2010).
From 1998 to 1999 she was advisor of the Head of the European affairs unit at the Department for regional and planning development (DATAR) in Paris.
From 2002 to 2005, Marjory Jouen was head of the "European Union and Enlargement" unit at Treasury's  Department of Economy, Finance and Industry (Paris). Later she continued as a Member of the Cabinet of the president of the EU Committee of the Regions (2006-2008).
Born in 1960, French.