Team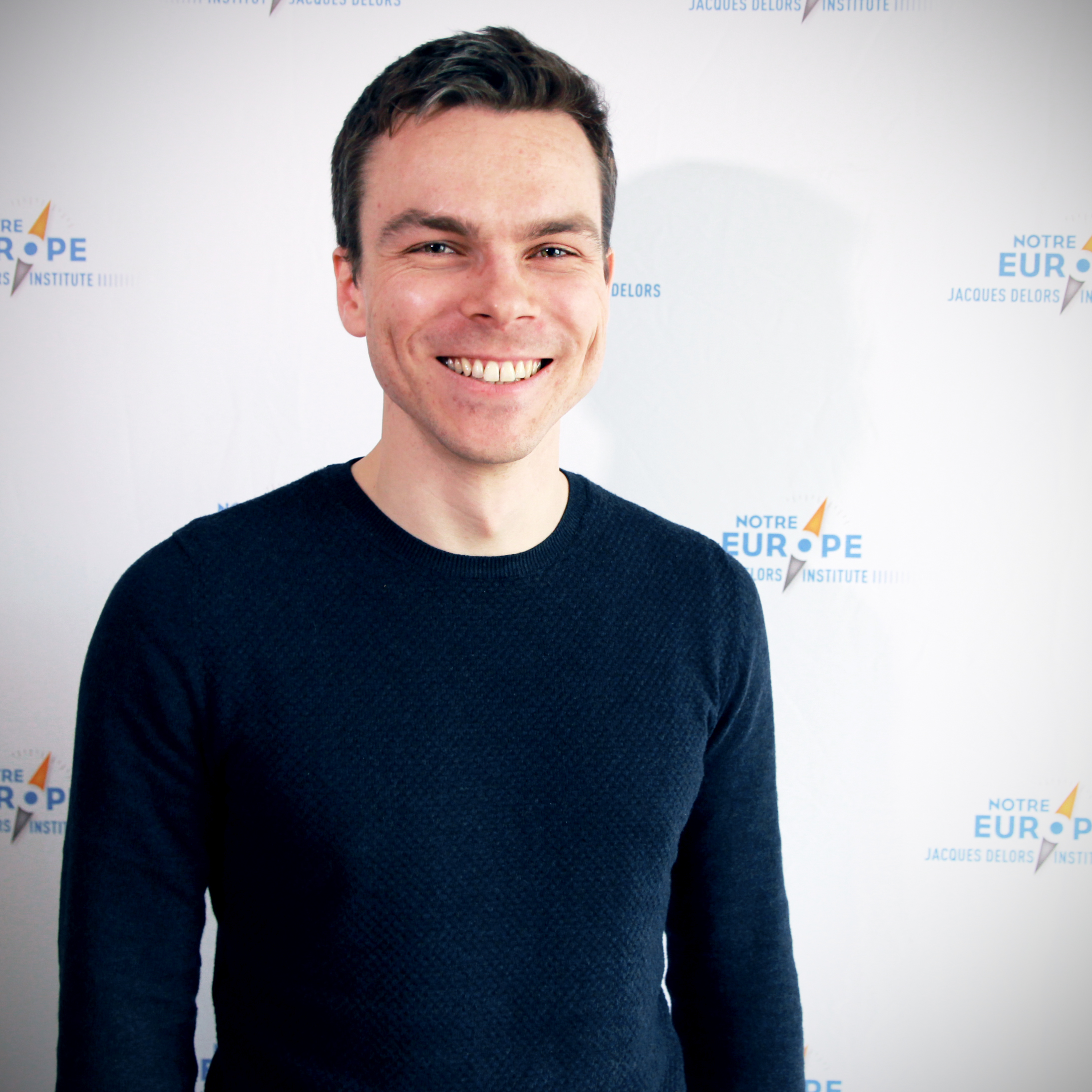 Graduate of the College of Europe's Master in European Political and Administrative Studies, Bruges (2012-2013, Václav Havel Promotion) and of the Lille Institute of Political Studies (2007-2012, Promotion George Orwell), Thomas Pellerin-Carlin is a research fellow at the Jacques Delors Institute, working on European energy policy and european defence policy.
After an experience in a consultancy (Europroject, Italy, 2010) et within the French Army (13th Mountain Infantry Regiment, France, 2011), he joined the French Administration (General Secretariat for European Affairs, France, 2012) before becoming Academic Assistant (College of Europe, Belgium, 2013-2015), and Research Assistant of the European Energy Policy Chair (College of Europe, Belgium, 2014-2015).
He also took part in the SPECQUE: Euro-Canadian European Parliament Simulation (2010-2015) of which he was Executive Vice-President (2013-2014).
His main fields of interest are energy policy, climate policy and european defence policy. His working languages are English, French and Italian.