tribune
Appealing to the attractiveness of our values to save Europe – Enrico Letta in Le Monde
A tribune about the atractiveness of the European values in times of the relaunch of the European construction entitled "Pour sauver l'Europe, il faut « valoriser l'attractivité de nos valeurs »" by the PResident of the Jacques Delors Institute, Enrico Letta, is published in the French newspaper Le Monde.
This article has been translated in english.
Pour Enrico Letta, ancien premier ministre italien, dans une tribune au « Monde », les raisons de construire l'Europe ne sont plus seulement celles du passé – la paix, la croissance –, mais liées à l'avenir : la souveraineté dans un monde de plus en plus concurrentiel
...
LIRE LA SUITE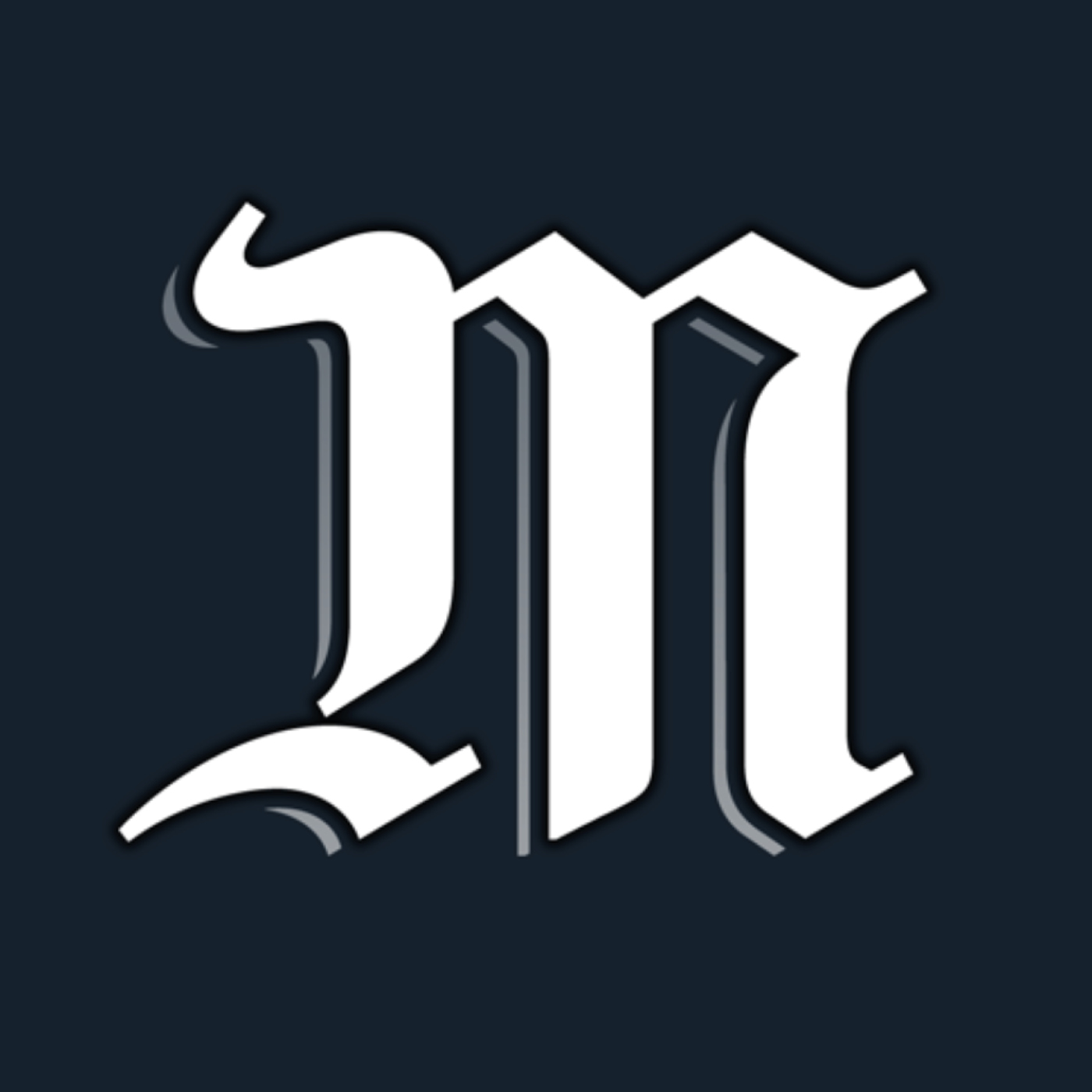 &nbsp
Monde de brutes