interview
Christine Verger presents "Parlement européen 2019 : quel hémicycle ? Quelle Europe ?" at the Café Europe on France Inter
Christine Verger présents the brief of the upcoming European campaign published by the Jacques Delors Institute and the taskforce it coordinates to analyse the 2019 election. "La montée des extrêmes que l'ont annonce sera sans doute limitée. Les deux grandes familles politiques traditionnelles risquent de perdre la majorité qu'ils avaient jusqu'à présent, il faudra à l'avenir bâtir des coalitions parlementaires qui vont au-delà des familles politiques traditionnelles (PPE et PSE)." These are the challenges of the 2019 European elections.
Cette semaine a vraiment marqué le top départ de la campagne des élections européennes.
Un coup d'envoi qui a été marqué par la désignation jeudi de l'Allemand Manfred Weber  comme chef de file de la droite européenne pour les élections de mai prochain. Il a été largement élu: 80% des voix face à son concurrent le finlandais Alexander Stubb. Manfred Weber va donc emmener le parti populaire européen vers un objectif: faire tout pour que le PPE conserve sa majorité et ainsi il pourrait succéder à jean Claude Junker a la présidence de la commission européenne.
...
LIRE LA SUITE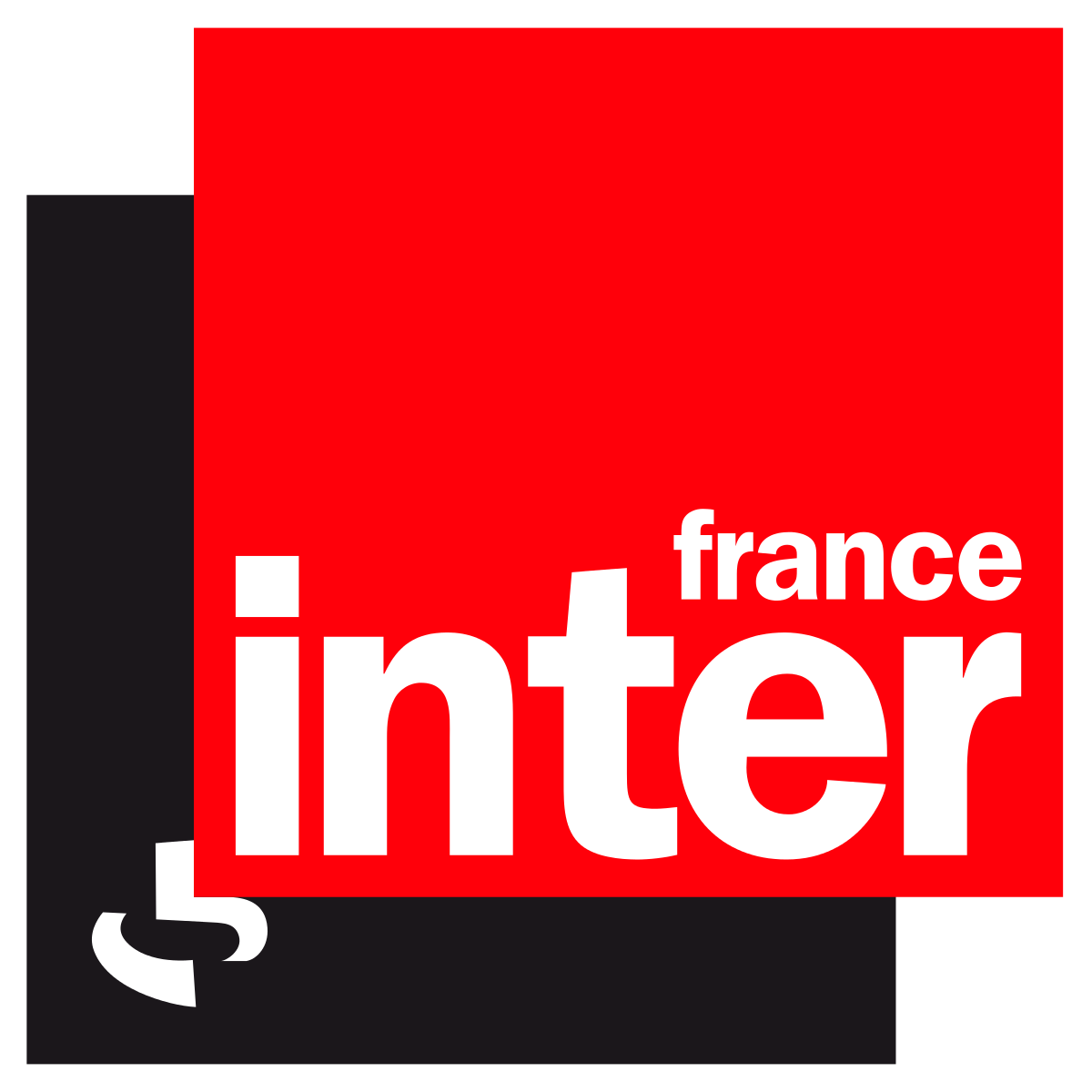 &nbsp
Elections 2019