interview
Europeans oppose Trump's call to readmit Russia to G7
Elvire Fabry, senior research fellow at the Jacques Delors Institute, was on the France 24 platform to talk about the G7 summit.
https://youtu.be/kRx6GF5G6-M
European members of the G7 unanimously oppose US President Donald Trump's call for Russia to be readmitted into the club, French President Emmanuel Macron's office said Friday.
Macron, German Chancellor Angela Merkel, British Prime Minister Theresa May and new Italian Premier Giuseppe Conte agreed on a common stance on Russia during talks together on the sidelines of the G7 summit, which is taking place in Canada between June 8 and June 9.
...
LIRE LA SUITE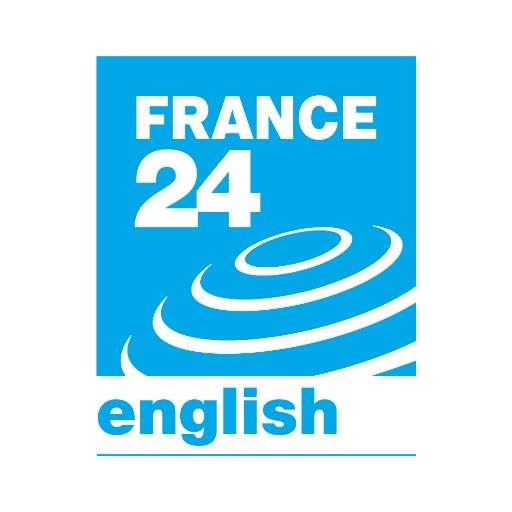 &nbsp
Globalisation
Russia
USA