interview
Global trade dispute set for G7 summit showdown
Global news of the week is crowned by the G7 summit in Canada. Pascal Lamy, former general director of the WTO and president emeritus of the Jacques Delors Institute is interviewed on ABC Radio National by Hamish MacDonald.
http://mpegmedia.abc.net.au/rn/podcast/2018/06/bst_20180608_0650.mp3
A showdown is looming at the G7 summit in Quebec today as the leaders of the world's richest nations prepare to confront US President Donald Trump over his tough line on trade. The US last week imposed tariffs on steel and aluminium imports from Canada, the EU and Mexico, citing national security reasons. But that's angered G7 leaders who have threatened to retaliate with punitive measures, amid fears a global trade war is looming. Donald Trump says he's not backing down.
...
LIRE LA SUITE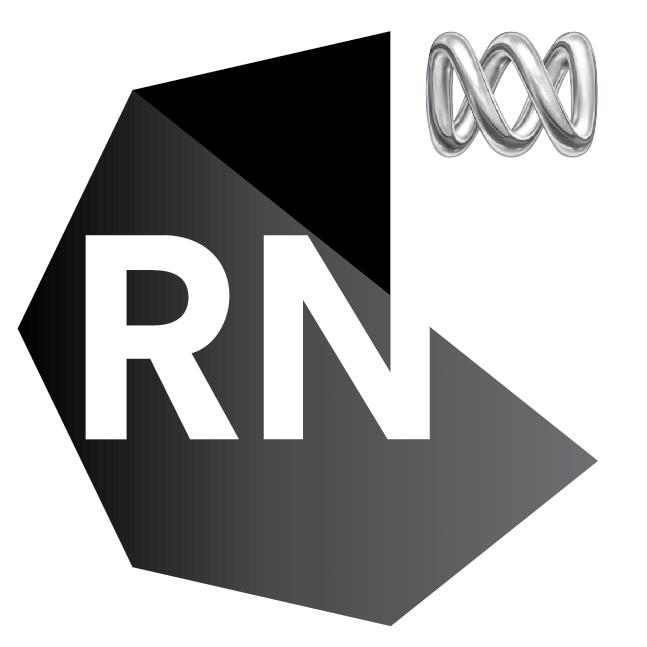 &nbsp
Globalisation
Trade
USA