interview
Hausse des taxes douanières sur l'acier et l'aluminium : peut-on faire plier Donald Trump ?
Elvire Fabry, senior research fellow at the Jacques Delors Institute, is invited to the BFMTV set for a debate led by Ruth Elkrief. Trump's steel and aluminum taxes come into effect on June 1, 2018.
Le secrétaire américain au Commerce Wilbur Ross a annoncé ce jeudi que Donald Trump a décidé de ne pas prolonger l'exemption temporaire accordée à l'Union européenne, au Mexique et au Canada. Dès ce vendredi, des taxes de 25% sur l'acier et de 10% sur l'aluminium seront appliquées sur les exportations de ces métaux à destination des États-Unis. La nouvelle qui a tout de suite suscité les foudres de l'Union européenne. Emmanuel Macron a dit jeudi soir à Donald Trump, au cours d'un entretien téléphonique, que sa décision d'imposer des taxes sur l'importation d'acier et d'aluminium de l'UE était "illégale". On en parle avec : Elvire Fabry, chercheure à l'Institut Jacques Delors, en charge des questions relatives à l'action extérieure de l'UE. Anne-Elisabeth Moutet, éditorialiste au Daily Telegraph. Élie Cohen, économiste et directeur de recherche au CNRS. Et Hervé Gattegno, directeur de la rédaction du JDD.
...
LIRE LA SUITE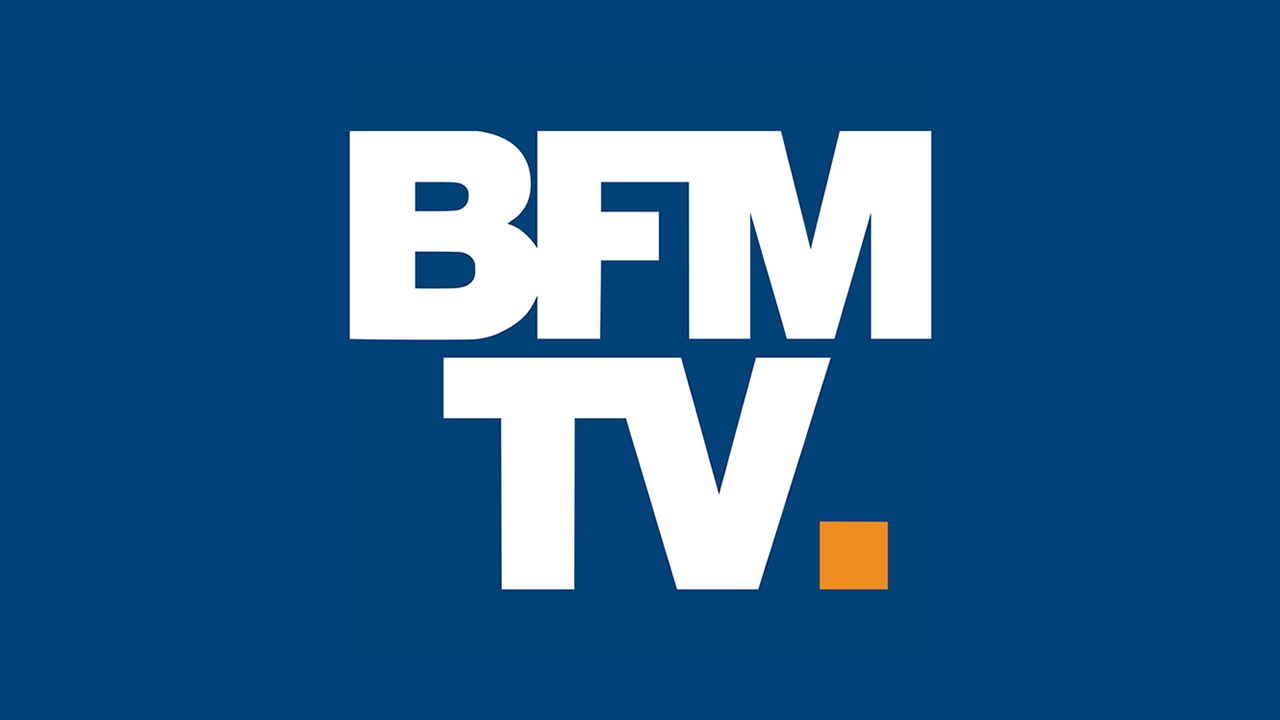 &nbsp
Globalisation
Taxes
Trade
USA