interview
L'unilatéralisme sans complexe de Donald Trump
Elvire Fabry, senior research fellow at the Jacques Delors Institute and Erik Tate, research assistant, have written a paper on the danger of global trade. The newspaper La Croix has taken part of this Policy Paper for its article.
La décision, annoncée le 31 mai par les États-Unis, d'imposer des surtaxes sur l'acier et l'aluminium importés d'Union européenne relance le risque de guerre commerciale entre les deux puissances économiques.
Elle menace de faire exploser le cadre multilatéral qui règle les relations internationales.
...
LIRE LA SUITE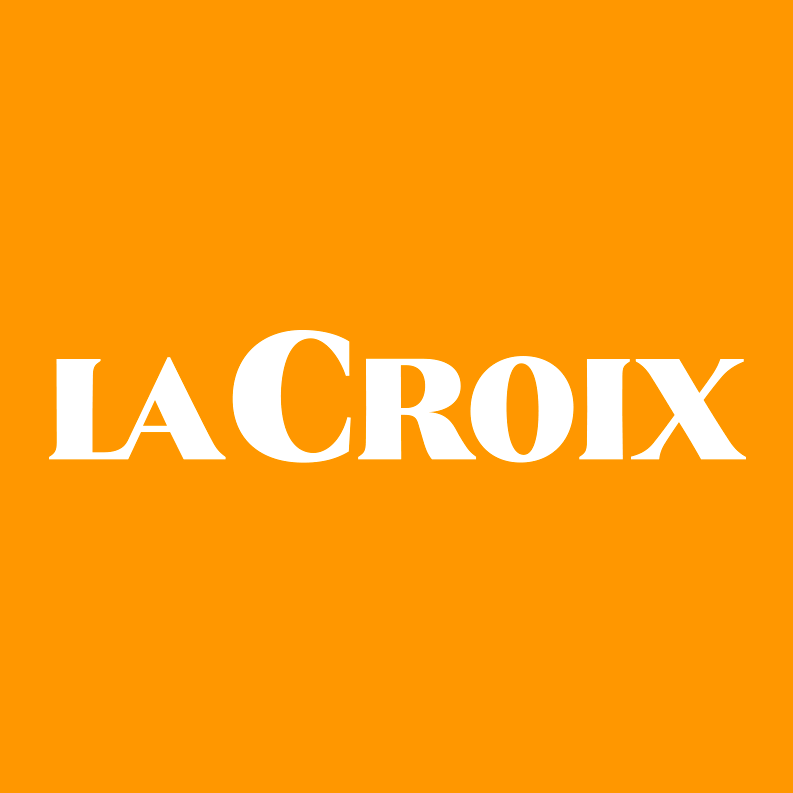 &nbsp
Globalisation
Trade
WTO