interview
Pascal Lamy "very worried" Japan is using trade to address an essentially "political problem" of colonial reparation.
For Pascal Lamy, "what is now happening between Japan and Korea, it is like a cancer metastasising of Trump's weaponisation of trade. People don't even pretend it is about something else [and] use trade for a totally political reason."
Son Yong-jin was not thinking about the consequences when he raised a steel pipe above his head and smashed it down on to the roof of his most prized possession: a silver Toyota Lexus worth $45,000. Even now, the 47-year-old South Korean, who as a result of the destruction of his car has to ride the bus to work while braving the fury of his incensed spouse, said he had "no regrets" about the act, part of a growing Korean boycott of Japanese goods.
...
LIRE LA SUITE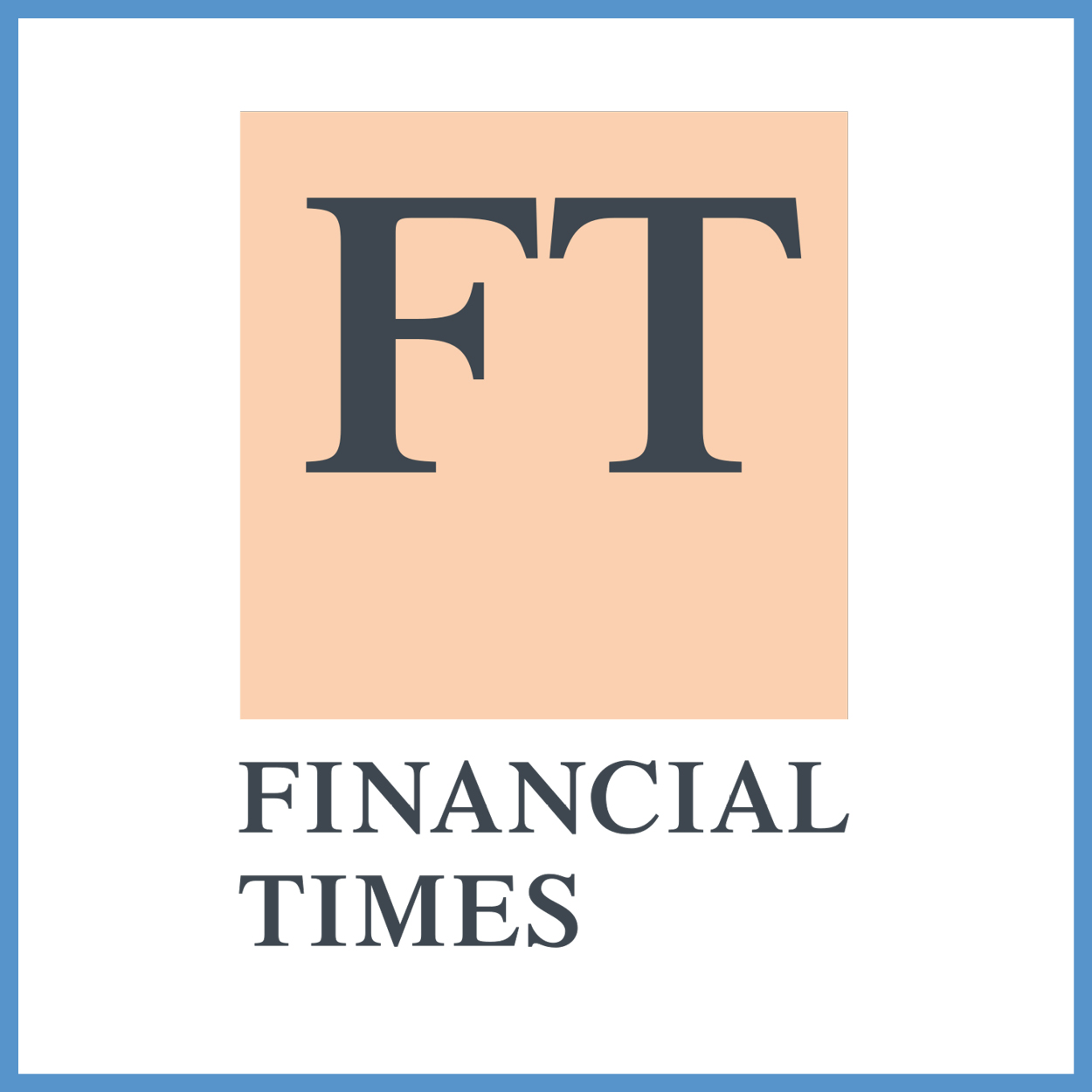 &nbsp
Trade