interview
"Plan B: Eine WTO ohne die USA"
What can Europe do about trade wars launched by US President Donald Trump and China? Pascal Lamy, former Secretary General of the WTO and European Commissioner for Trade, President emeritus of the Jacques Delors Institute, answers Die Zeit's questions.
DIE ZEIT: Donald Trump droht gerade aller Welt mit Handelskriegen, die Europäer drohen schon zurück, auch die Chinesen schotten viele Branchen ab. Wie schädlich ist diese neue Protektionismuswelle?
Pascal Lamy: Ehrlich gesagt, eine ernsthafte protektionistische Welle sehe ich bisher nicht …
...
LIRE LA SUITE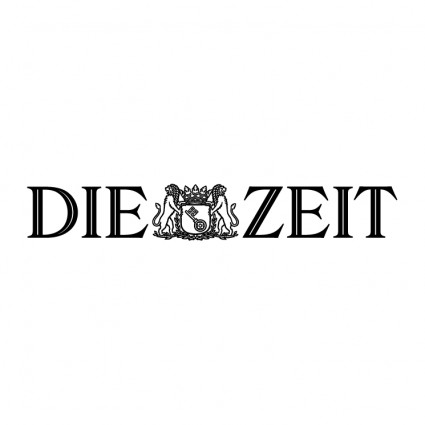 &nbsp
Globalisation
Trade
USA