interview
Politique migratoire : jusqu'où peut aller l'Italie ?
Yves Pascouau, associate research fellow at Jacques Delors Institute, is interviewed by RTS to speak about European migration policy and Italy's role.
Selon le nouveau ministre italien de l'Intérieur Matteo Salvini, les clandestins doivent se préparer à faire leurs valises. Mais quelle est la marge de manœuvre de Rome? Interviews d'Yves Pascouau, analyste politique dans un laboratoire d'idées de Bruxelles, et d'Ada Marra, conseillère nationale (PS/VD).
...
LIRE LA SUITE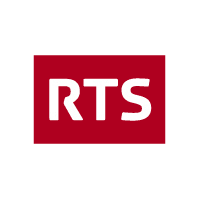 &nbsp
Italy
Migrations