The relaunch of Europe and Italy's role – Enrico Letta in La Stampa
An interview about the relaunch of Europe and Italy's role of the president of the Jacques Delors institute, Enrico Letta, is publish in the Italian newspaper La Stampa dans un article in an article entitled " Letta: " Parte il rilancio della Ue. L'Italia non può restare indietro ", on September 1st, 2017.
Enrico Letta ha una sensazione precisa. «Tutti gli indizi dicono che Macron e Merkel stanno per avviare con forza un progetto di rilancio dell'integrazione europea», assicura l'ex presidente del Consiglio, oggi direttore della Scuola Affari Internazionali di Parigi. Lo faranno e in tempi brevi, precisa: «Si comincerà dopo il voto tedesco e il quadro dovrà essere chiarito entro metà 2018», perché poi scatterà l'impasse legato al rinnovo del parlamento e delle istituzioni Ue.
...
LIRE LA SUITE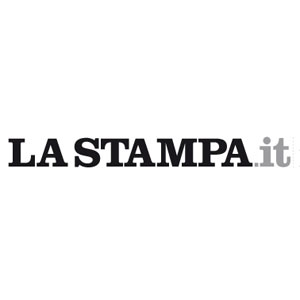 &nbsp
Building Europe
Italy