interview
« Trump a une vision agressive et passéiste du commerce international »
Elvire Fabry, senior research for the Jacques Delors Institute, analyses juridictions and weaknesses of the US new trade policy for the newspaper La Croix. By deciding to tax the imports of steel and aluminium, the American President provoked a crisis with the European Union.
La Croix : Comment qualifier la politique commerciale de Donald Trump ?
Elvire Fabry : Avant et depuis son élection, Donald Trump développe une vision unilatérale agressive du commerce qui prétend s'affranchir des règles internationales pour mieux défendre les intérêts américains.
...
LIRE LA SUITE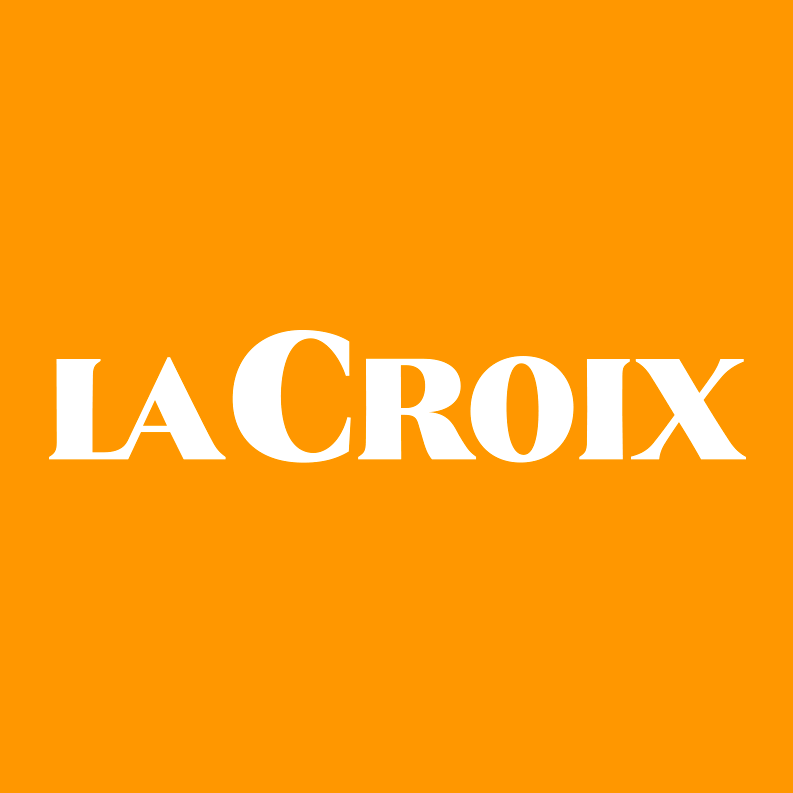 &nbsp
Globalisation
Trade
USA