interview
Trump's National Security Claim for Tariffs Sets Off Crisis at W.T.O.
Pascal Lamy, former general director of the WTO and president emeritus of the Jacques Delors Institute, brings an expert eye to the current situation of world trade.
WASHINGTON — President Trump's embrace of sweeping tariffs has frustrated allies, lawmakers and businesses across the globe. But its most lasting impact could be to hobble the World Trade Organization.
The global trade group has been thrust into an uncomfortable — and potentially damaging — role as chief judge in an intense fight among its most powerful members.
...
LIRE LA SUITE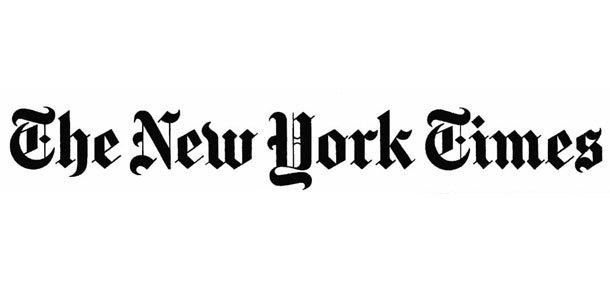 &nbsp
Globalisation
Trade
USA