Interview
What story for Social Europe ? – Sofia Fernandes in Union Sociale
An article about the history of social Europe and its future entitled "Quelle histoire de l'Europe sociale ?" in the French review Union Sociale interviews Sofia Fernandes, Senior research fellow on Economic and social affairs at the Jacques Delors Institute.
Dans le cadre du sixième volet des pages « En débat » consacrées aux 70 ans de l'Uniopss,
Union Sociale revient sur l'histoire de l'Europe sociale. Guy Janvier, président d'EAPN
France, et Sofia Fernandes, chercheur senior sur les questions économiques et sociales
à l'Institut Jacques Delors, font le point sur les origines de cette Europe sociale et
dressent des perspectives d'avenir.
...
LIRE LA SUITE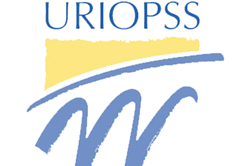 &nbsp
Social Europe