40 YEARS AFTER THE STATE OF SIEGE IN POLAND: SOLIDARITY, THEN AND NOW. 1981-2021, WHAT HAPPENED TO OUR HOPES? [FR]
Il y a quarante ans, dans la nuit du 12 au 13 décembre 1981, une junte militaire instaurait l'état de siège en Pologne, arrêtait et emprisonnait quelque 10 000 militants, membres et sympathisants de Solidarnosc et mettait fin pour plusieurs années à l'existence légale du syndicat. Elle ne mettait pas fin, par contre, aux aspirations à la fois sociales, nationales et démocratiques qui, sur tout le territoire polonais, s'étaient transformées pacifiquement en un combat contre un pouvoir autoritaire imposé par Moscou.
C'est en France que la mobilisation revêtit alors l'ampleur la plus spectaculaire, et la plus diverse : syndicats, associations, intellectuels, artistes, journalistes, paroisses… innombrables furent les acteurs engagés dans un soutien recherchant souvent à se transcrire en pratiques concrètes témoignant d'une solidarité active à l'échelle nationale.
Ce colloque voudrait d'abord rappeler ce que furent ce soutien et cette solidarité qui demeurent uniques. Non pas tant pour rappeler l'événement en lui-même, que pour évoquer les combats qu'il a suscités et réfléchir à la continuité et à l'actualité des inquiétudes, mais aussi des espoirs qui étaient alors en jeu. A bien des égards, les engagements d'hier font sens aujourd'hui, notamment s'il s'agit de la menace de l'autoritarisme et de la construction d'une Europe démocratique. Il s'agit donc de circuler entre l'expérience du début des années 80 et la situation présente dans l'Union Européenne.
Cliquez sur le PDF ci-contre !
SUR LE MÊME THÈME
ON THE SAME THEME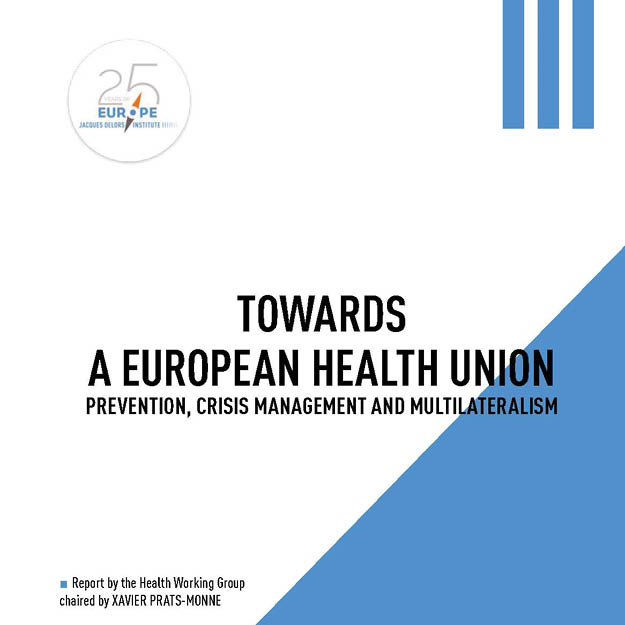 Report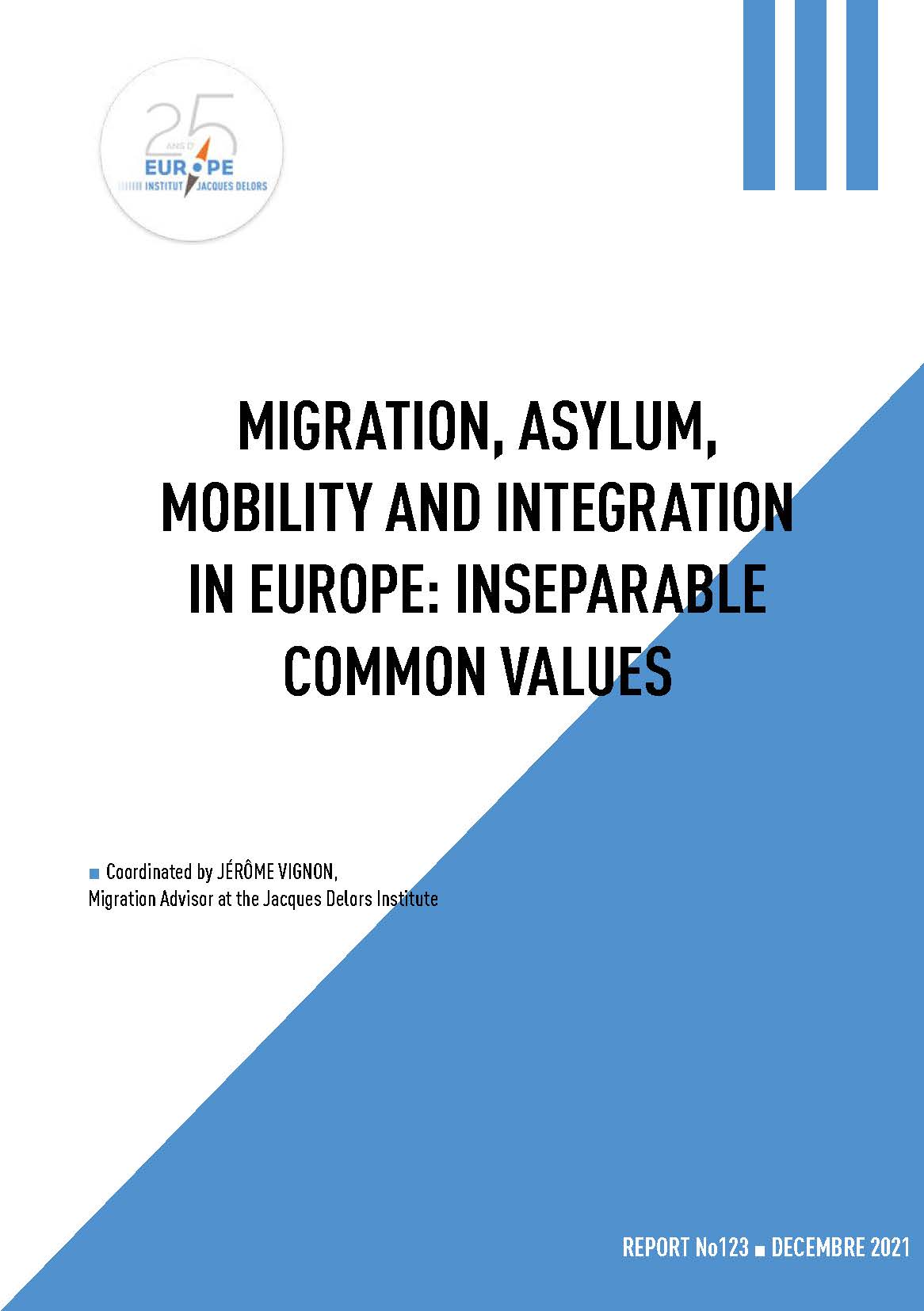 Report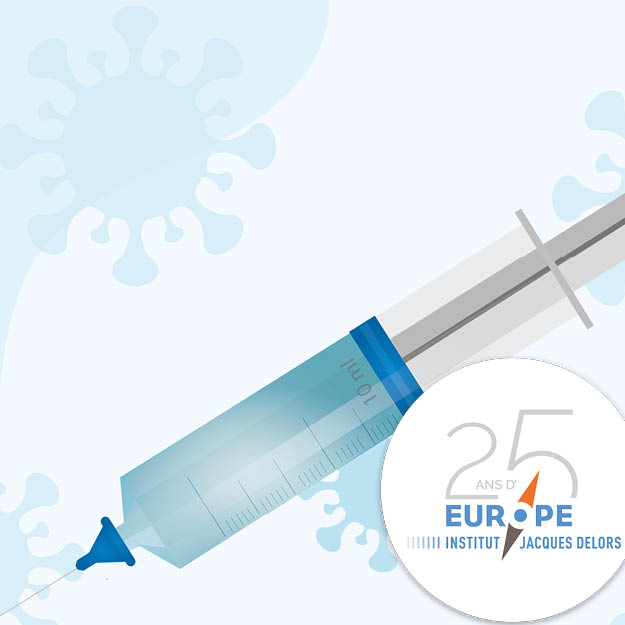 Brief