Beijing, 24 March 2018 – A New Agenda for the World Economy
Pascal Lamy, President emeritus of the Jacques Delors Institute, speaks in the opening session of the China Development forum on "A New Agenda for the World Economy". He also participates in a panel in the afternoon on "Reshaping the Global Value Chain".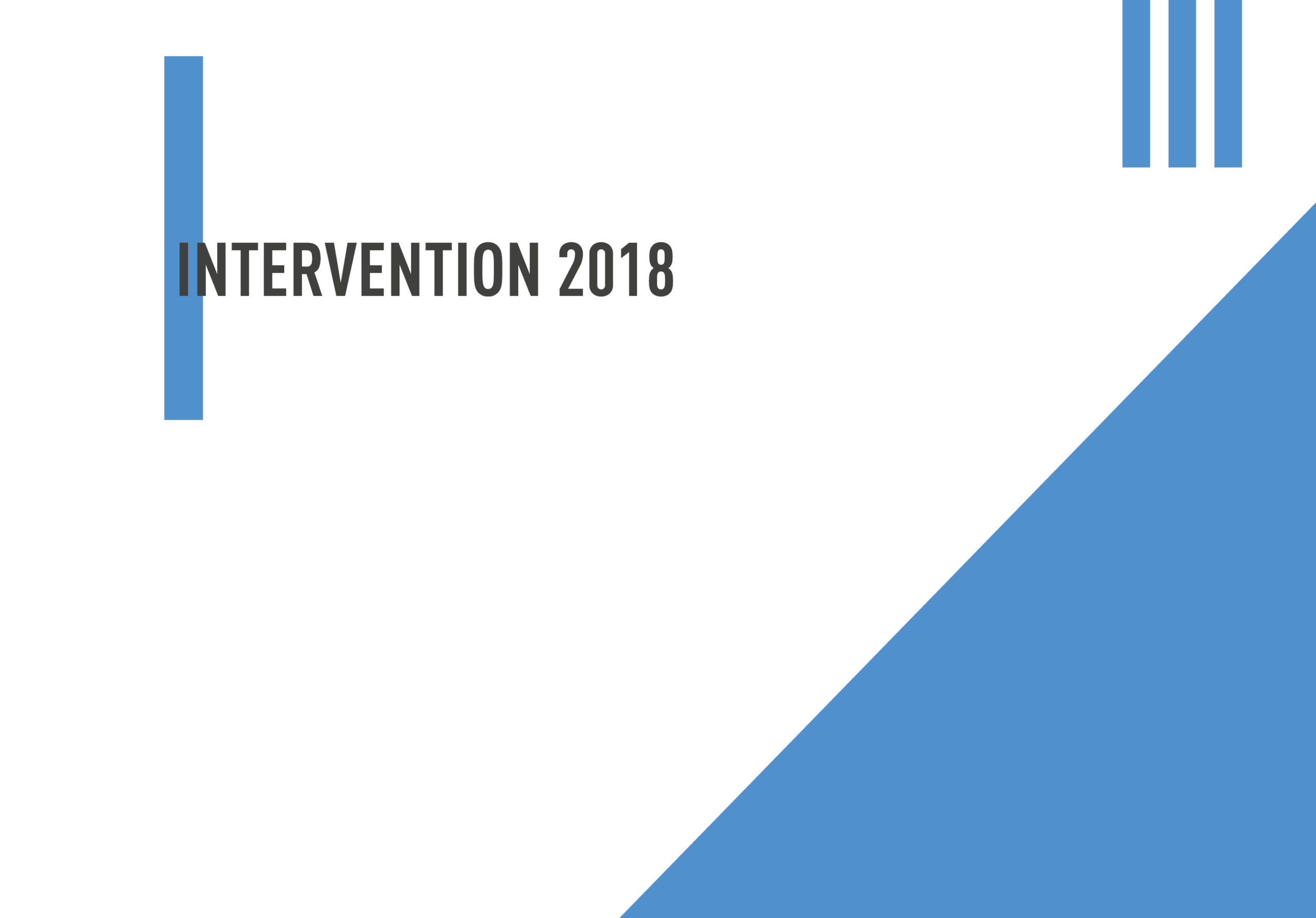 With "China in the New Era" as its theme, The annual session of China Development Forum (CDF) 2018 will address key topical issues, including high-quality development, fiscal and tax systems reform, supply-side structural reform and financial policies, opening-up on all fronts, China's manufacturing in high-quality development stage, innovation and future development. For the opening session, Pascal Lamy will discuss, among other speakers, with Zhu Guangyao, Chinese Vice-minister and Ministry of Finance.
If you want more information on this forum or Pascal Lamy's intervention, you can consult the CDF's website, wherein you will find the list of delegate, background documents as well as the agenda of the three days of discussions.
China
|
Globalisation
|
Trade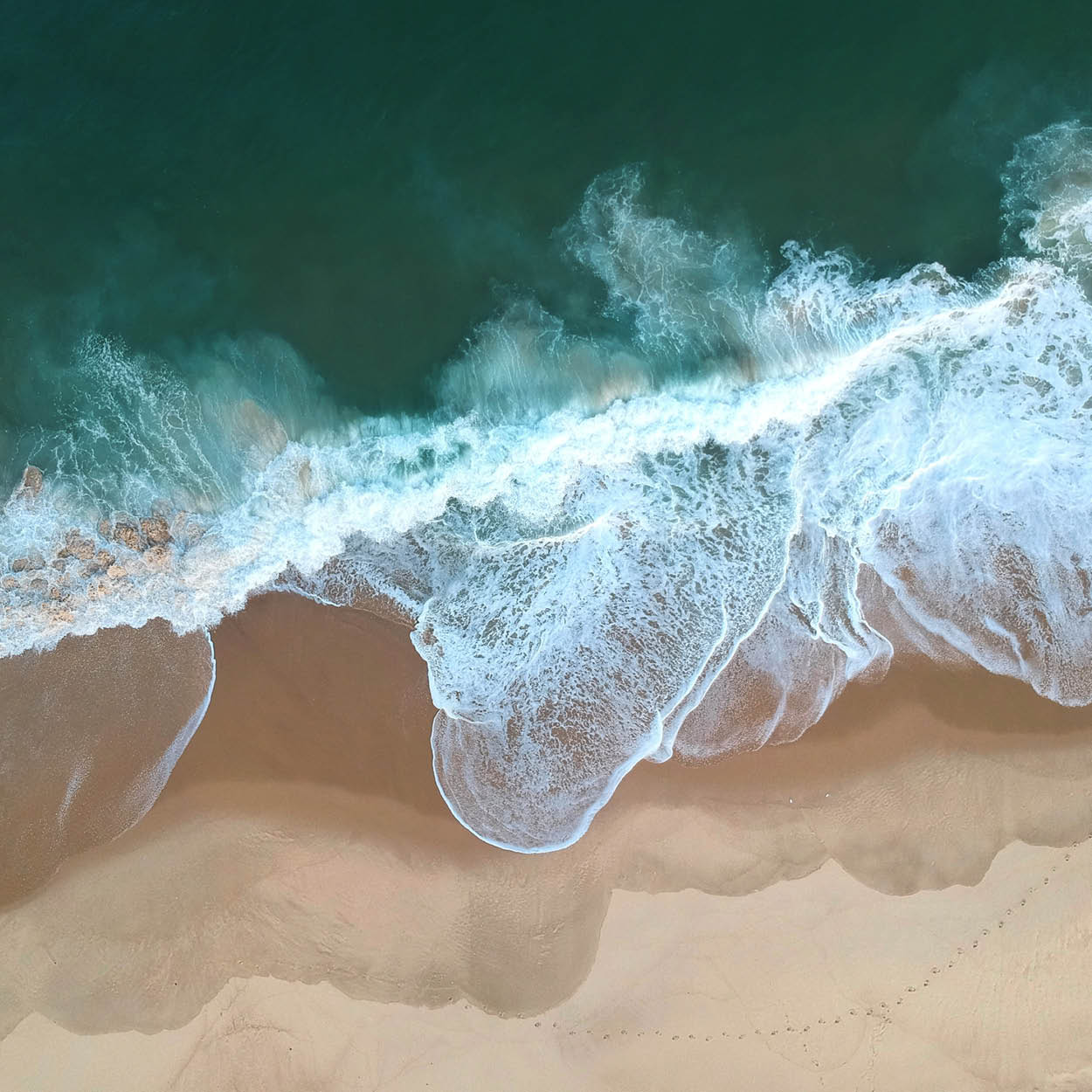 Policy Paper

Other document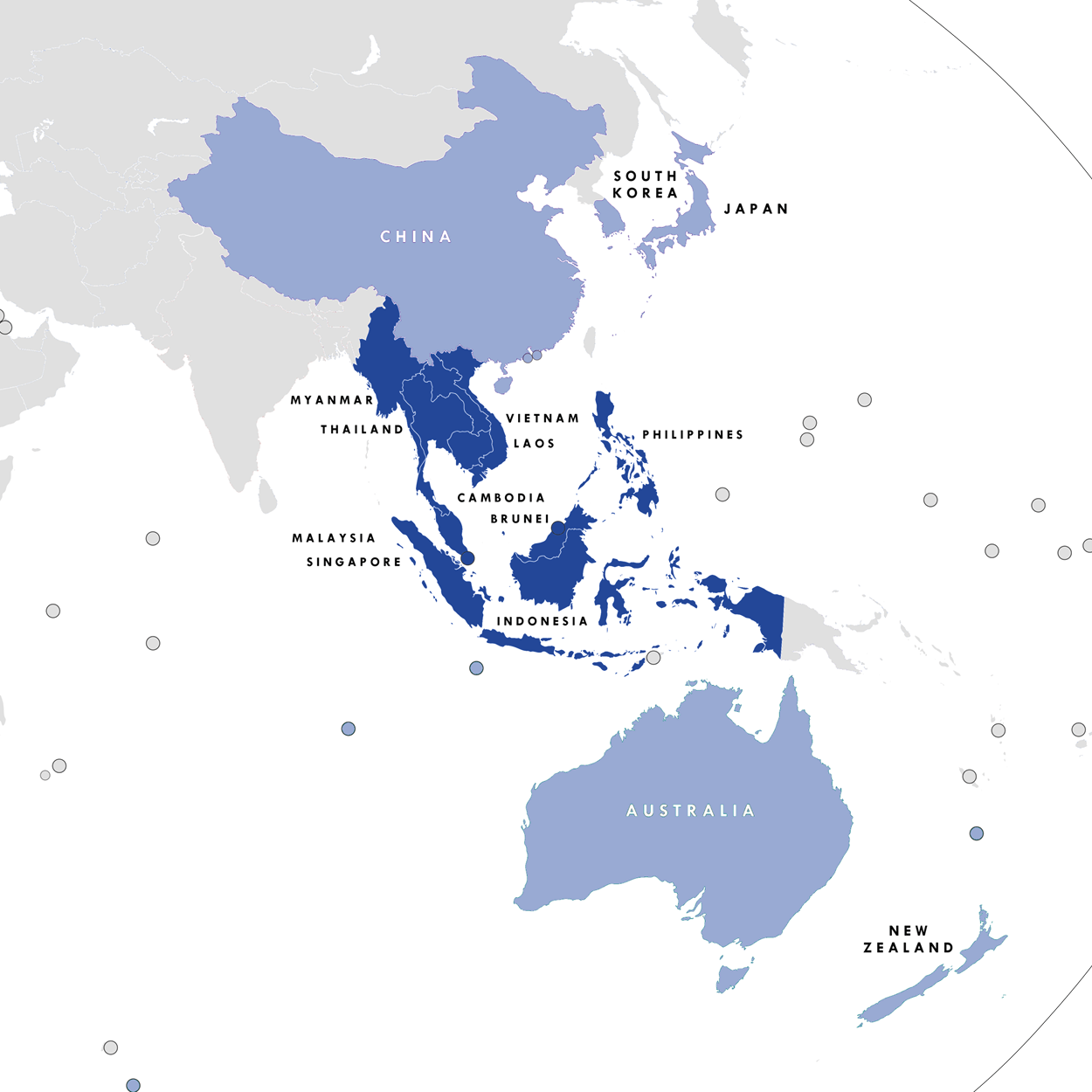 Blog post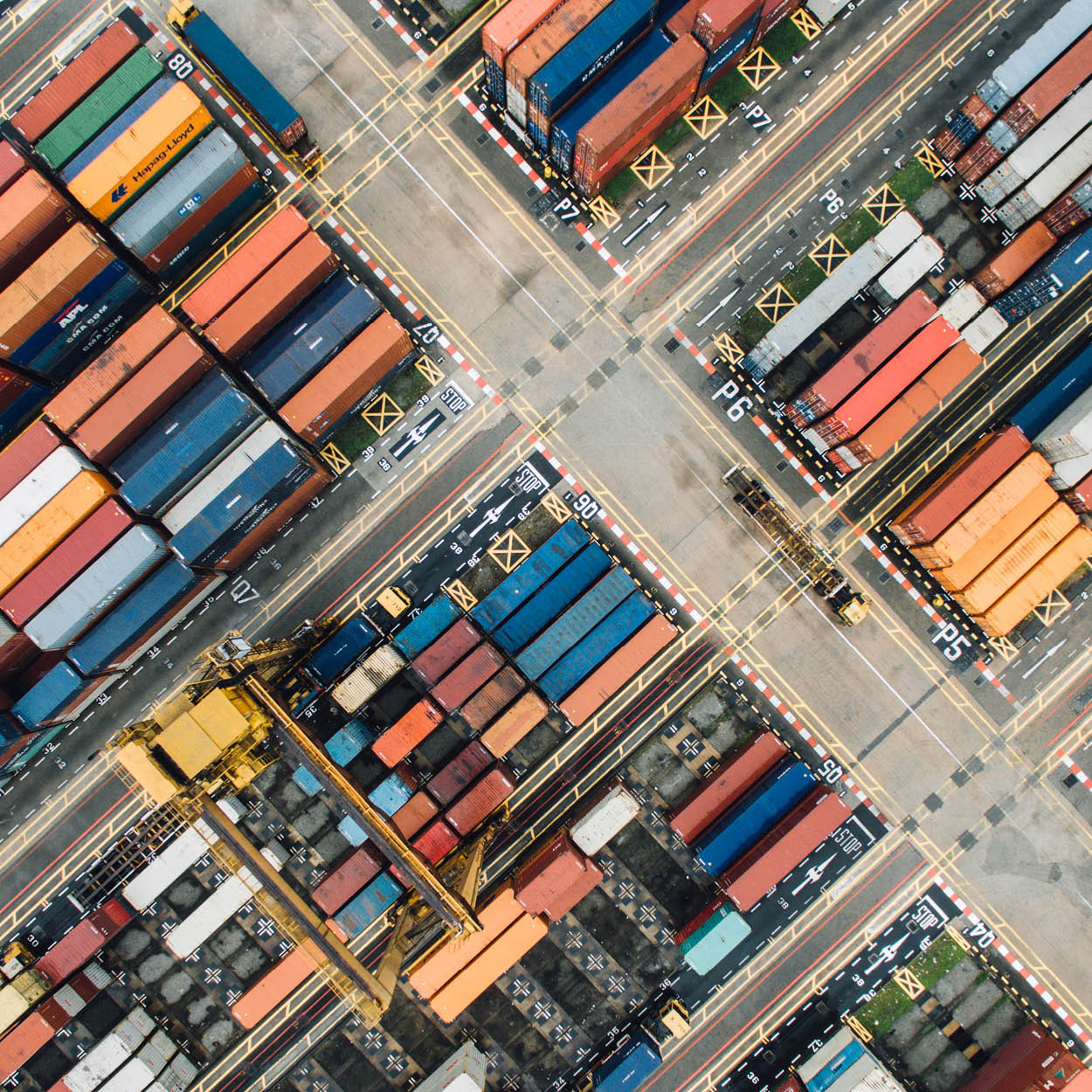 Policy Paper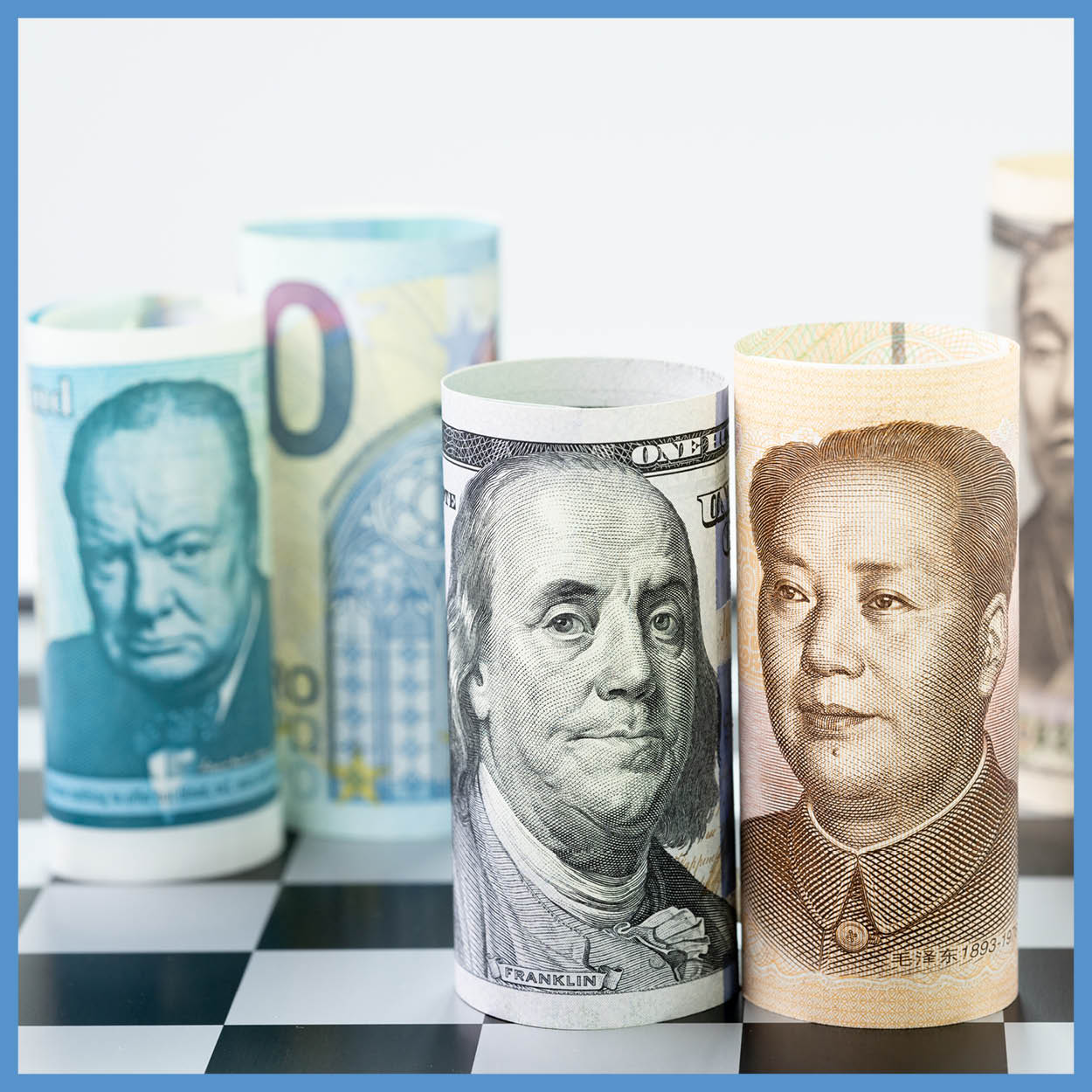 Blog post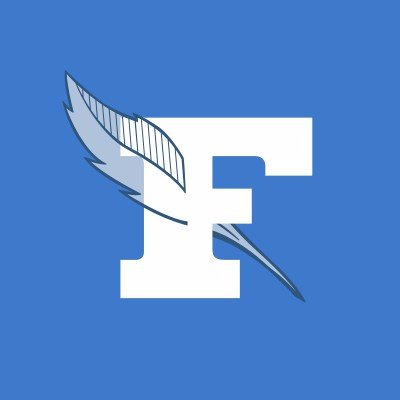 Interview