Beijing, 26 March 2018 – Will the World Fight a Trade War?
Pascal Lamy, President emeritus of the Jacques Delors Institute, speaks at the Chongyang Institute for Financial Studies at Renmin University of China (RDCY) on "Will the world Fight a Trade War?"
For the Chongyang Forum, Pascal Lamy is invited as keynote speaker to share its thoughts and ideas on trade protectionism, and more particularly on recent decisions made by the Trump's administration to impose higher tariffs for many countries on steel and aluminum products. As Pascal Lamy said during an interview "Trumpian trade protectionism is becoming a systemic threat to global trade". The question now is whether this "systemic threat" will become an international trade war.
If you want more information on the event, you can consult the dedicated webpage on the RDCY 's website. We also invite you to read the latest publication of the Jacques Delors Institute, "Trump Trade : More Bark than Bite ?" (21/04/2017)
Globalisation
|
Trade
|
USA

Blog post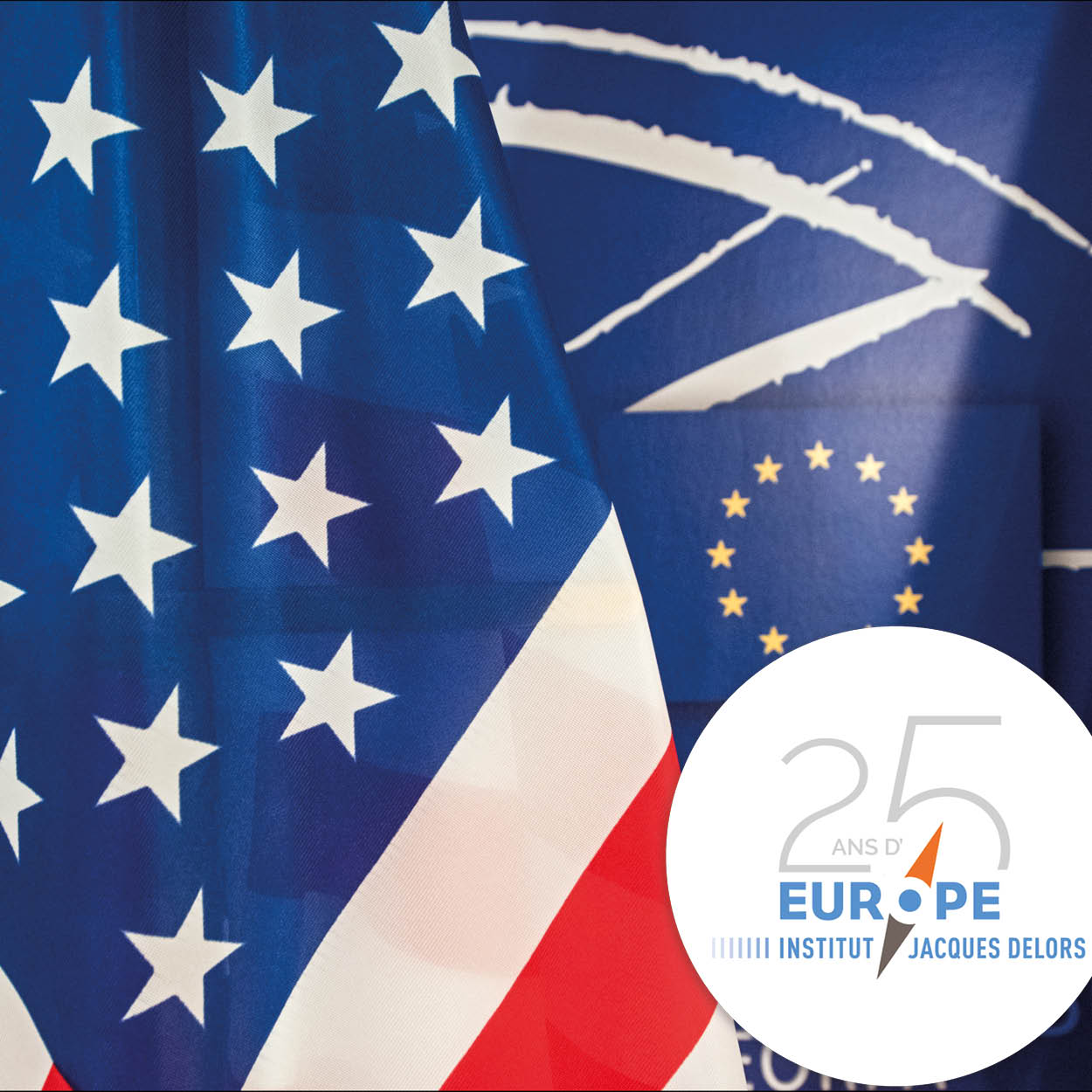 Blog post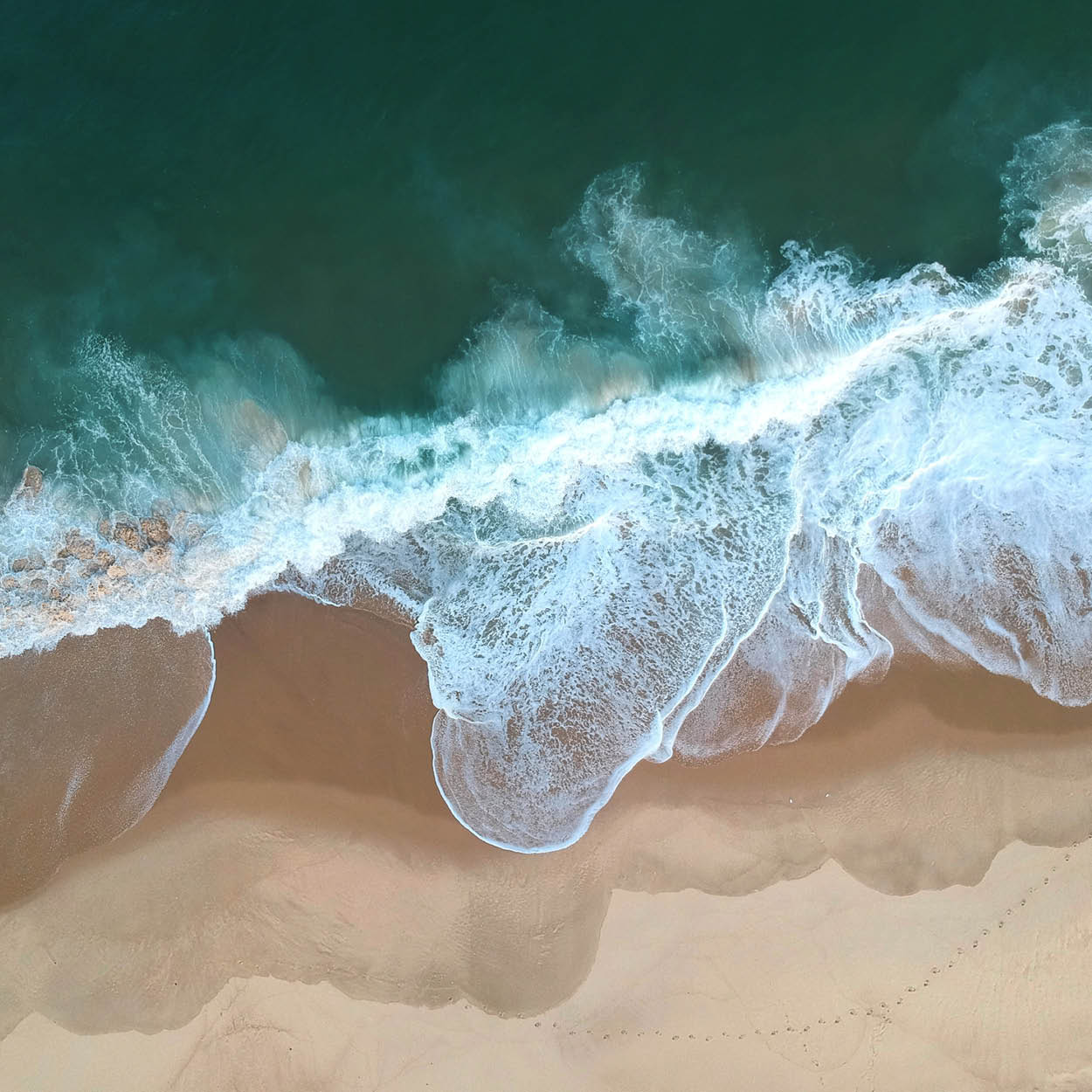 Policy Paper

Blog post