Berlin, 1st September 2014 – 20 years after the "core Europe"
20 years after the proposal by Karl Lamers and Wolfgang Schäuble of a "core Europe", our Berlin office, in partnership with Open Society Foundations and the Konrad-Adenauer-Stiftung, organise a conference aiming at facing this proposal with the current ideas of a European political union.
This conference takes place on 1st September 2014 at 4.00 pm in the Allianz Forum in Berlin.
Henrik Enderlin, director of our German office, the Jacques Delors Institut – Berlin, introduces the conference and Joachim Bitterlich, member of the board of directors of Notre Europe – Jacques Delors Institute, moderates the debate.
Mandatory registration at anmeldung-berlin@kas.de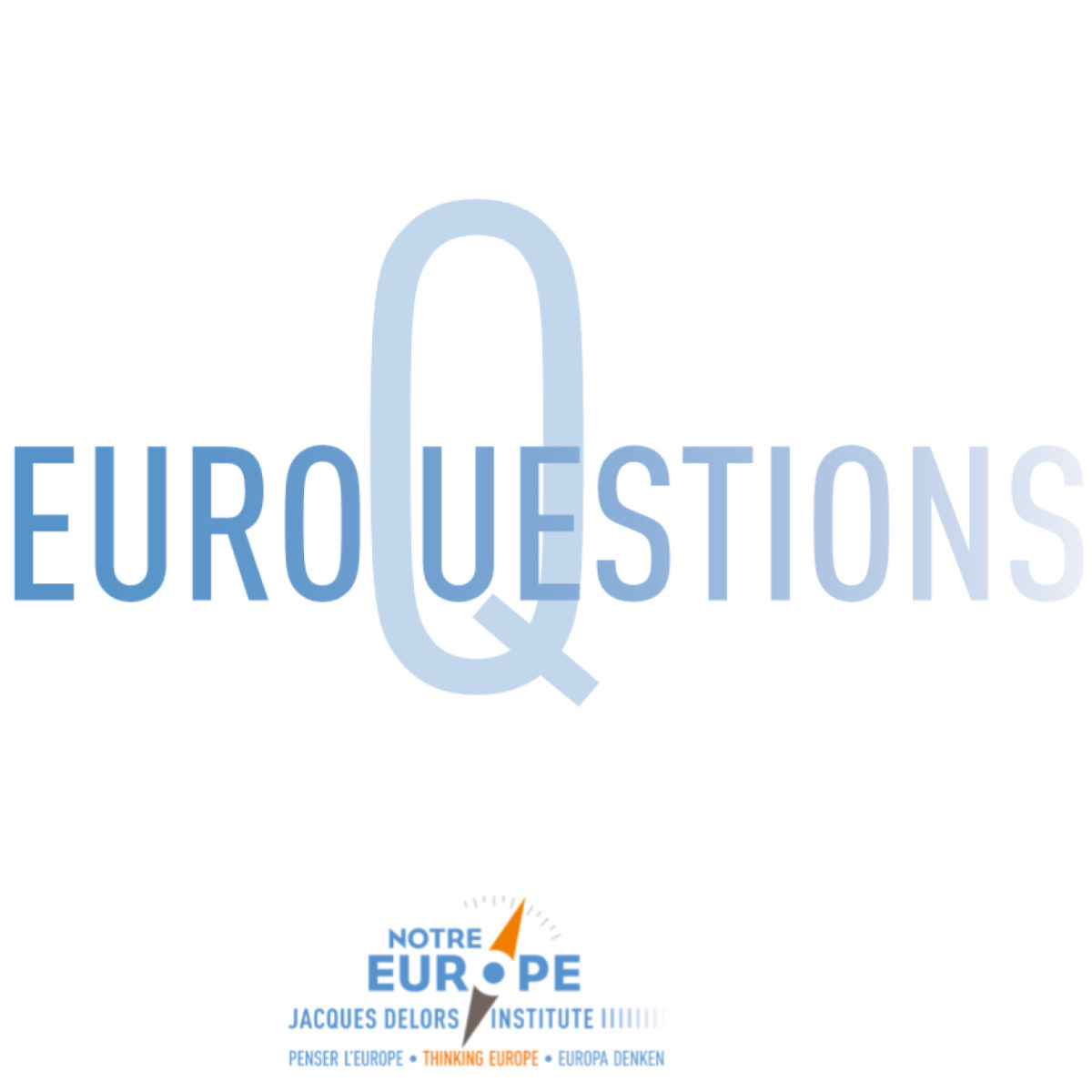 Blog post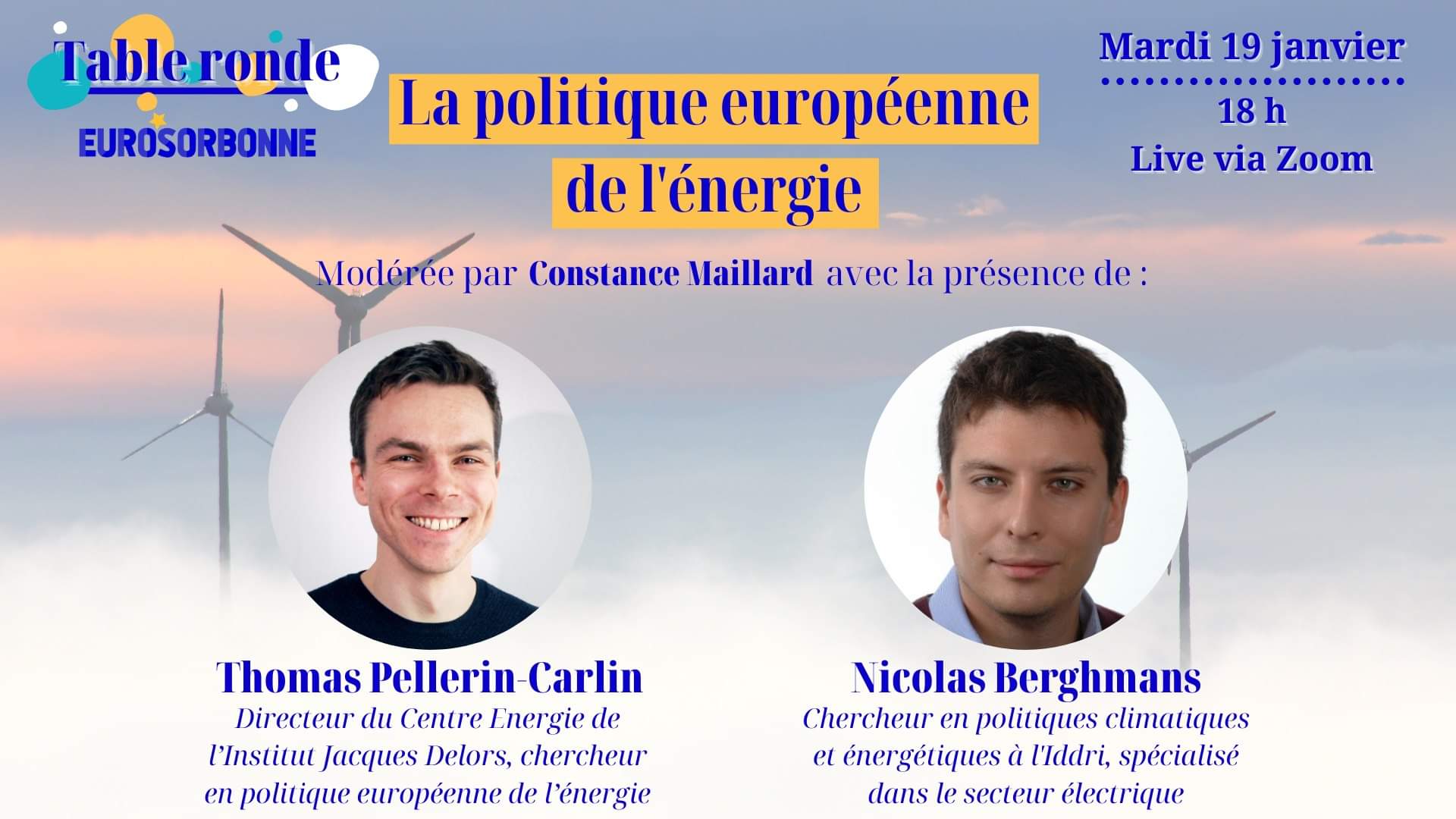 Blog post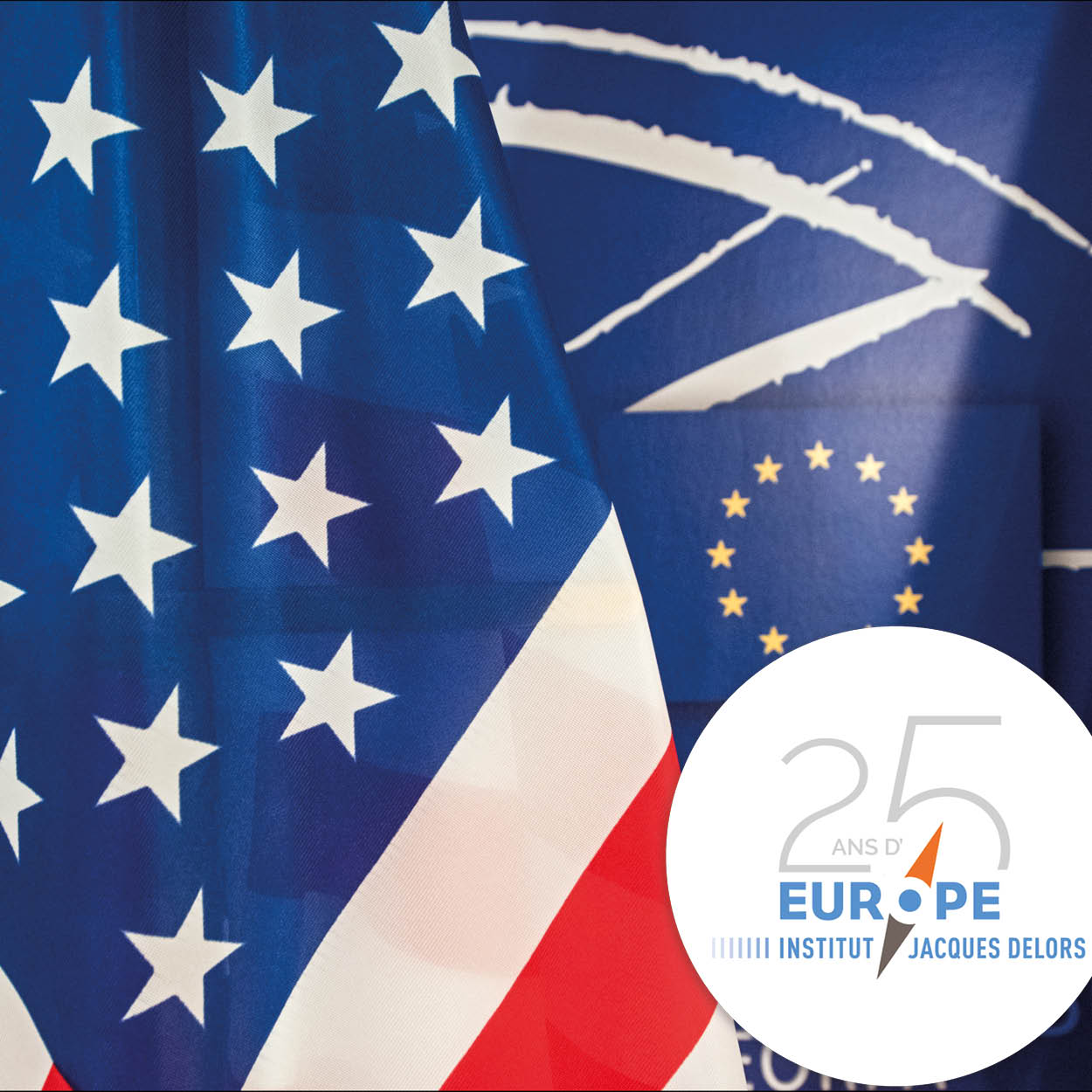 Blog post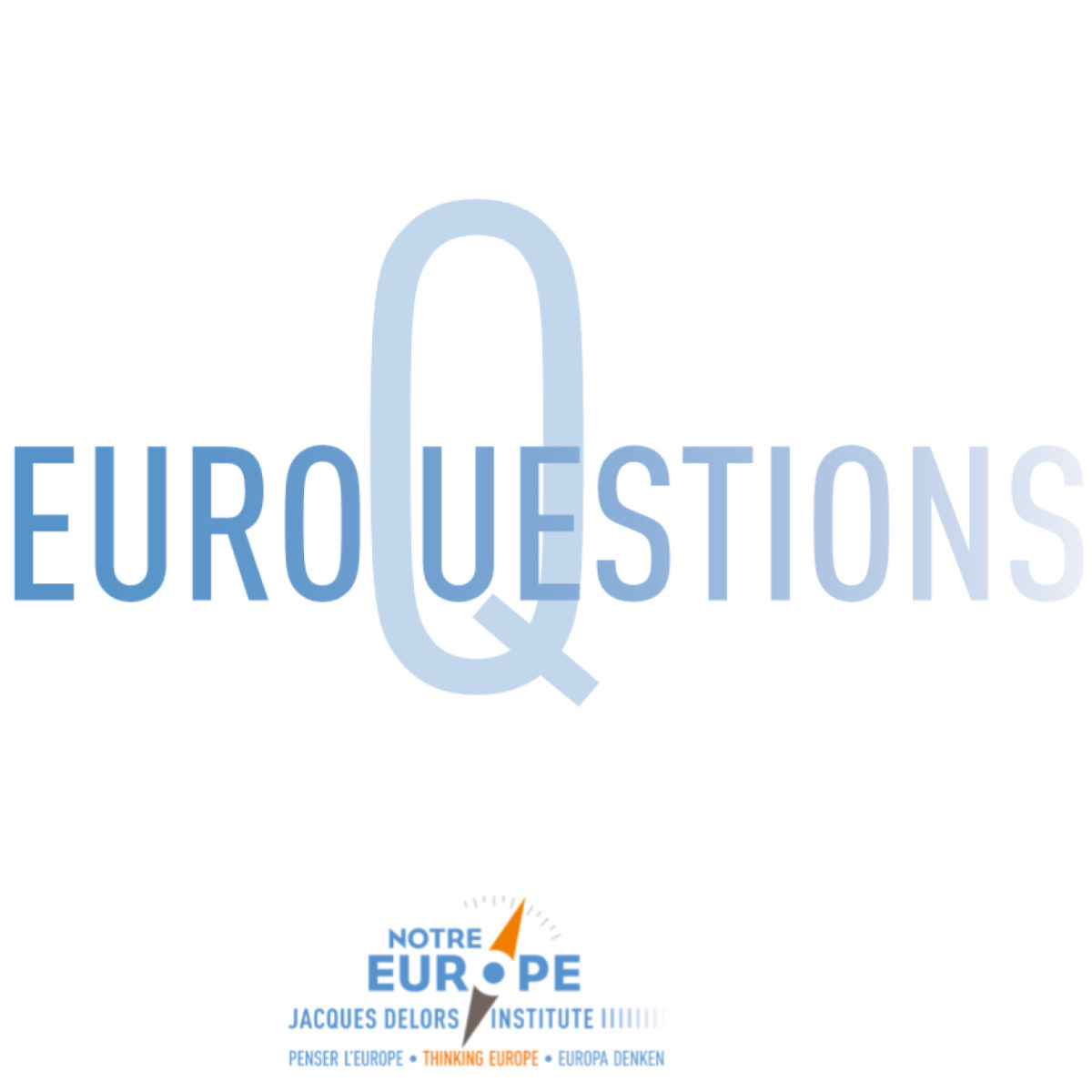 Blog post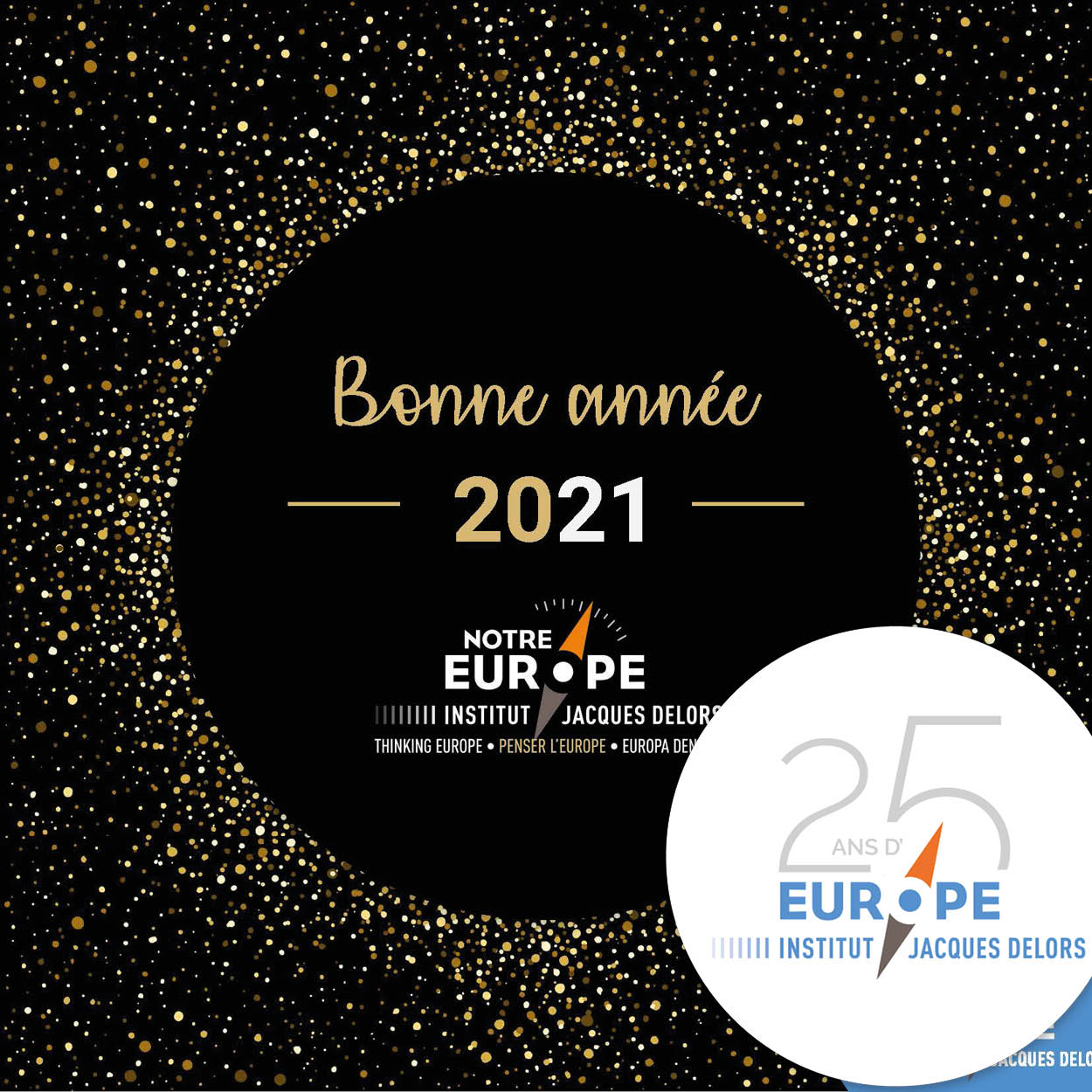 Blog post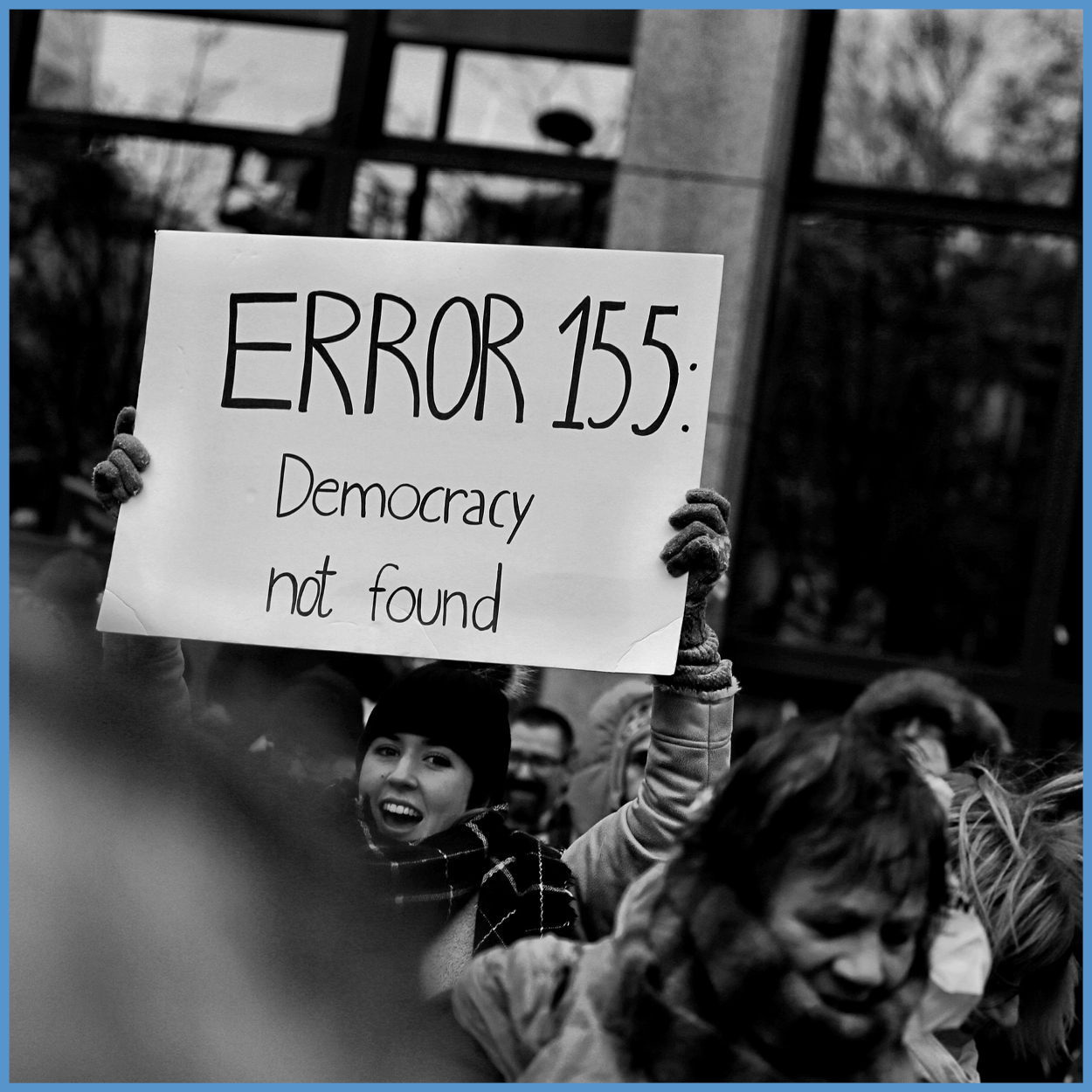 Policy Paper