Brussels, 17 May 2018 – Where is spectrum management headed in 2025-35?
Pascal Lamy, President emeritus of the Jacques Delors Institute, will participate in the debate on the European Union's spectrum policy. This CERRE Executive Seminar looks beyond the current debate, to consider where Europe's spectrum policy is headed in the medium term, and discusses how spectrum will (and should) be managed by 2035.
Technological developments and evolutions in market structures have led to profound changes in Europe's connectivity needs in recent years. The increasing scope of digitisation of both consumption and production, the convergence of fixed and mobile networks, consumers' expectation of seamless connectivity, the emergence of the Internet of Things and Machine-to-Machine communication, and the increasingly complex demands of sectors such as transport and energy, have necessitated a revision of the EU's radio spectrum policy.
In September 2016, in the context of the EU Electronic Communications Code, the Commission updated its rules regarding the management of radio spectrum.  The Commission's aim was to create a stable regulatory environment, improve coordination of spectrum and reduce divergences between regulatory practices across the EU to boost the single market.
While there is no doubt that Europe's spectrum policy is forward-looking and aims to be more efficient in future spectrum allocation and use, questions remain as to whether it goes far enough. Has Europe invested too much time in trying to address past mistakes in its current spectrum proposals, and getting the traditional award of licensed spectrum to work properly? Is it time for Europe to adopt a more visionary policy, looking for other ideas and models? Does the recent US incentive auction offer a model that Europe can, or should, follow?
In this framework, Pascal Lamy notably exposes the political perspective of the issue. If you want more information on this event, you can consult the programme, available on the CERRE's website.
Digital
|
European integration
|
Innovation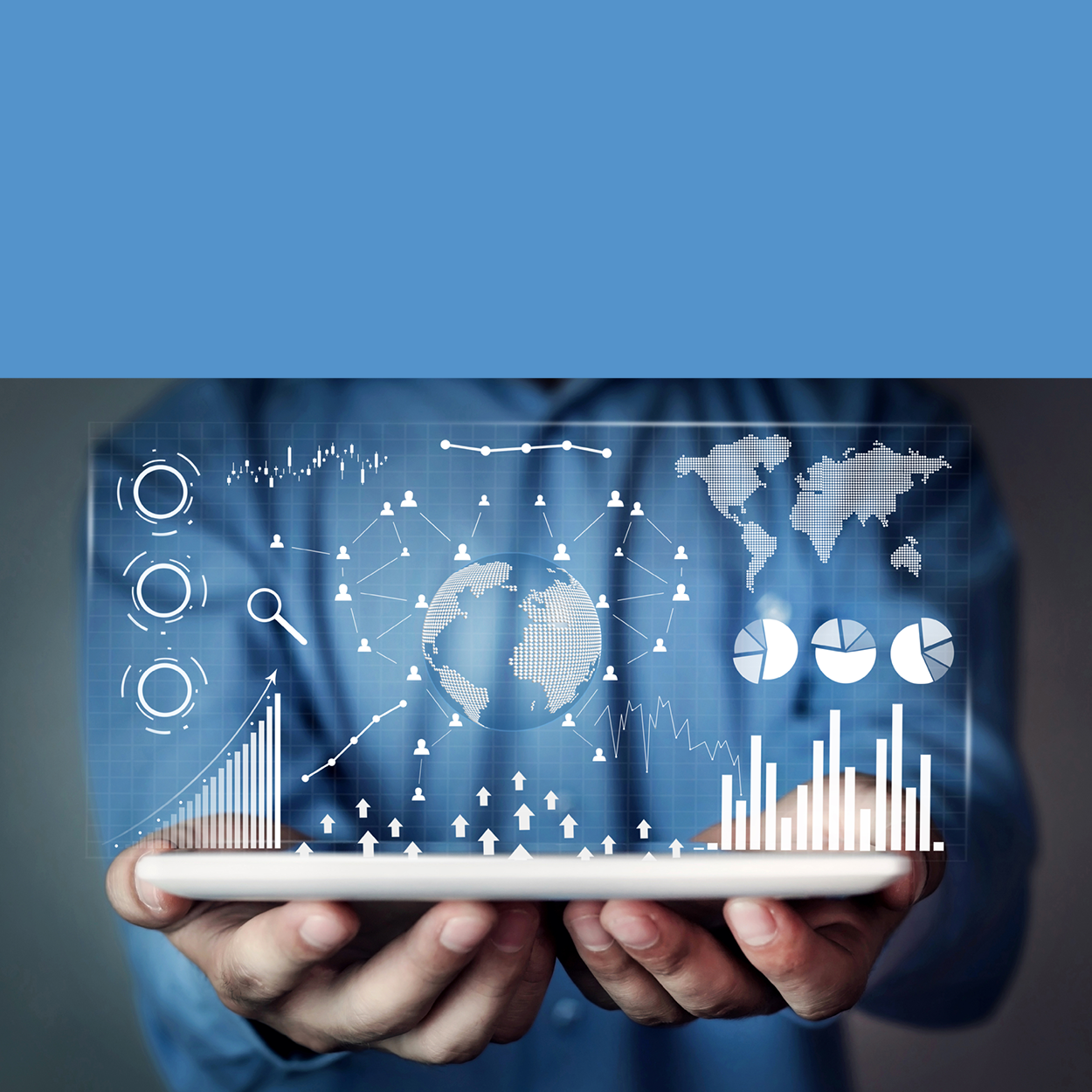 Blog post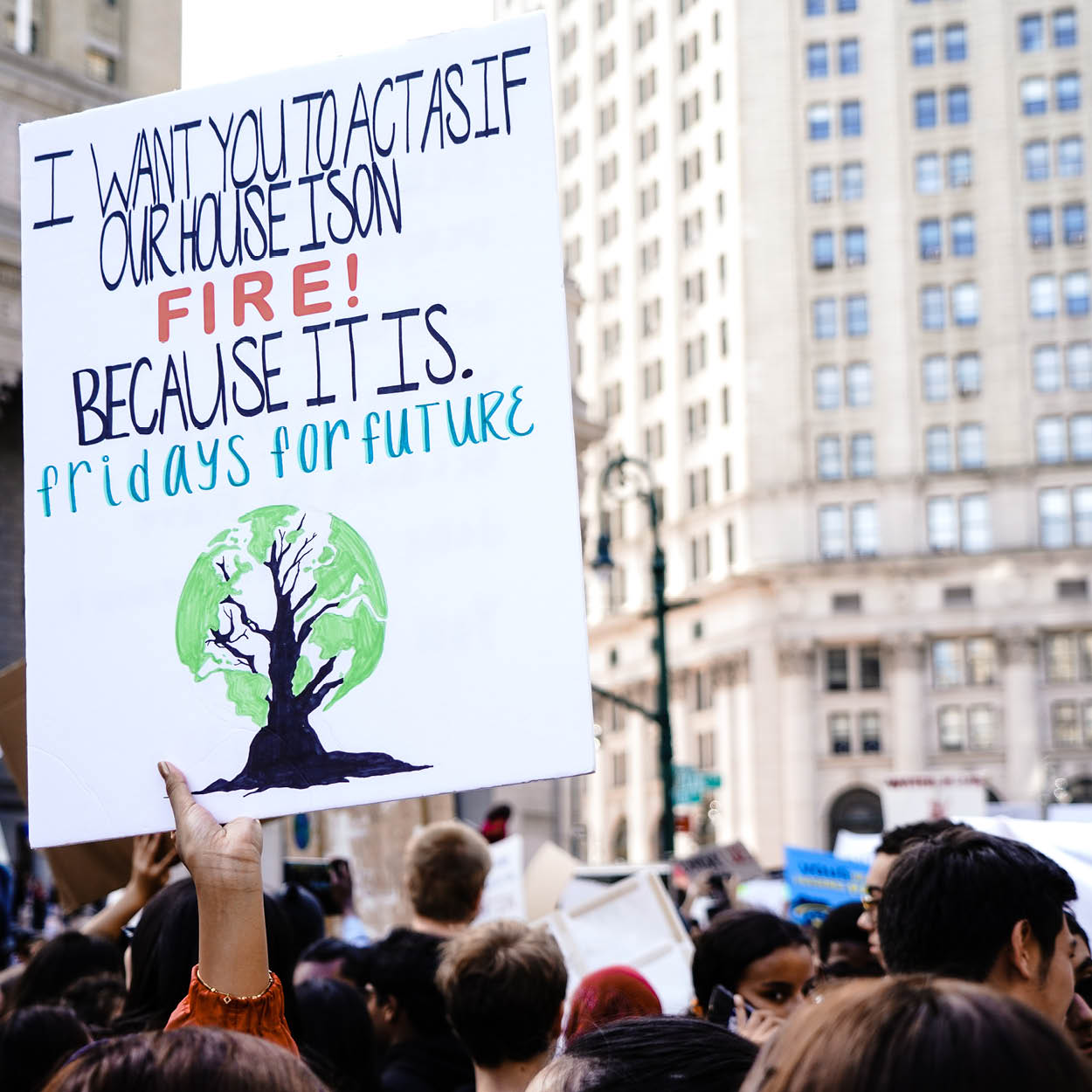 Brief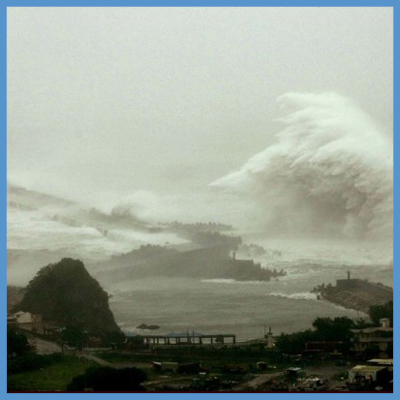 Blog post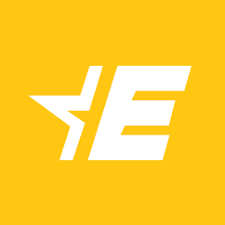 Tribune