Brussels, 23 February 2018 – CEPS Idea Lab
Pascal Lamy, President emeritus of the Jacques Delors Institute, intervenes for a roundtable organised in the context of the CEPS Ideas Lab, 2018.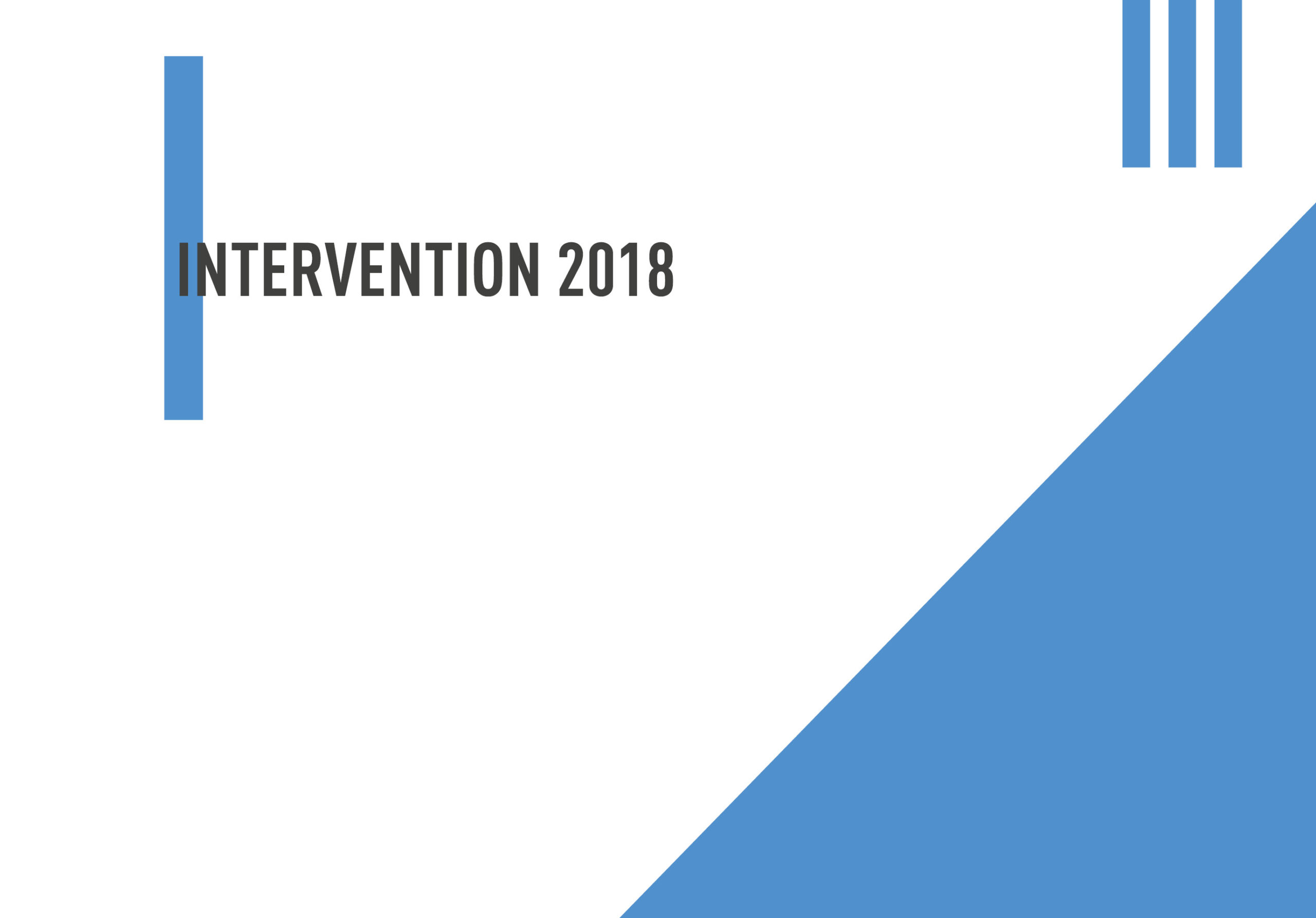 He intervenes in a roudntable entitled "A Sino-european entente cordiale", from 11:00 a.m. to 12:30 a.m., whose aim is to explore the foreseeable evolutions in the Sino-european relations while Donald Trump's foreign policy is regularly destabilising international environmental agreements and the multilateral trading system. But how can the two economic powers sitting on opposite ends of the Eurasian continent work together? Should they concentrate on bilateral agreements or also coordinate their actions in global fora (G-20, WTO, etc.)? Could China and the EU use their combined influence to try to convince the current US administration to change its priorities? Pascal Lamy will answer these questions along with Carsten Boyer Thøgersen, director of the Copenhagen Business Confucius Institute and Linda Yueh, Fellow in Economics, St Edmund Hall, University of Oxford, adjunct Professor of Economics, London Business School and visiting Senior Fellow, LSE IDEAS research centre.
If you want more information on Pascal Lamy's intervention or details on CEPS Lab Ideas' working programme, you can find more details on roundtables discussing the role of Europe in the World. You can aldo get more information on the CEPSlab by consulting the event agenda.
China
|
Globalisation
|
Governance
|
Trade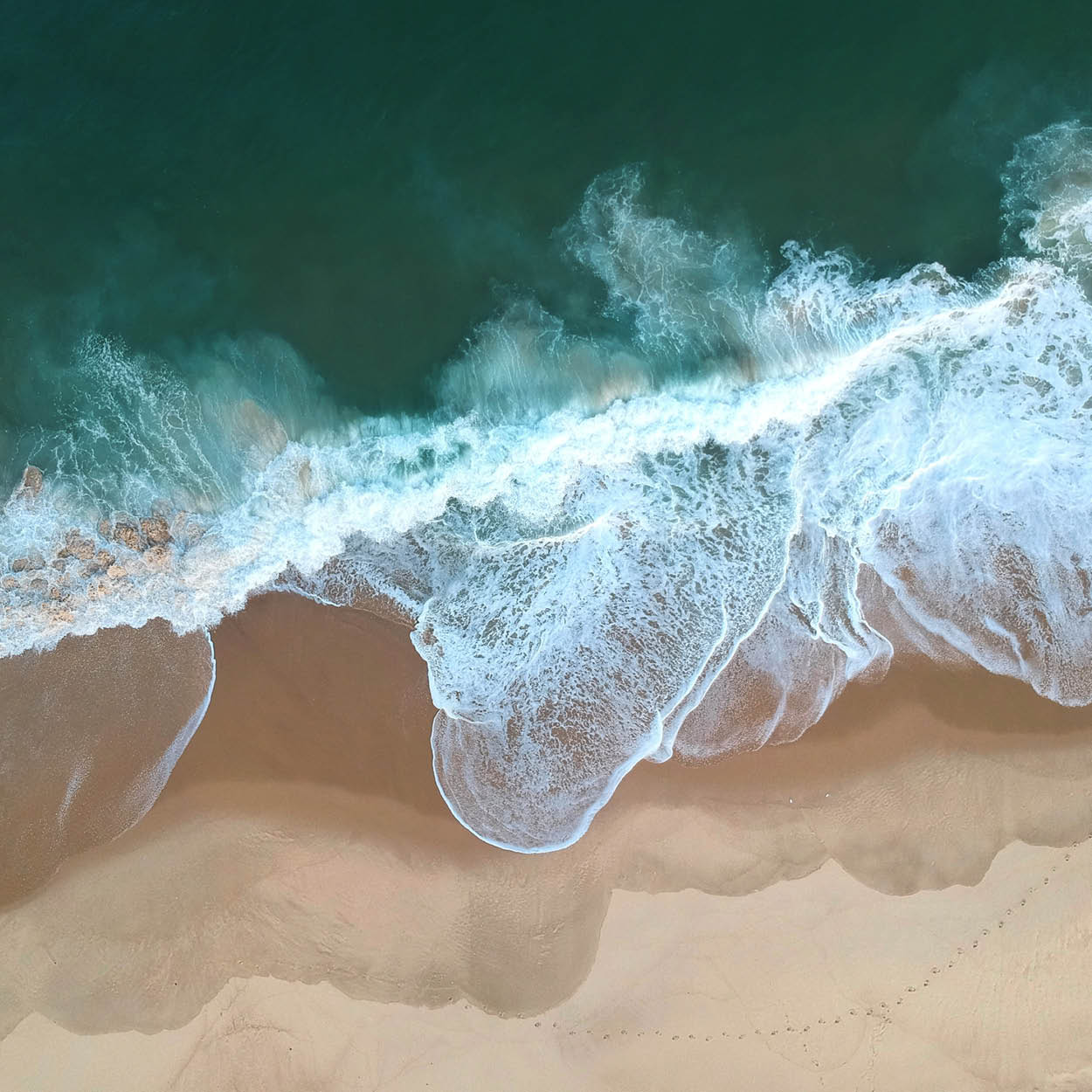 Policy Paper

Other document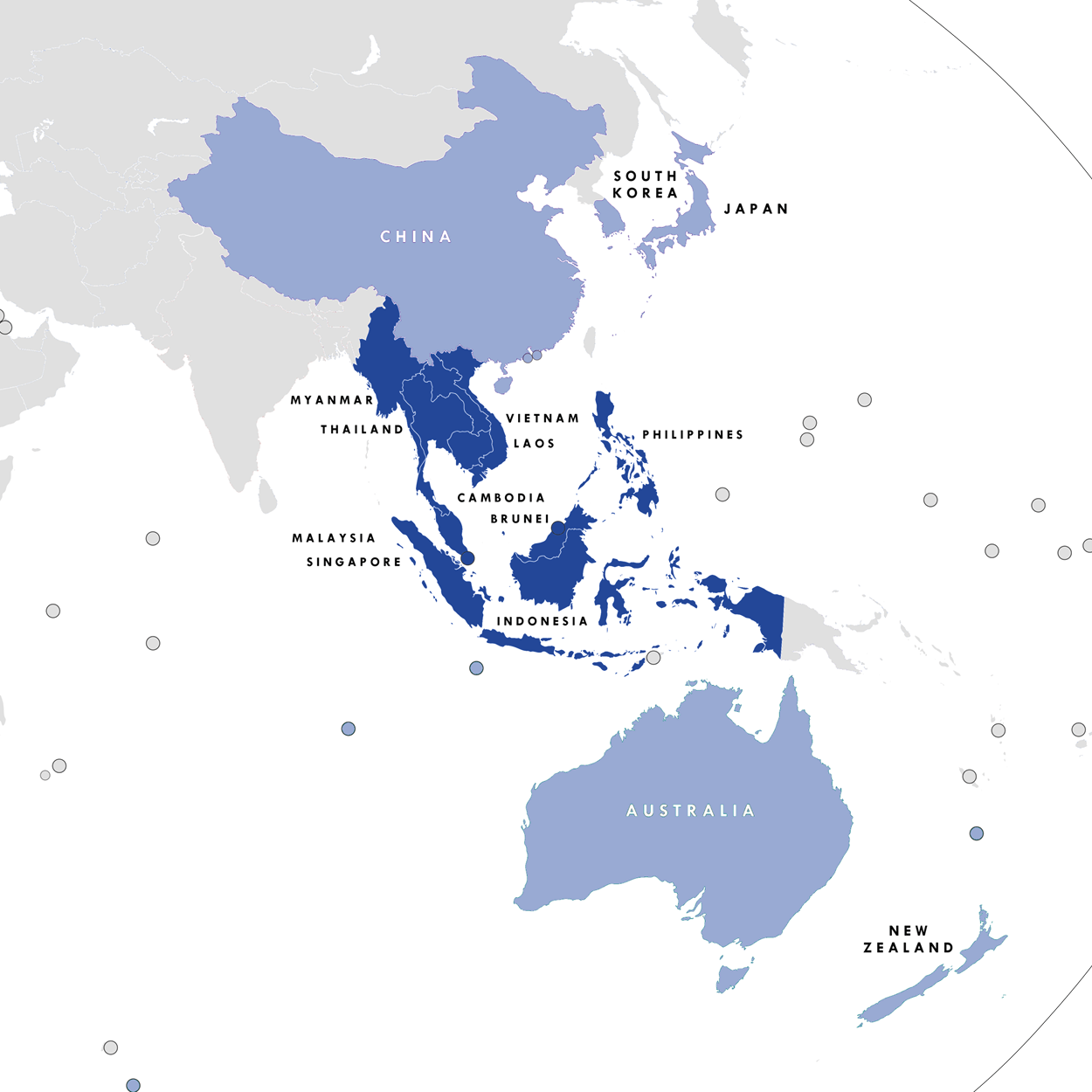 Blog post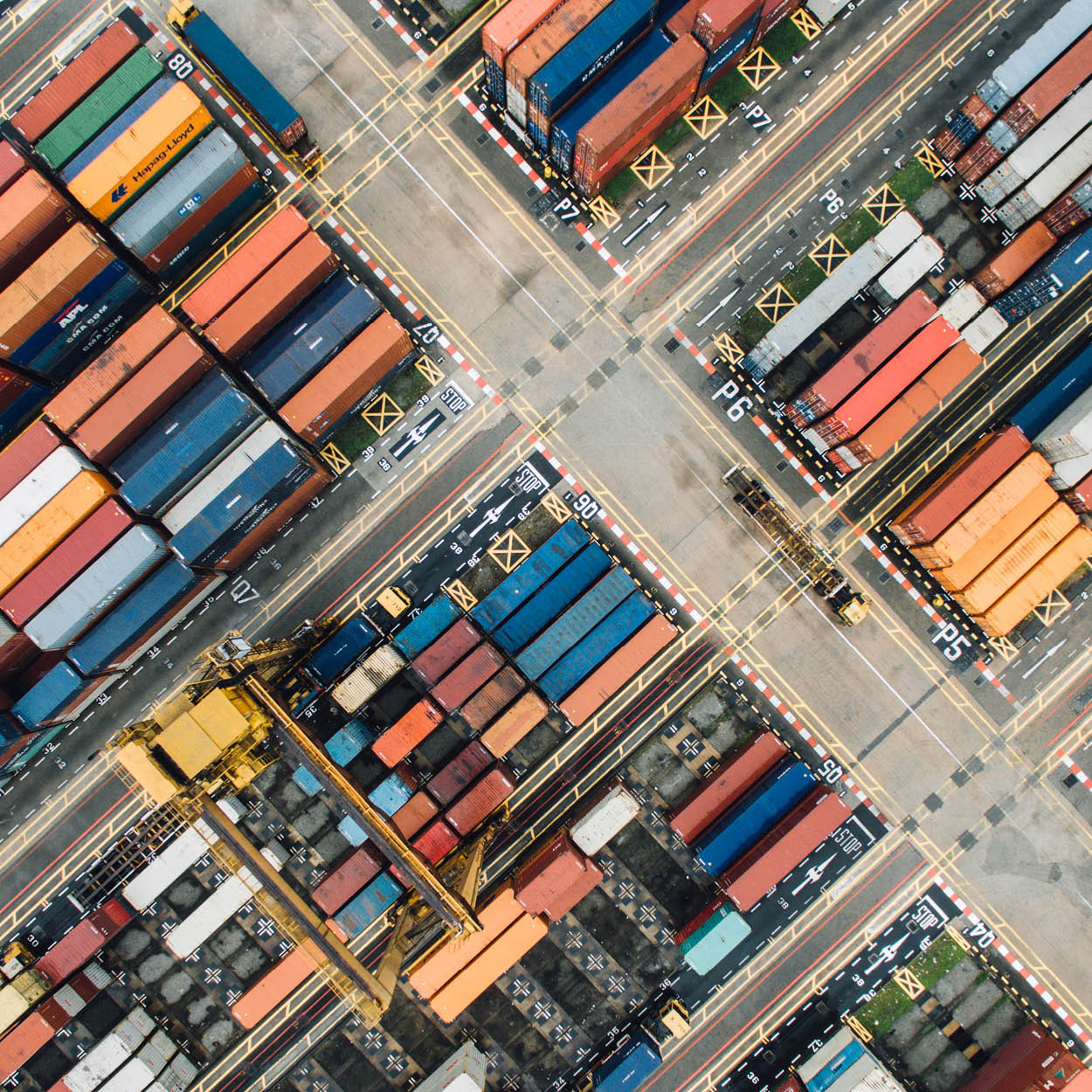 Policy Paper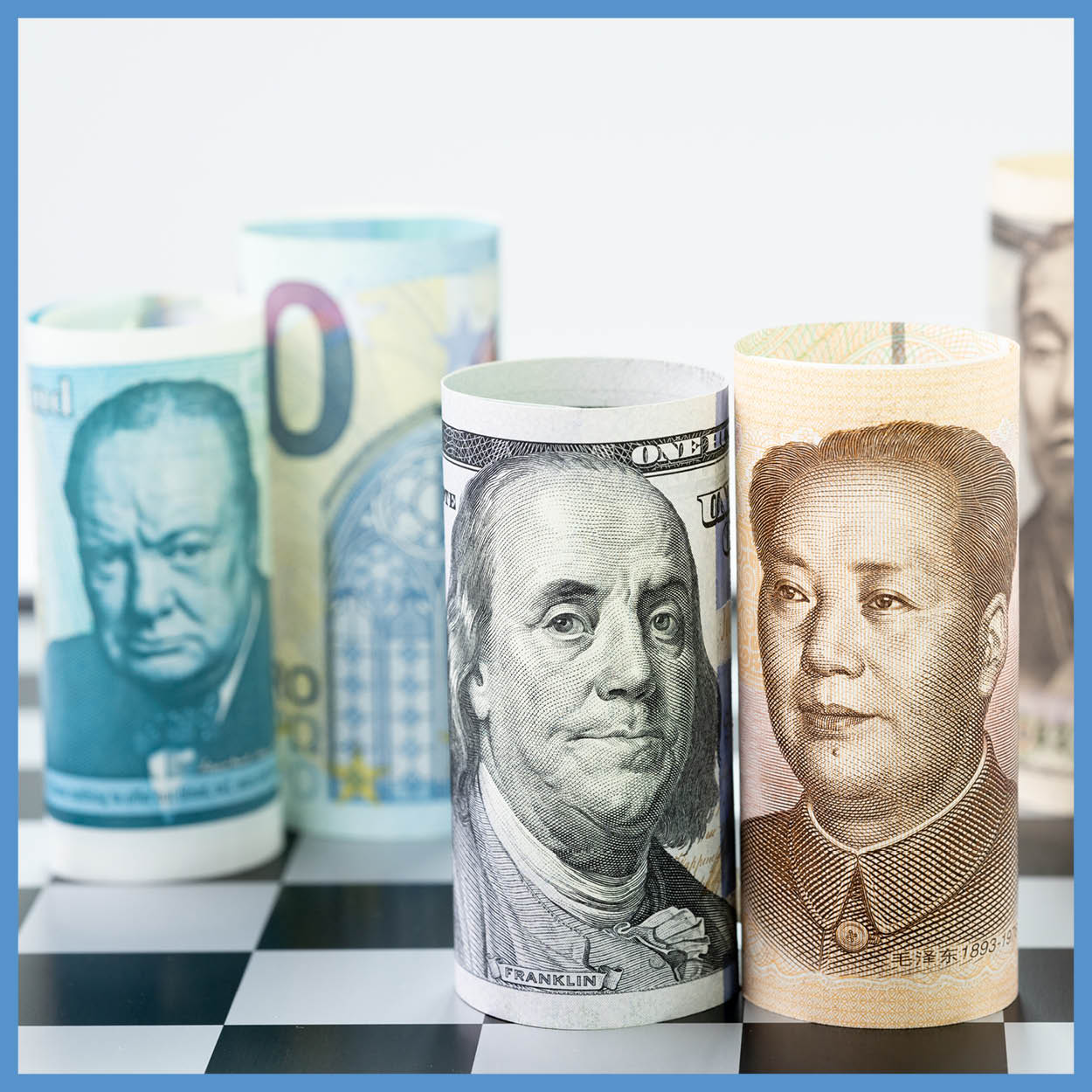 Blog post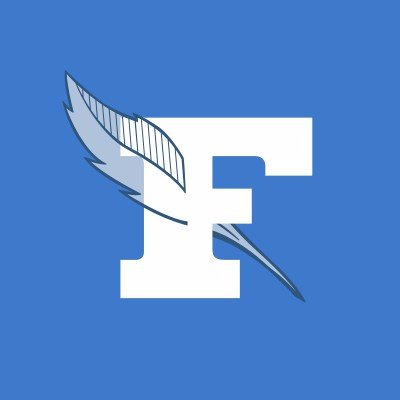 Interview