Brussels, 11 October 2018 – State of Europe 2018
Geneviève Pons, Director of the Brussels office of the Jacques Delors Institute, participates in the 15th edition of the State of Europe high-level roundtable organised by Friends of Europe.
This event  annually gathers 200+ influential figures from more than 40 countries to brainstorm on the future of Europe and to provide concrete recommendations on how to make Europe more relevant to its citizens.
Friends of Europe involve sitting and former (prime) ministers, CEOs, NGO leaders, European Commissioners, members of Parliaments, influencers, top journalists and European Young Leaders, in an interactive, inclusive and fast-paced brainstorm – a new way of working to generate new ideas for a new era. This year's State of Europe discussants will co-design a Europe that still matters in 2030.
Geneviève Pons participates in this event alongside other recognized European and international personalities such as Jean-Claude Juncker, Louise Arbor, Muriel Pénicaud, Mario Monti …
The debates of October 11 are preceded, October 10, a gala dinner co-hosted by Etienne Davignon, Belgian Minister of State and former Vice President of the European Commission, and the Austrian Presidency of the Council.
Building Europe
|
Élections 2019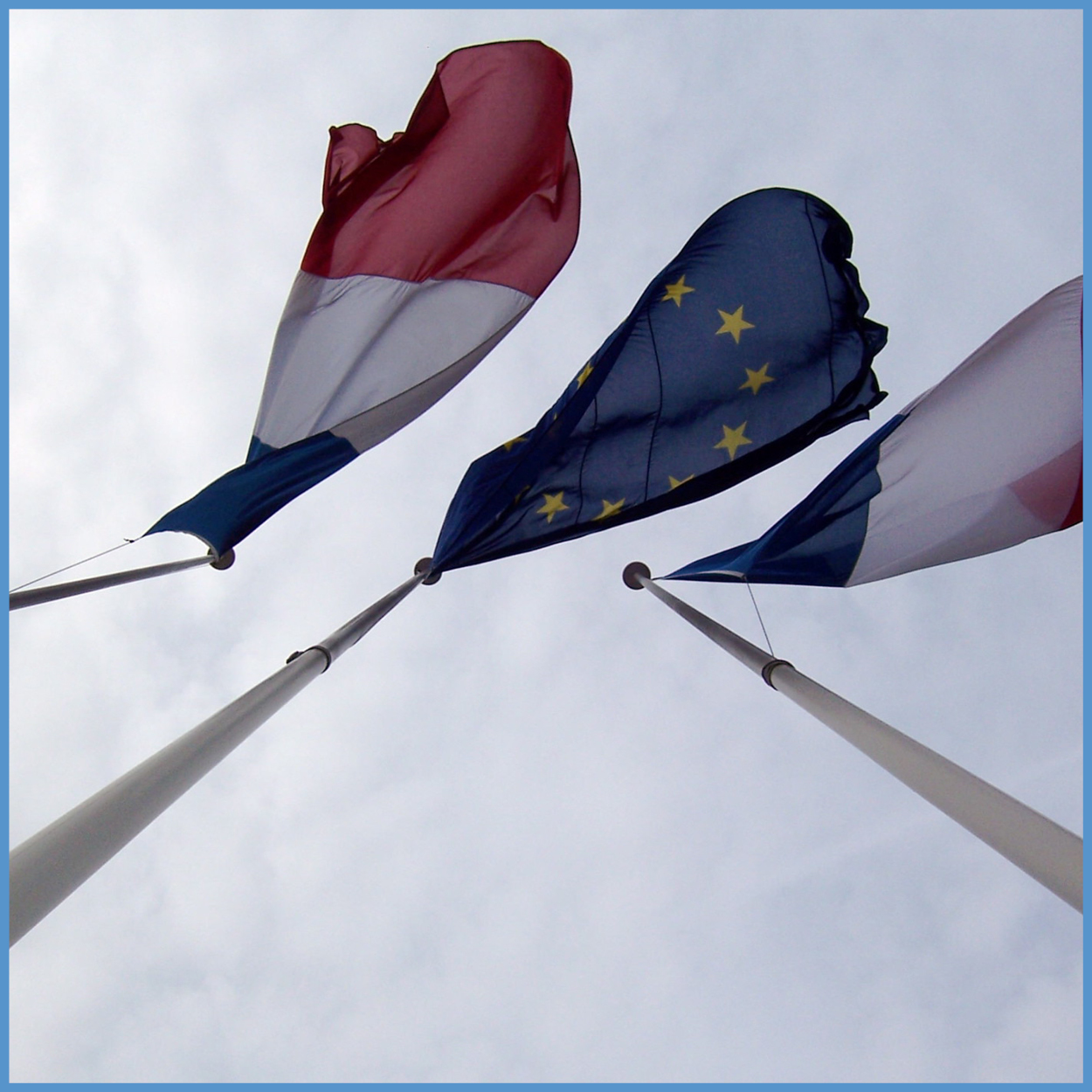 Report

Intervention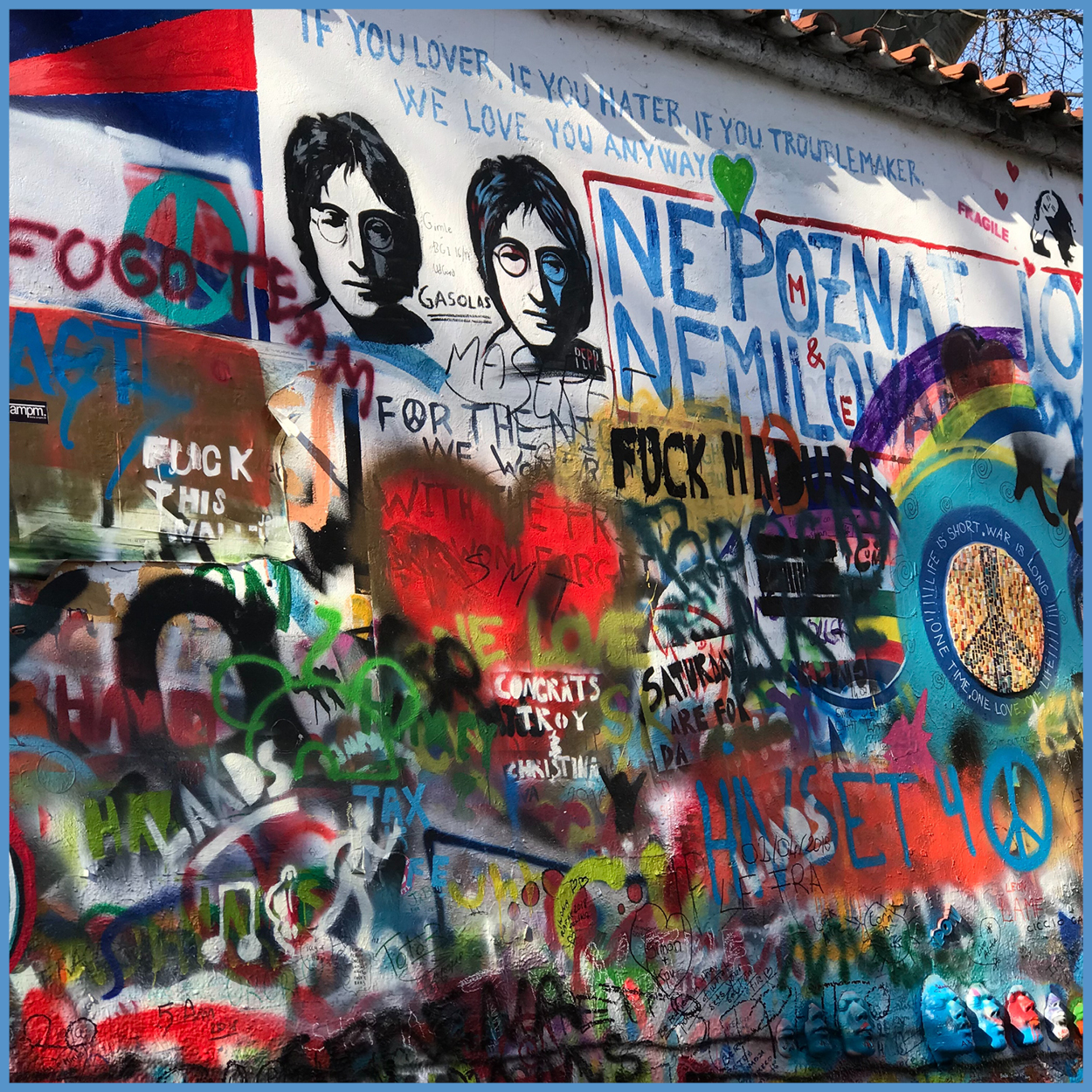 Décryptage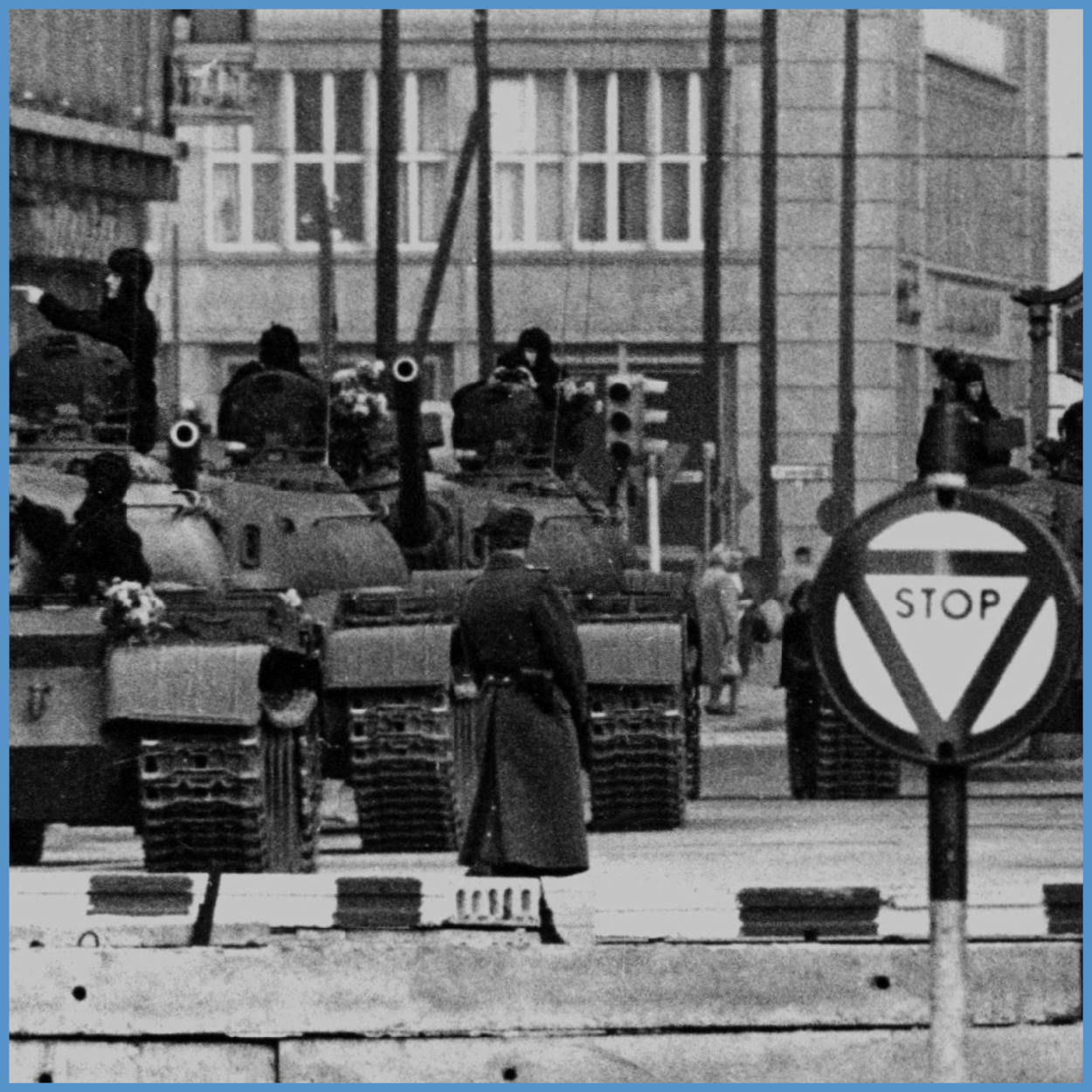 Other document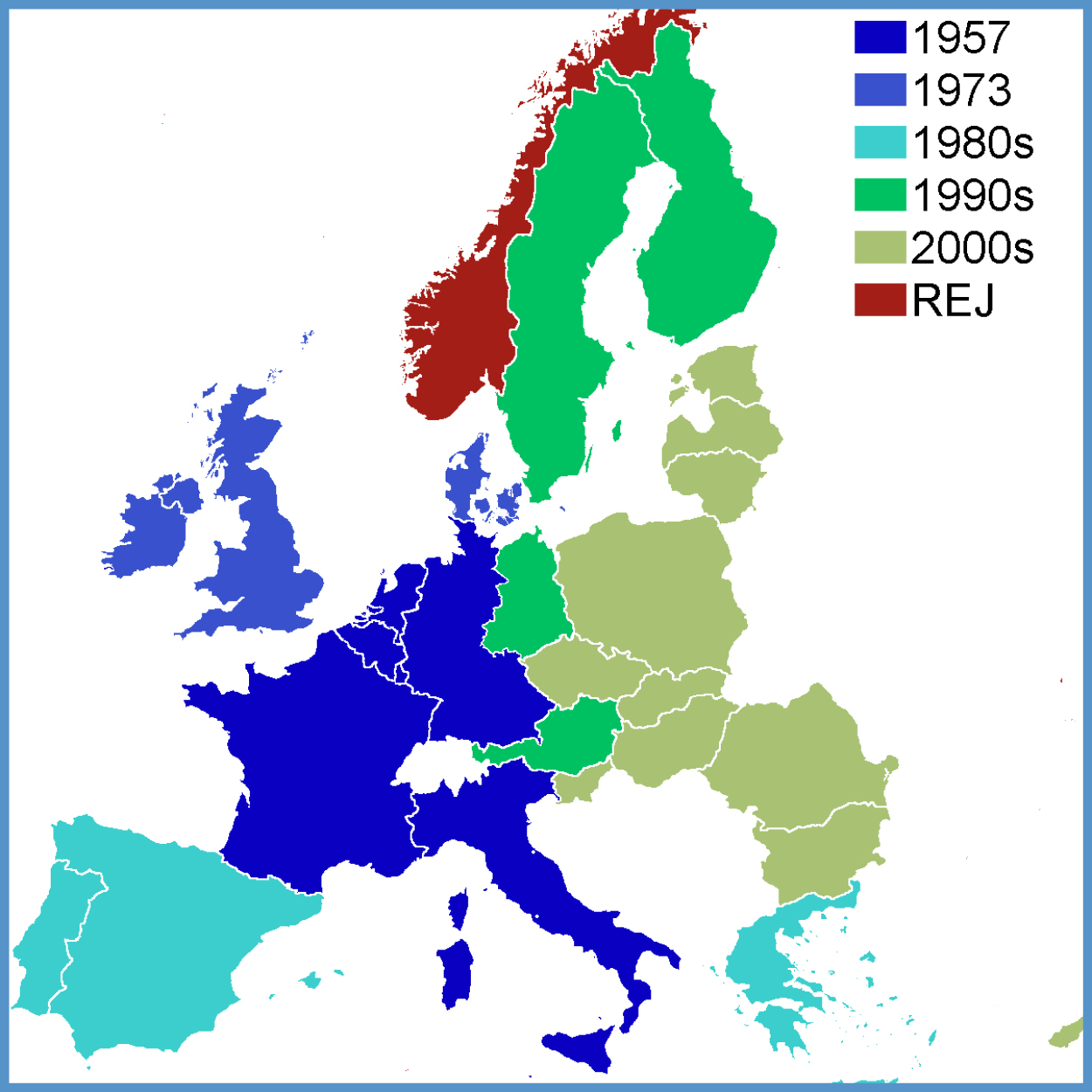 Blog post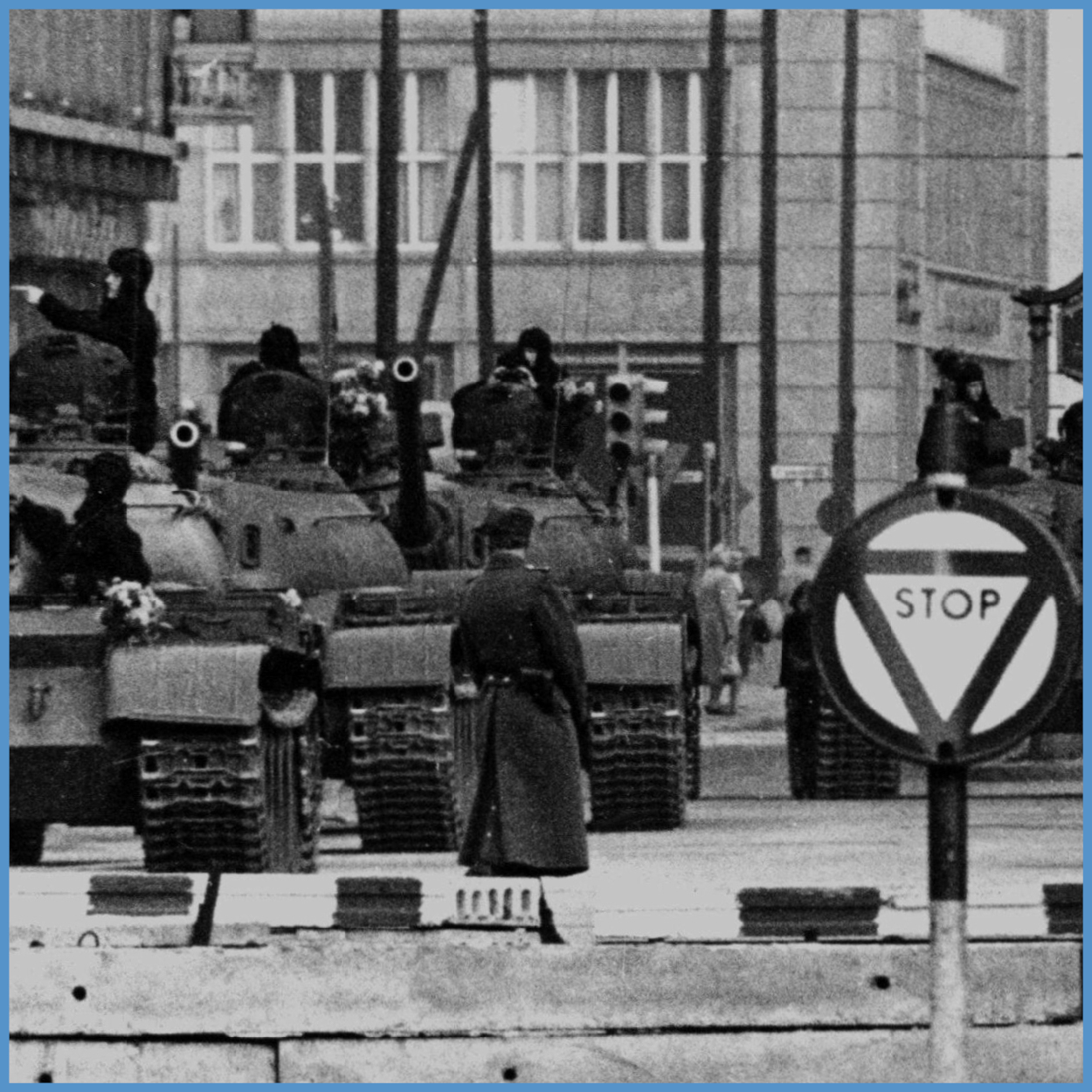 Other document