Bruxelles, 25 January 2018 – Academy study trip to Brussels
As part of the Académie Notre Europe's program, journalists participating to our training cycle travel to Brussels on the 25th and 26th of January.
They have the opportunity to discuss and debate various dimensions of European affairs, like Social Europe, the European external policy and strategy or the European energy policies and current programs, with politicians and European institutions' civil servants. Most importantly, they meet journalists working in Brussels for European or national media and discuss together the issue of informing on Europe.
Thursday, 25 January
09:30 – 12:00 : Citizen's Europe
10:00 – Economic and monetary Commission
Pervenche Berès, Progressive Alliance of Socialists and Democrats
10:45 – Meeting with a European MEP
Schams El Ghoneimi, adviser for foreign affairs, European parliament, and Alyn Smith, Scottish MEP, Green/European free Alliance
12:00 – 13:45 : Lunch-debate
Informing on Europe : be a correspondent in Brussels, with Gabriel Grésillon (Les Échos), Marine Laouchez (AFP) and Pascal Verdeau, (France 3)
14:00 – 15:30 : Energy Union
Seminar with Jean-Arnold Vinois and Thomas Pellerin-Carlin
respectively Adviser on European energy policies and research fellow on Energy and Defence issues at the Jacques Delors Institute
Friday, 26 January
08:30 – 09:30 : Social Europe
Breakfast-debate with Laszlo Andor, former Commissionner for Employment, Social affairs and Inclusion (2010-2014)
09:45 – 11:00 :  The Economic and Monetary Union
Meeting with Olivier Bailly, head of Pierre Moscovici's cabinet, Commissionner for Economic and Financial Affairs, Taxation and Customs
11:30 – 14:00 : Lunch-debate
With  Schams El Ghoneimi, adviser for foreign affairs, European Parliament
14:30 – 16:30 : Visit of POLITICO's Brussels office
If you want more information on the Académie Notre Europe, we invite you to consult its website where you will find general information on its objectives and structures and the different programs offered. You can also download the study trip to Brussels' program, enclosed to this announcement (available in French)
#AcademieNE
|
EMU
|
Energy Union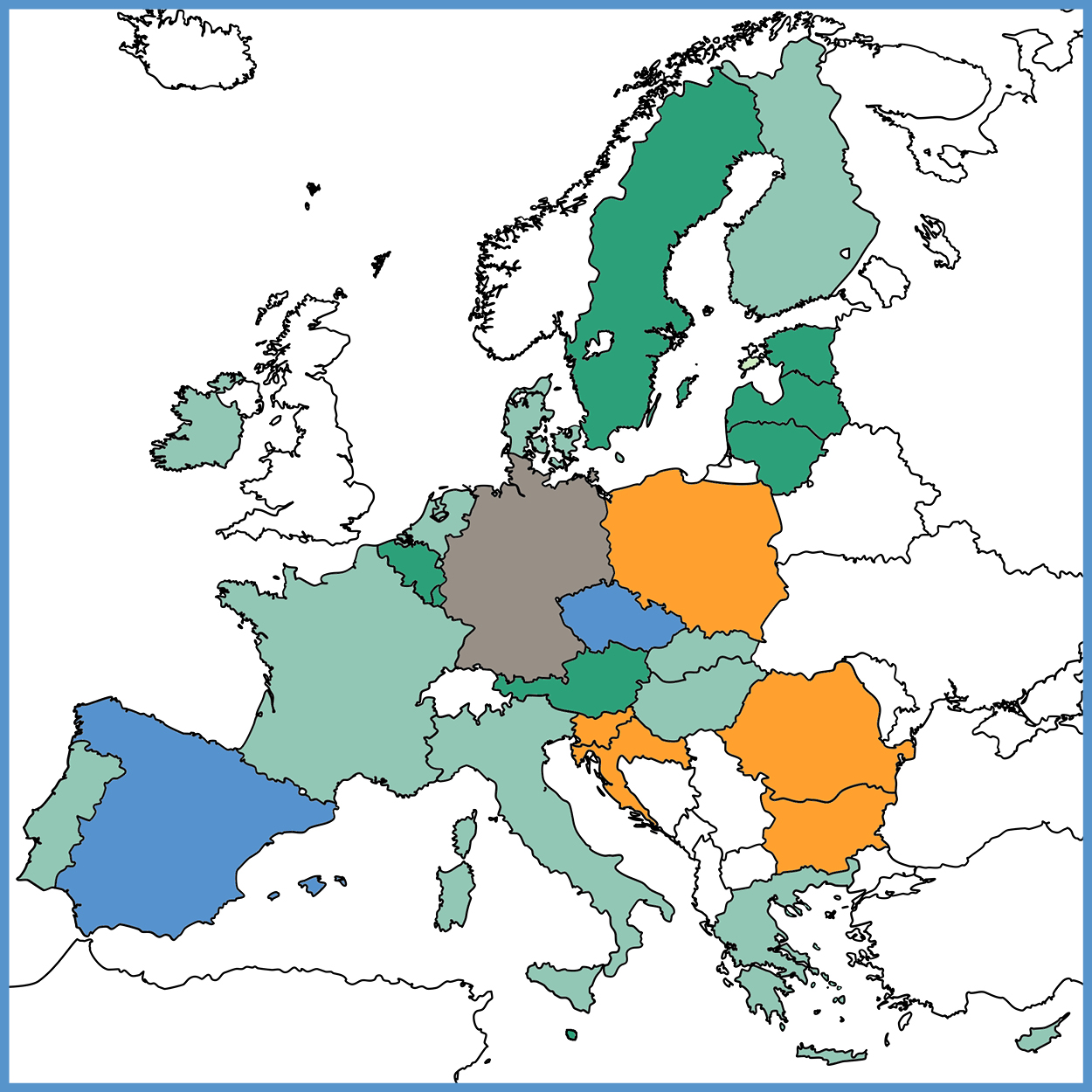 Autres documents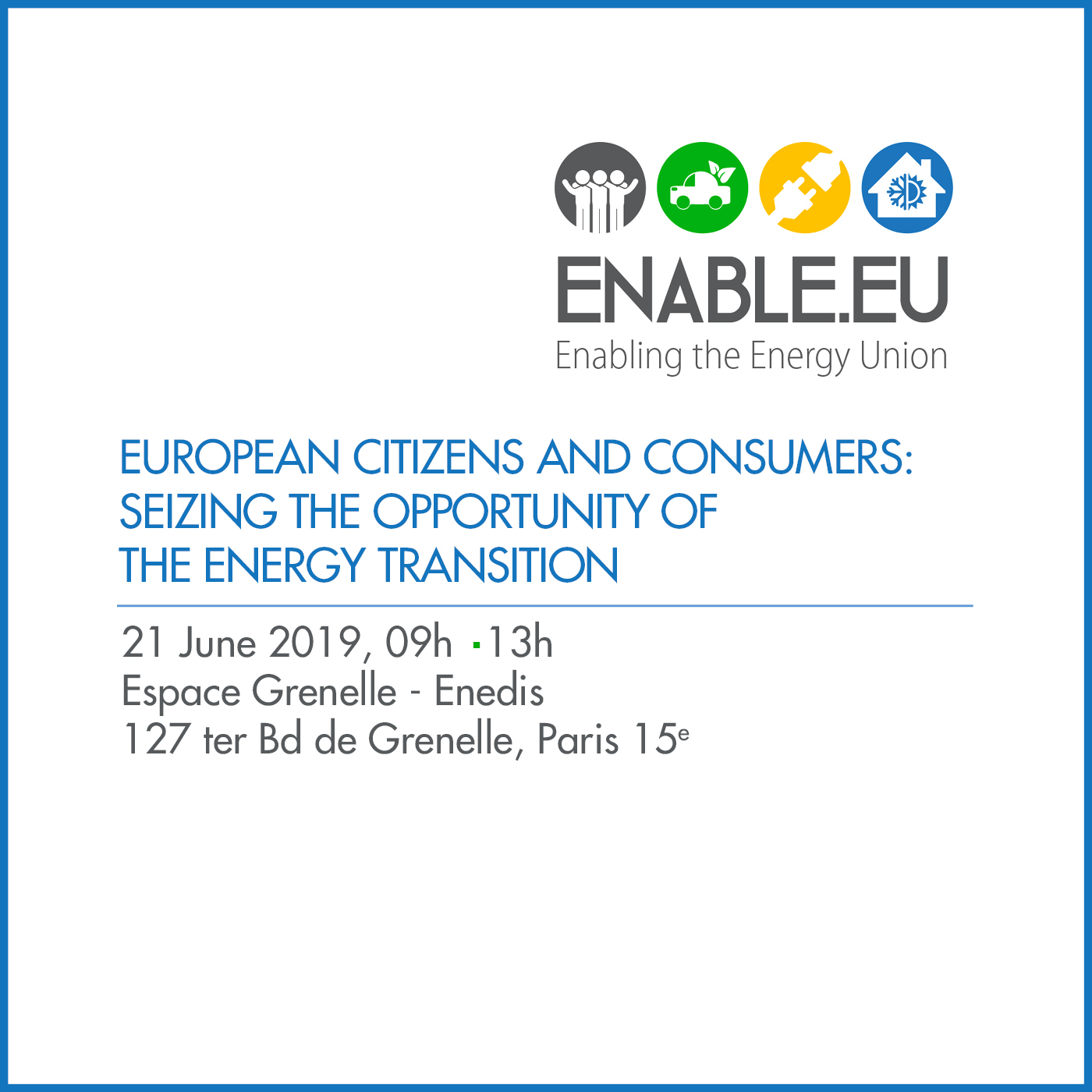 Evenement

Intervention