Dunkerque, 23 January 2019 – Assises européennes de la transition énergétique
Presenting the research findings of the Horizon 2020 project ENABLE.EU, Emilie Magdalinski and Thomas Pellerin-Carlin animate the interactive workshop "You, European, what makes you change your energy behaviors?" in Dunkerque.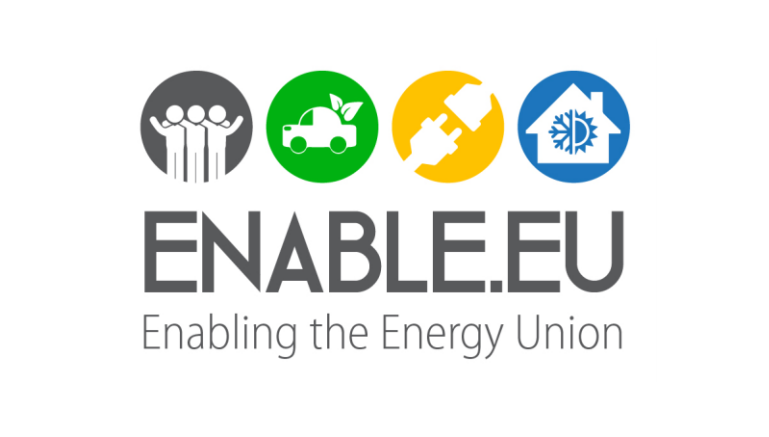 Le programme complet des Assises est disponible
via ce lien
.
Alors que la transition énergétique devient un enjeu de plus en plus crucial au sein des États ainsi qu'à l'échelle européenne, le projet ENABLE.EU souhaite contribuer aux débats politiques en identifiant, par le biais d'une méthodologie scientifique, les mécanismes nécessaires pour permettre aux choix en matière d'énergie de contribuer à une mise en œuvre réussie de l'Union de l'énergie.
Dans cette optique, ENABLE.EU a pour objectif d'identifier – et ainsi mieux appréhender – les facteurs sociaux et économiques influençant les choix énergétiques individuels et collectifs, en s'attachant plus particulièrement à comprendre les changements dans les structures de choix énergétiques
Vous pouvez consulter la revue de littérature du projet ENABLE.EU.
#Enable.EU
|
Energy transition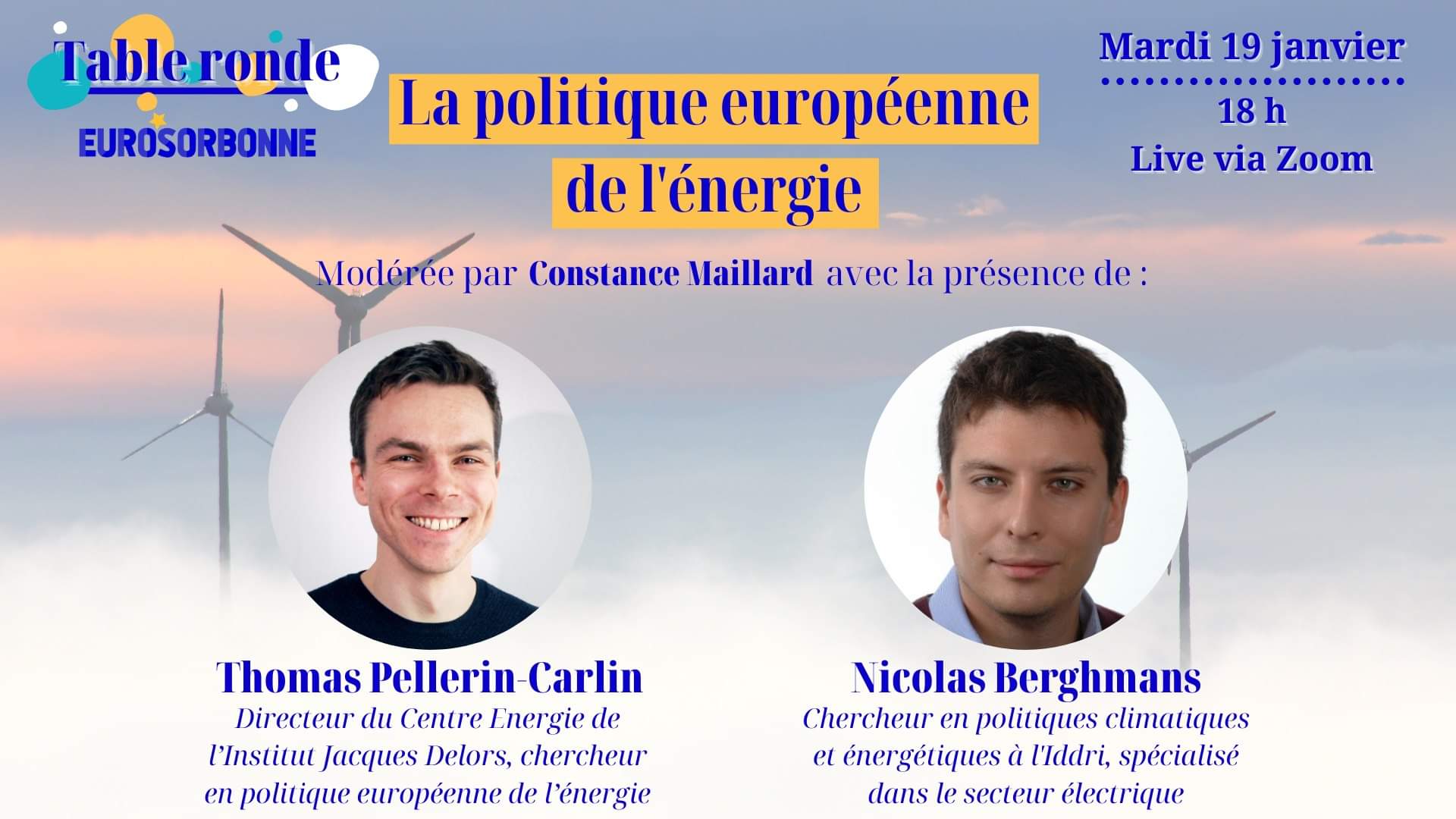 Blog post

Intervention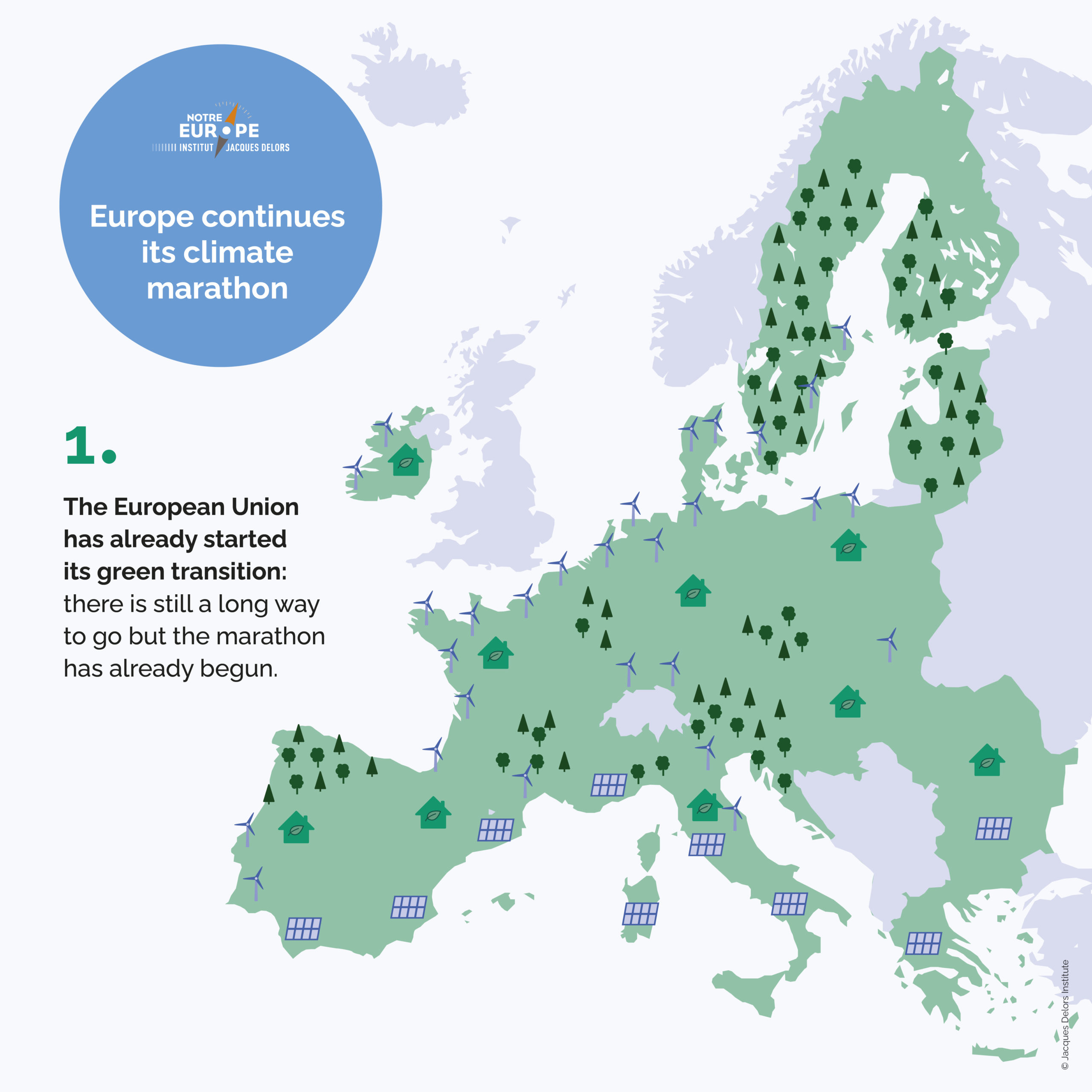 Other document

Evenement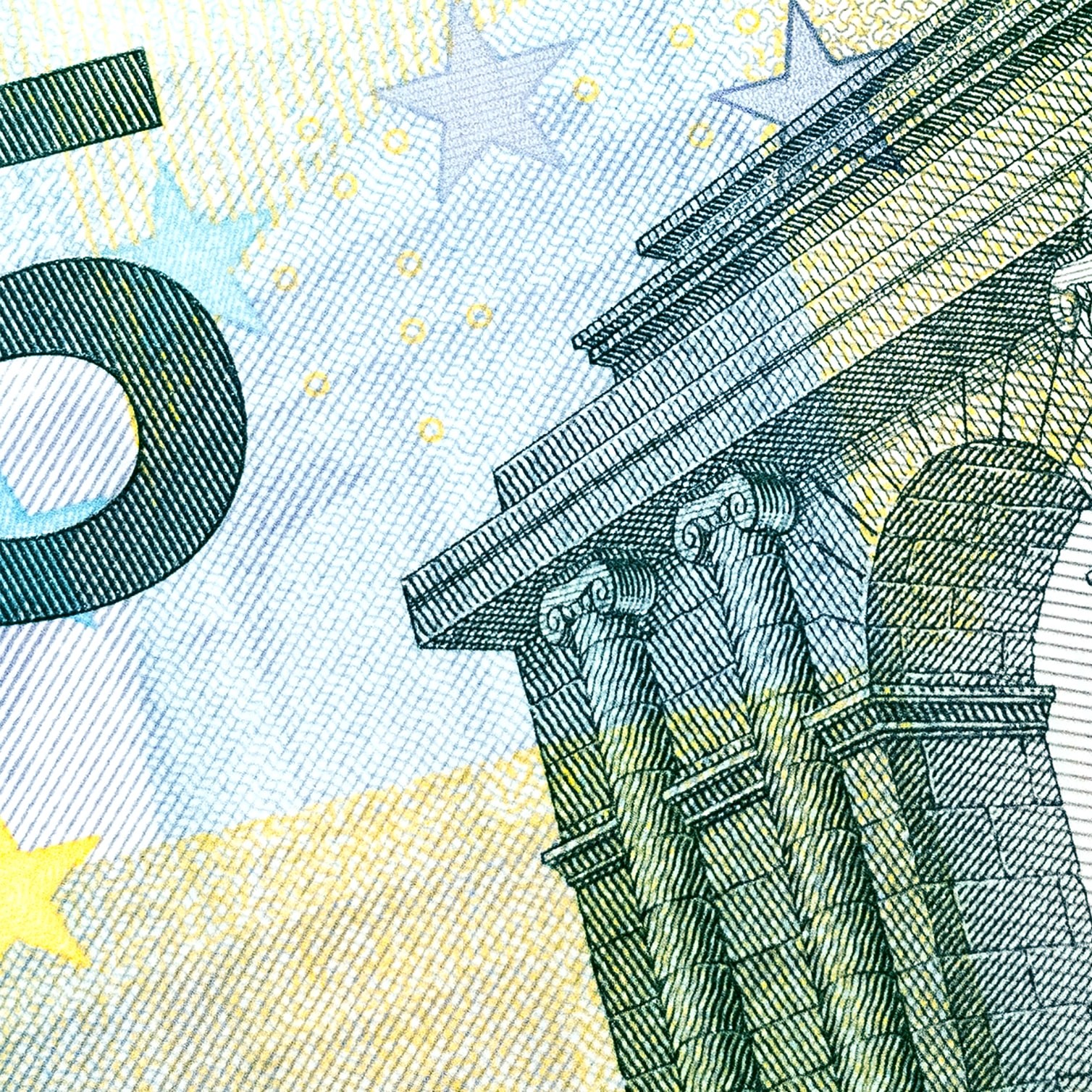 Blog post
24/07/2020 |