This autumn 2021, Europe is experiencing an energy price crisis mainly caused by rising gas prices. As winter approaches, what we might call a "gas shock", referring to the oil shocks of 1973, 1979 and 2008, is likely to have very serious economic, political and social impacts.
This energy price crisis is caused by our increased dependency on fossil fuels, and in particular gas imports from Russia. This leads us to consider more closely the geopolitics behind the world energy system in order to consider the actions the EU might undertake to achieve more independence in the energy sector and minimize the impact of rising energy prices.
To discuss these issues we will greet Jean-Arnold Vinois, Adviser, European Energy Policy at the Jacques Delors Institute and former Director of the internal energy market within the Directorate General for Energy at the European Commission, covering in particular the wholesale and retail electricity and gas markets.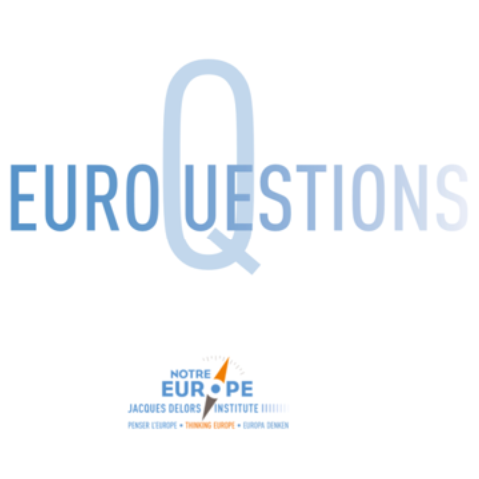 Cliquez sur le PDF ci-contre !
SUR LE MÊME THÈME
ON THE SAME THEME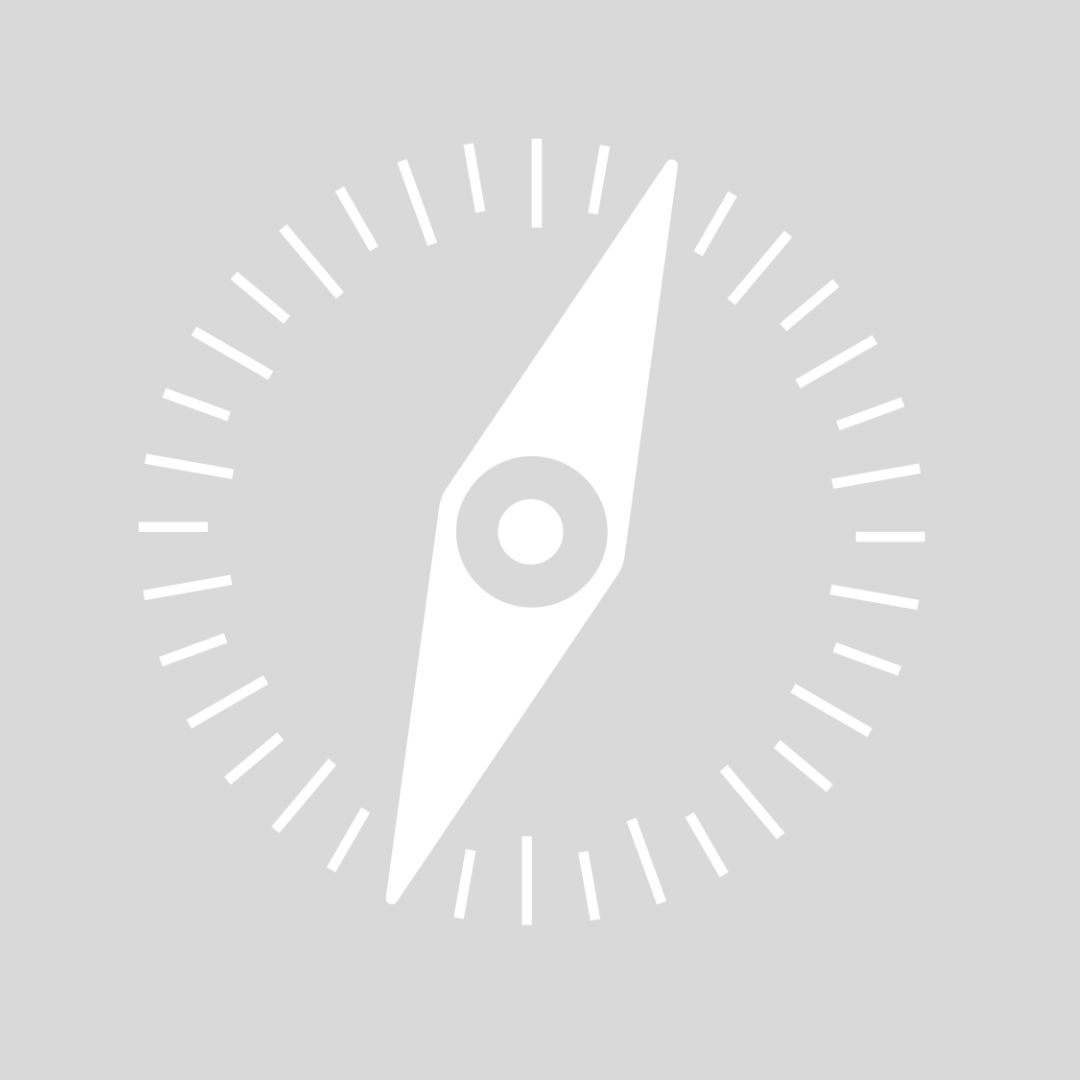 Other document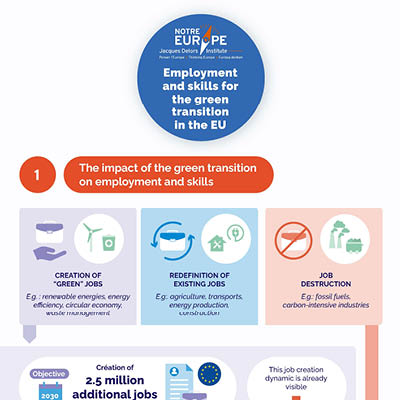 Infographic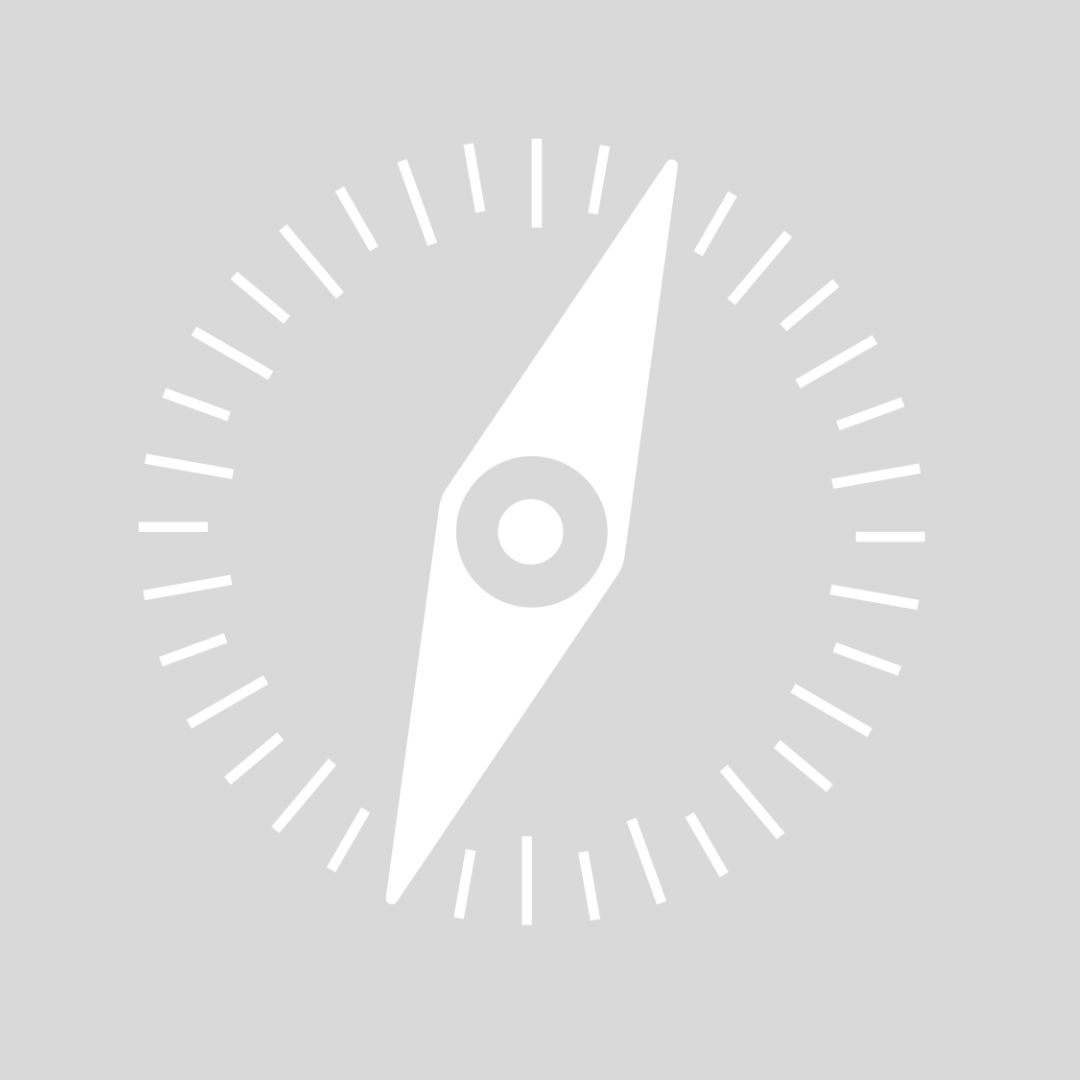 Other document