Euroquestions | French Presidency of the Council of the European Union: Context and priorities. [FR]
Le 1er janvier, la France prendra de nouveau la présidence tournante du Conseil de l'Union européenne.
A l'approche du dévoilement du programme courant décembre, nous aurons l'occasion d'aborder quelles en seront les priorités dans le contexte particulier de l'élection présidentielle en France. Alors que les incertitudes liées à la crise sanitaire se font persistantes et que les tensions aux frontières occupent déjà le champ politique et médiatique en ce début de campagne, comment envisager ces six mois de présidence ?
Son triptyque « relance, puissance, appartenance » annonce un programme riche pour une présidence attendue.
Pour analyser ces enjeux, nous serons heureux d'accueillir Sébastien Maillard, directeur de l'Institut Jacques Delors.
Cliquez sur le PDF ci-contre !
SUR LE MÊME THÈME
ON THE SAME THEME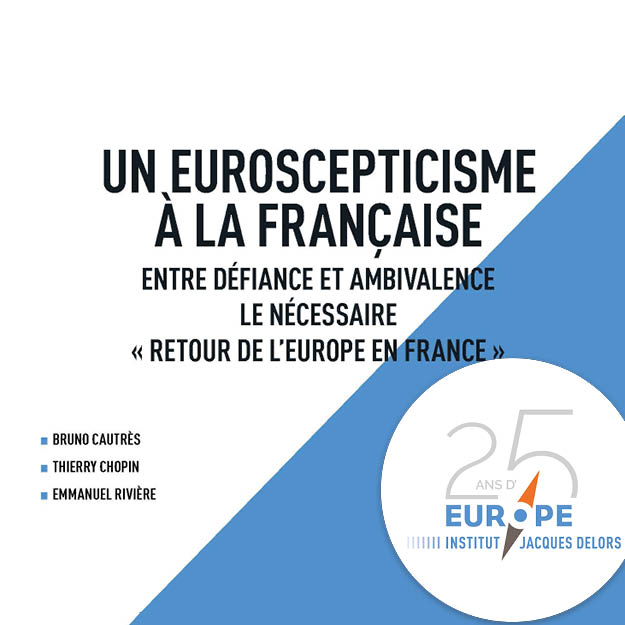 Report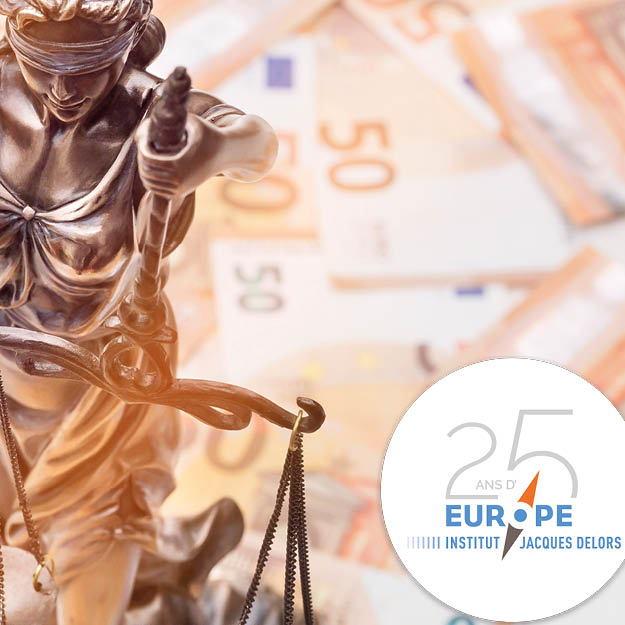 Blog post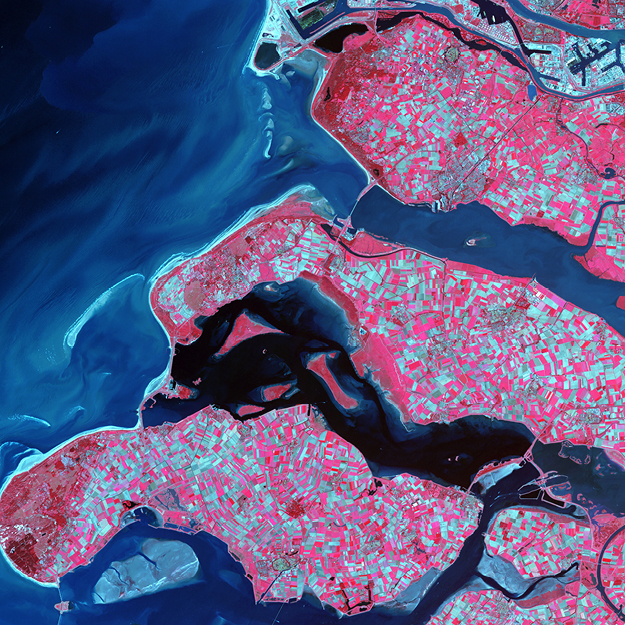 Blog post