Geneva, 1st June 2018 – The European Union future: challenges and prospects
While the next Franco-German summit is about to be held, Sébastien Maillard, director of the Jacques Delors Institute, intervenes for a conference entitled "the Future of the European Union: challenges and prospects", organised by the Geneva University and introduced by Jean-Marc Ayrault, former French Prime Minister.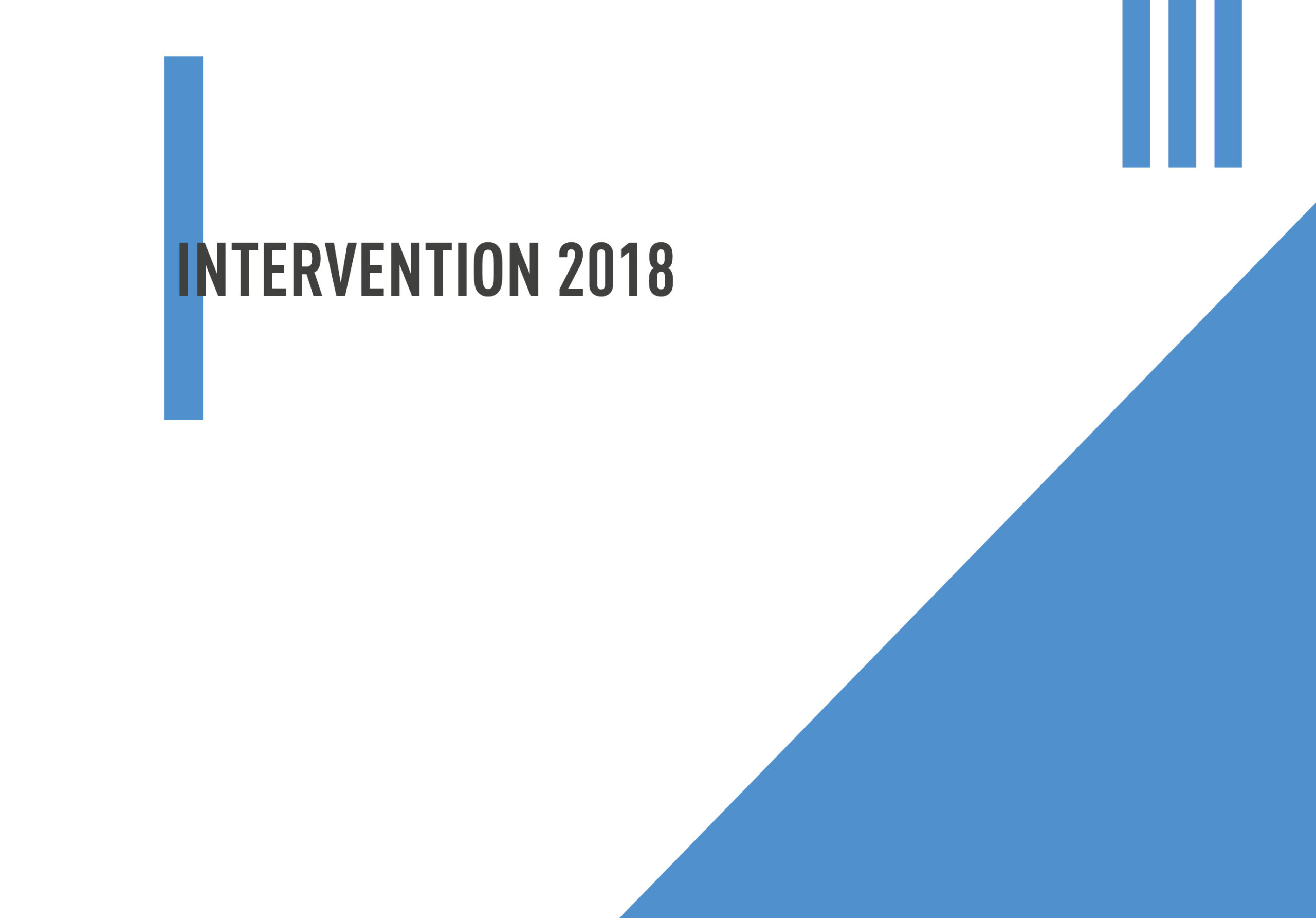 This conference brings together European decision-makers, researchers and representatives of European think-tanks, with the aim to provide food for thoughts on current issues the European project has to face nowadays and which responses the EU and its citizens could find to solve them. This is the occasion to debate on this question by discussing a wide range of issues. Sébastien Maillard discusses, for instance, the attitude of other Member States to French President Emmanuel Macron's proposals for Europe.
Thierry de Montbrial, President and Founder of Institut Français des Relations Internationales, Sandro Gozi, former Italian Secretary of State in charge of European affairs and Dragana Filipovic, Head of Permanent Delegation of the Council of Europe to the United Nations Office and other international organizations in Geneva, among others, participate.
If you want more information on this conference, you can consult the event's program here.
European integration
|
Governance

Intervention
30/09/2020 |

Intervention

Intervention

Evenement

Intervention