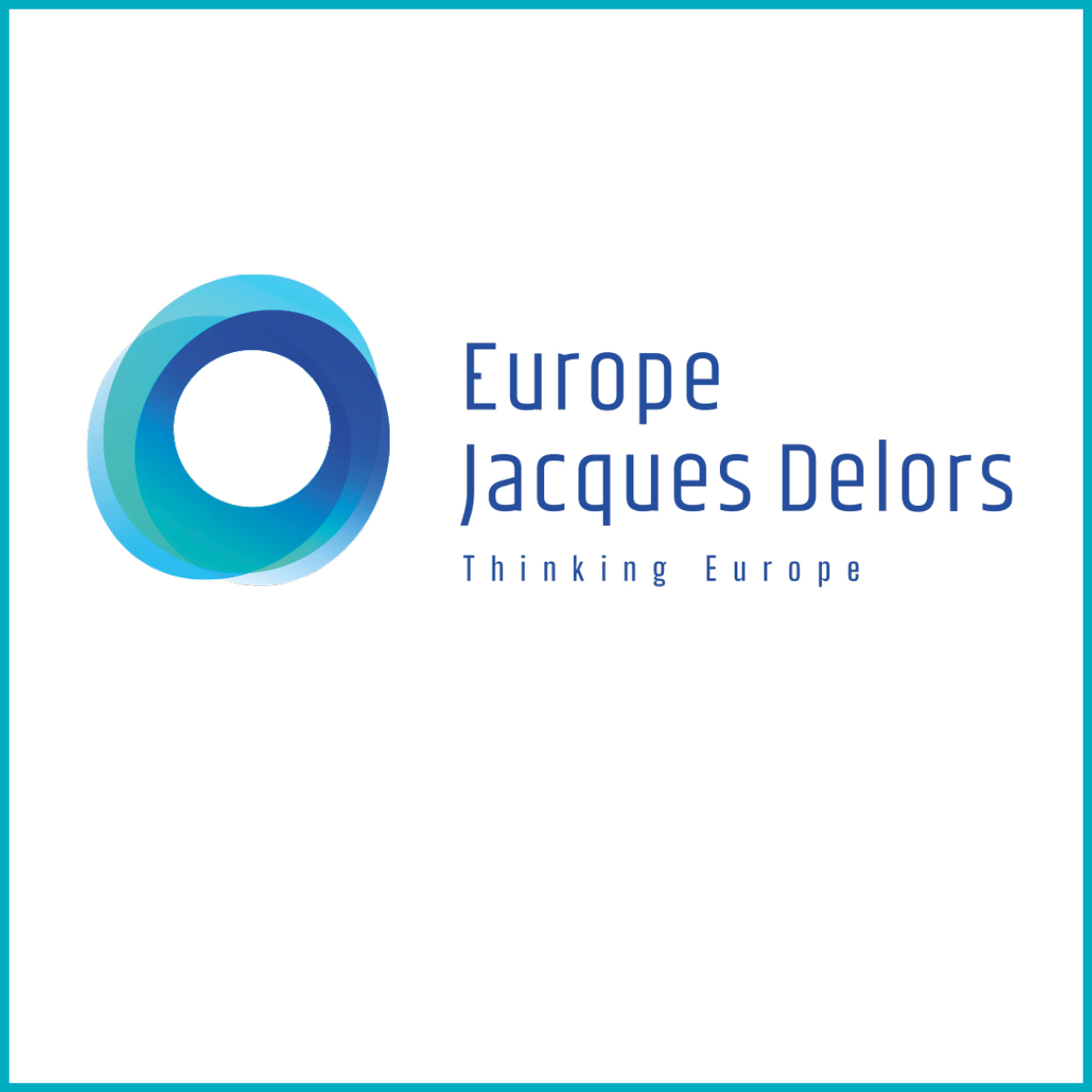 "A EUROPEAN BORDER CARBON ADJUSTMENT PROPOSAL" POLICY PAPER PRESENTATION AND PUBLIC DIALOGUE
19TH OF MARCH 2020, 16:00-18:00
TOWN HALL EUROPE, 5-6 SQUARE DE MEEÛS, BRUSSELS
with Paolo Gentiloni, European Commissioner for Economy (tbc),
Pascal Canfin, MEP, Chair of the ENVI committee,
Sabine Weyand, Director General of DG Trade,
Pascal Lamy, President emeritus of the Jacques Delors Institute
and Geneviève Pons, Director-General of Europe Jacques Delors
Venue : Town Hall Europe, 5-6 square de Meeûs, Brussels
EUROPE JACQUES DELORS is pleased to invite you to a high-level conference on
"A European Border Carbon Adjustment proposal".
On 11 December 2019, Commission President Ursula Von der Leyen presented her European Green Deal package proposal to the European Parliament. Not surprisingly, it included an upcoming proposal for a "carbon adjustment mechanism at the Union's borders", an innovation designed to align the European Union's trade policy with its decarbonation objective. In developing its adjustment mechanism, the Commission will have to find its footing on two fronts – one political, the other, legal. On the political front, it will have to grapple with past experiences and various aborted proposals while also preserving a climate of consensus at the European level. Legally, the proposal will have to be carefully crafted to be compatible with the provisions of WTO rules to which the EU has subscribed. This paper – the third in the series "Greening EU trade policy" – takes stock of past attempts and reviews the legal and political criteria that need to be met for the adjustment mechanism to effectively meet its objectives.
16:00
Presentation of Europe Jacques Delors' Policy Paper "A European Border Carbon Adjustment proposal" – followed by Q&A
• Pascal Lamy, Chair of the Paris Peace Forum, President emeritus, Jacques Delors Institute and former Director General of the WTO
• Geneviève Pons, Director General of Europe Jacques Delors and former Director of WWF European Policy office
17:00
Public dialogue "A European BCA mechanism: what is at stake?" – followed by Q&A
Paolo Gentiloni, European Commissioner for
Economy (tbc)
Pascal Canfin, MEP, Chair of the ENVI committee
Energy transition
|
Europe Jacques Delors
|
Greening trade
|
Trade