Transatlantic relations in the age of Joe Biden: What implications for the European Union? [FR]
L'Institut Jean Monnet a le plaisir de vous inviter à la première édition de ses Dialogues Stratégiques intitulé « Les relations transatlantiques à l'heure de Joe Biden : Quelles implications pour l'Union européenne ». L'évolution récente de la diplomatie américaine et de son positionnement géopolitique, combinée à l'affirmation croissante de la Chine, oblige l'Union européenne à s'interroger sur la place qu'elle entend occuper sur la scène internationale.
Ce dialogue se tiendra à l'École Normale Supérieure, Salle Dussane 45 rue d'Ulm, le jeudi 18 novembre de 18h30 à 20h30 (veuillez arriver vingt minutes en avance afin de prendre en compte le contrôle des pass sanitaires). Le dialogue sera également diffusé sur Zoom. Il sera suivi d'un apéritif qui permettra de découvrir l'Institut Jean Monnet, dans la limite des places disponibles. L'échange sera animé par Gilles Gressani, Président du Groupe d'Etudes Géopolitiques de l'Ecole Normale Supérieure, et précédé d'une mise en perspective historique par Laurent Warlouzet, Professeur d'Histoire à la Sorbonne et Président du Conseil Scientifique de l'Institut Jean Monnet.
Cliquez sur le PDF ci-contre !
SUR LE MÊME THÈME
ON THE SAME THEME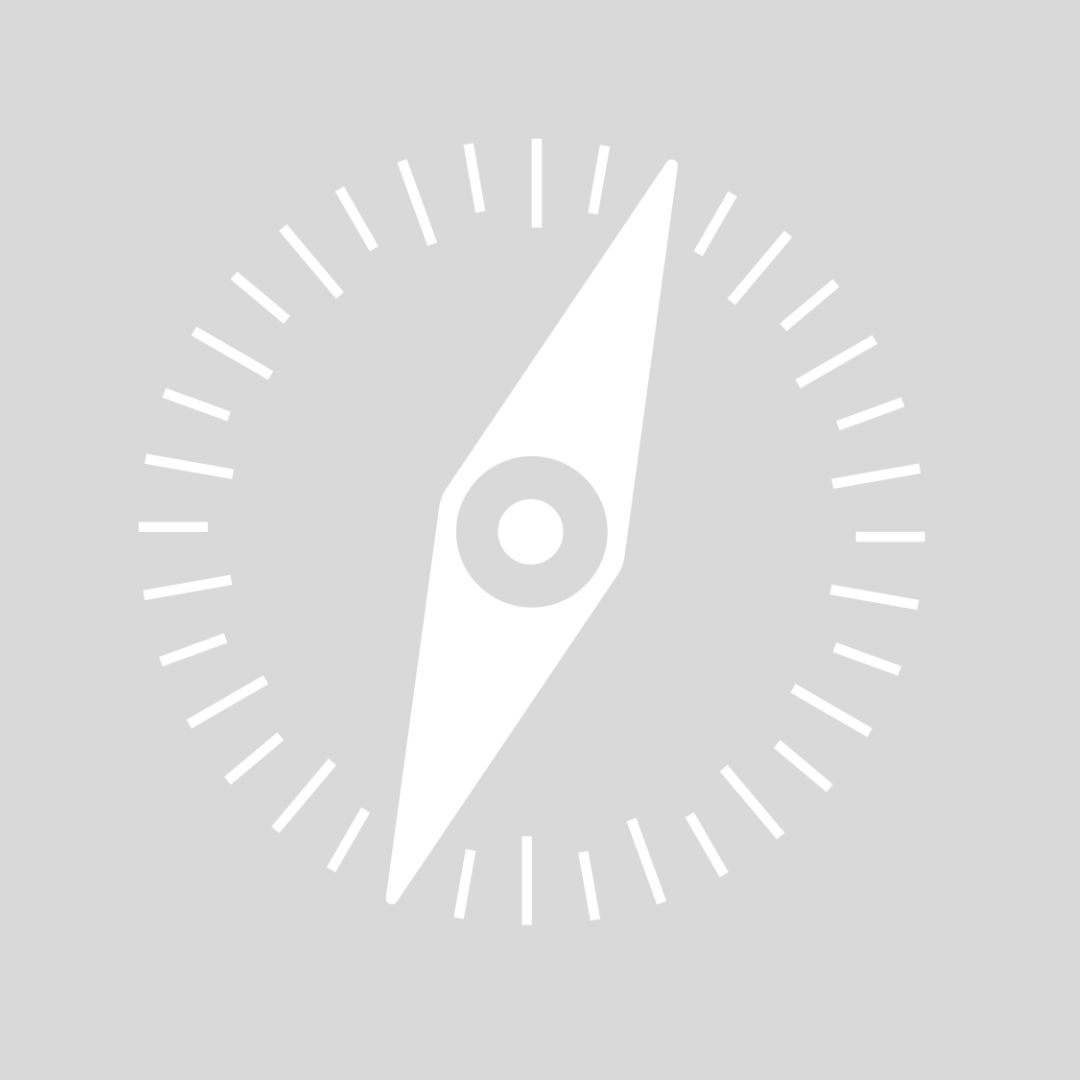 Other document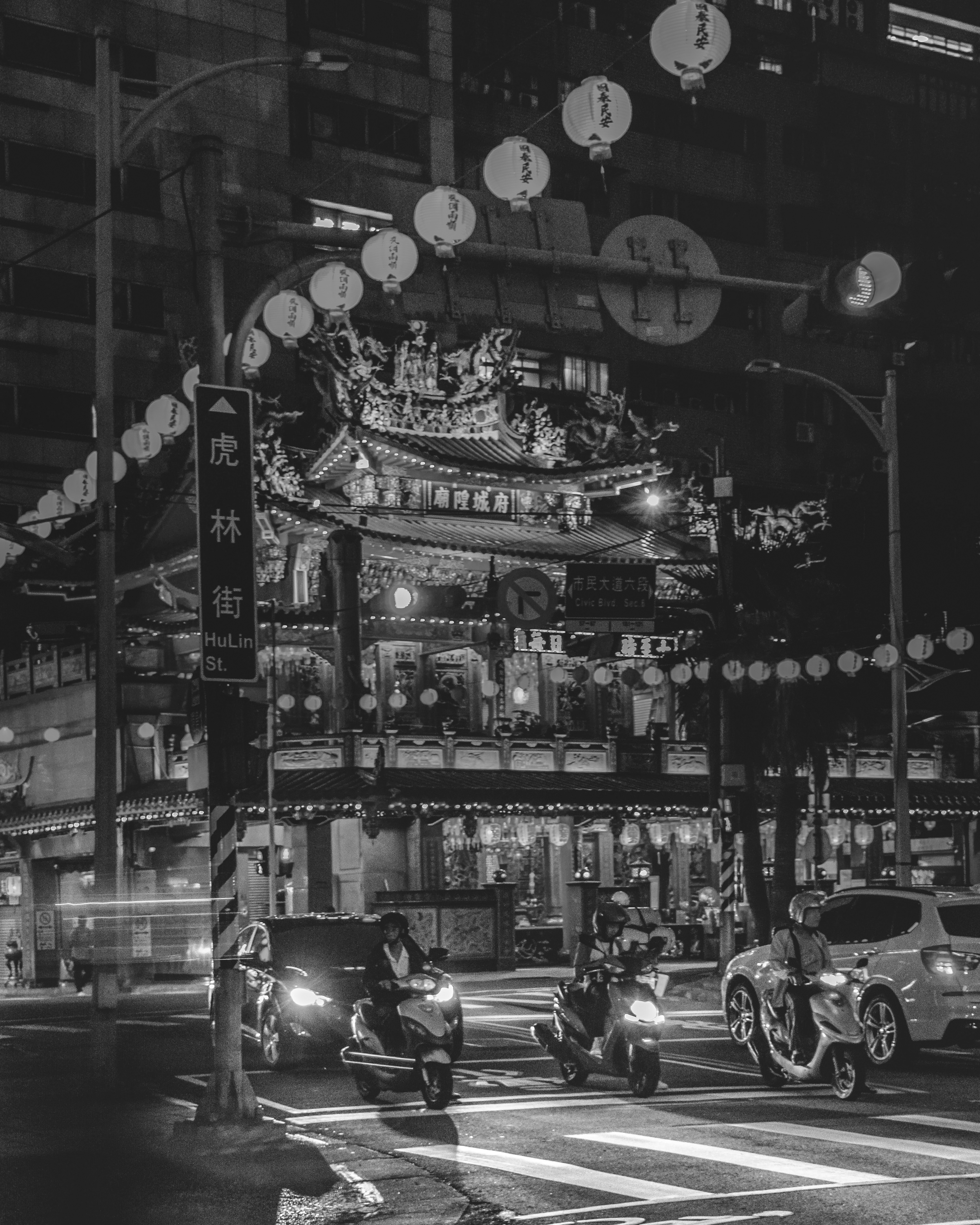 Blog post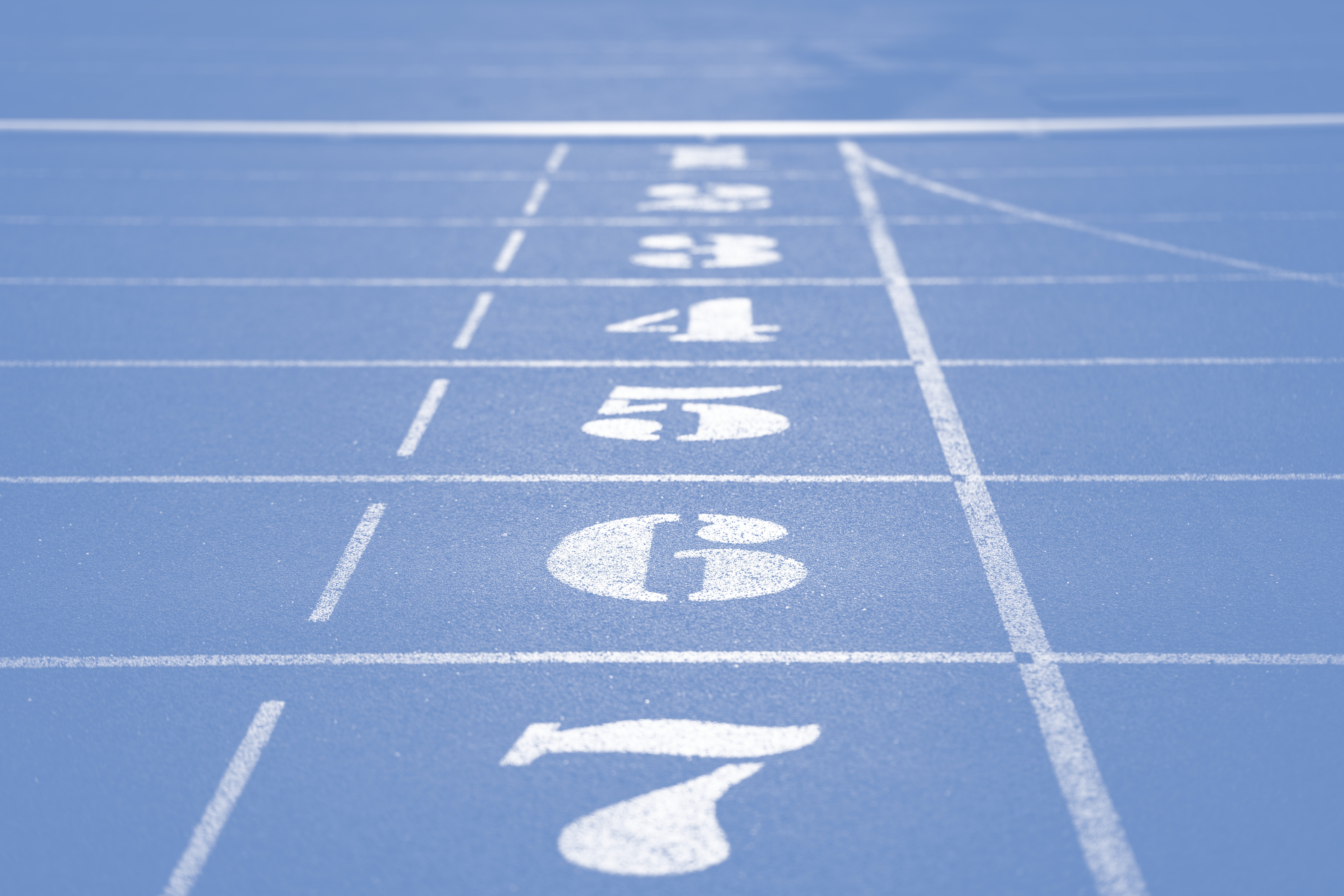 Policy Paper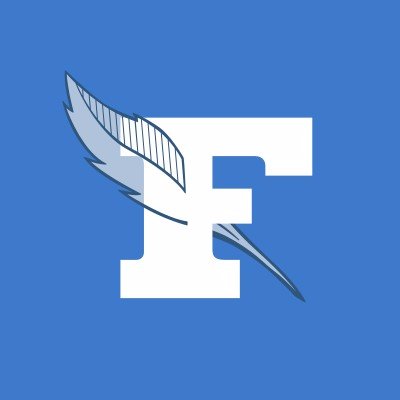 Interview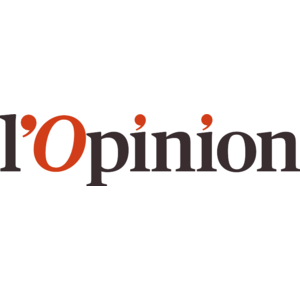 Interview