Lille, 18 March 2017 – 6èmes Etats Généraux de l'Europe: «Proud to be French, proud to be European»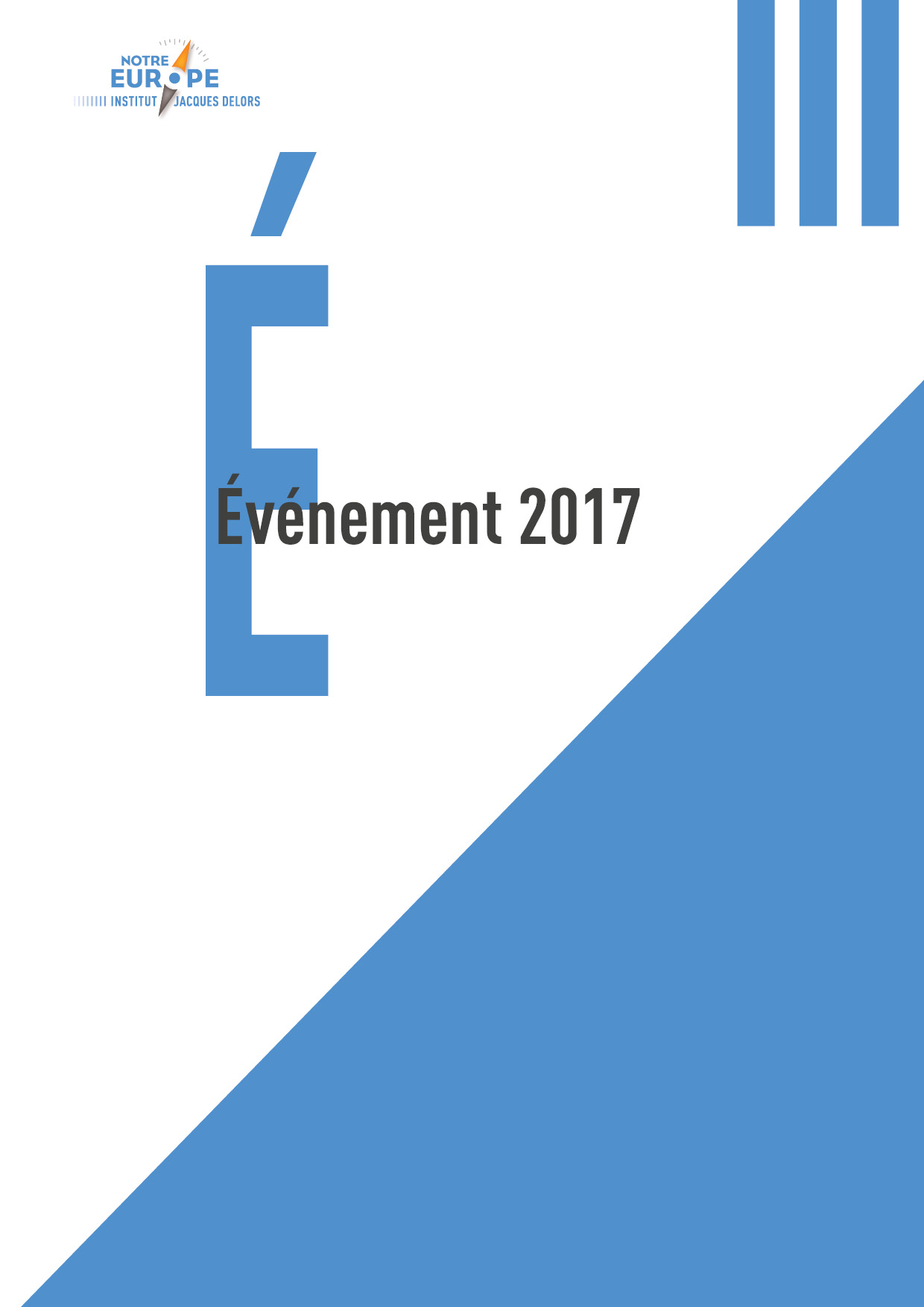 The Jacques Delors Institute is partner of the grand rendez-vous of the French European civil society to talk about the 60th anniversary of the Treaty of Rome and future of the European Union during  EGE6 – États Généraux de l'Europe 2017 which is taking place in Lille.
Saturday 18 March 2017
Nouveau Siècle, 17 Place Pierre Mendès France, 59800 Lille
9h30 > 22h30
Pendant la matinée auront lieu deux sessions d'ateliers participatifs citoyens visant à produire :
des recommandations de la société civile qui seront transmises aux décideurs européens réunis le 25 mars à Rome,
des questions qui seront posées aux candidats à la Présidence de la République française.
L'après-midi acceuillera des personnalités politiques ainsi que des personnalités du monde économique, culturel, scientifique, et sportif, qui partageront leurs attentes et leur vision du projet européen lors de la session « l'Europe vue des étoiles ».
En clôture de cette journée le Nouveau Siècle accueillera 3 groupes d'électro-pop pour un concert : EVRST, GYM et Sold-Out.
Retrouvez toutes les informations et liens d'inscriptions sur le site des Etats Généraux de l'Europe

Blog post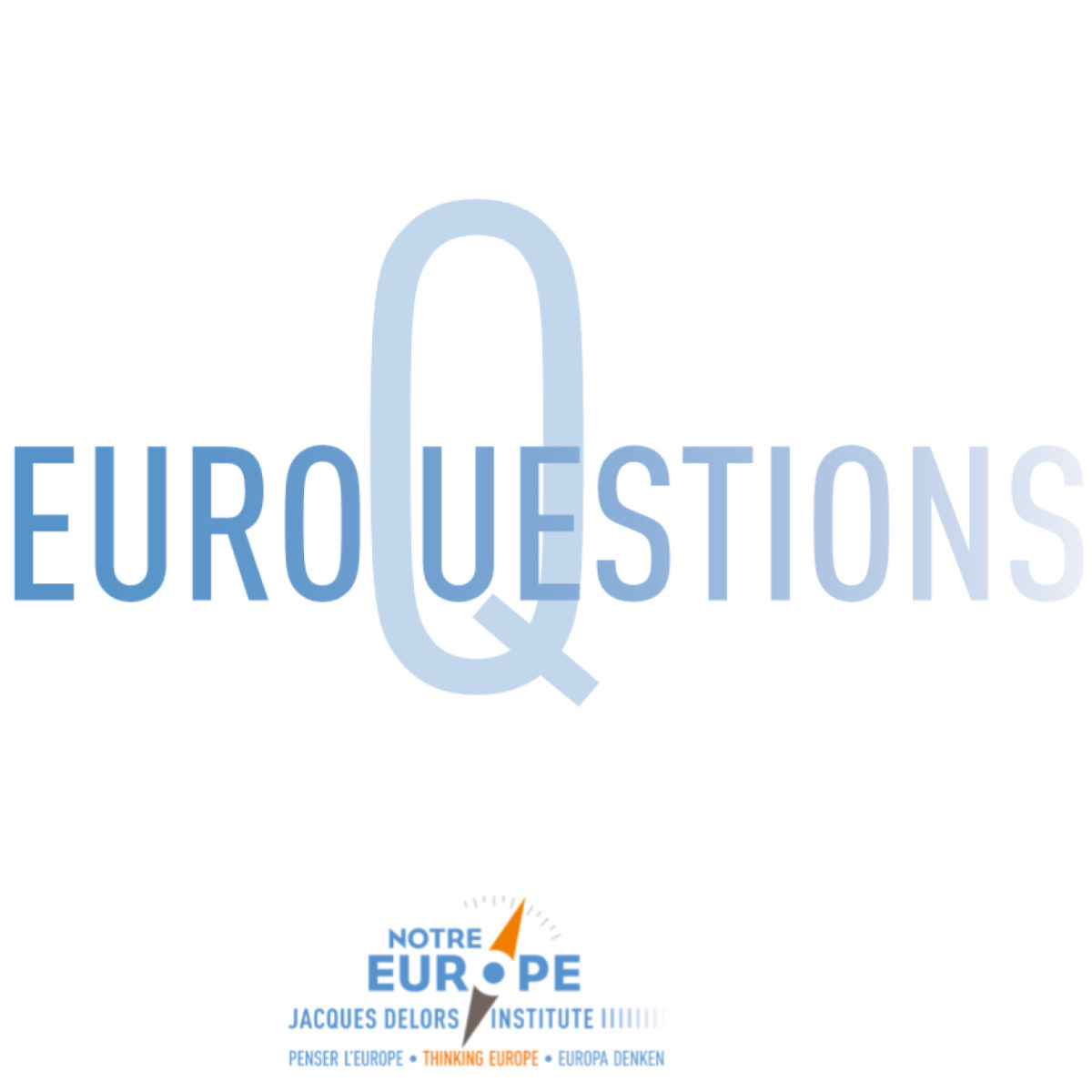 Blog post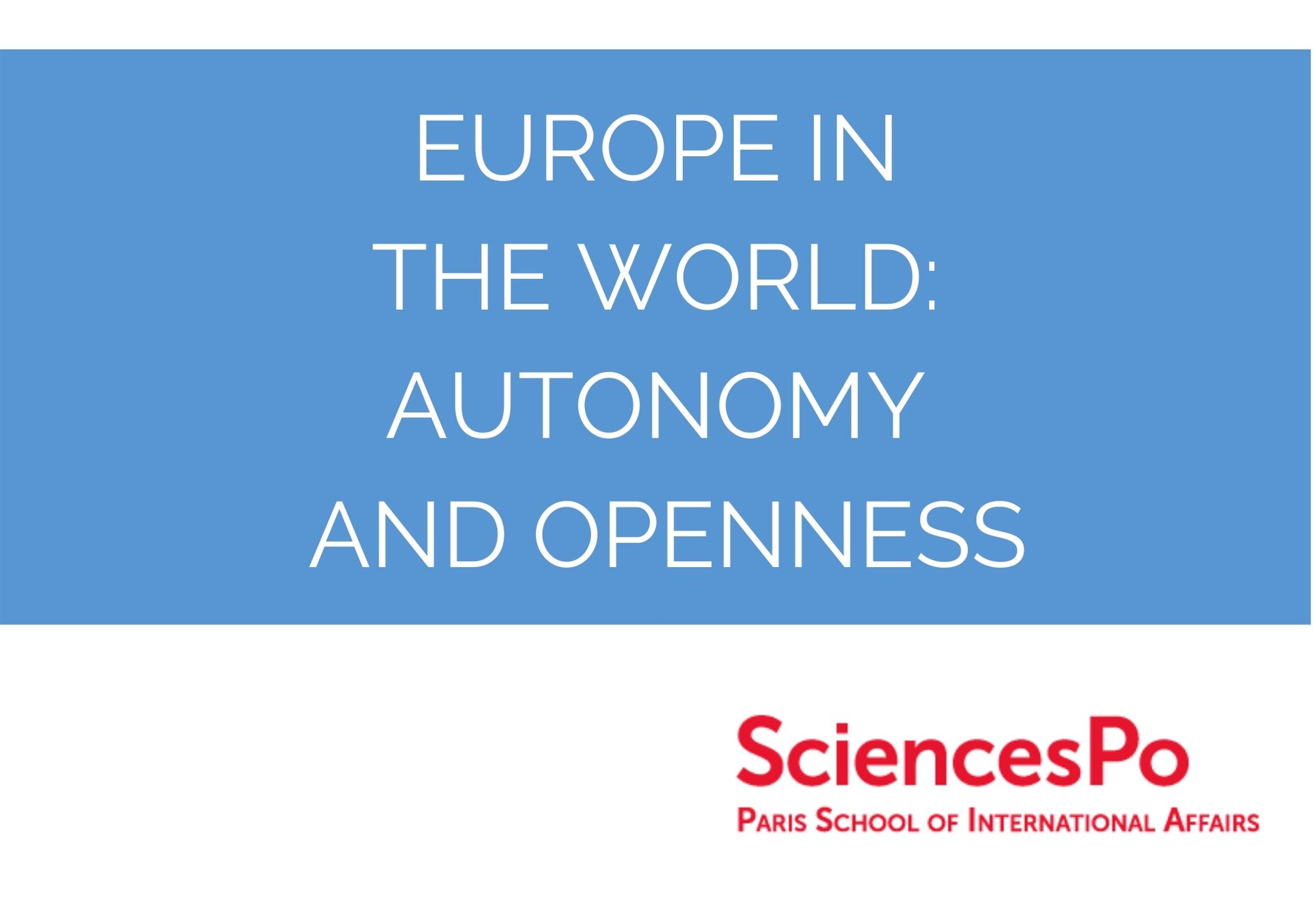 Blog post

Blog post