London, 16 February 2018 – Reconnecting the EU with its Citizens
Geneviève Pons, director of the Jacques Delors Institute in Brussels, intervenes as expert for the conference organised by the 1989 Generation Initiative and entitled "Reconnecting the EU with its Citizens".
This conference aims at defining a new social contract between the EU and its citizens, by discussing various dimensions of contemporary EU politics, such as global affairs, culture, education and diversity or institutions. In this context, Geneviève Pons will play the role of "leader" of political and institutionnal issues, facilitating discussions and exchange of views between the 89ers.
If you want more information on this conference, you can consult the program, the conference and the brief booklet published by the Generation 1989 Initiative, enclosed to this announcement. You can also visit the association's website.
Brexit
|
Citizen dialogues
|
Democracy
|
Institutions
|
UK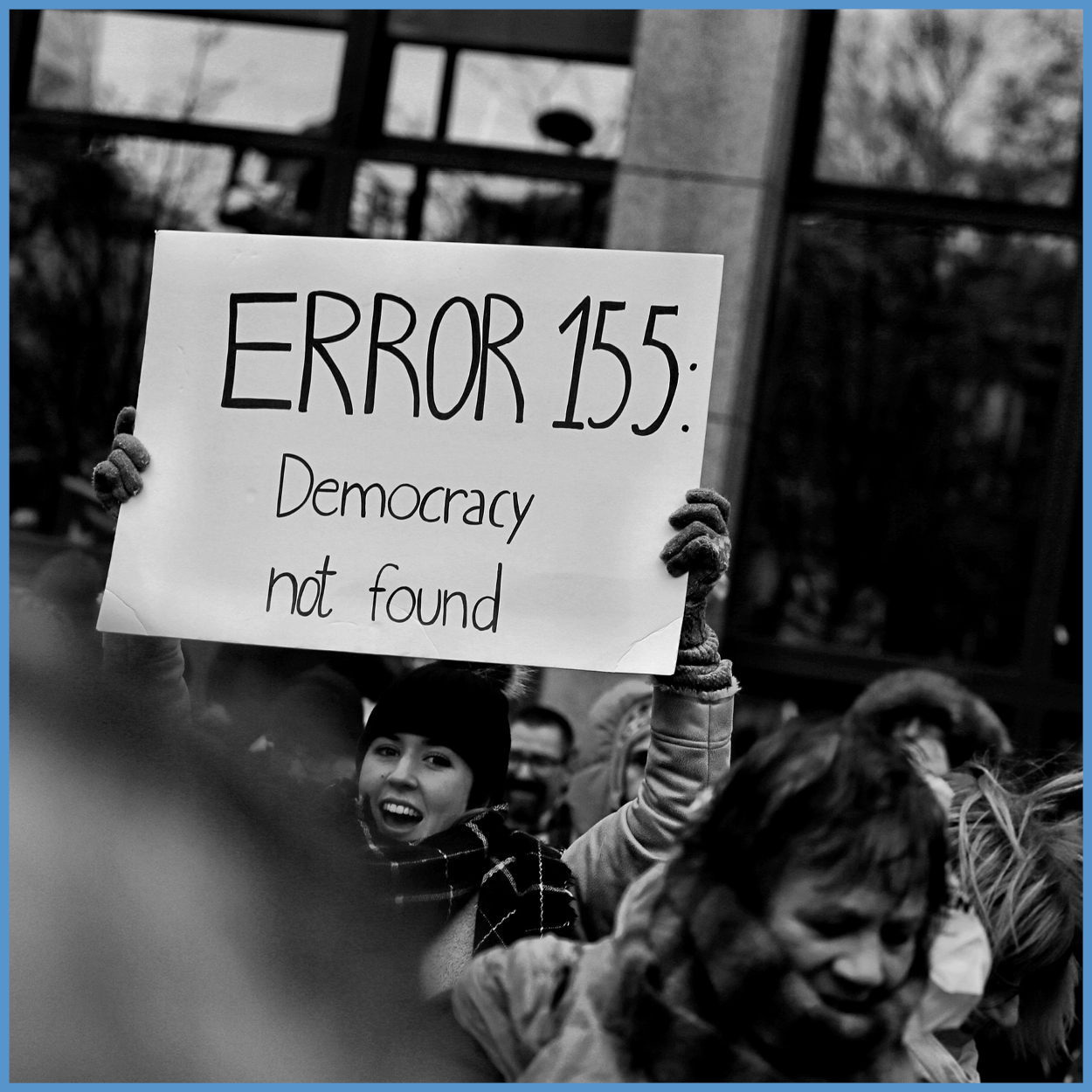 Policy Paper

Blog post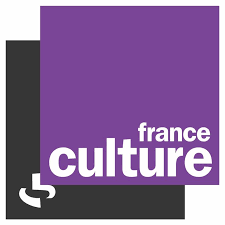 Podcast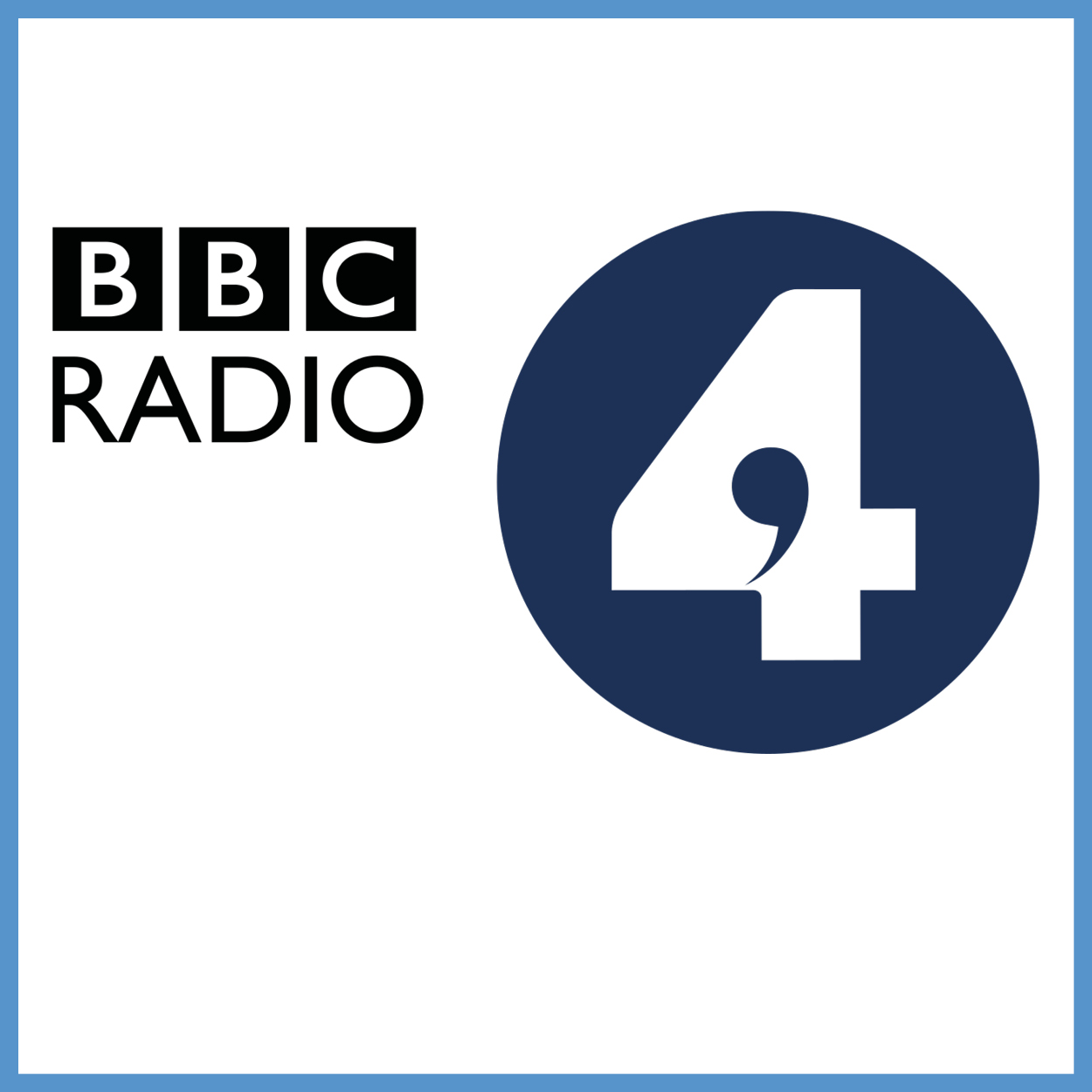 Podcast

Other document