Louvain-La-Neuve, 9 march 2017 – The Jacques Delors's Archives can be consulted at the UCL
The 9 march 2017, the UCL archives and the Jacques Delors Institute will ratify an agreement to make to personnal archives of Jacques Delors available.
The Jacques Delors Archives – Presidency of the European Commission (1984-1994) collection  is comprised of documents relating to the issues and debates surrounding the European Construction. The collection is structured by three large document categories : texts of speeches and interventions by Jacques Delors, documents relating to the press and media, preparatory notes and reports relating to high-level meetings. 
Certain documents echo the negotiations and conclusion of the Single European Act, and therefore the establishment of the Single Market, the reinforcement of social Europe, and the expansion of the European budget. Other documents concern the negotiation and signing of the Treaty of Maastricht: they shed light on the economic, political, and institutional stakes linked to the creation of the European Union and the establishment of the Economic and Monetary Union. The Jacques Delors Archives also illustrate the role of the Commission in the German reunification and the economic and political transition of the former-communist states of Central and Eastern Europe.
They also echo Middle Eastern conflicts including the Gulf War, as well as the dissolution of Yugoslavia. Also including documents concerning the accession of Spain and Portugal, these archives show parallels with the treatment of applications from Central Europe, Malta, and Cyprus. Another significant portion refers to the negotiation of the Uruguay Round, starting in 1986, in the framework of the GATT negotiations. Also present are preparation documents for the White Paper, "Growth, Competitiveness, Employment: The Challenges and Ways Forward into the 21st Century."
The opening of this collection means a lot today when the Europe needs of researchers and observers in order to shed light on the European Union today, and how to confront the challenges it faces.
The signature will be followed by some interventions including Yves Bertoncini's presenting the scope of the collection, the issues of search about Europe in this year 2017 coinciding with the 30th anniversary of Jacques Delors' doctore honoris causa from the UCL and the 60th anniversary of the Rome Treaty. 
The archives will be available 13 of march at the UCL Archives.
#Jacques Delors archives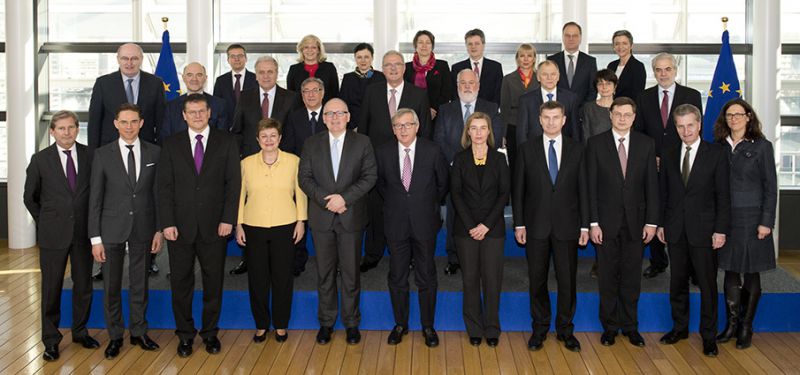 Policy Paper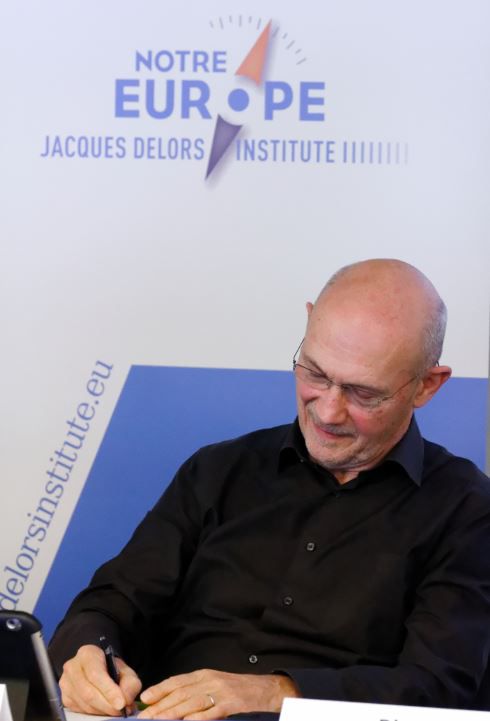 Other document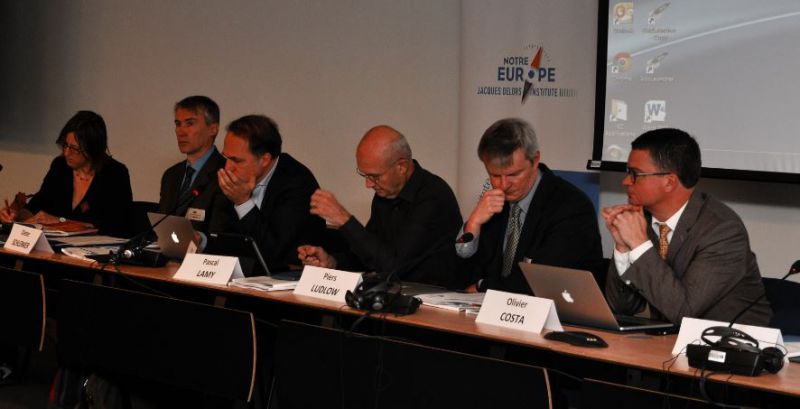 Other document