Luxembourg, 20 June 2018 – The reform of the EMU: which social dimension?
The Jacques Delors Institute organizes, in collaboration with the Ministry of Labor, Employment and the Social and Solidarity Economy of Luxembourg and the services of the Deputy Prime Minister and the Ministry of Employment, Economy and Consumers, responsible for foreign trade, a high-level conference on the social dimension of the Economic and Monetary Union and possible avenues for reform to strengthen the European social pillar.
The reform of the Economic and Monetary Union (EMU) will be at the heart of the European agenda in the coming months. This reflection on the deepening of EMU should not be limited to economic, budgetary or financial stakes. EMU also has a social dimension that needs to be clarified. What social convergence is necessary for the proper functioning of EMU? What are the instruments to put in place or strengthen to achieve this social convergence? How to improve the social governance of EMU? It is during a high-level seminar that the Luxembourg government, in partnership with the Jacques Delors Institute, seeks to answer these questions in order to contribute to the debate on the deepening of EMU.
Programme
15:00 > 15:10 Introduction by Nicolas Schmit, Minister for Labour, Employment and the Social and Solidarity Economy, Luxembourg
15:10 > 15:20 Keynote speech by Luca Visentini, General Secretary of the European Trade Union Confederation
15:20>16:45 Panel 1: What social convergence for the euro area?
Agnès Bénassy-Quéré, professor at the Paris School of Economics
Barbara Kauffmann, Director for Employment and Social Governance at the European Commission
Frank Vandenbroucke, professor at the University of Amsterdam
Chair: Sébastien Maillard, Director of the Jacques Delors Institute
16:45 > 16:55 Speech by Maxime Cerutti, Director of the Social Affairs department at Business Europe
16:55 > 17:10 Coffee Break
17:10 > 17:20 Speech by Kris Peetters, Vice Price Minister of Belgium and Minister for Work, Economic Affairs and Consumer Affairs, responsible for Foreign Trade
17:20 > 18:45 Panel 2: What instruments and governance for social convergence in the euro area?
László Andor, former Commissioner for Employment, Social Affairs and Inclusion
Lucas Guttenberg, Deputy Head of Research at the Jacques Delors Institut – Berlin
Maria João Rodrigues, member of the European Parliament, rapporteur of the report on the European Pillar of Social Rights
Chair: Sonja Bekker, associate professor at the Tilburg Law School
18:45 > 19:00 Conclusion by Valdis Dombrovskis, European Commission Vice-President for the Euro and Social Dialogue
Seminar on invitation 
EMU
|
European integration
|
Social Europe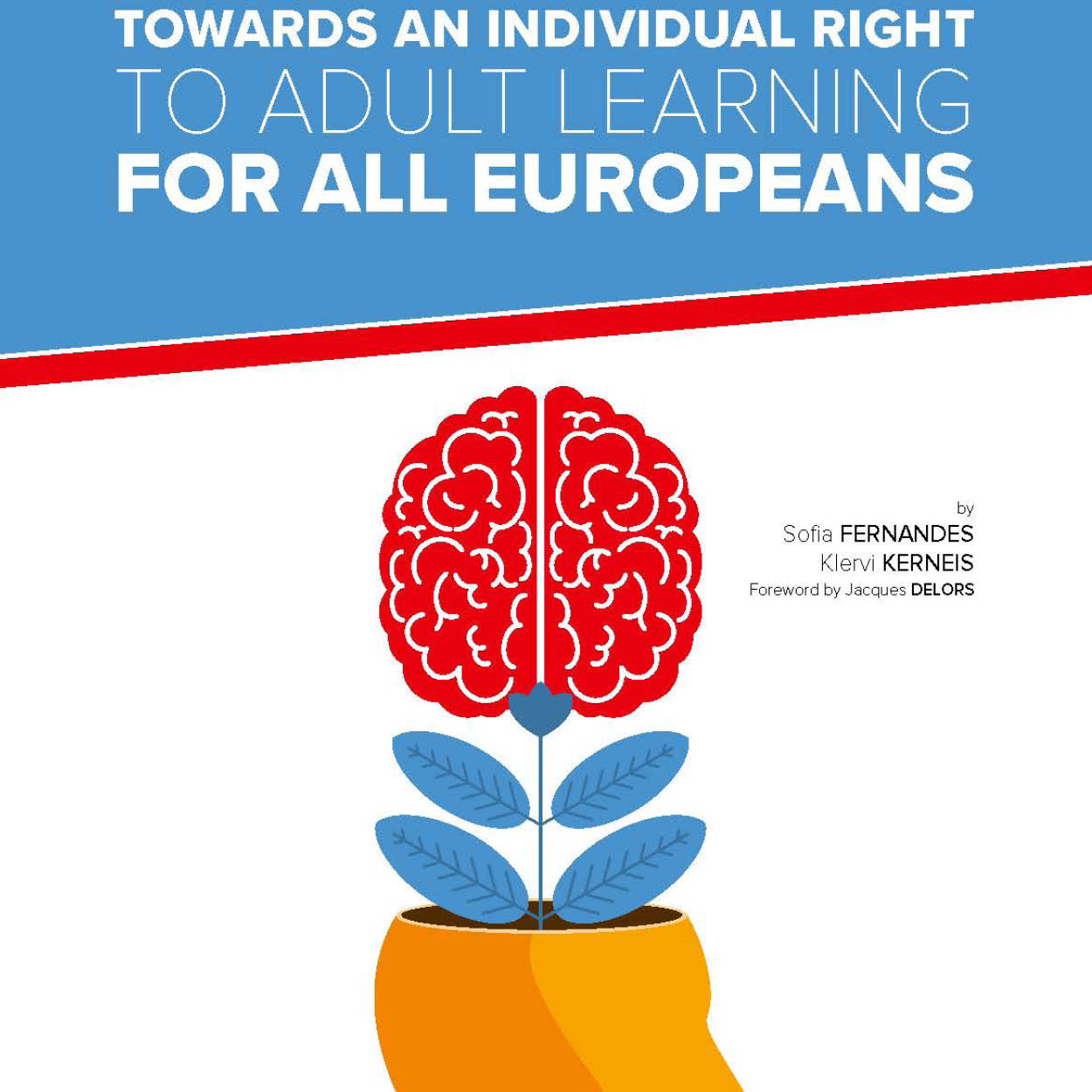 Report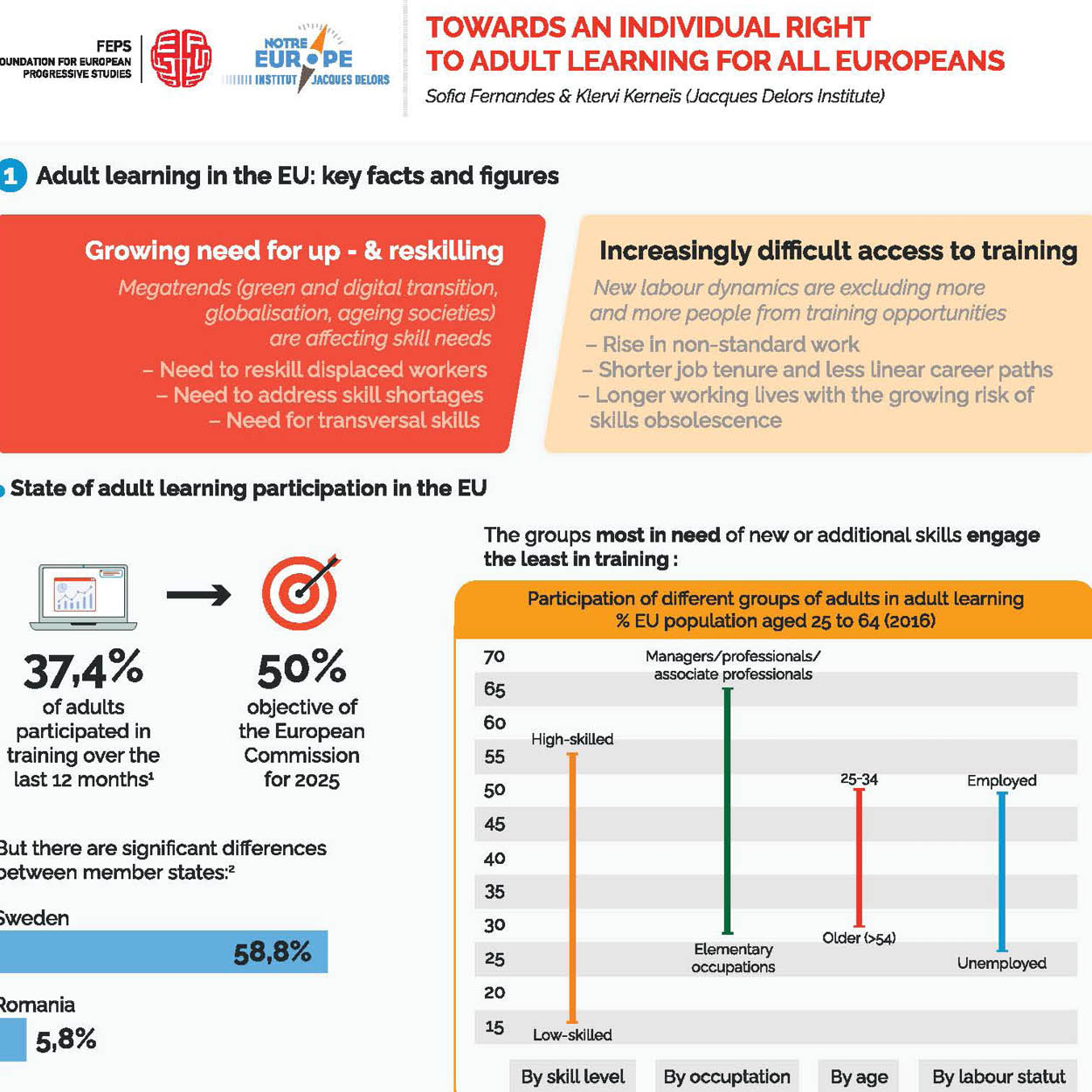 Other document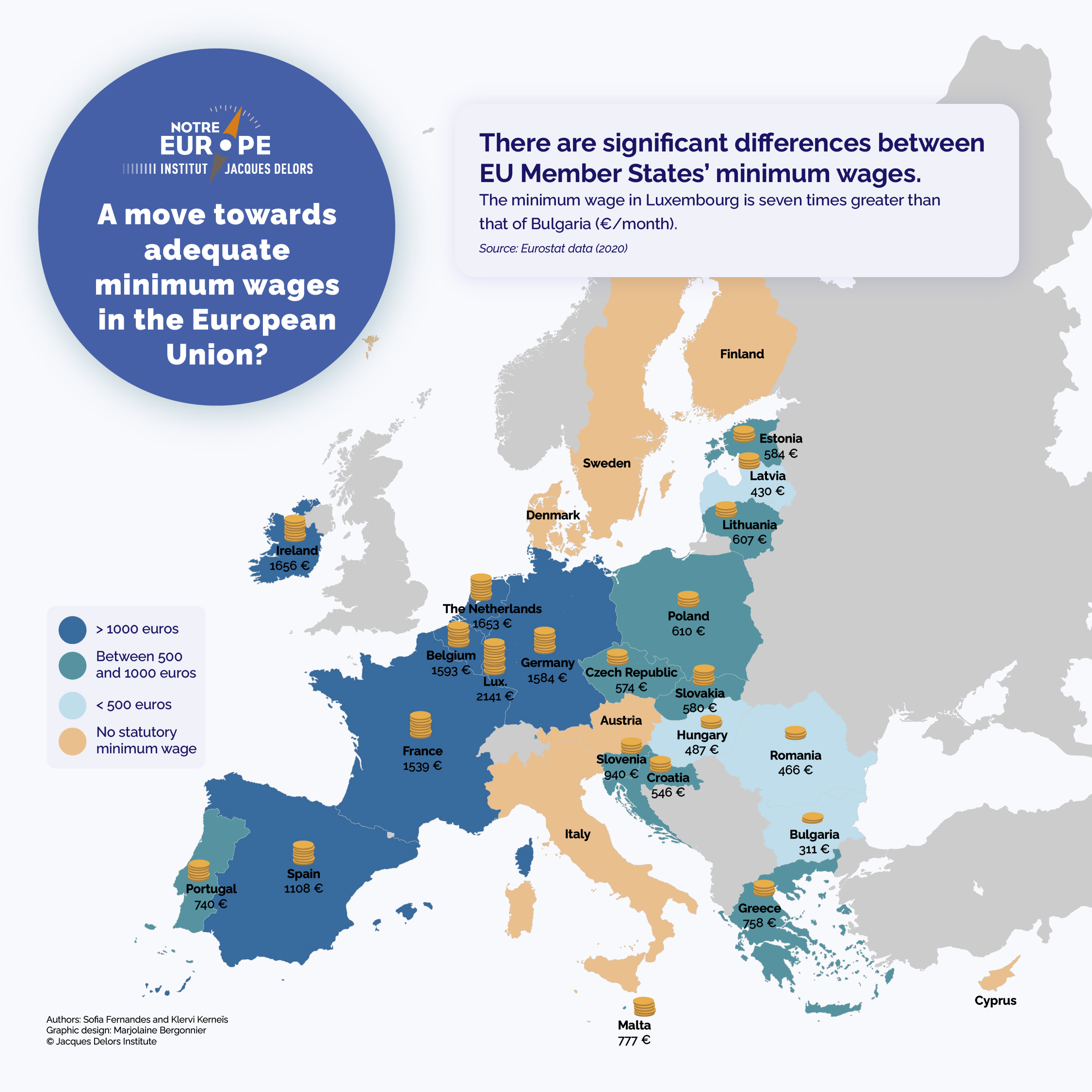 Other document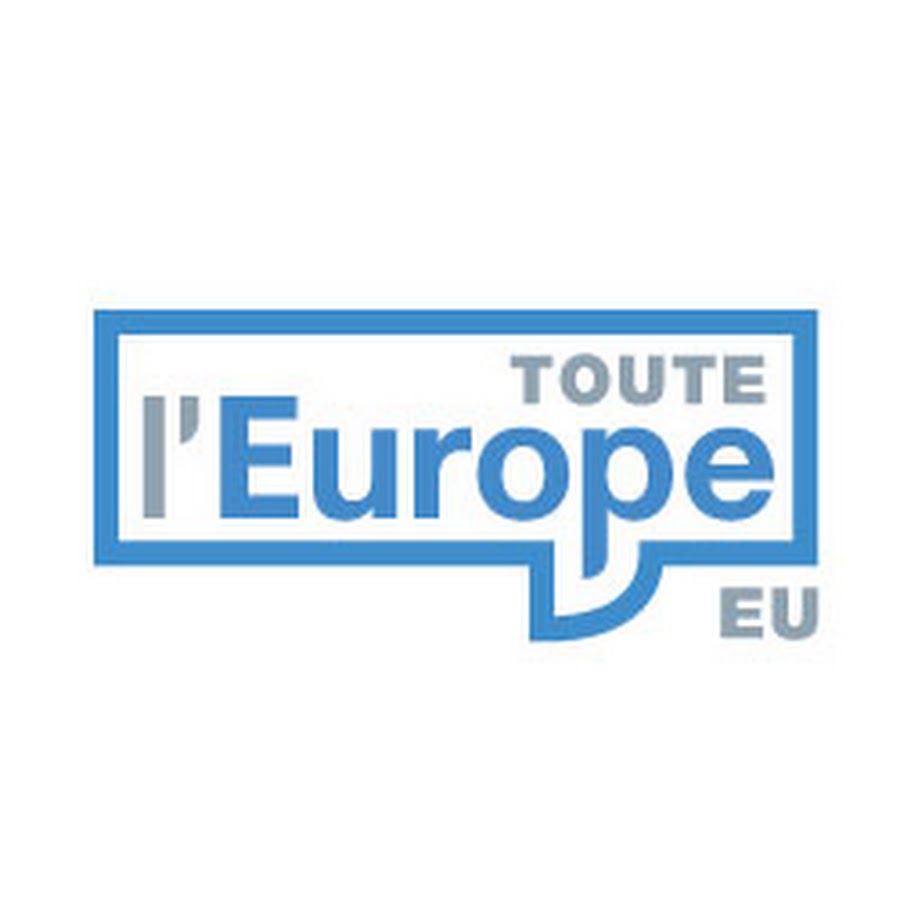 Interview

Intervention
30/09/2020 |

Evenement