Madrid, 25 September 2018 – The EU economic governance
The Spanish Economic and Social Council presents its annual report 02/2018 on EU economic governance, in collaboration with the Representation of the European Commission in Spain.
Eulalia Rubio, senior research fellow at the Jacques Delors Institute, is taking part in the round table, which is being held from 11.30 am to 1 pm, on the theme: "Challenges and crossroads of the European Union". She debates with Beatriz Iñarritu, professor at the Universidad de Deusto and Miguel Otero, senior researcher at the Real Instituto Elcano.
Governance

Intervention

Intervention

Intervention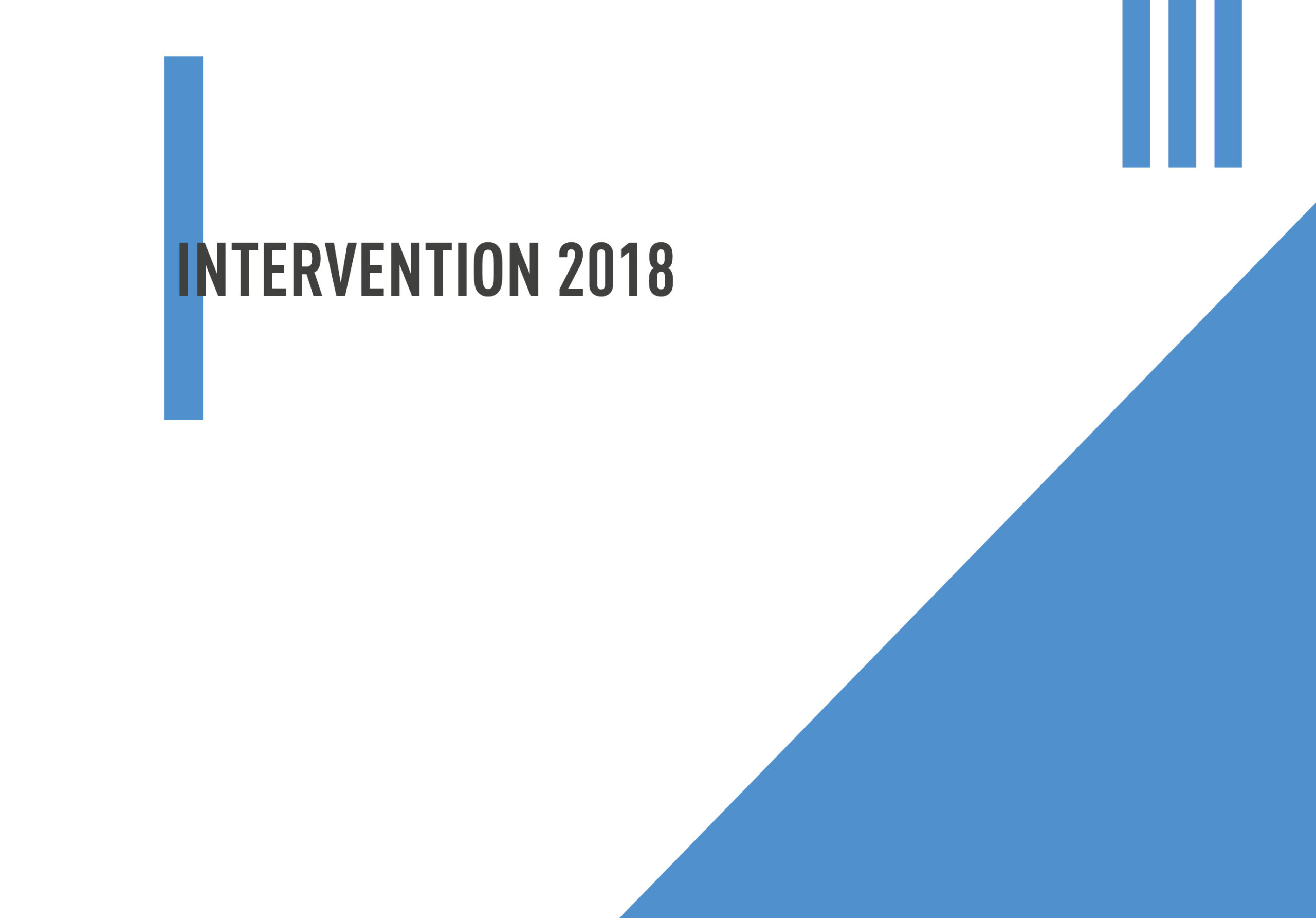 Intervention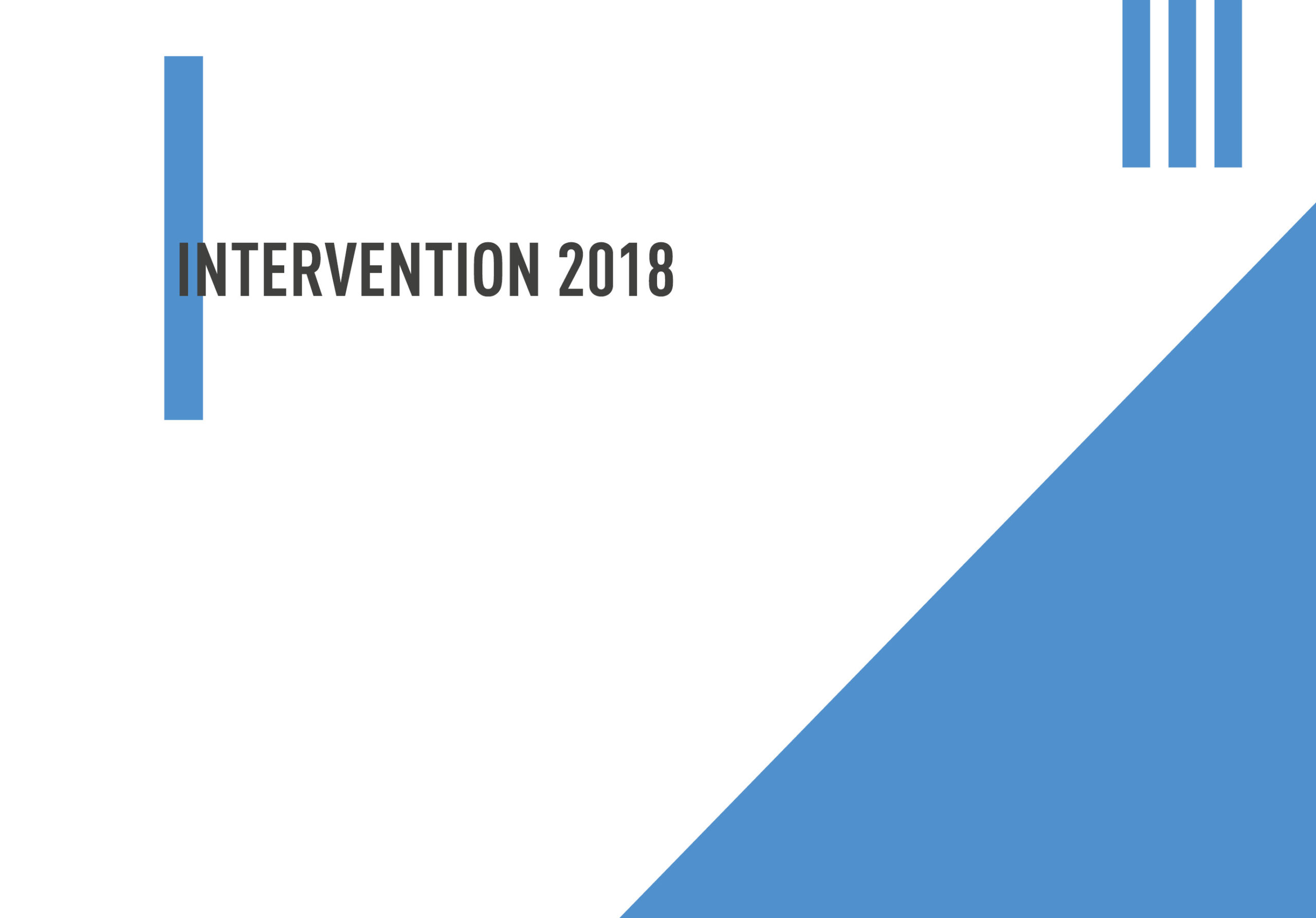 Intervention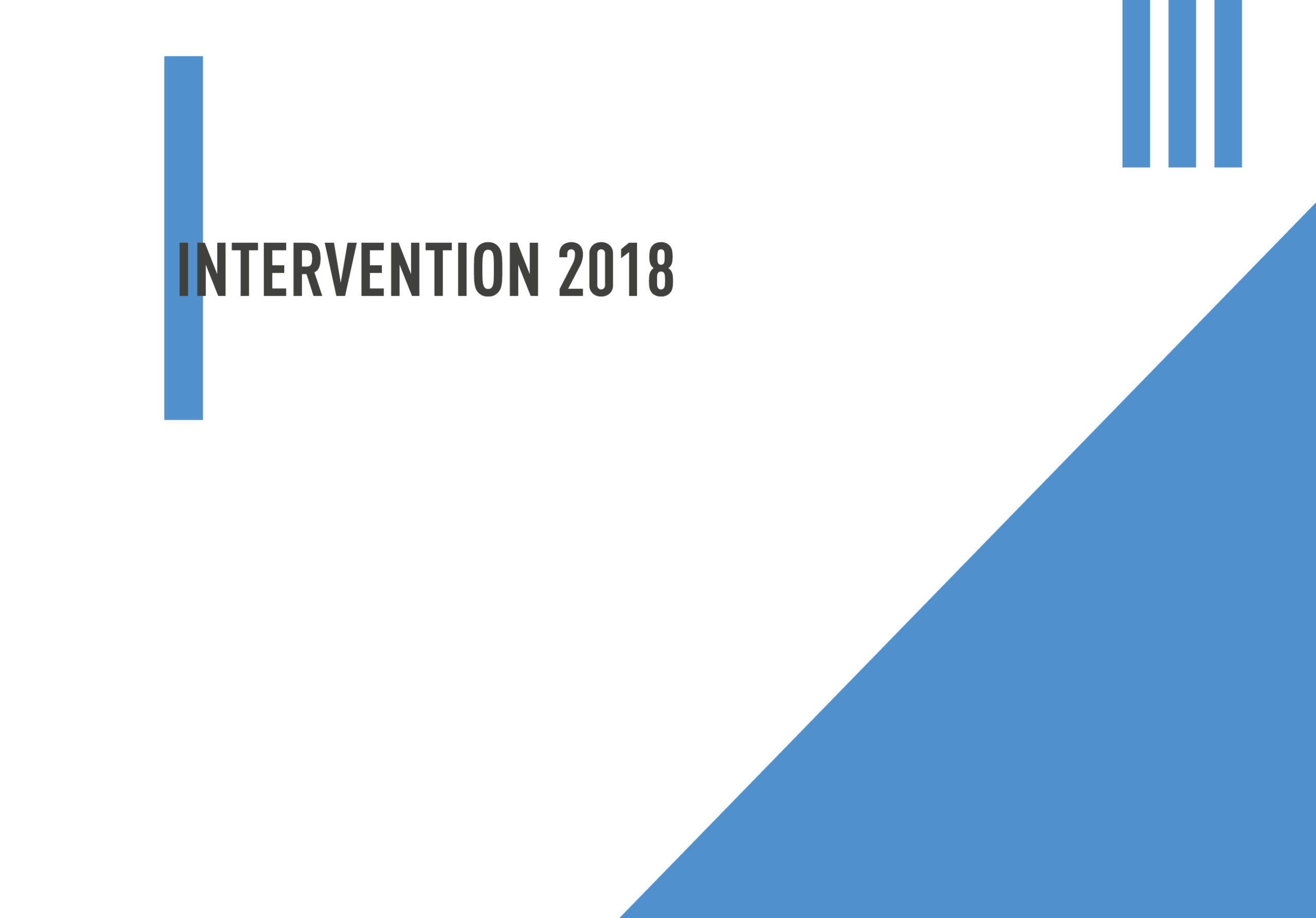 Intervention