Migration, asylum, mobility and integration in Europe: inseparable common values | Presentation of the report published in December 2021 [FR]
Alors que vient de débuter la présidence française du Conseil de l'Union européenne et qu'aucune dynamique ne semble aujourd'hui se dessiner parmi les États membres pour surmonter les graves insuffisances dont souffre la politique européenne des migrations et de l'asile, le groupe de travail de l'Institut Jacques Delors consacré à ces questions propose dans un rapport plusieurs pistes pour sortir de l'impasse.
Coordonné par Jérôme Vignon, ce rapport met notamment en avant l'importance d'une meilleure organisation de l'immigration légale et la possibilité de recourir à l'intégration différenciée pour donner un nouveau souffle à la politique européenne en la matière. Avec le concours de la société civile, des entreprises, des universités et des autorités locales, il défend un retour à nos valeurs communes, celles-là mêmes qui fondent les Traités européens, pour assurer un accueil digne aux populations qui rejoignent notre continent.
Pour présenter les principales recommandations de ce rapport, nous accueillerons Jérôme Vignon, président du groupe de travail Migration & Asile de l'Institut Jacques Delors, et Jean-Louis de Brouwer, Directeur du Programme Affaires européennes de l'Institut Egmont. La discussion sera modérée par Benjamin Couteau, assistant du groupe de travail.
Retrouvez le rapport ici : https://institutdelors.eu/publications/migrations-asile-mobilite-et-integration-en-europe-indissociables-valeurs/
Cliquez sur le PDF ci-contre !
SUR LE MÊME THÈME
ON THE SAME THEME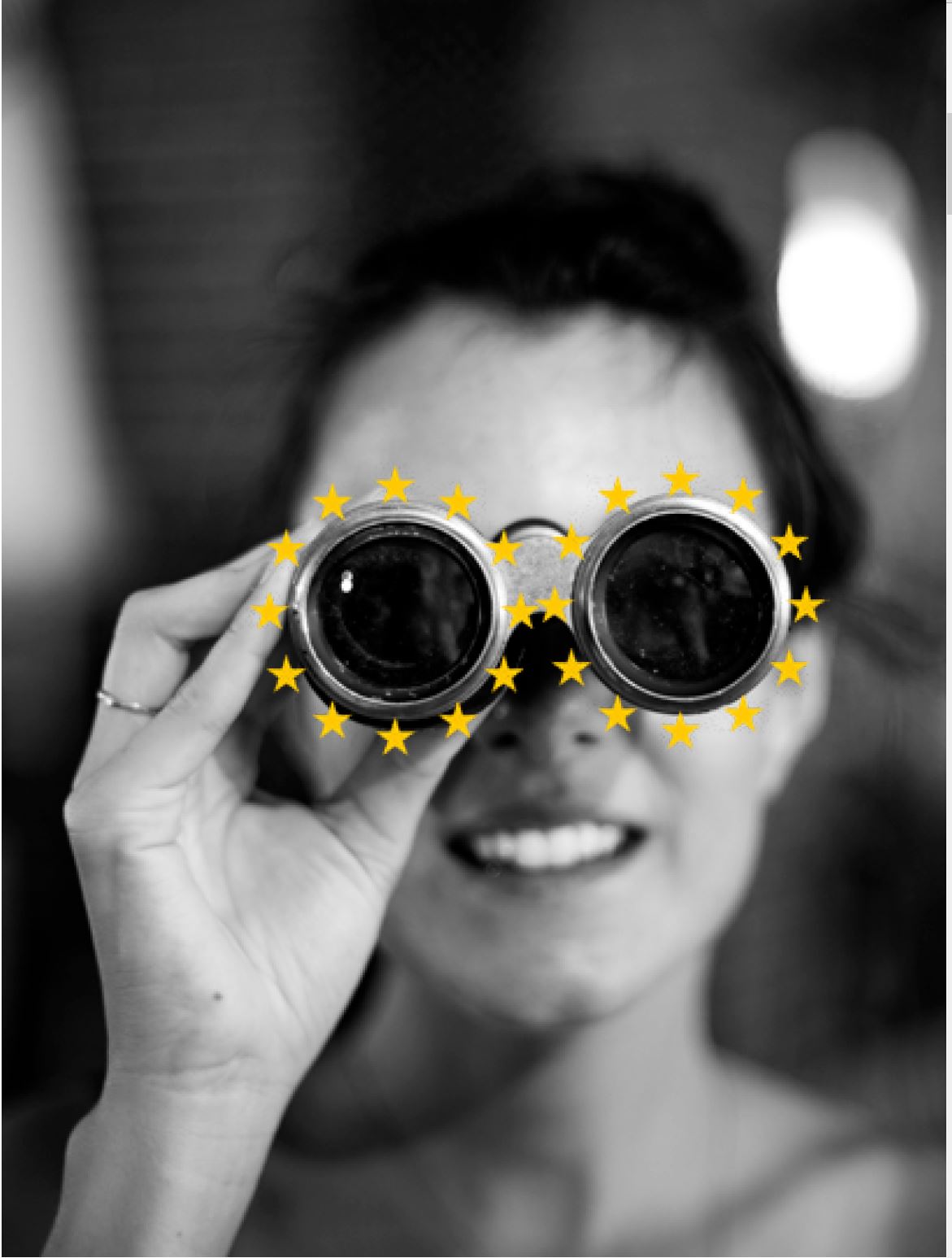 Blog post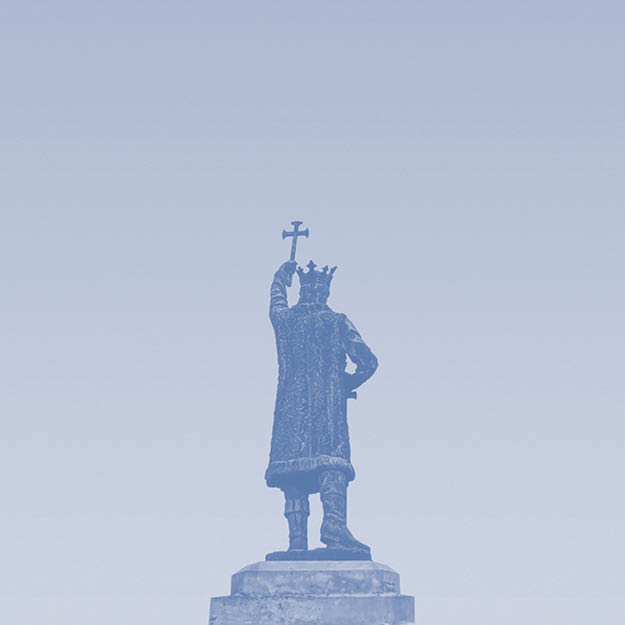 Blog post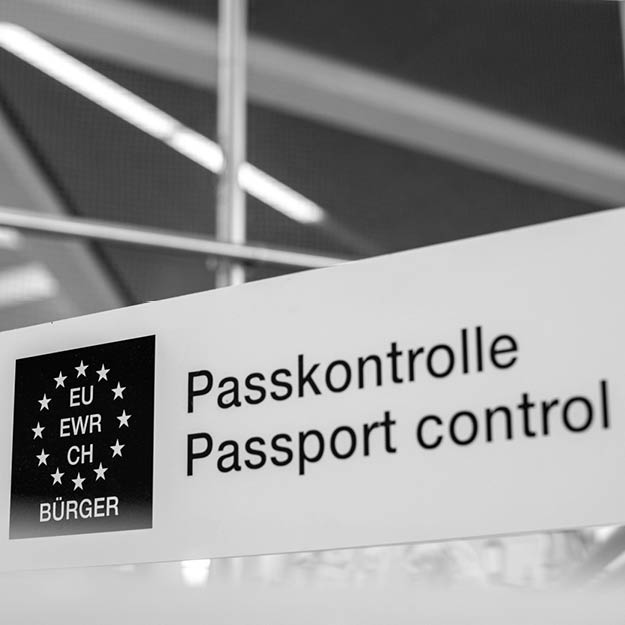 Blog post