Multilateralism at stake Europe, global powers, regional organizations and UN system reform
Today's multilateral system is in a deep crisis, precisely when it is more needed. Against this backdrop, and in order to both protect and renew the multilateral agenda, FEPS and its partner organisations have been working for a year and a half with high-level experts from across the world to develop a blueprint for a renewed multilateralism.
The outcomes of this systematic analysis will be presented during the event: our panellists will examine the role of regional organisations such as the EU, the African Union, Mercosur and ASEAN as drivers of a new multilateralism, and we will also discuss the concrete changes that are needed to make the system fit for the future.
The book 'Reforming Multilateralism in Post-COVID times', edited by Prof. Mario Telò, will also be launched during the event, where several authors will intervene as speakers.
Cliquez sur le PDF ci-contre !
SUR LE MÊME THÈME
ON THE SAME THEME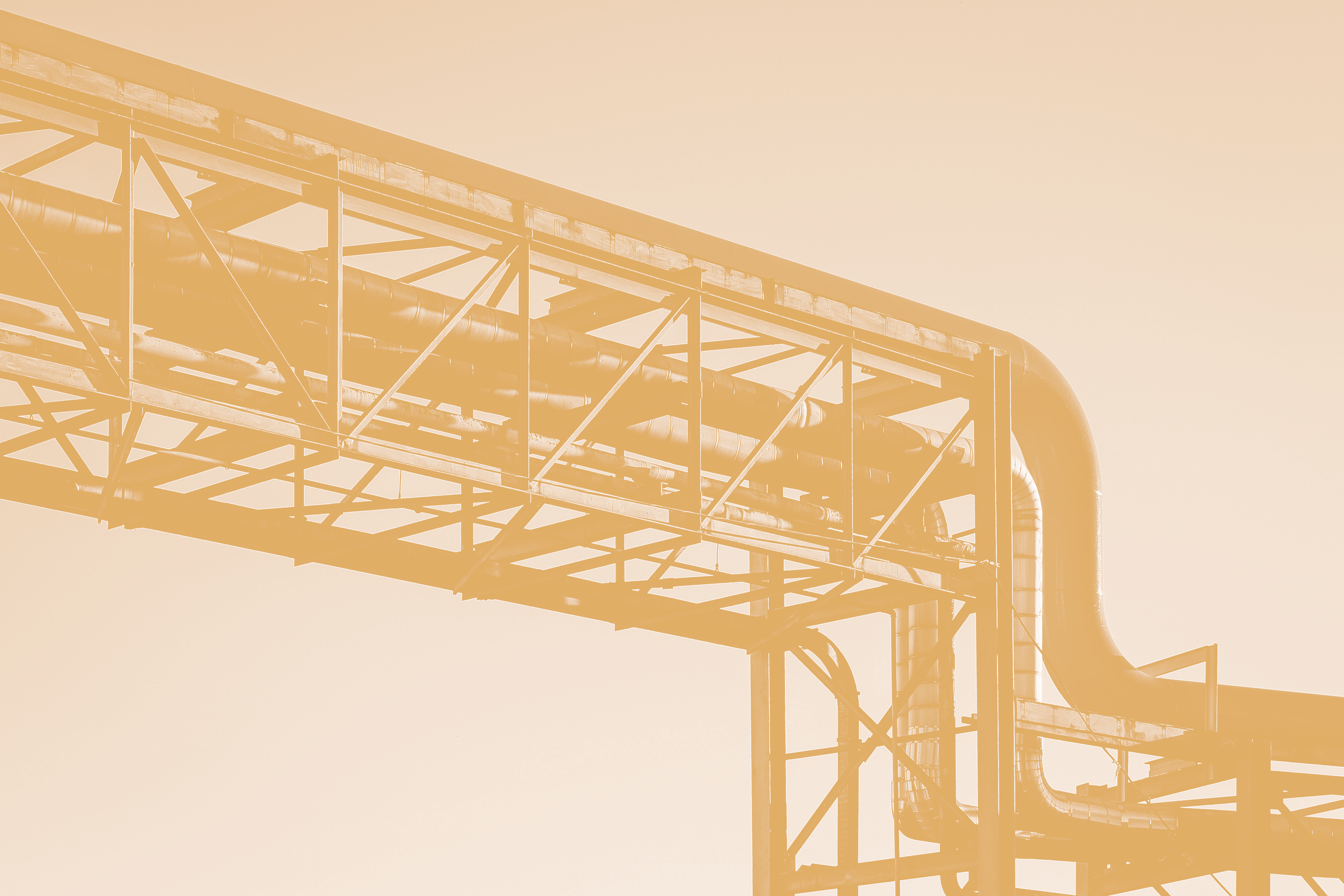 Policy Paper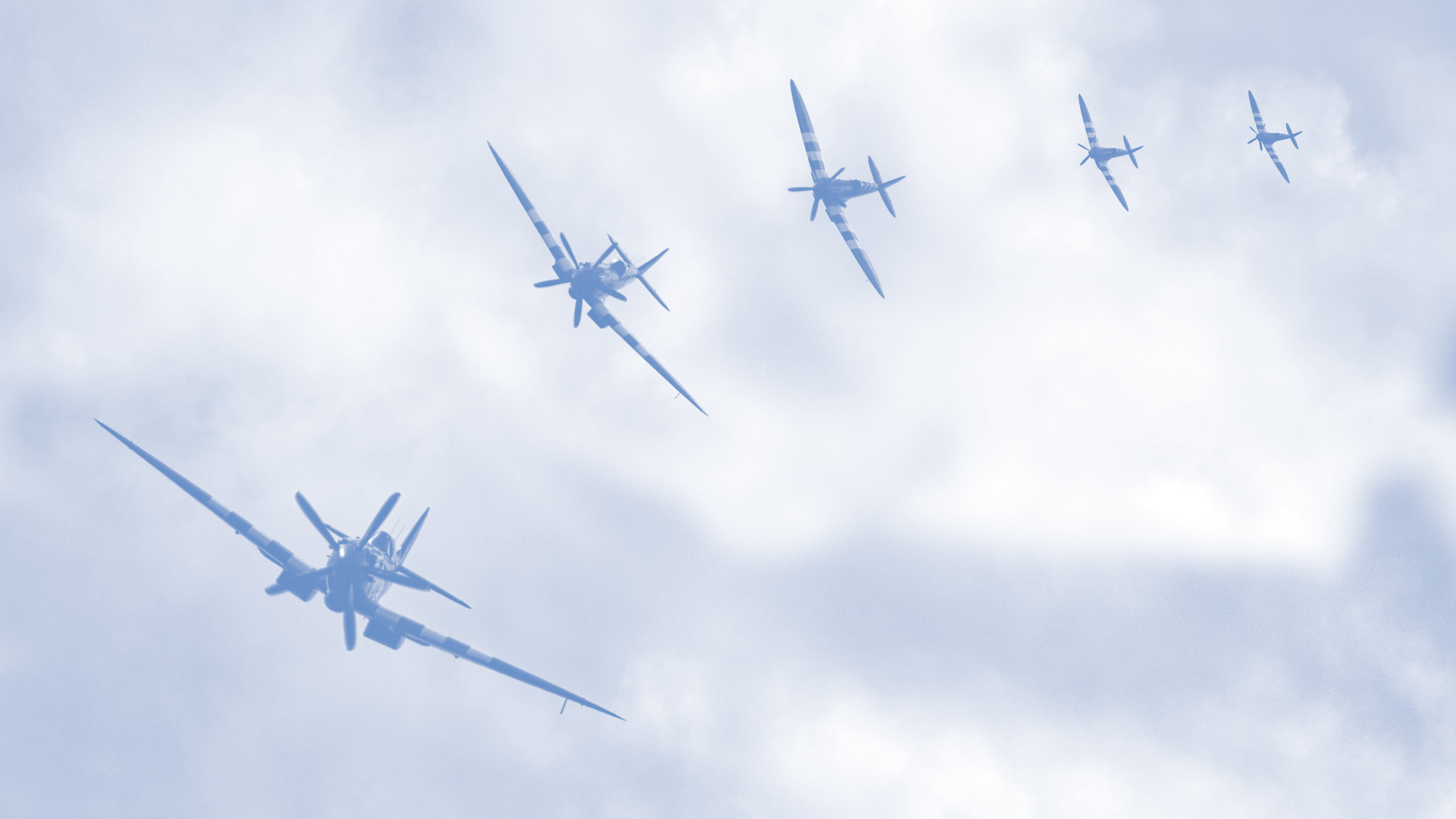 Blog post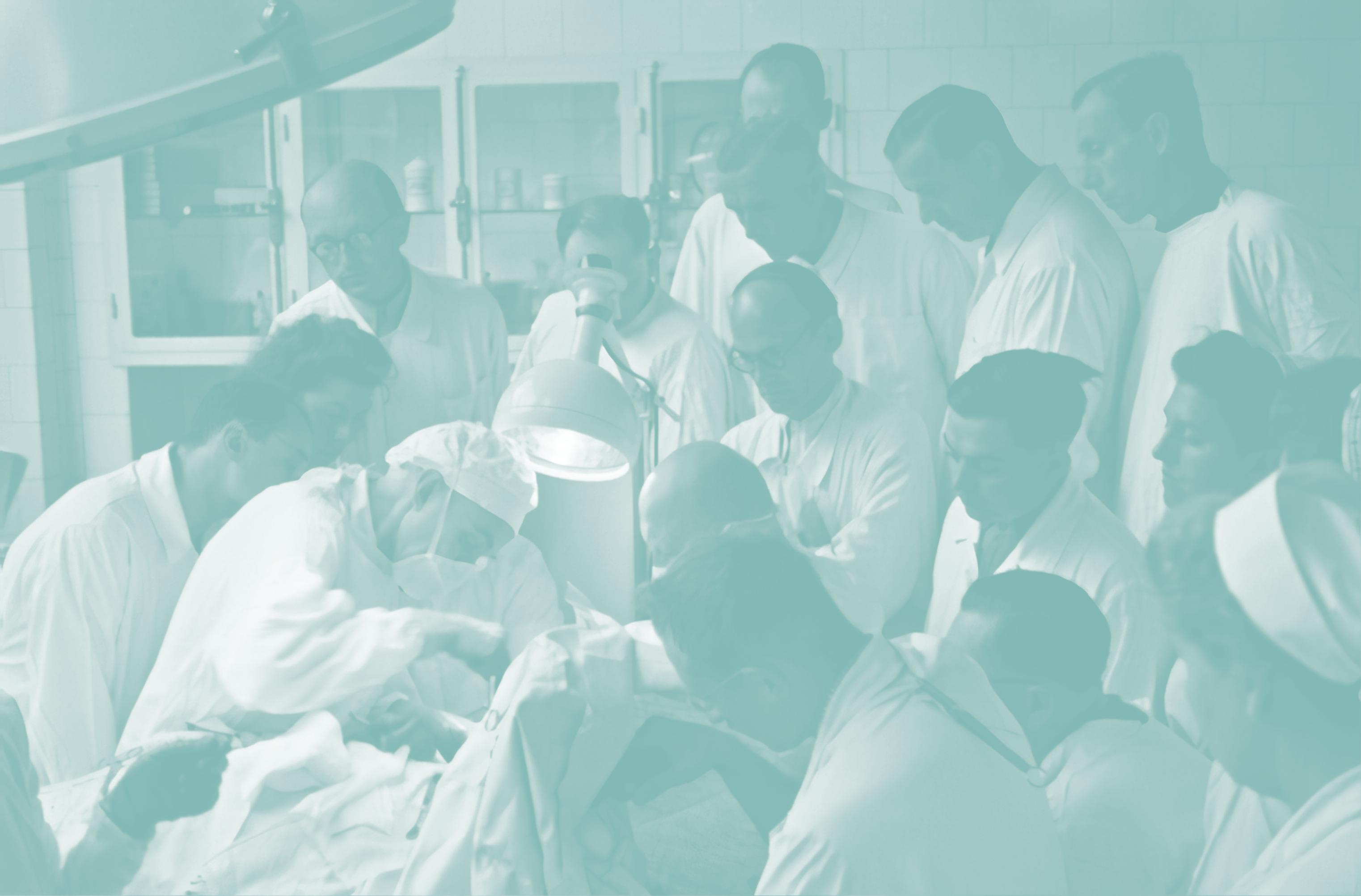 Blog post