Paris, 11 April 2015 – Europe after the victory of Syriza
Yves Bertoncini speaks at a round table about the answers to be found to the political earthquake, in the framework of a symposium organised by the Gabriel Peri foundation on the 11 April about "Europe: an existential crisis. What's next?".
The discussion will be animated by:
Francis Wurtz, Honorary MEP, President of the European studies institute' Council for University Paris 8
Daniel Cirera, Secretary General ath the scientific council of the Fondation Gabriel Péri
Find the complete program of the event here.

Blog post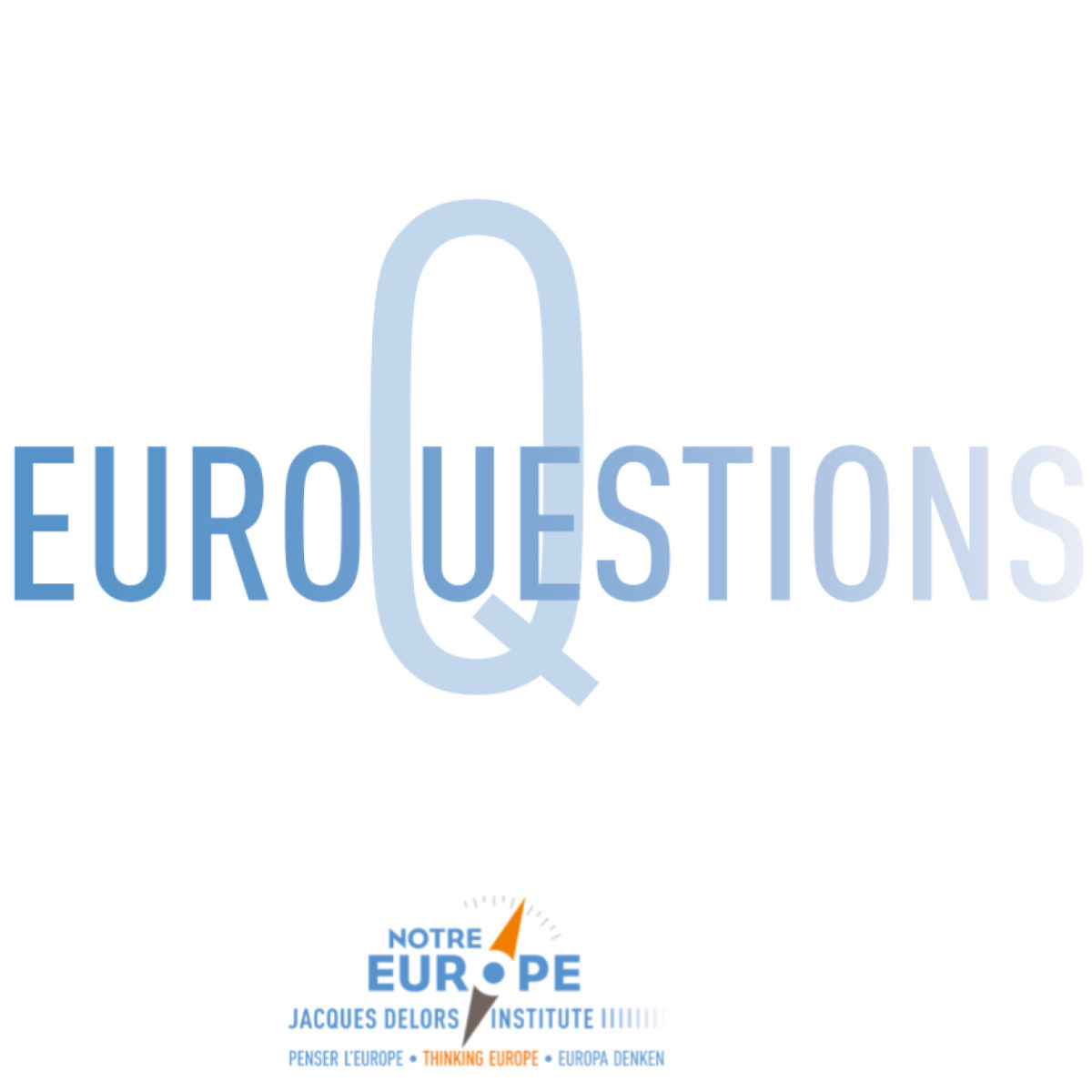 Blog post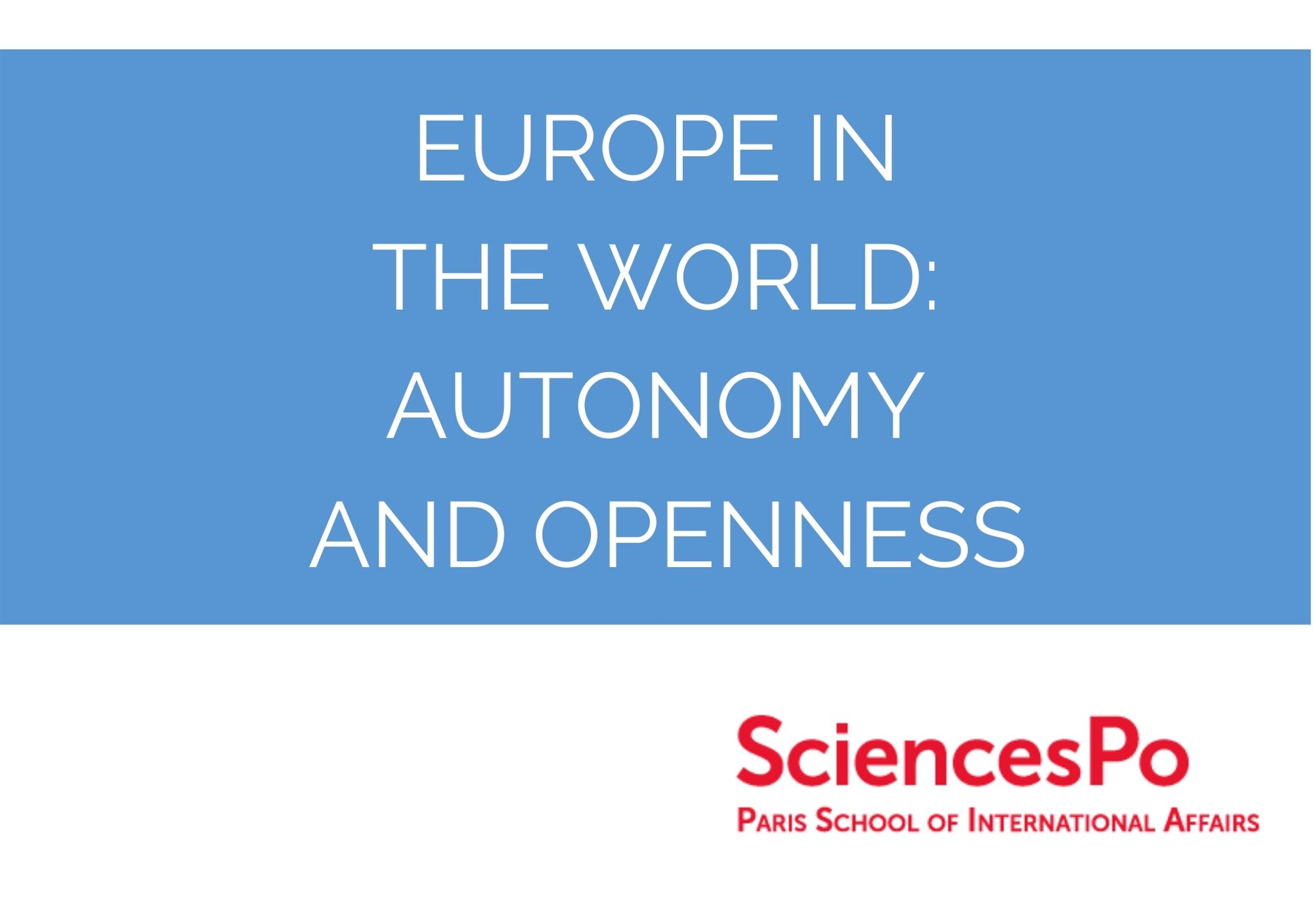 Blog post

Blog post