Paris, 11 June 2019 – Jour Fixe: How to Analyse European elections
Christine Verger, adviser at the Jacques Delors Institute, speaks at a party organized by the Parisian sections of Jeunes européens, which aims to give a decoding of the European elections of May 26th.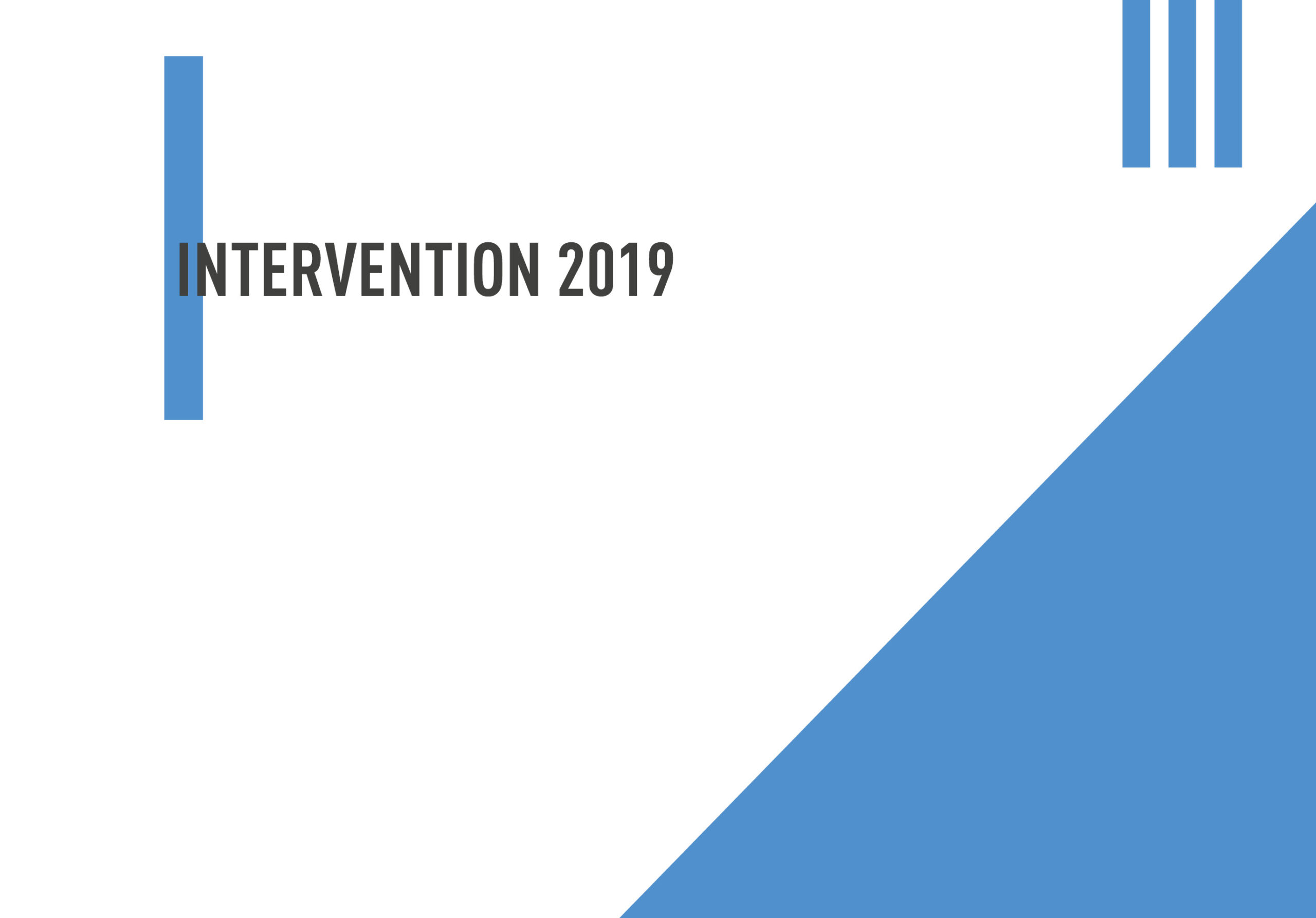 After the European elections, the Parisian sections of Jeunes européens organize, as part of a cycle of monthly meetings, the "Jours Fixes", a discussion to analyze the results of the elections. Christine Verger will share her analysis on the composition of the next European Parliament and the consequences of the results for the next five years. She will be accompanied by Bruno Jeanbart, Deputy Director General of OpinionWay
For more information on this public meeting, please visit the website.
Élections 2019