Paris, 12 February 2018 – Rebuilding Europe: what challenges?
Enrico Letta, president of the Jacques Delors Institute, debates with Hubert Védrine, former minister for foreign affairs, about the origins of the European unease, the principles of the EU renovation and the political and institutional consequences of the latter.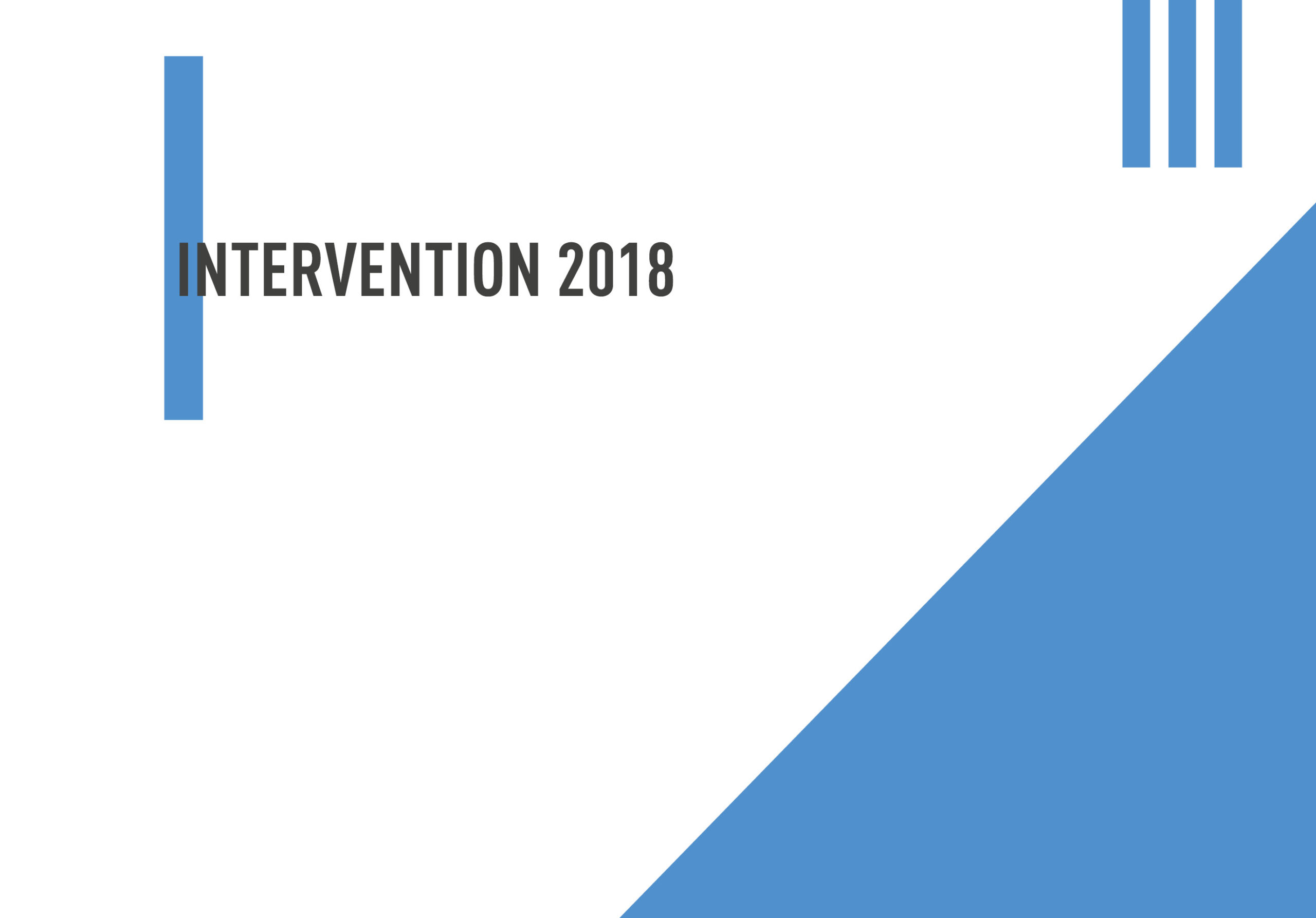 Cliquez sur le PDF ci-contre !
SUR LE MÊME THÈME
ON THE SAME THEME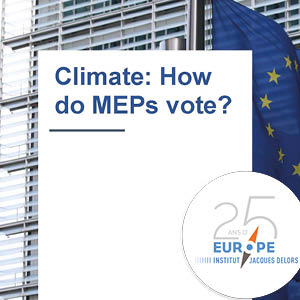 Blog post
29/04/2021 |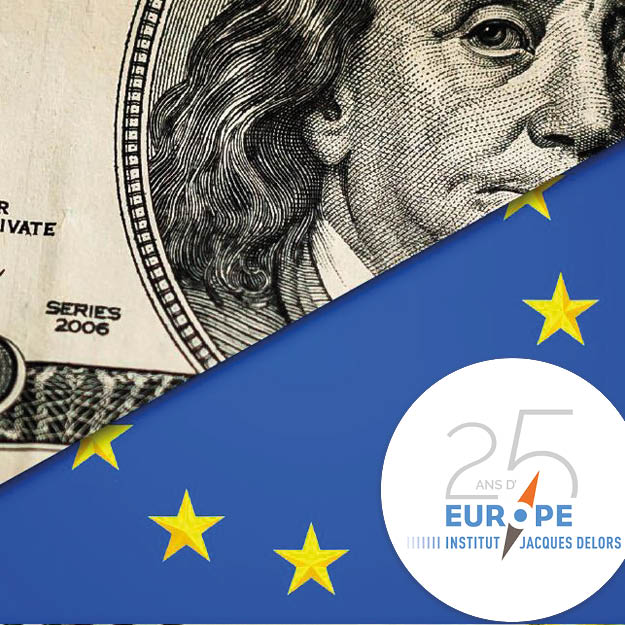 Brief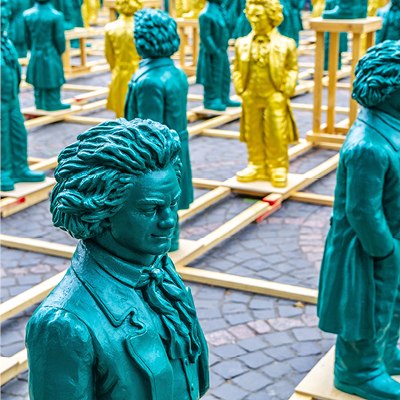 Blog post
07/10/2020 |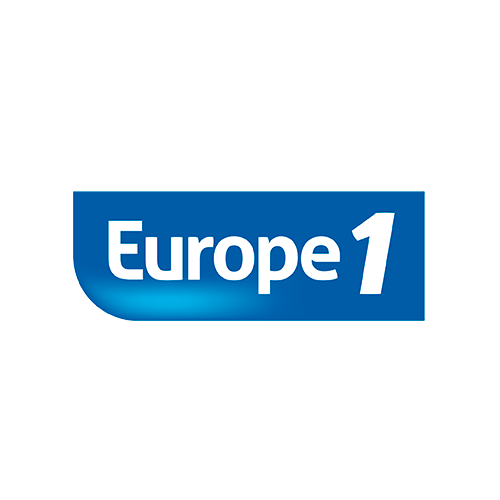 Interview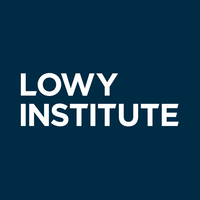 Interview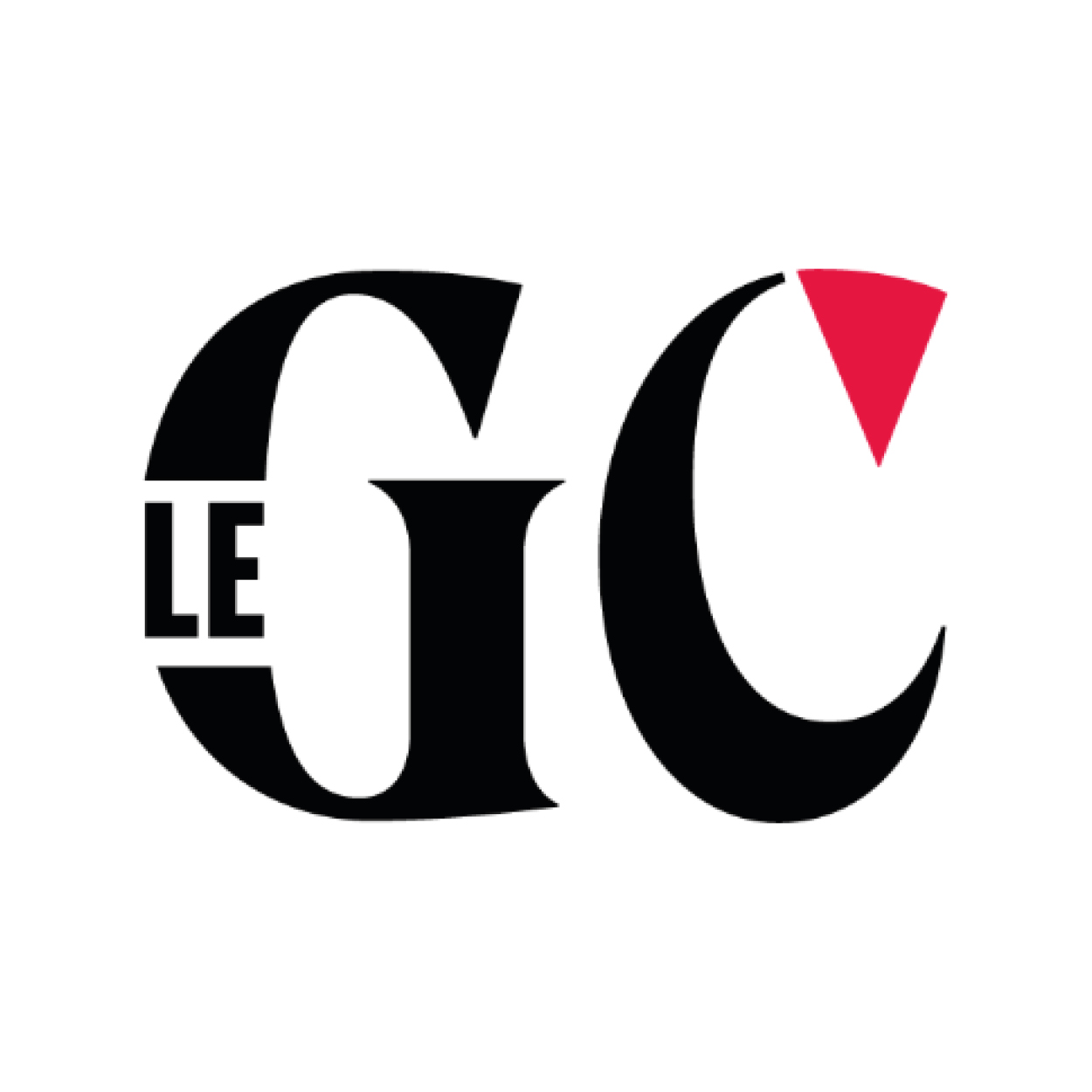 Prise de position