Paris, 12 June 2018 – Eurociné : "Land of Oblivion"
The Jacques Delors Institute is partner of the movies screening and debates' project named Eurociné, whose next event - the screening of the movie "Land of Oblivion" - is held on the 12th of June, at the Centre de la Tour des Dames.
This drama looks back at the Tchernobyl catastrophe through the eyes of Prypiat inhabitants, whose lives are irremediably impacted by the nuclear disaster. From 1986 to today, the movie therefore follows individuals, who try to rebuild their lives. After the screening, the public will have the opportunity to pursue their reflections on the movie and, more generally, on the environment, in a debate chaired by the organisation "CliMates". This debate has been labelled as a public consultation on the Future of Europe, an initiative launched in april 2018.
If you want more information on the Eurociné project, you can consult the dedicated webpage on Eurocité's website, in which you will find information on previous and next screenings. For the 12th of June event, please contact Eurocité (secretariat@eurocite.eu) to register.
Citizen consultations
|
Environment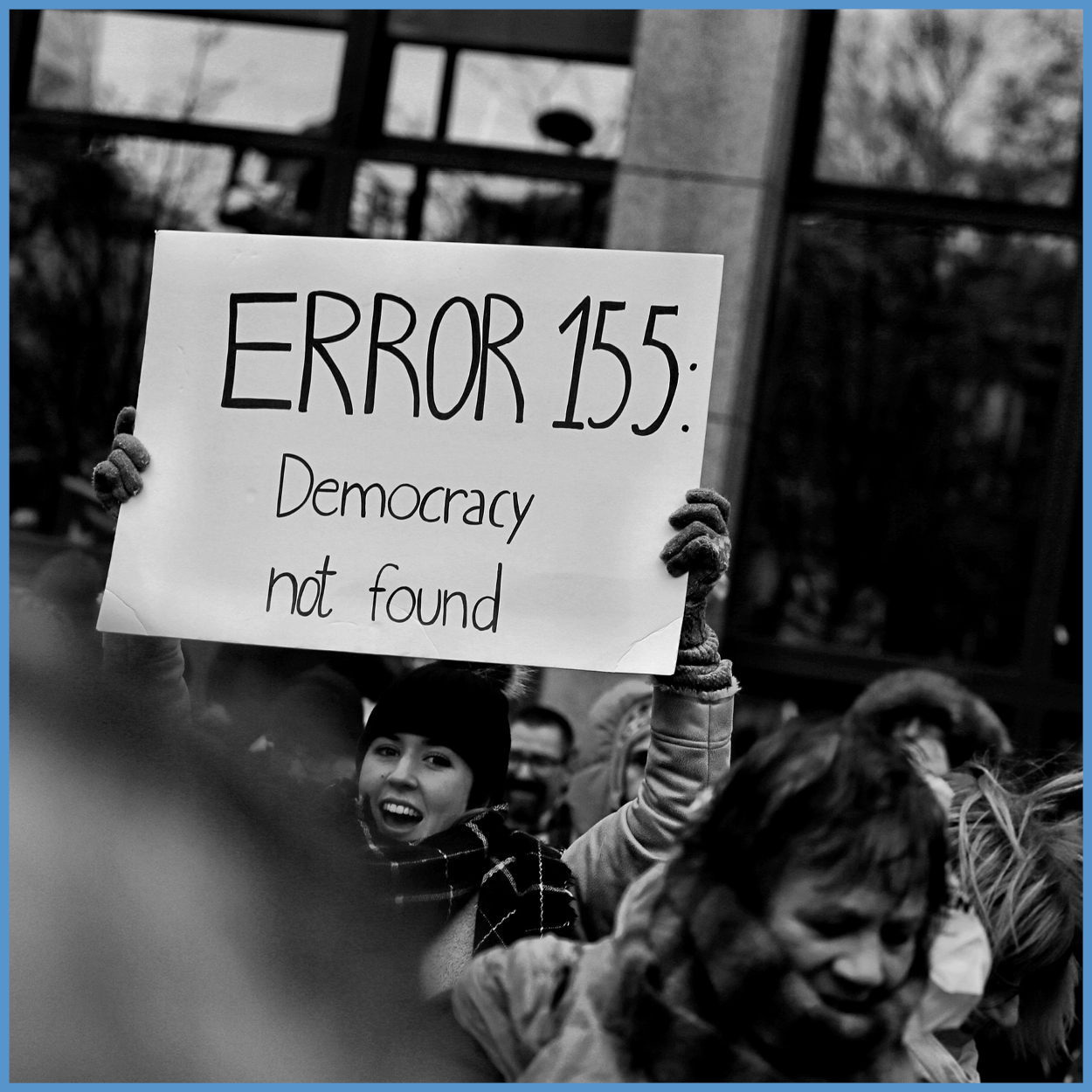 Policy Paper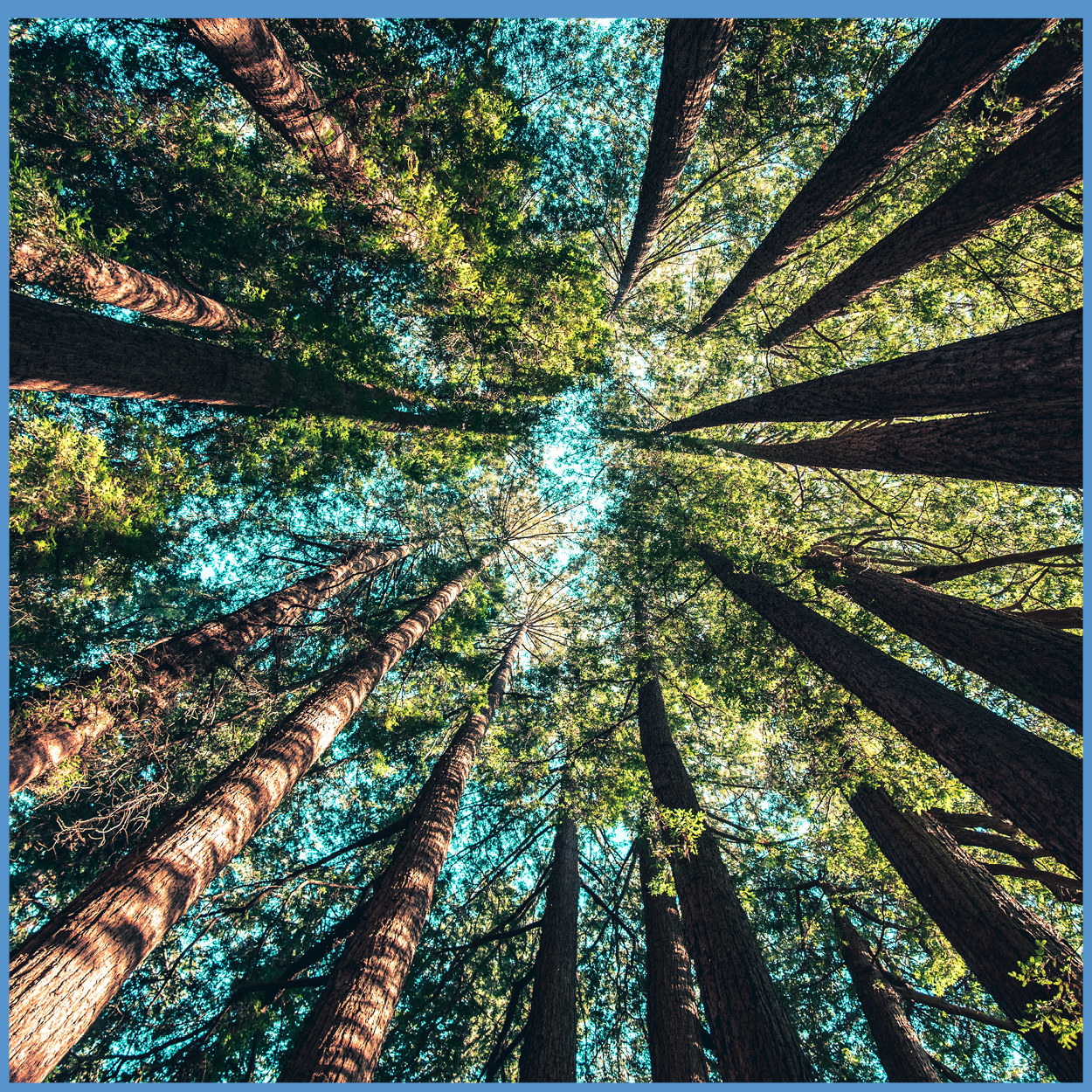 Policy Paper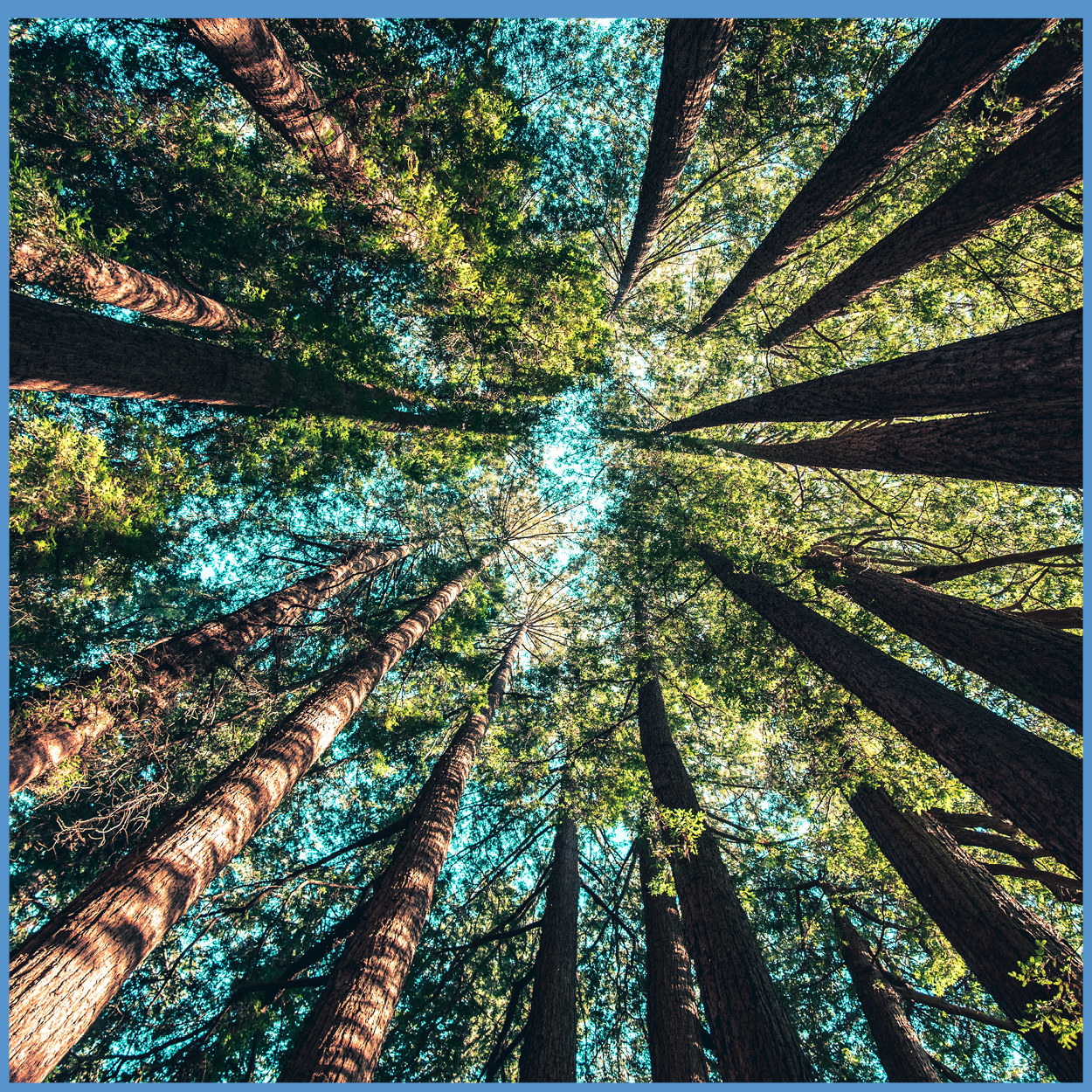 Policy Paper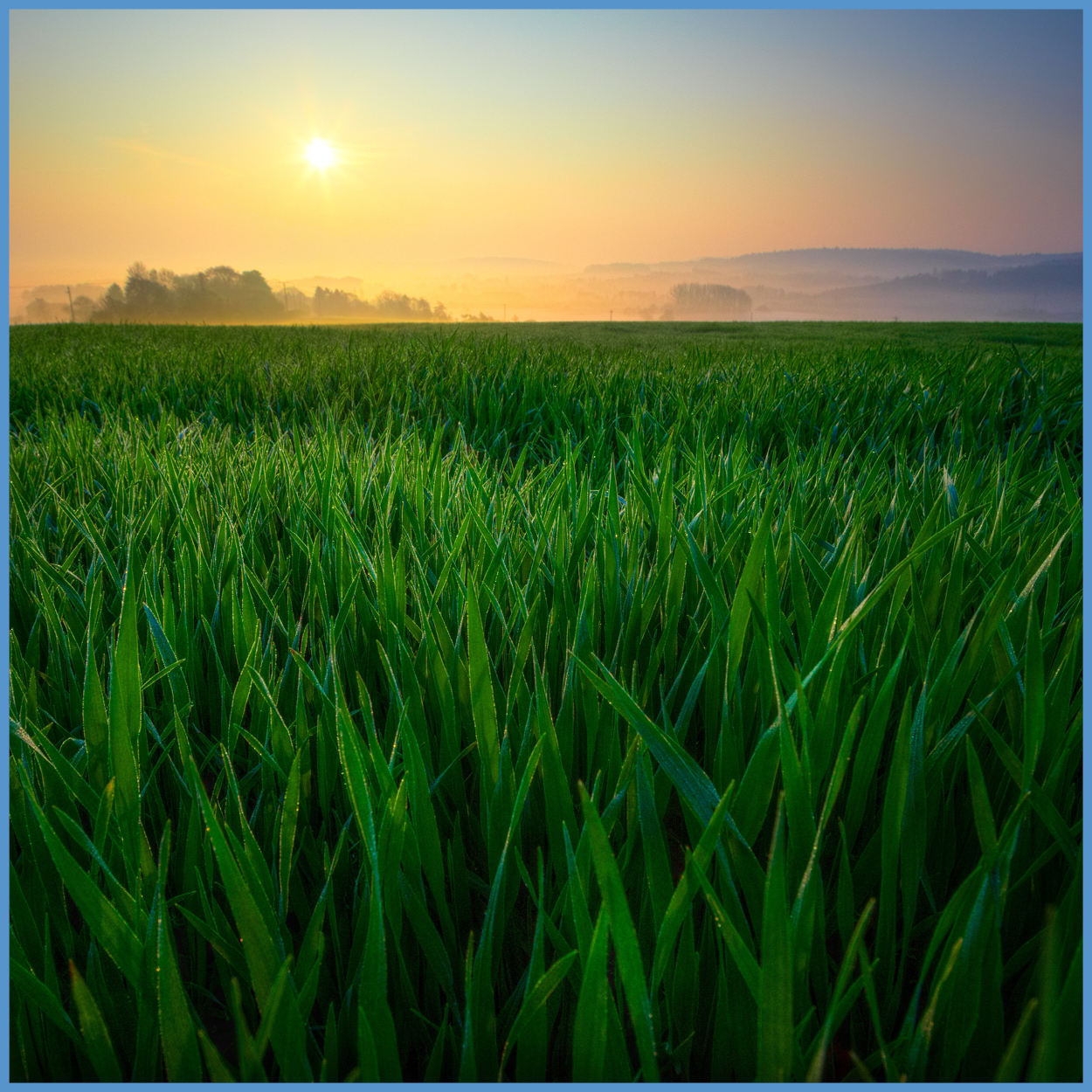 Policy Paper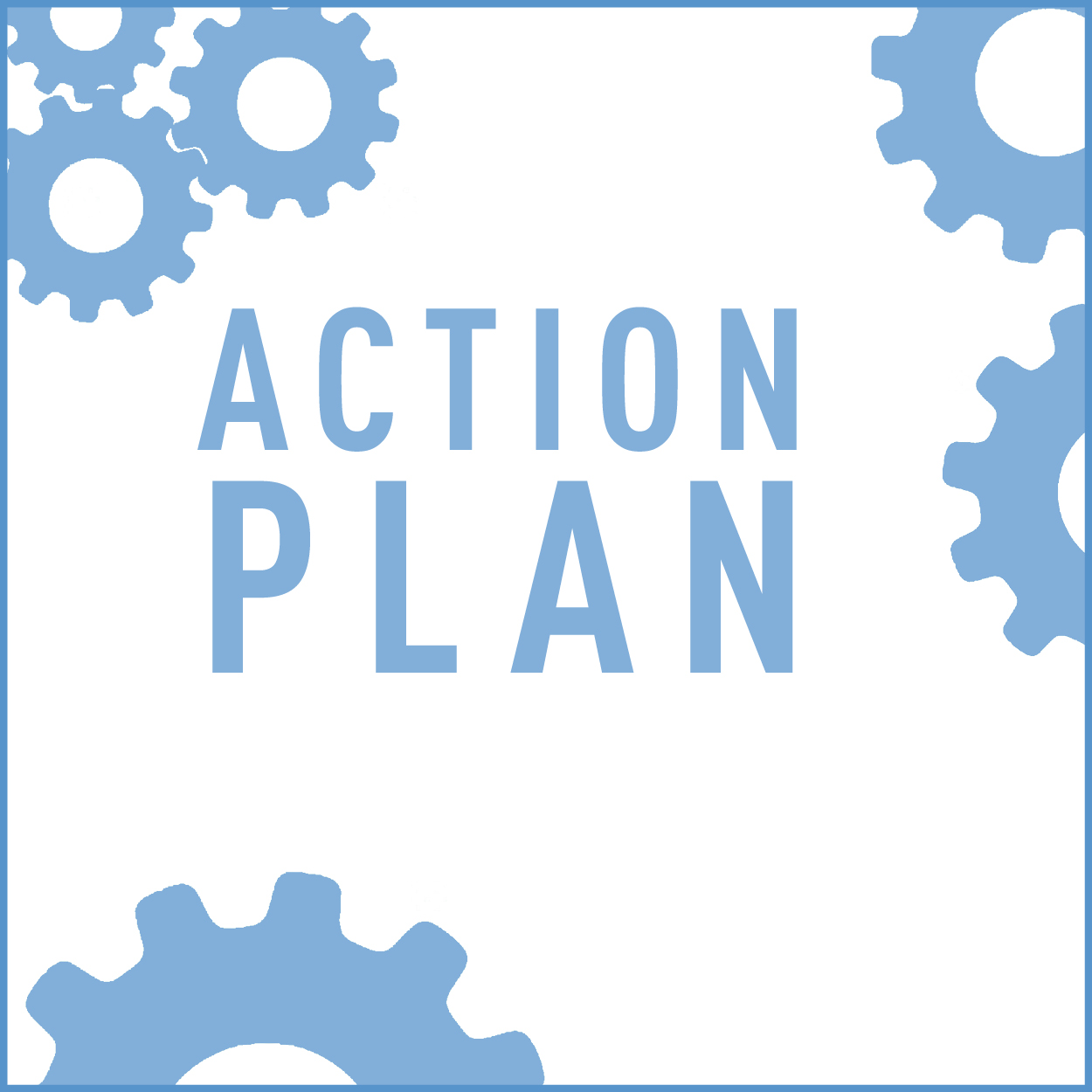 Evenement

Intervention