Paris, 13 March 2018 – Information day Horizon 2020
Thomas Pellerin-Carlin and Emilie Magdalinski, research fellows at the Jacques Delors Institute, will present the interdisciplinary research project, ENABLE.EU, which uses theories and methods from various social science fields to analyse new energy challenges. They share this experience during an Information Day organised in the context of the Horizon 2020 programme.
In addition, Thomas Pellerin-Carlin will facilitate a workshop entitled "Legal and regualtory framework, governance aspects and vocational training".
If you want more information on this Day, you can consult the event programme, enclosed to this announcement, as well as the ENABLE.EU website, in which you could learn more on the objectives of the projet, the different partners involved and download all documents and analysis produced since the beginning of the project.
#Enable.EU
|
Energy Union
|
Horizon 2020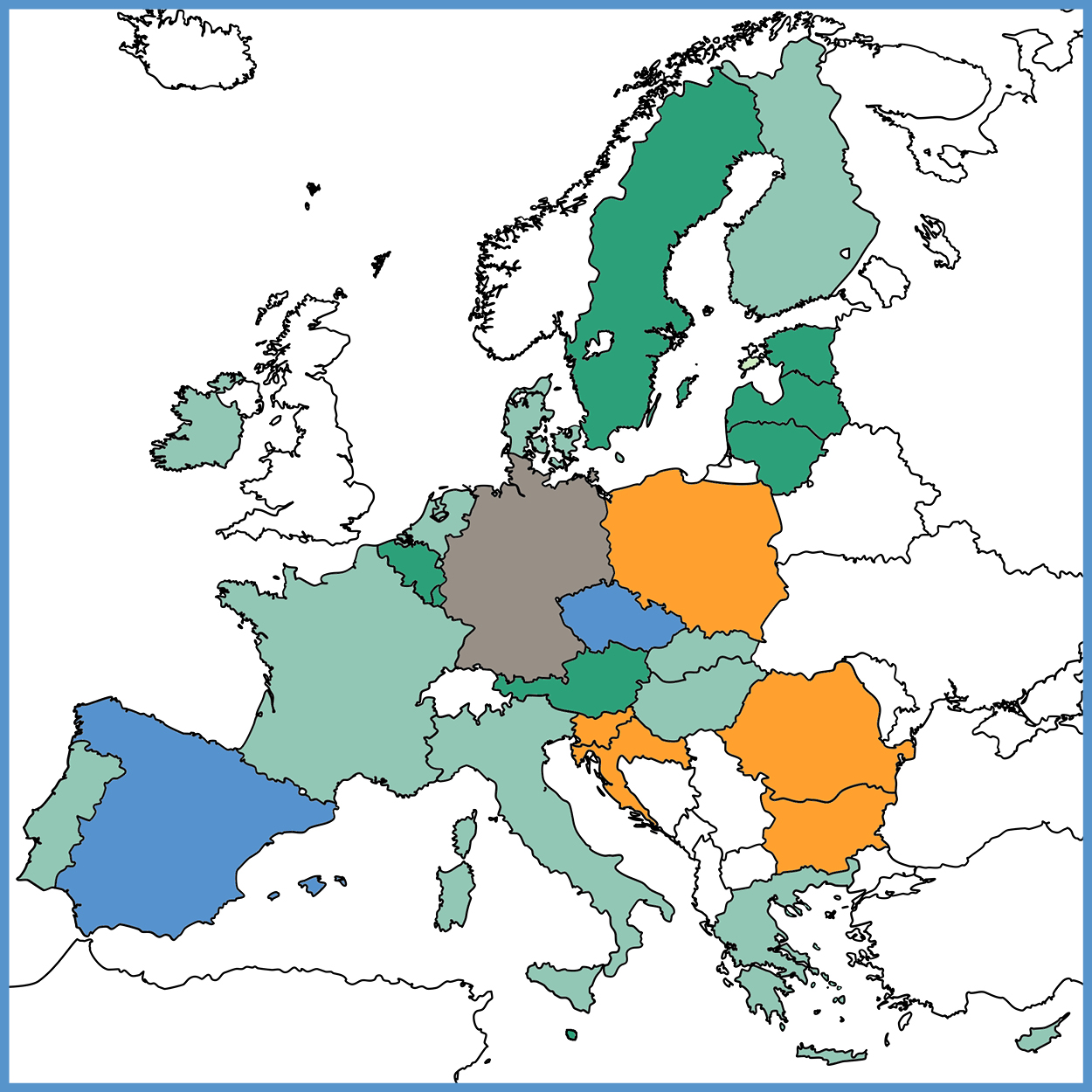 Autres documents

Intervention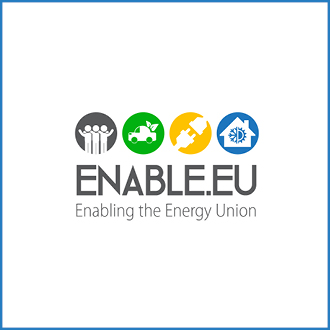 Evenement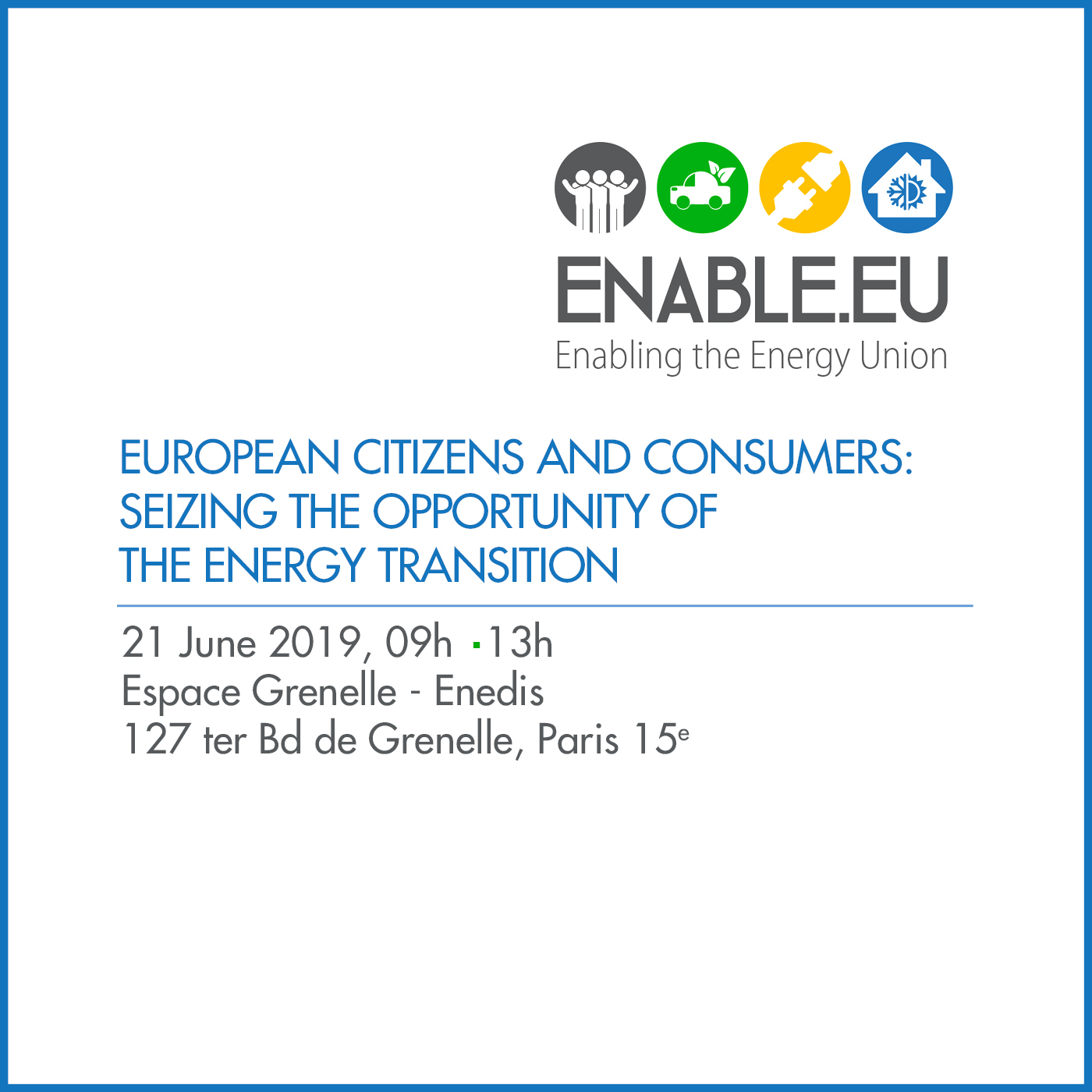 Evenement

Intervention