Paris, 15 April 2016 – What is the EU doing for its citizens?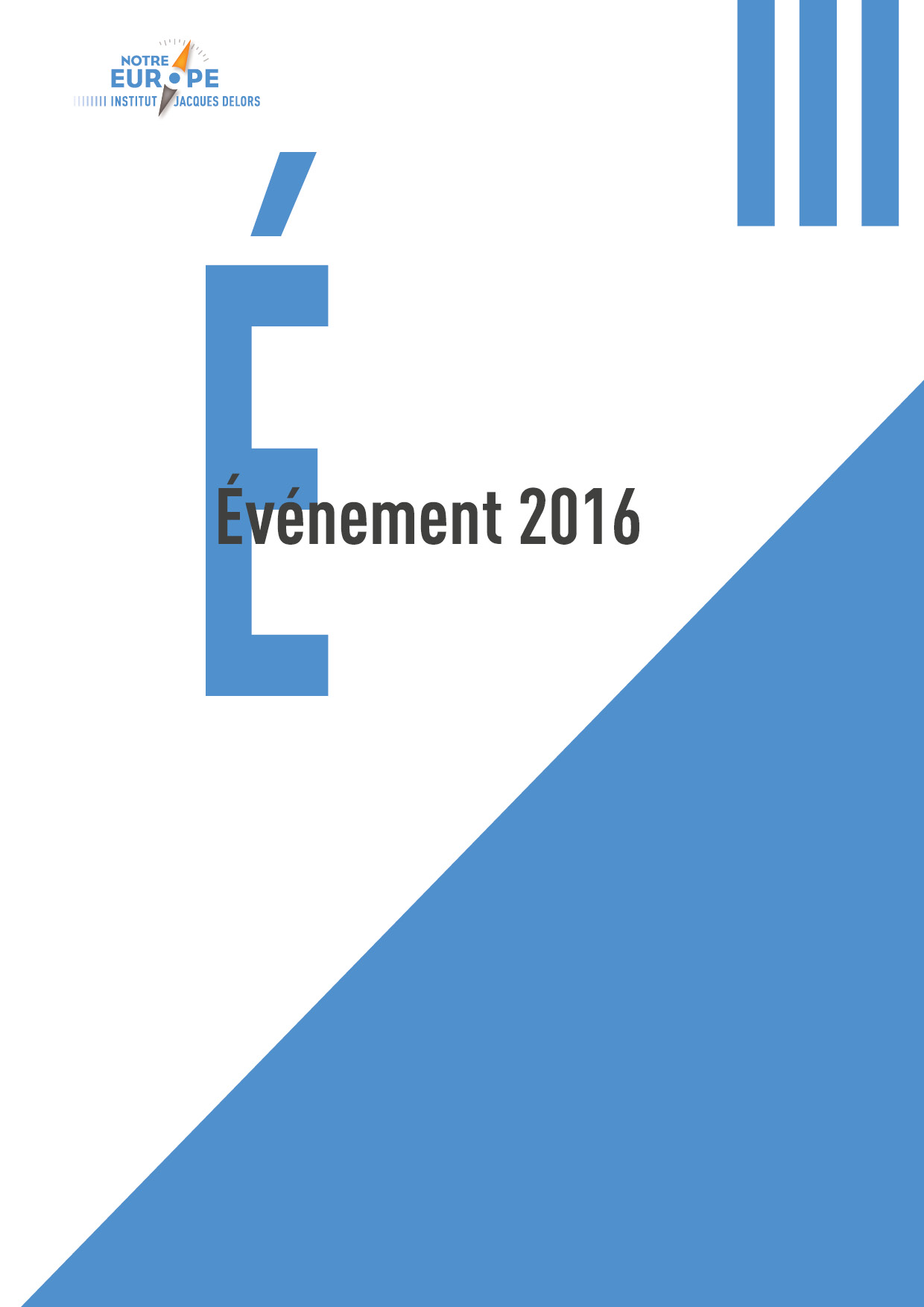 It is in the framework of a project, carried out under the patronage of the Hippocrene Foundation and the Evens Foundation that the conference, "What is the European Union doing for its citizens?", is organized in partnership with the Jacques Delors Institute in order to identify the objectives, impact, and perspectives of the development of European engagement with its citizens in the areas of protection of personal data, consumer protection (notably within the debates around TTIP), and environmental protection.
Vendrdi 15 April 2016
18h40 – 21h
Amphithéâtre Erignac, 13 rue de l'Université, 75007 Paris
At a time when the European Union seems to leave more and more of its citizens indifferent or even skeptical towards it, five students from Sciences Po's Master in European Affairs gather around a collective project with the goal of assuring the positive, constructive, and applicable treatment of the theme "How approach to a Europe of Citizens". The collective project, titled "The European institutions citizen innovation award", aims at identifying, promoting, and awarding the engines of European citizenship put into place by the European institutions to better take into account the interests of European citizens.
You can find more information on this event as well as on the Prix de l'innovation citoyenne.
6.40 –  6.50 – Welcoming address
Michèle GUYOT-ROZE, President of the Fondation Hippocrène
6.50 – 8.00 – Round table  – "What is the EU doing for its citizens ?"
Eleonora RUSSO, PhD and Academic adviser for the Master of European Affairs, Sciences Po
Jérôme QUÉRÉ, President of the Young Europeans – France
Debate animated by Yves BERTONCINI, Director of the Jacques Delors Institute
Debate with the audience
8.00 – 8.15 – Conclusions
Yves BERTONCINI, Director of the Jacques Delors Institute
8.15 – 9.00 – Prize-giving ceremony of « The European institutions citizen innovation award"
Students from the collective project, Presentation of the project "The European institutions citizen innovation award"
Mandatory registration : prix.innovation.citoyenne@gmail.com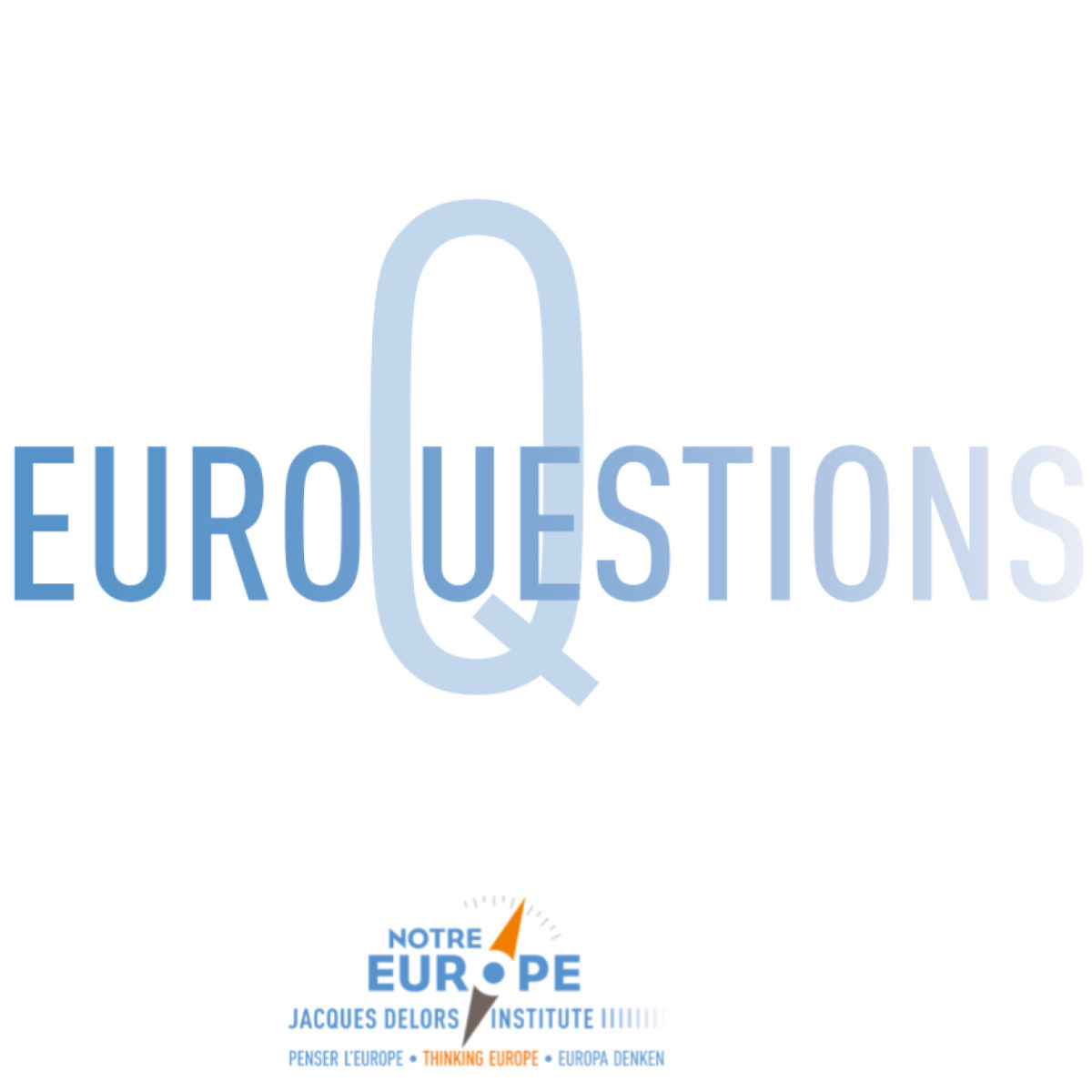 Blog post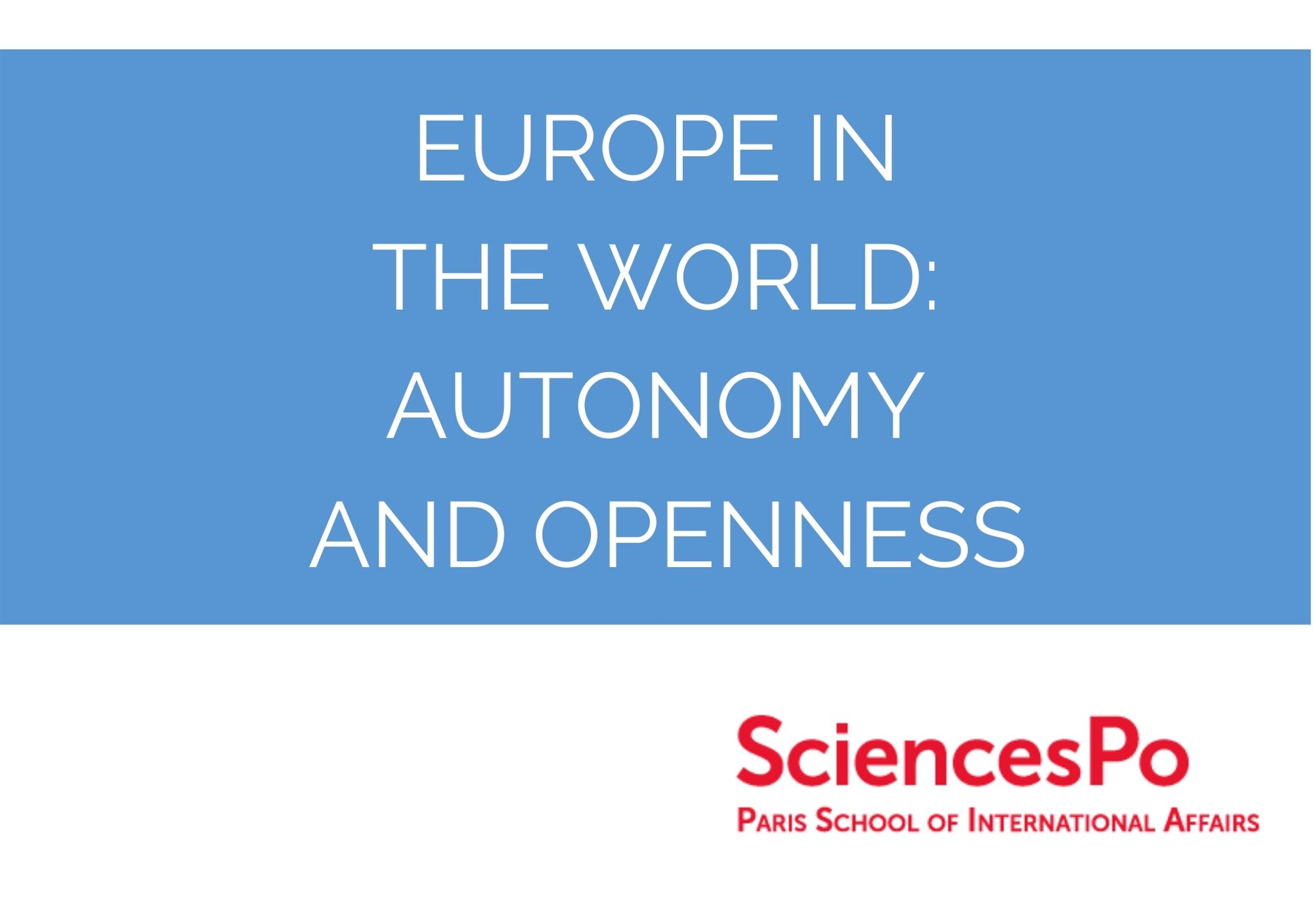 Blog post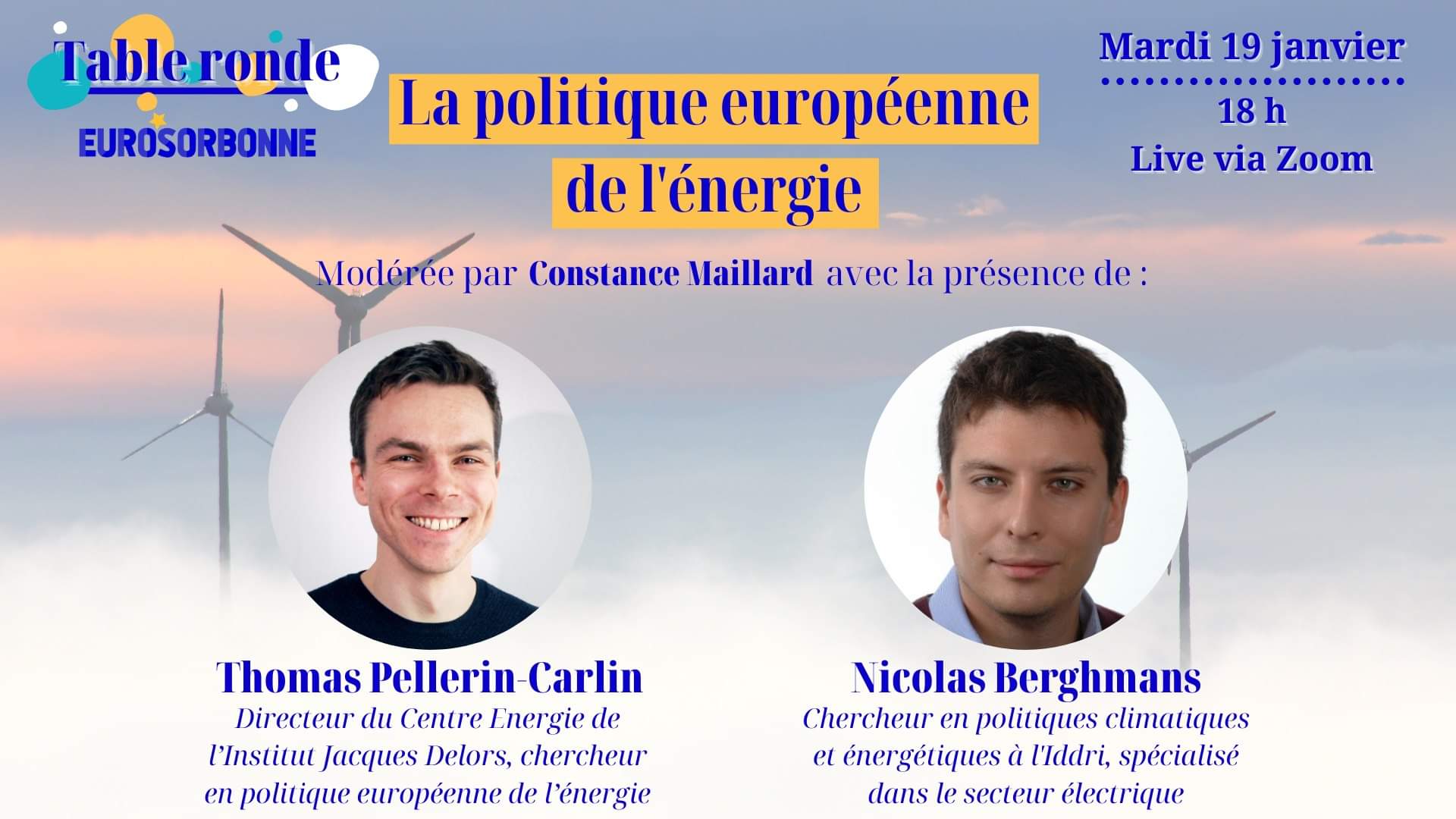 Blog post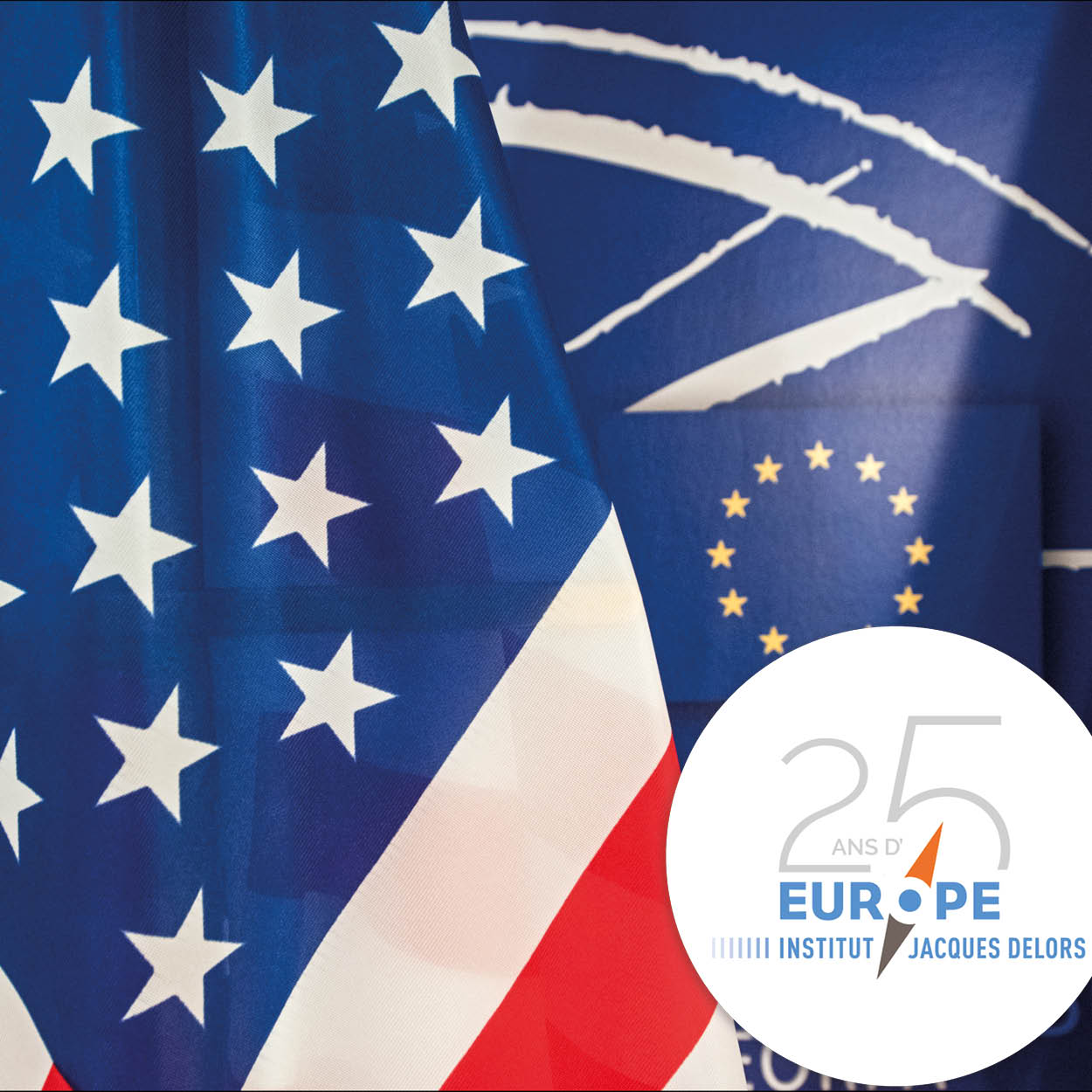 Blog post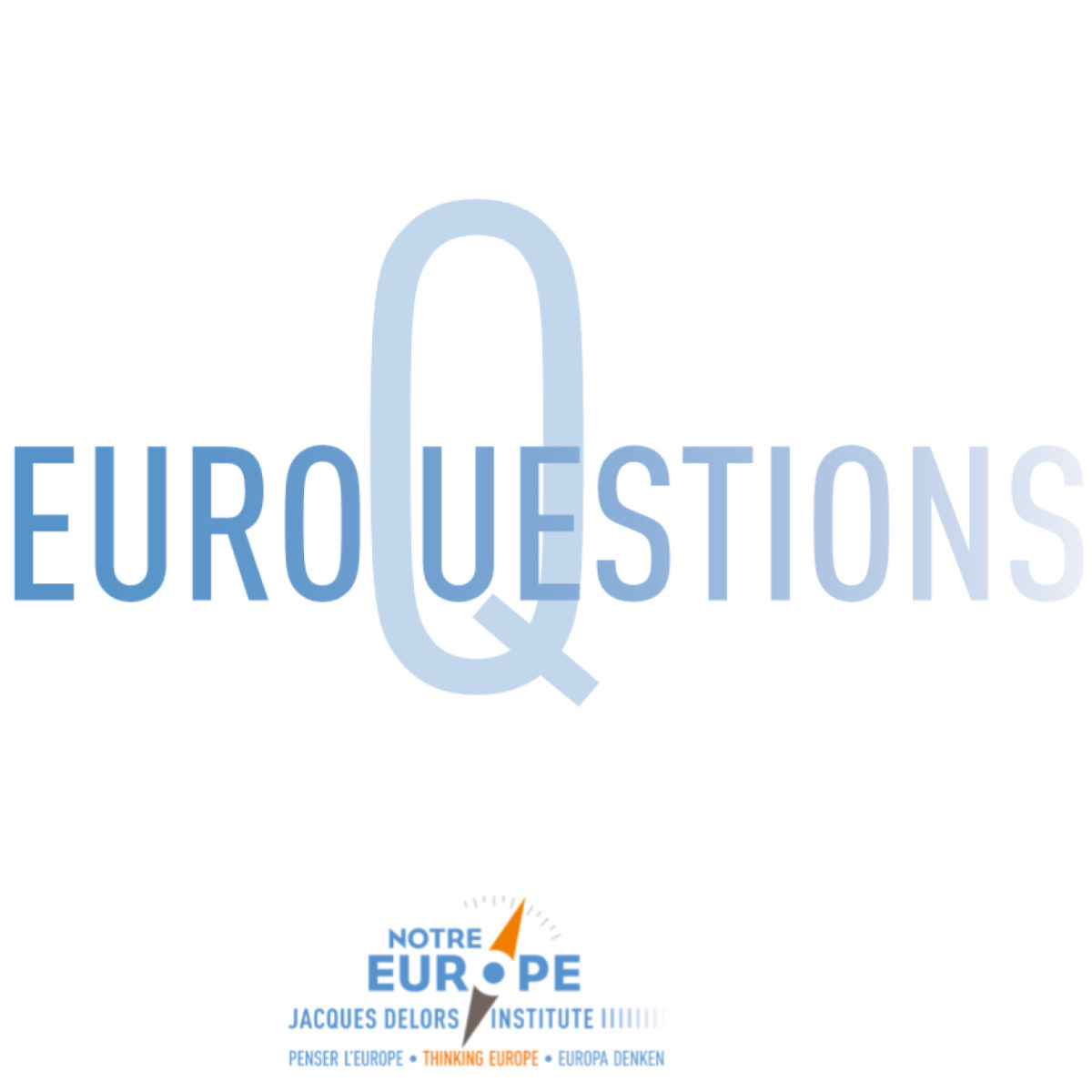 Blog post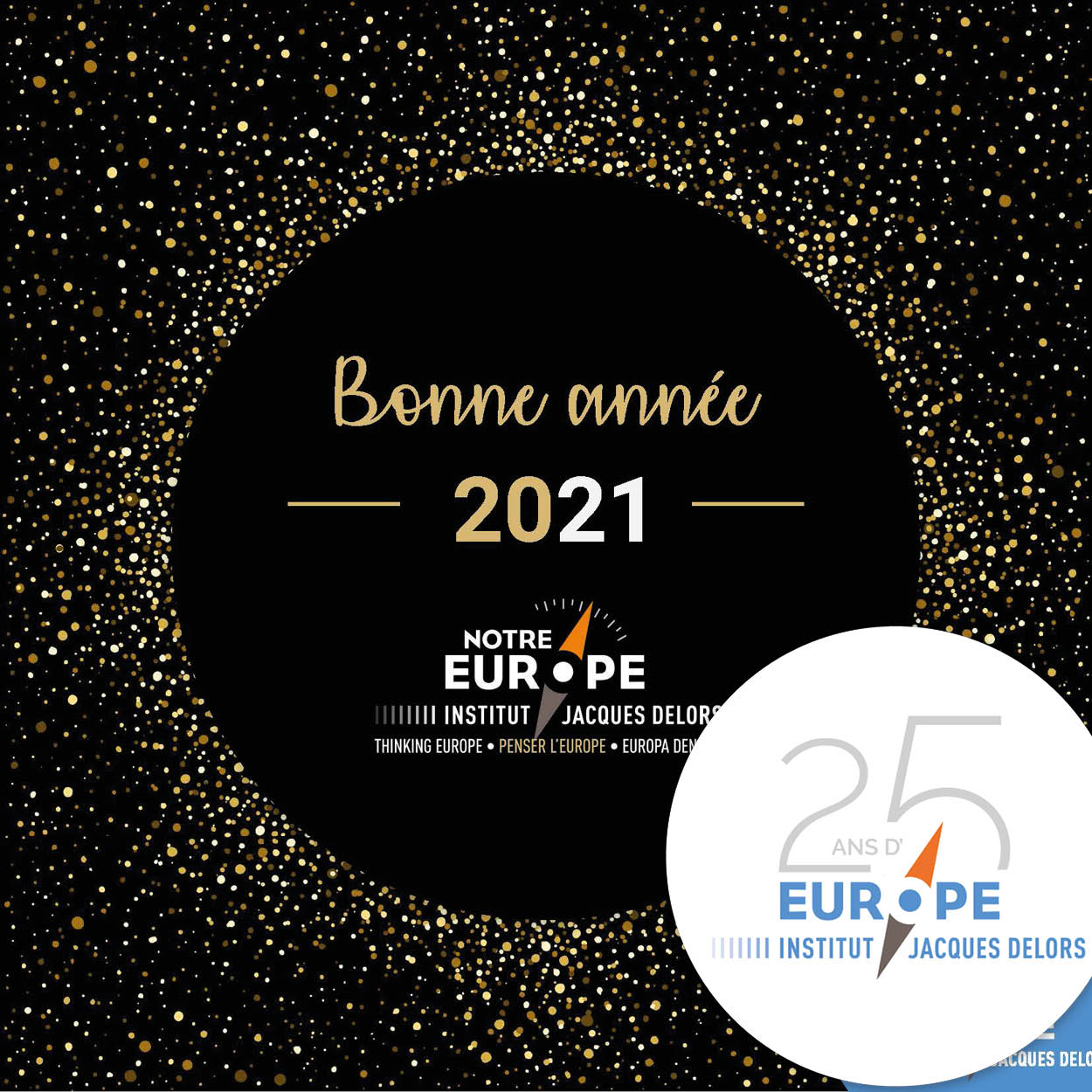 Blog post