Paris, 16 May 2018 – Which values is the European Union bearing?
Sébastien Maillard, director of the Jacques Delors Institute, gives a conference entitled "Which values is the European Union bearing?", organised within the framework of the conference cycles "Mercredis de la rue Lhomond".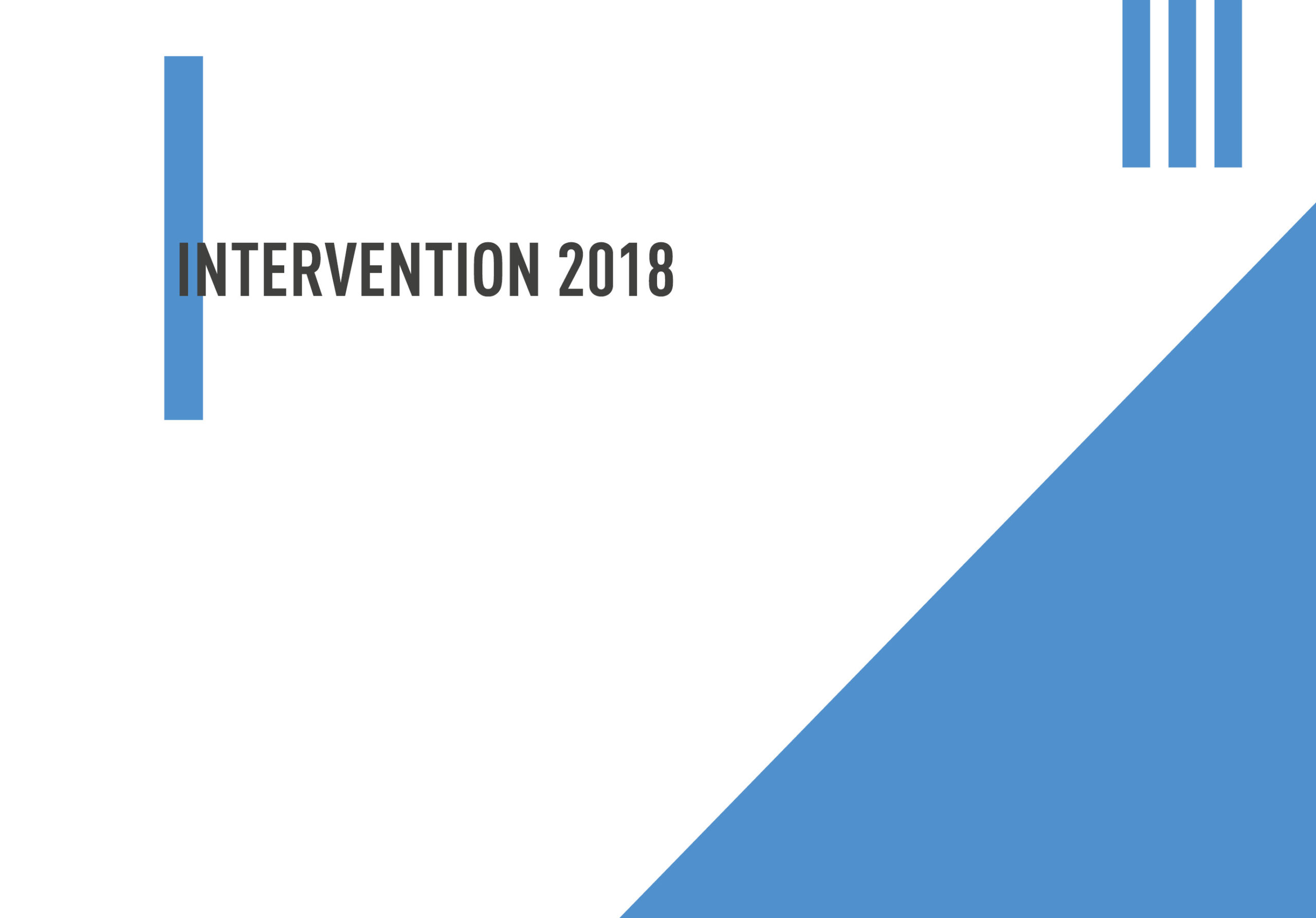 The European project is subject to enthusiasm and distrust. Due to several crisis the European Union is facing and current geopolitical, economic and regional challenges, the Union has been in the middle, and sometimes the core topic, of vivid debates, bringing us to reconsider and, to some extent, to reconfigure the European integration orientations. To reinvigorate the European project, one shall question its foundations in the first place. Is it only one level, among others, to conduct collective discussions or is the project synonymous of common values, shared from Eastern to Western Europe? This is on these questions that Sébastien Maillard shares his views with the public.
If you want more information on this intervention, you can consult the programme of the event. You can also watch a webcast of the conference here (in French).
Building Europe
|
East/West
|
European values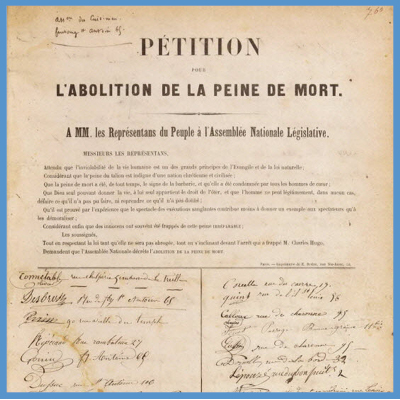 Blog post
09/10/2020 |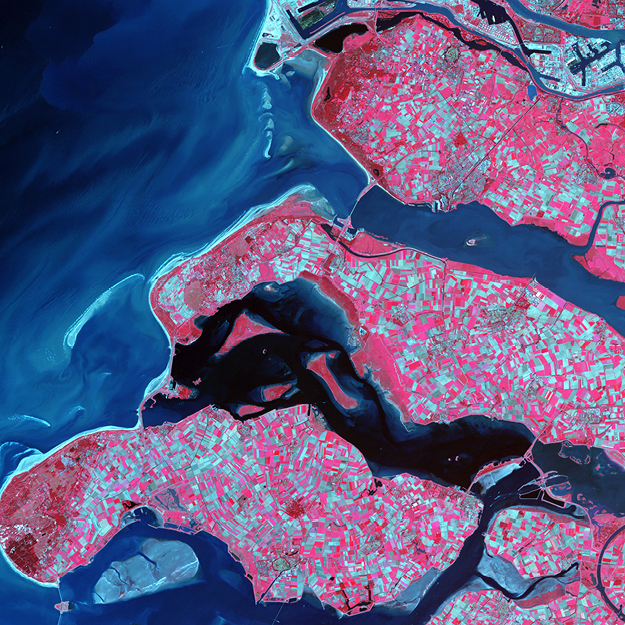 Report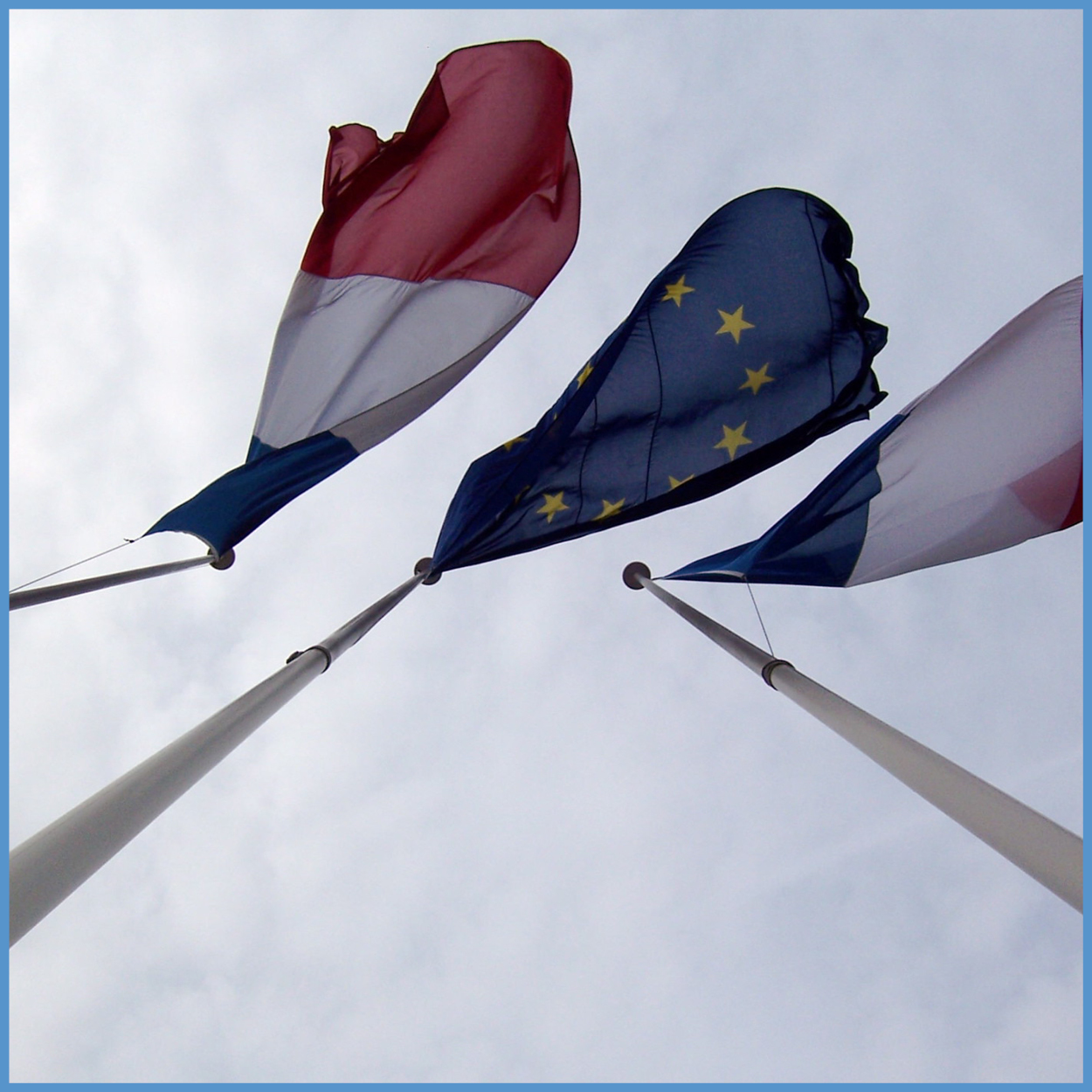 Report

Intervention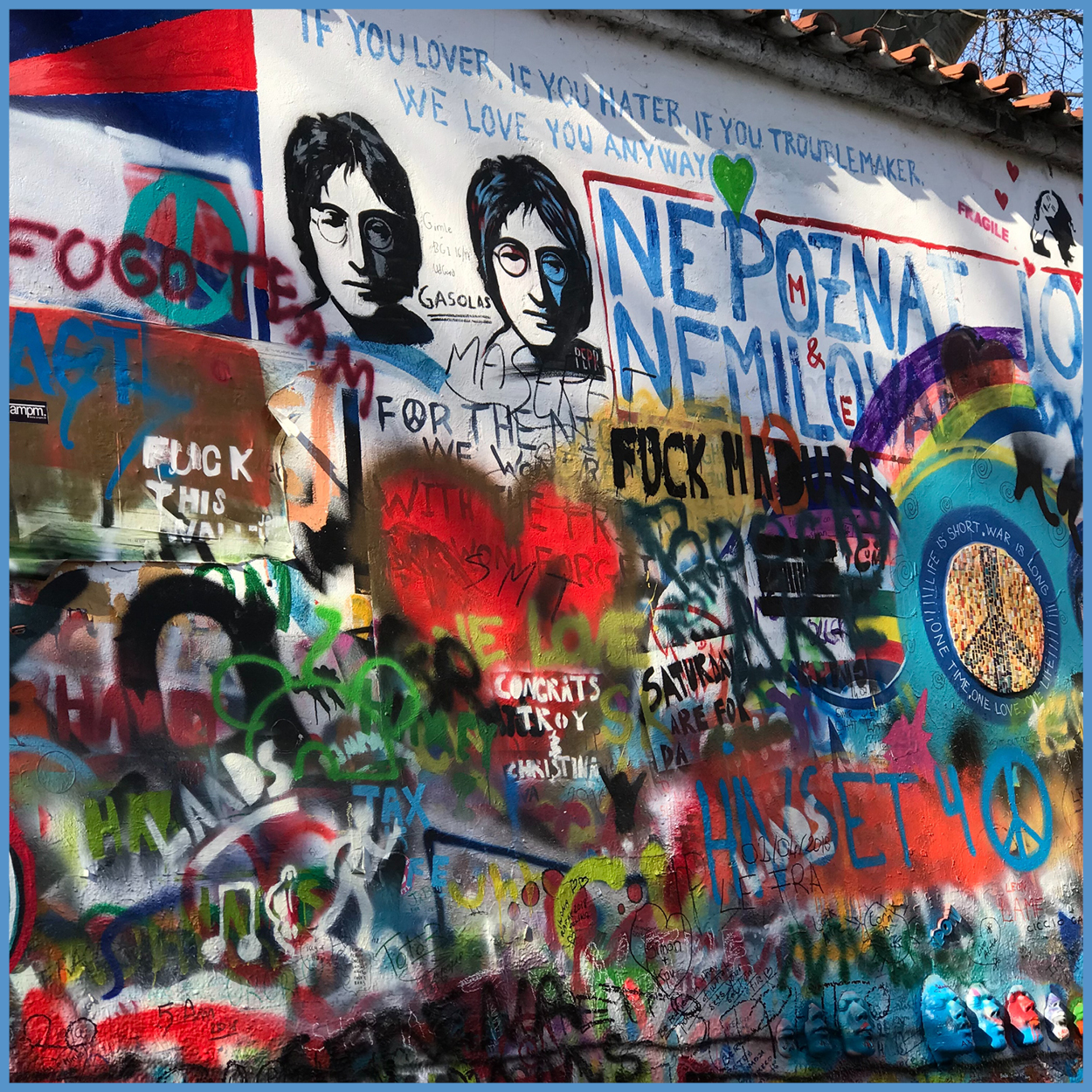 Décryptage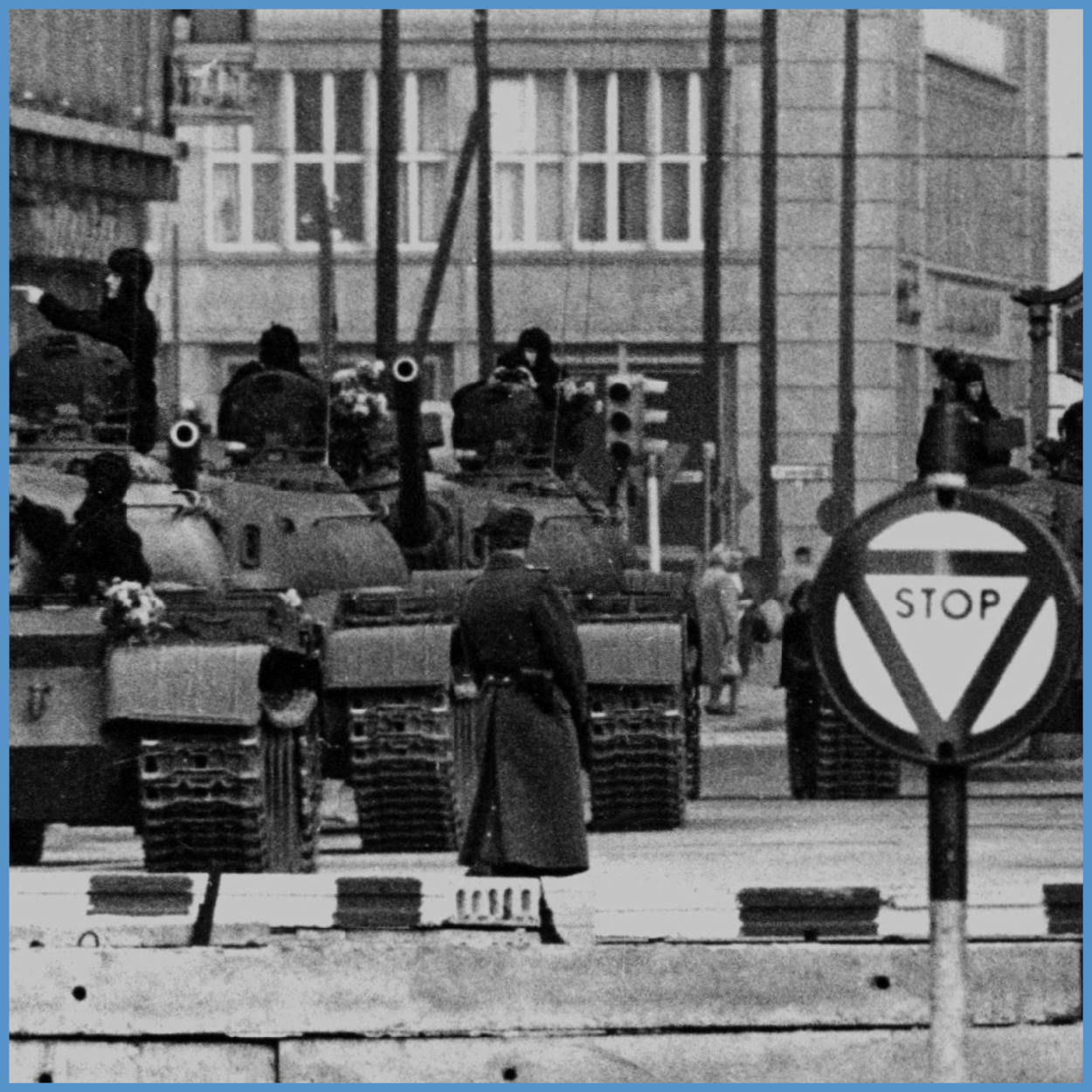 Other document