Paris, 18 September 2018 – What future for the European youth: Franco-German perspectives
Claire Versini, Citizen & pedagogical activities manager of the Jacques Delors Institute and of the Académie Notre Europe, intervenes in a roundtable on the future of the European youth organised jointly by Europartenaires and the Friedrich Ebert Stiftung.
Since the ratification of the Elysée Treaty in 1963, which laid the ground for a greater Franco-German cooperation in youth and education policies, these topics gradually became a generalised concern for all Member States' governments, as exemplified buy the launch of the Eramsus programme in 1987, one of the greatest European Union's success story.
The youth challenge stands as a major issue, regarding the current social and economic context : the European youth seems disoriented in a society promising them to great difficulties, economic and social insecurity and unemployement.
This pessimistic outlook shall not, though, occult the fact that, according to the latest "European youth, democracy and politics" report, 90% of respondents consider important to learn more on the European Union and the functioning of its institutions.
Thinking of the education, youth employement and the relationship between the youth and politics requires, therefore, to take into consideration these two intertwined facts : there is, in Europe, a youth facing incrasing social, political and economic impediments, greater risks of unemployment and precariousness but which, not matter what, maintain its support to the European Union and the European project. That is what this conference is aiming at, a debate to which Claire Versini will contribute by participating to a roundtable entitled "Youth and democracy: building the new generation's European citizenship", along with Michelle Rauschkolb, Vice-president of the Young European Socialists, Hetav Tek, President of the German Youth federation in Europe and Vice-president of the German Youth federal Council, Hervé Moritz, président des Jeunes Européens – France, Angelika Glöckner, Member of the Bundestag (SPD) and member of the European Affairs Committee and Jacques Maire, member of the National Assembly (LREM) and Vice-President of the Foreign Affairs Committee.
For more information on this event, we invite to consult the programme, enclosed to this announcement. We also advice you to read the latest Jacques Delors Institute publications on similar topics, notably the blogpost "Citizen consultations: it is your turn !" (22/05/2018).
Citizen consultations
|
Youth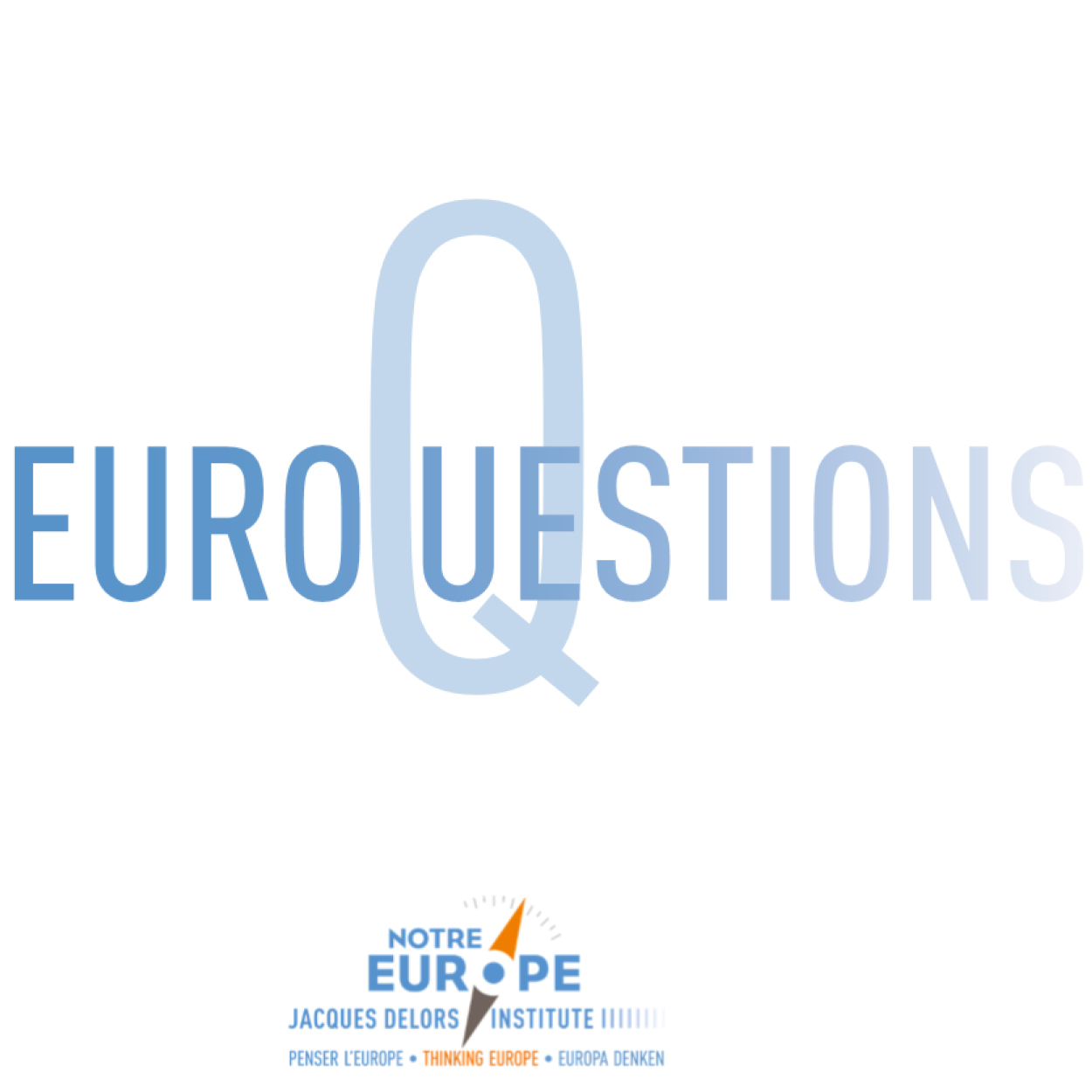 Event

Intervention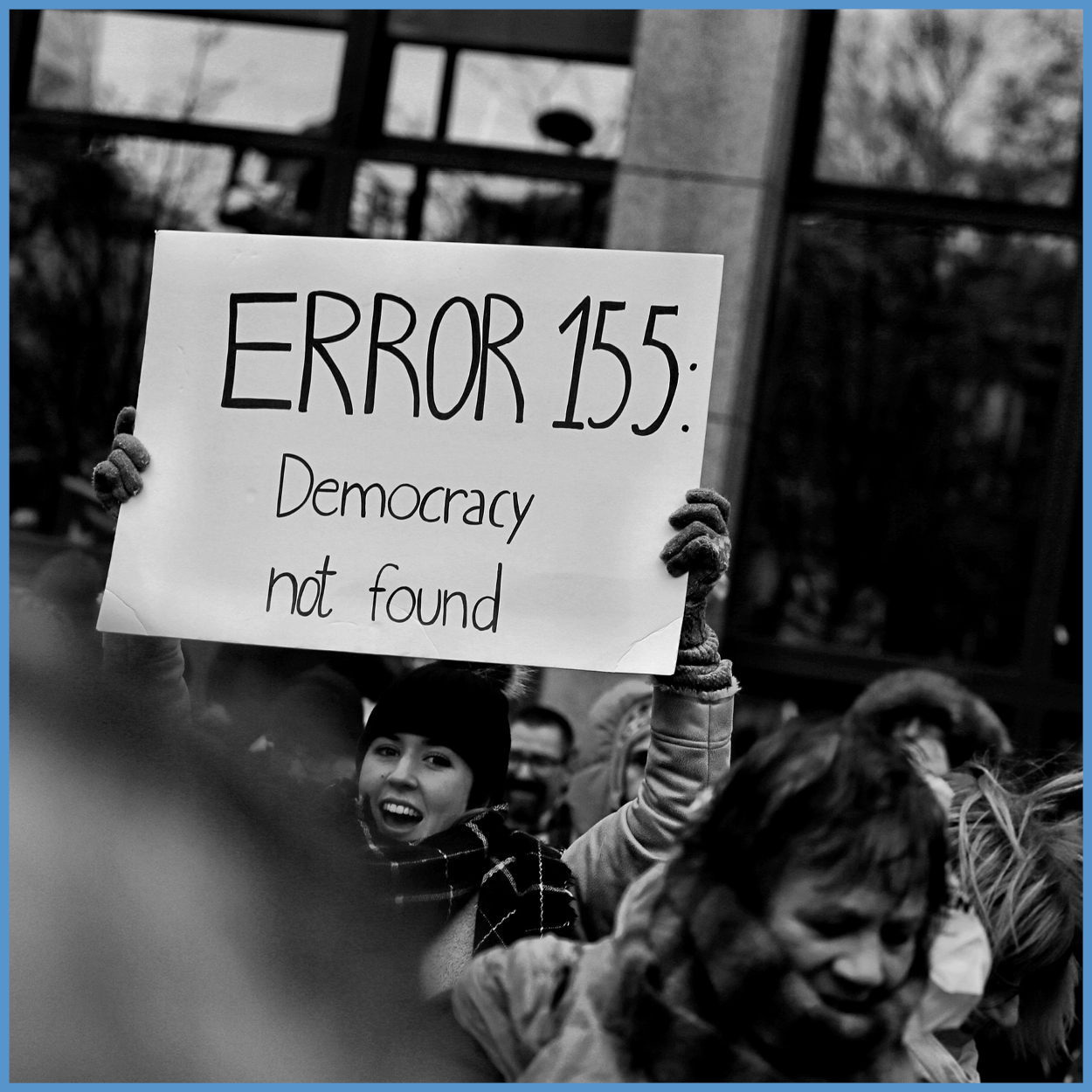 Blog post

Intervention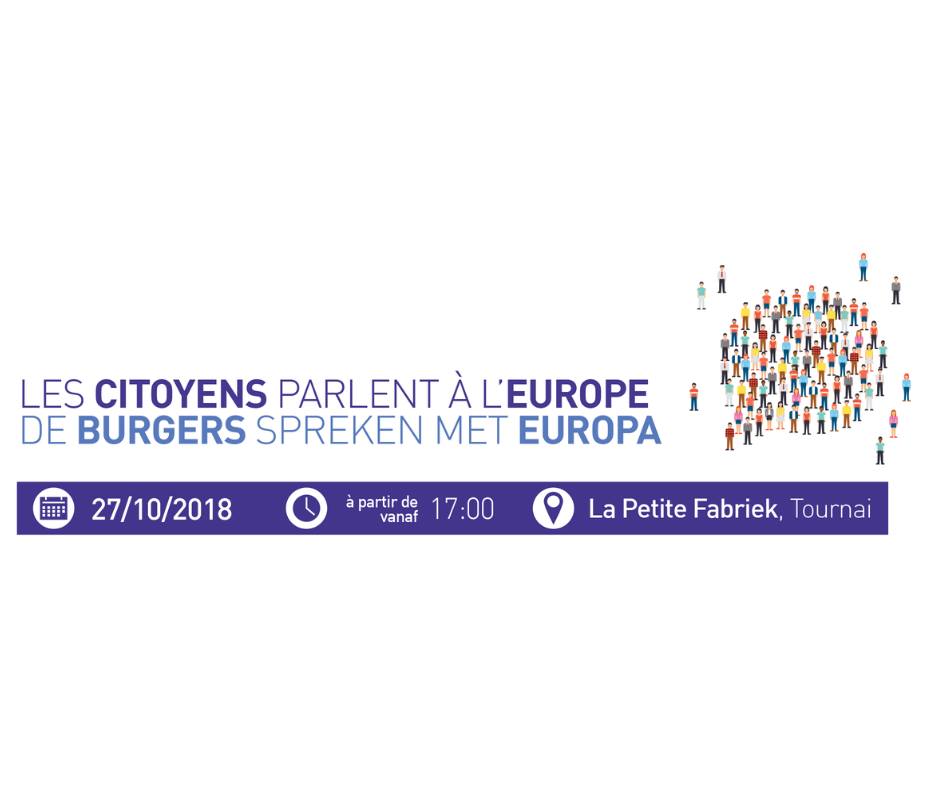 Evenement