Paris, 2 November 2010 – 20 years of German unity : an opportunity for Germany and Europe
Conférence débat organisée par l'Ambassade d'Allemagne à Paris, l'Université Paris 1- Panthéon-Sorbonne et le CIDAL autour de Jacques Delors et Wolfgang Schäuble.
Elle s'est tenue le mardi 2 novembre dans le Grand Amphithéâtre de la Sorbonne.
Plus d'informations, sur le site du CIDAL.
Lire l'article illustré sur Radio FM.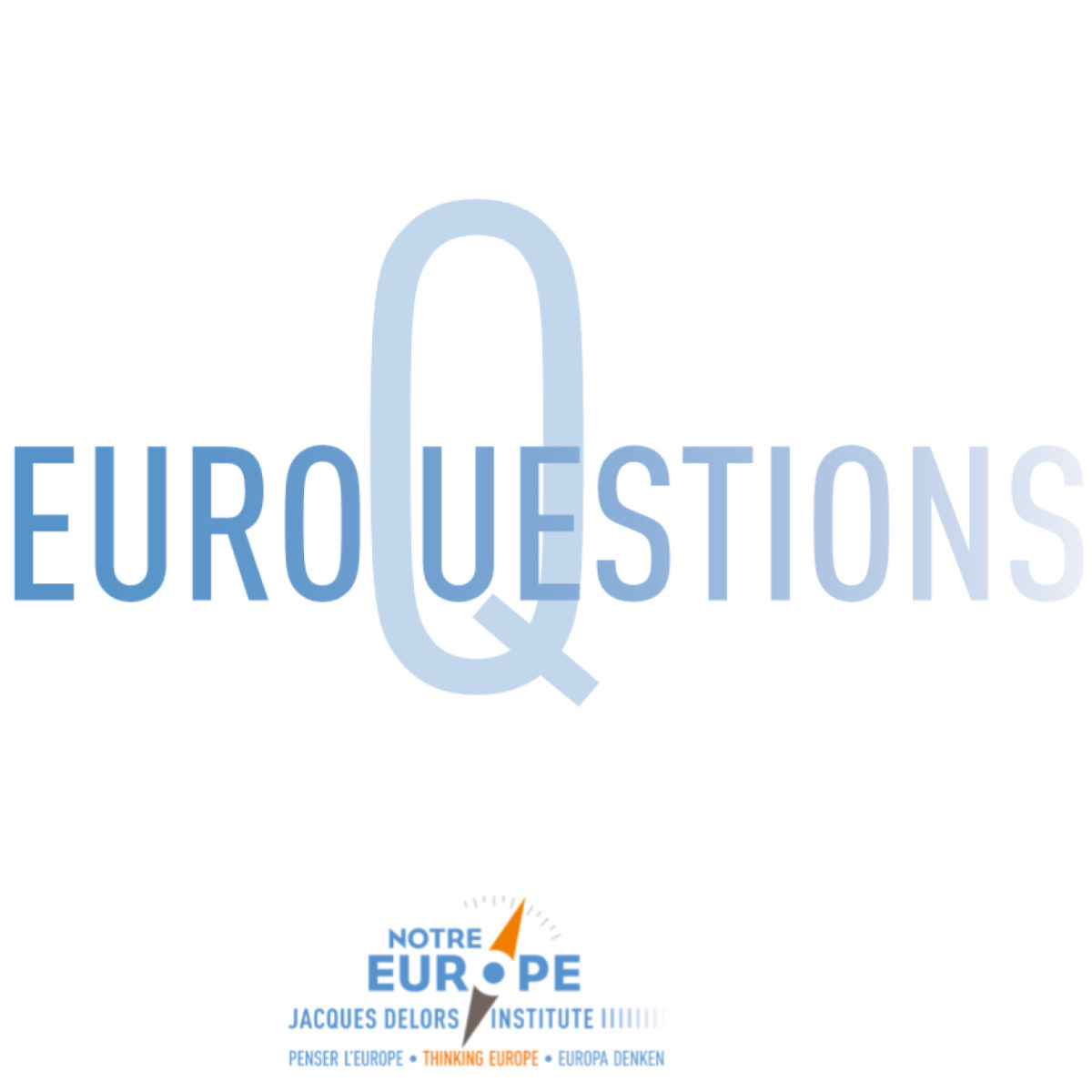 Blog post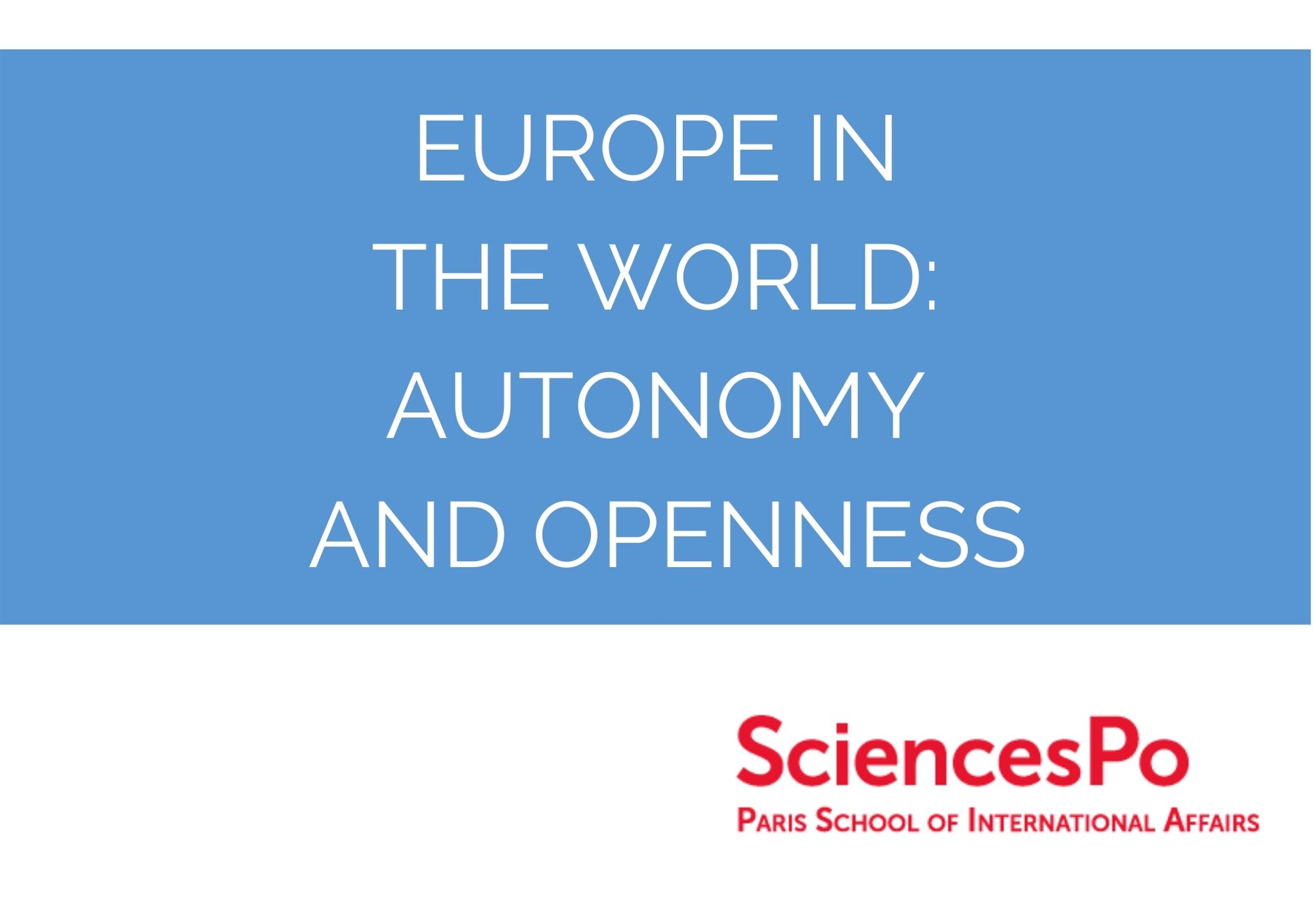 Blog post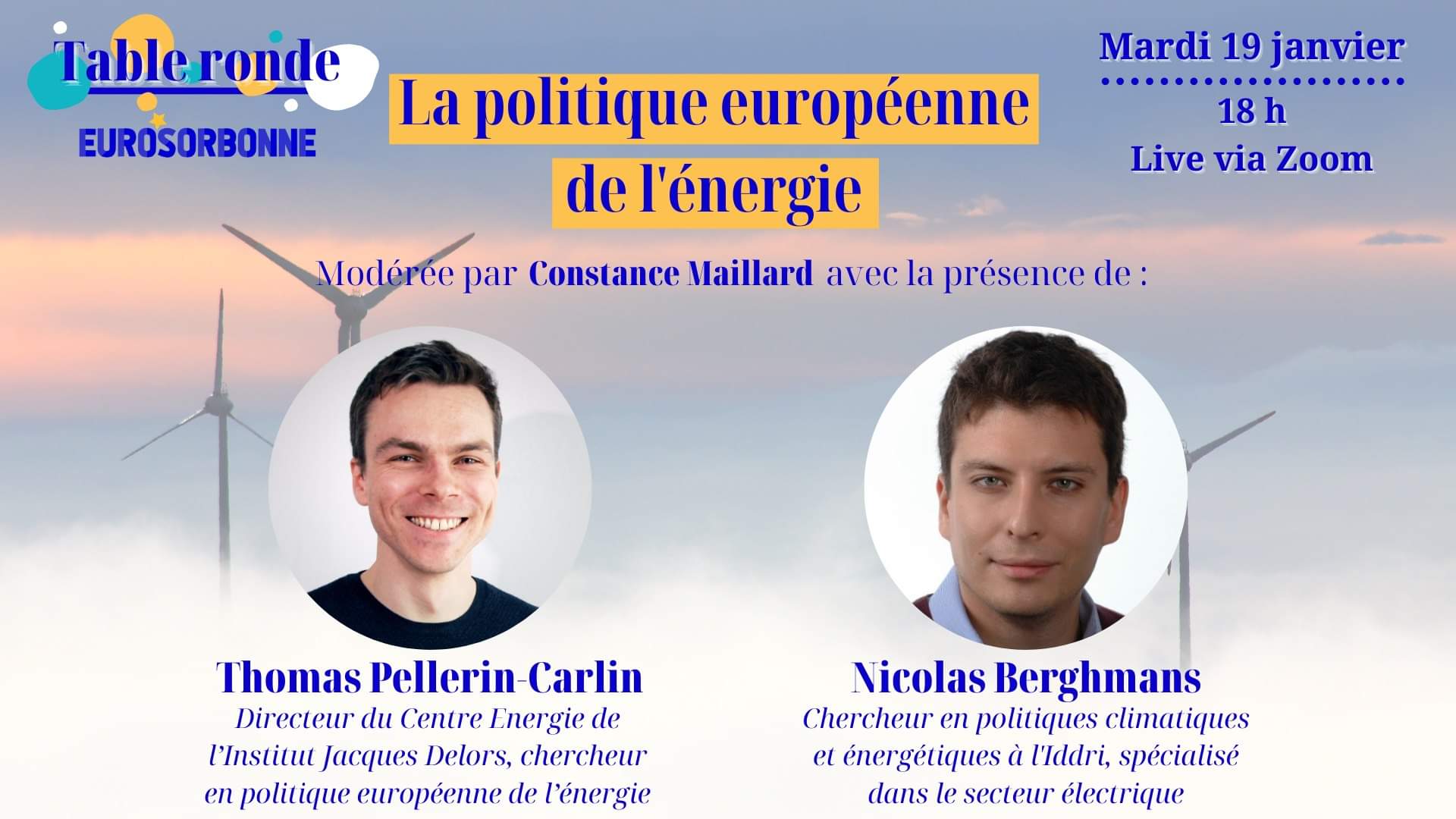 Blog post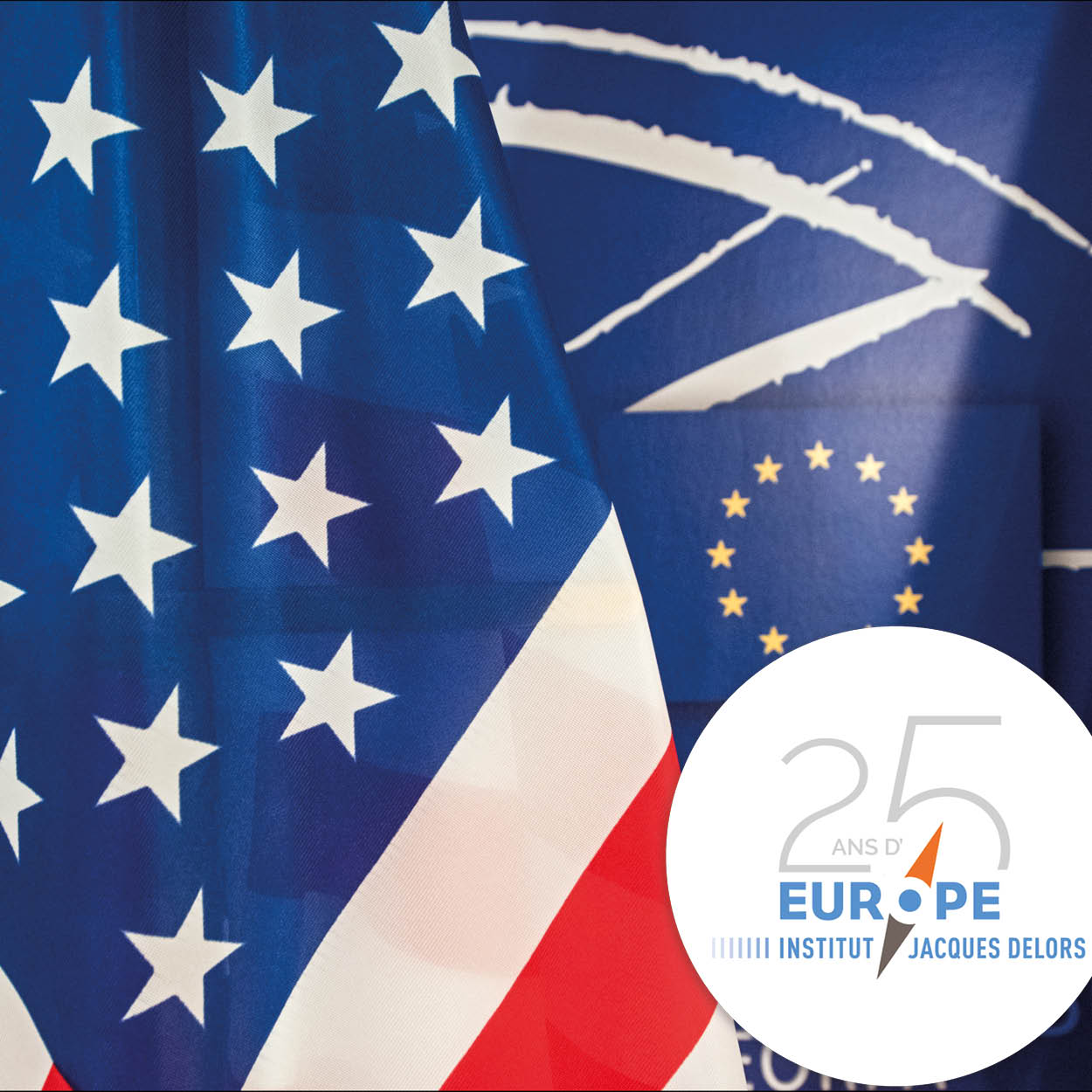 Blog post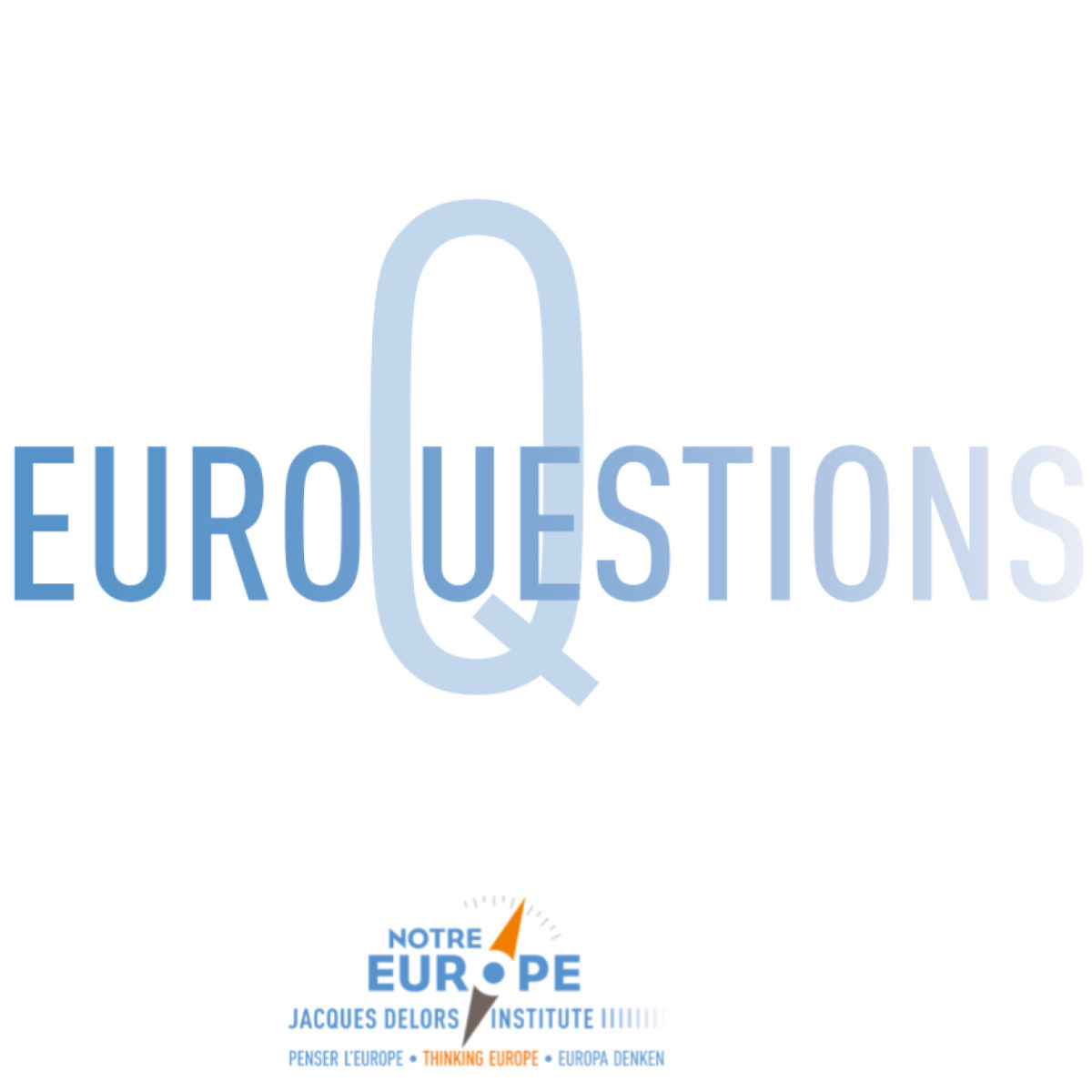 Blog post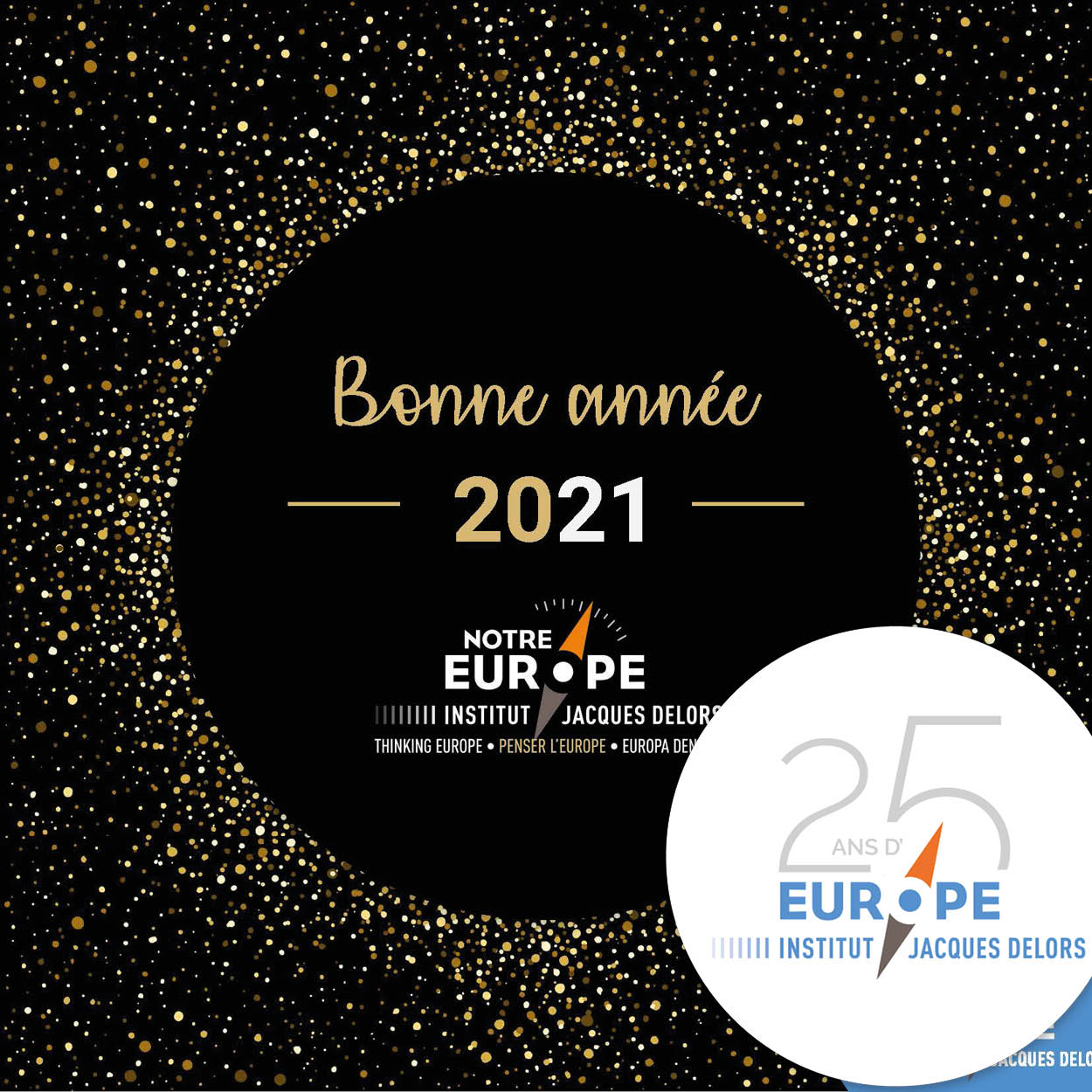 Blog post