Paris, 20 March 2018 – Defence in Europe
Thomas Pellerin-Carlin, research fellow in European Defence Policy at the Jacques Delors Institute, debates the future of European defence at the Europa Nova event in Paris.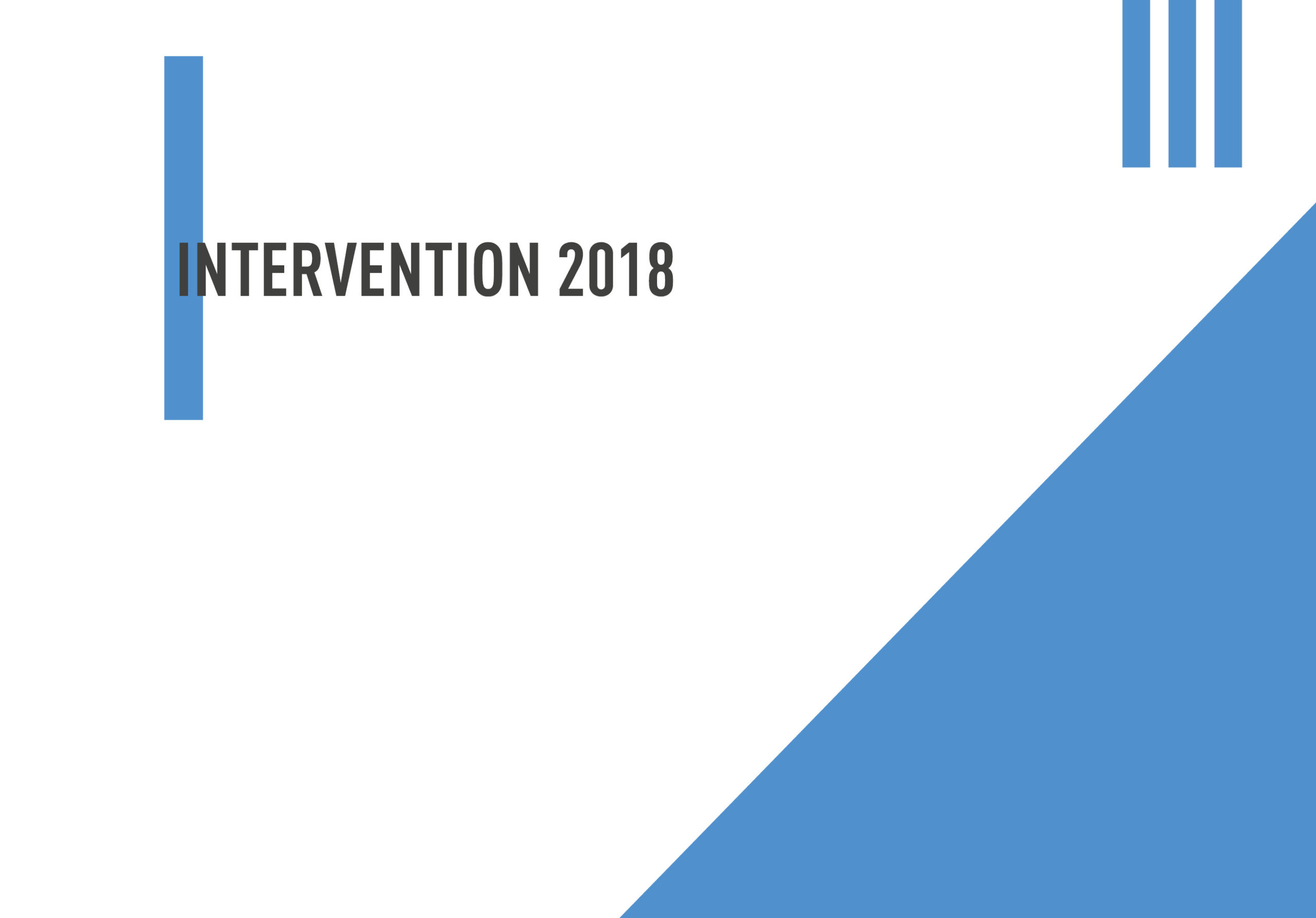 The aim of the conference is to provide historical perspectives on current debates on the European defence and to identify key elements which will be discuss afterwards by the Europa Nova European Defence's task force. Thomas Pellerin-Carlin debates with, among other speakers, General Jean-Paul Paloméros, former NATO Supreme Allied Commander Transformation.
If you want more information on the event, you can consult the program, available here. We also invite to read the latest publications of the Jacques Delors Institute, analysing recent developments of the European defence : "Défense européenne : une relance et quelques nuances" (08/03/2018) and "Strenghtening European defence : who sits at the PESCO table, what's on the menu?" (13/11/2017)
Defence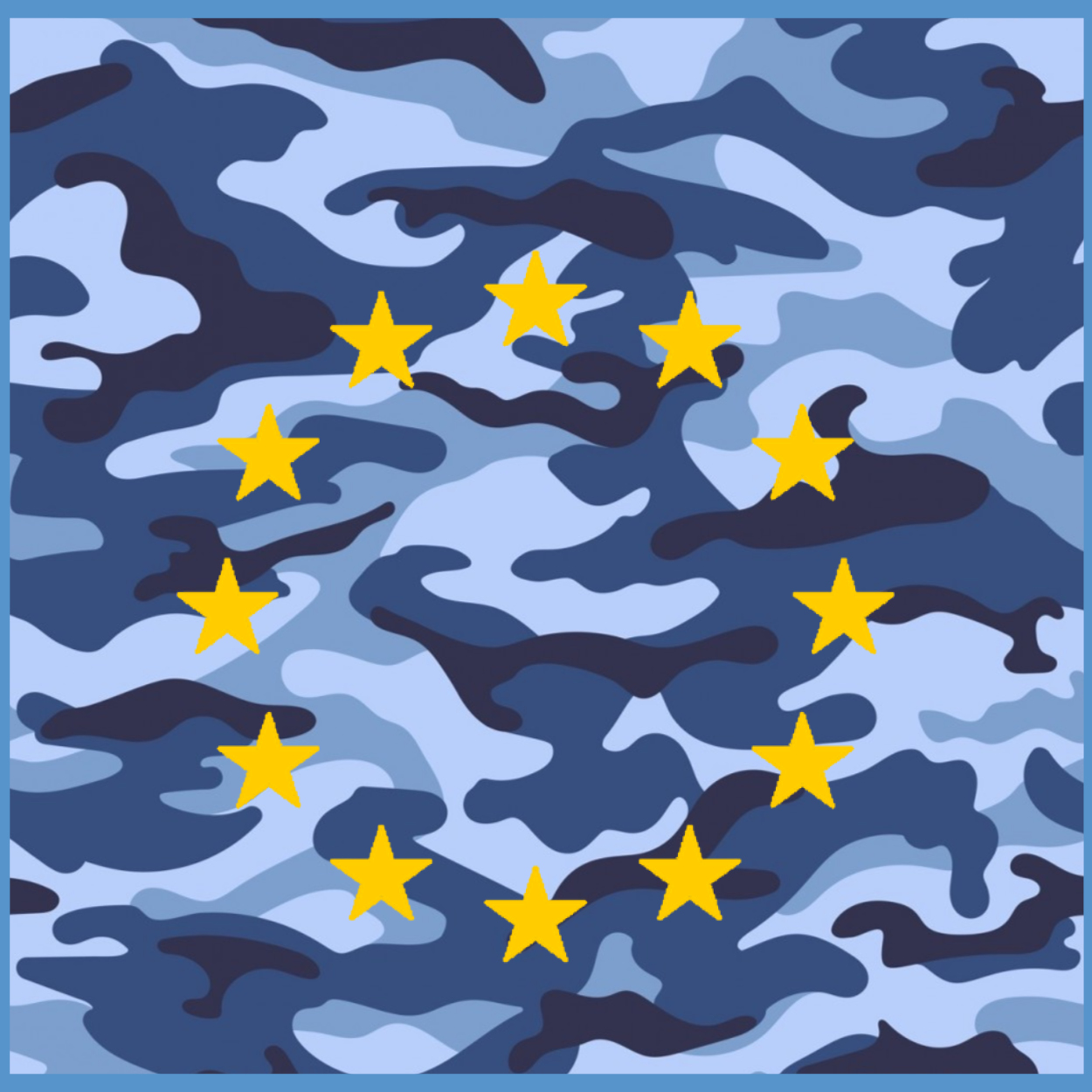 Blog post

Blog post
02/12/2019 |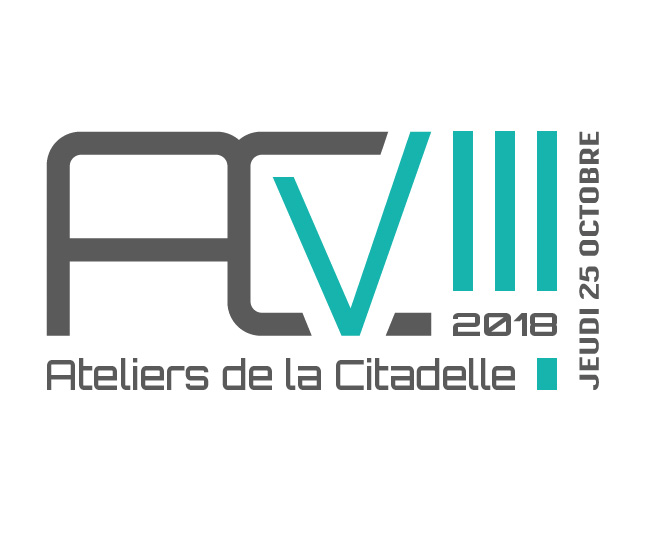 Blog post
04/02/2019 |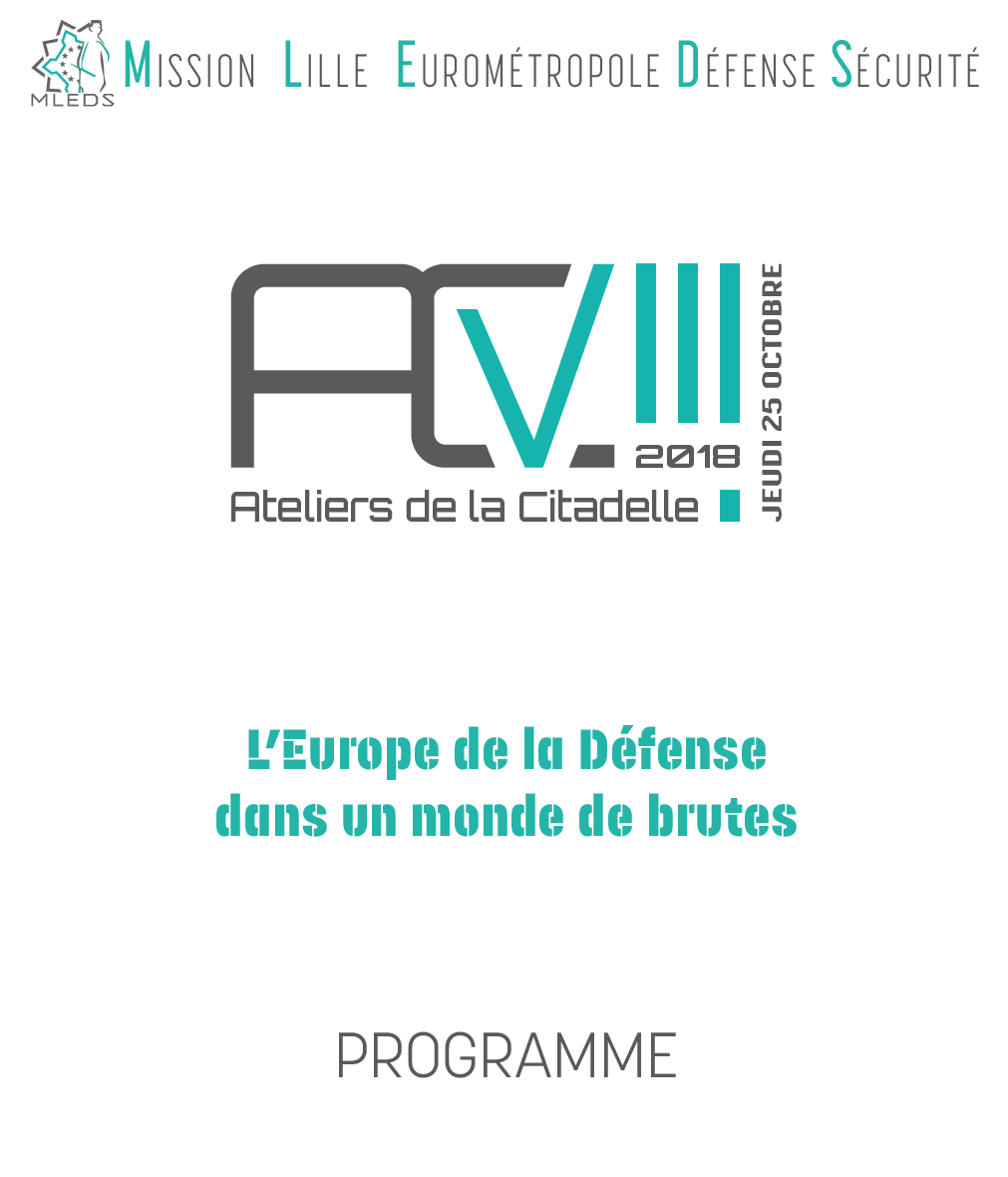 Evenement

Intervention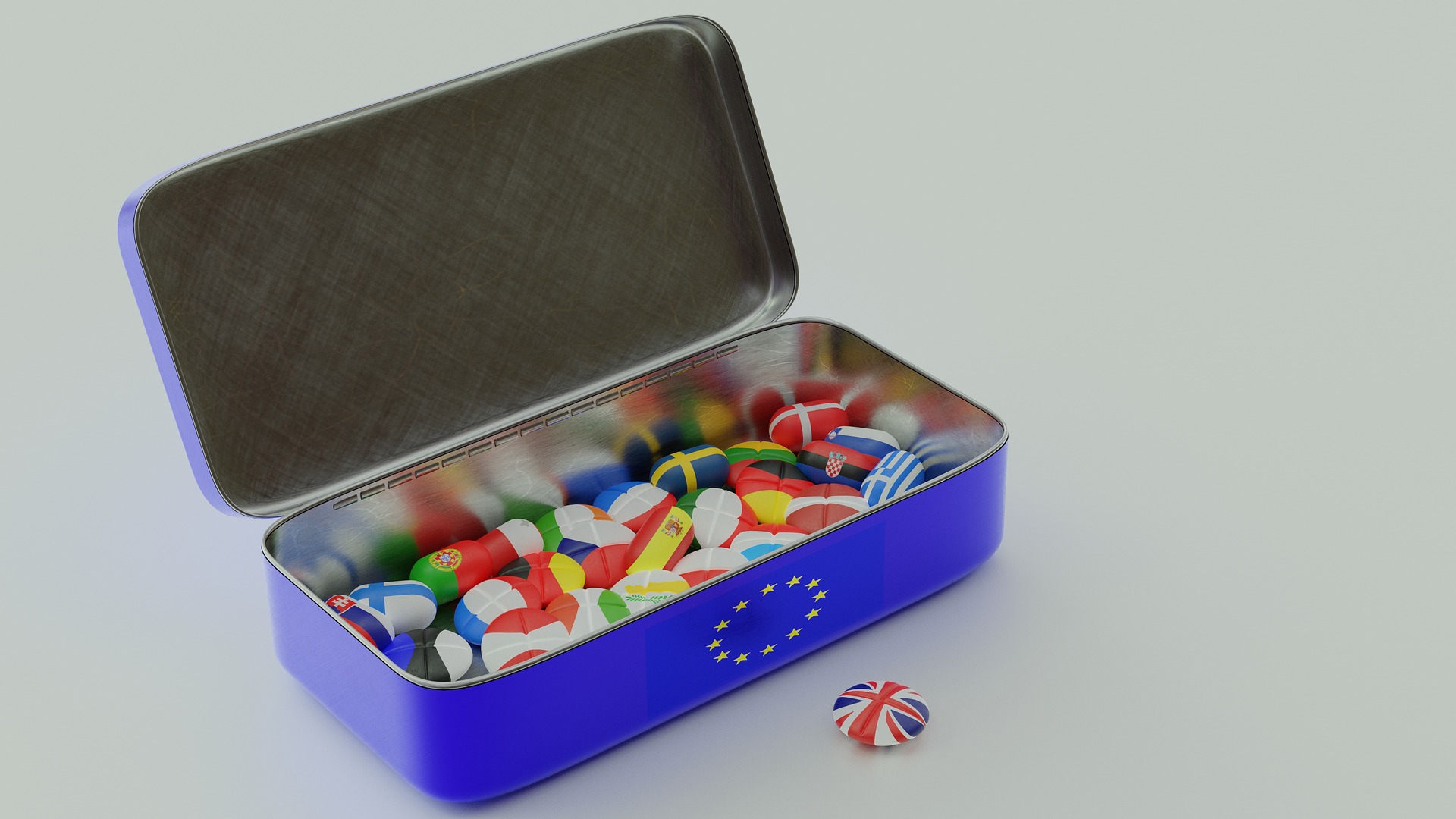 Brief