Paris, 24 April 2018 – Trump, Brexit: Globalisation in crisis?
Pascal Lamy, president emeritus of the Jacques Delors Institute, gives a speech in a conference organised by the Association des Centraliens, whose aim is to question globalisation through the light of growing protectionist reactions.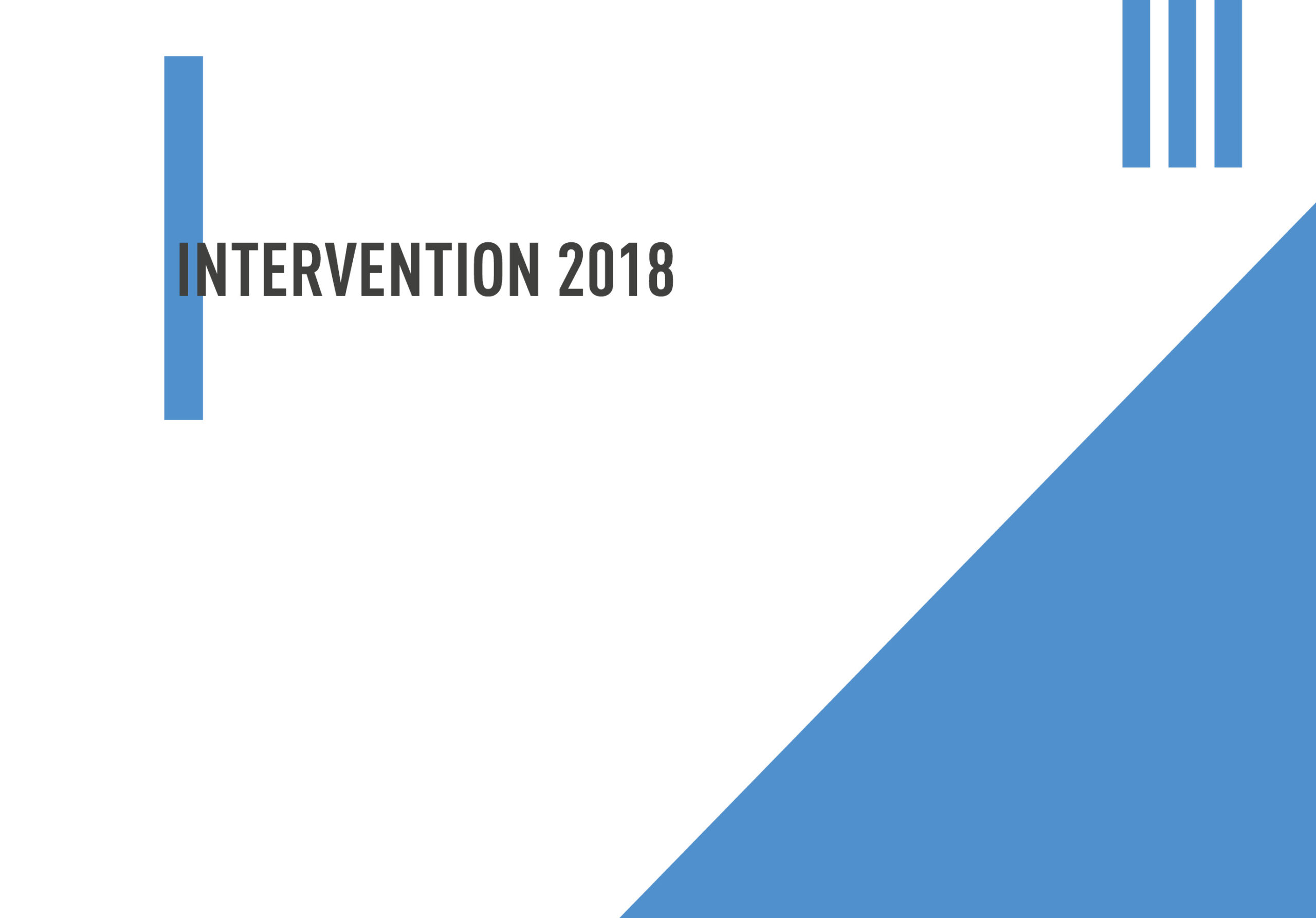 Either it is the British rejection of the European system, expressed by their vote in favour of Brexit, or recent Trump's administration's sanctions against Chinese and European goods, threatening the multilateral trade system, both examples exemplify a growing distrustful behaviour toward globalisation. Does it mean that a globalised world is in crisis and that a new paradigm shall be envisioned ? Could a balance between globalisation and new rhetorics such as "A protective Europe" could be found? Pascal Lamy will share his views on this topic and provide potential avenues for further reflections.
If you want more information on this event and register to it, you can consult the dedicated webpage here.
Globalisation
|
Protectionism
|
Trade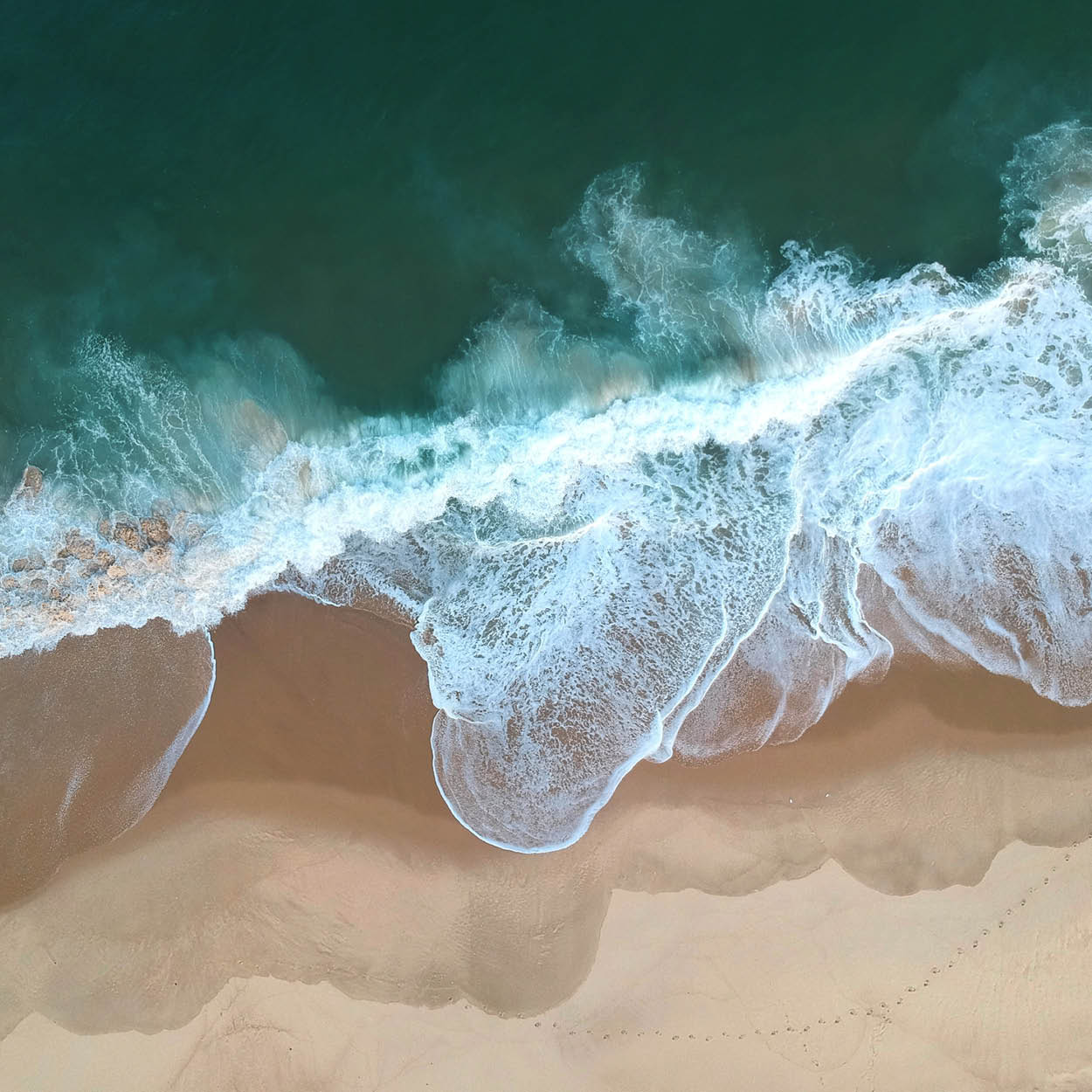 Policy Paper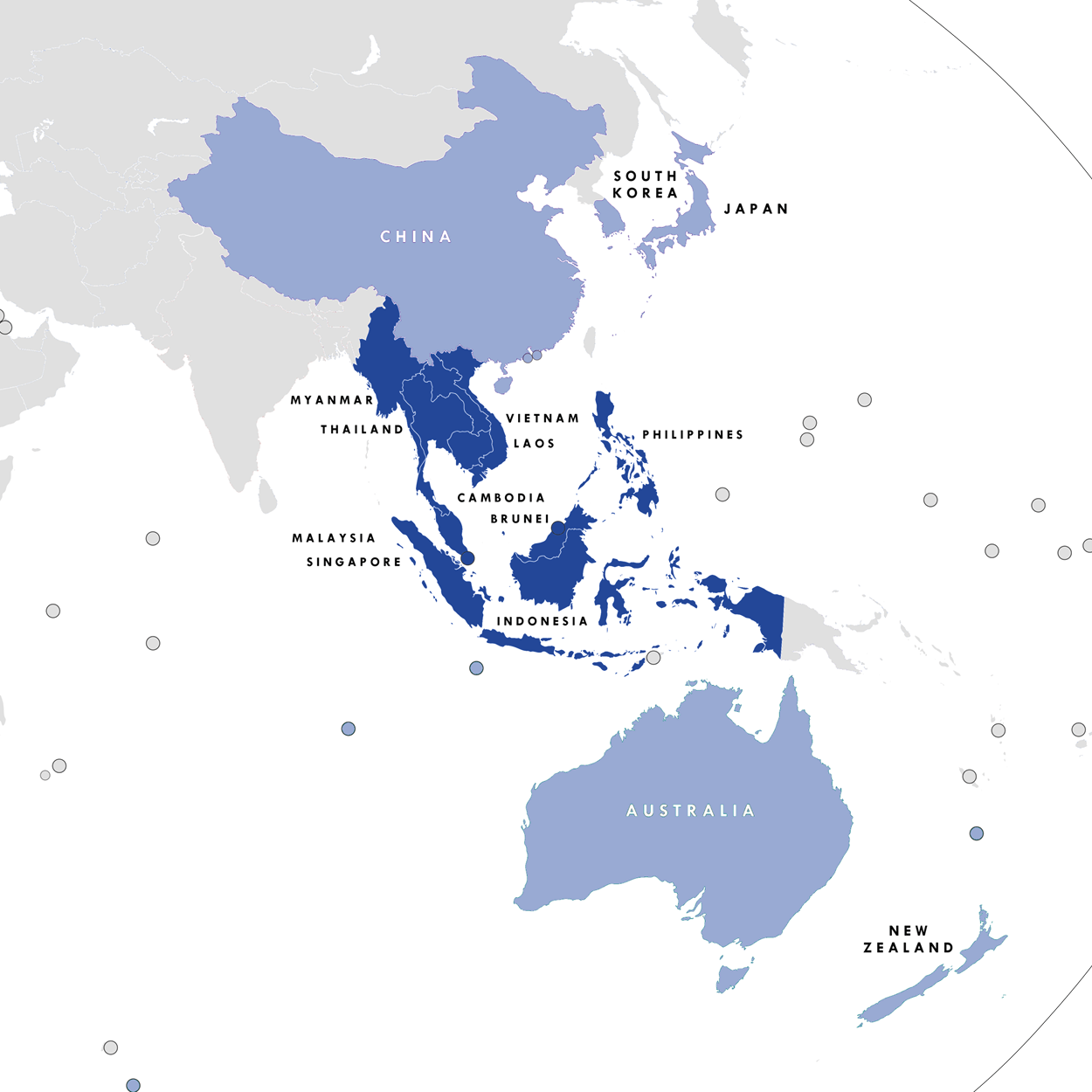 Blog post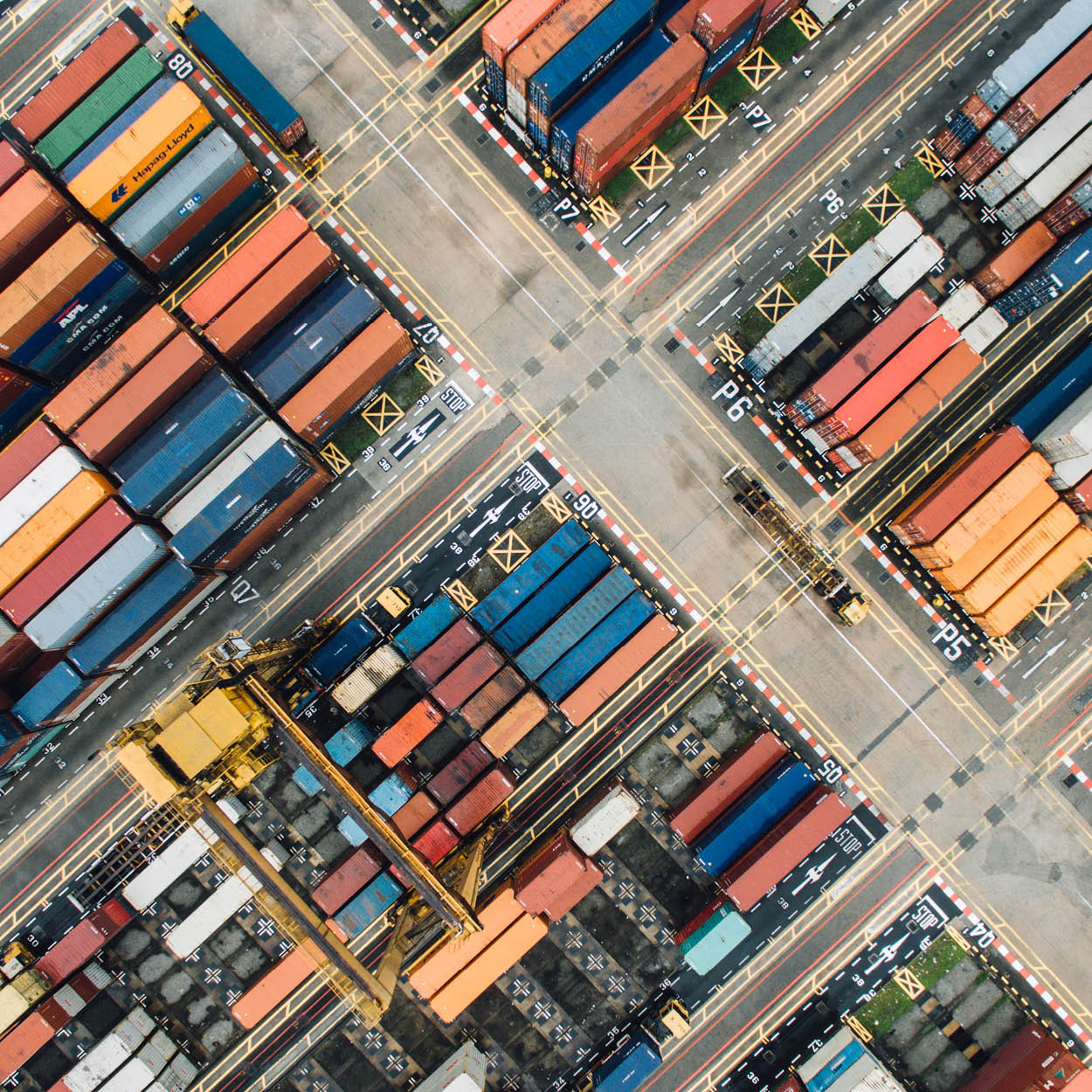 Policy Paper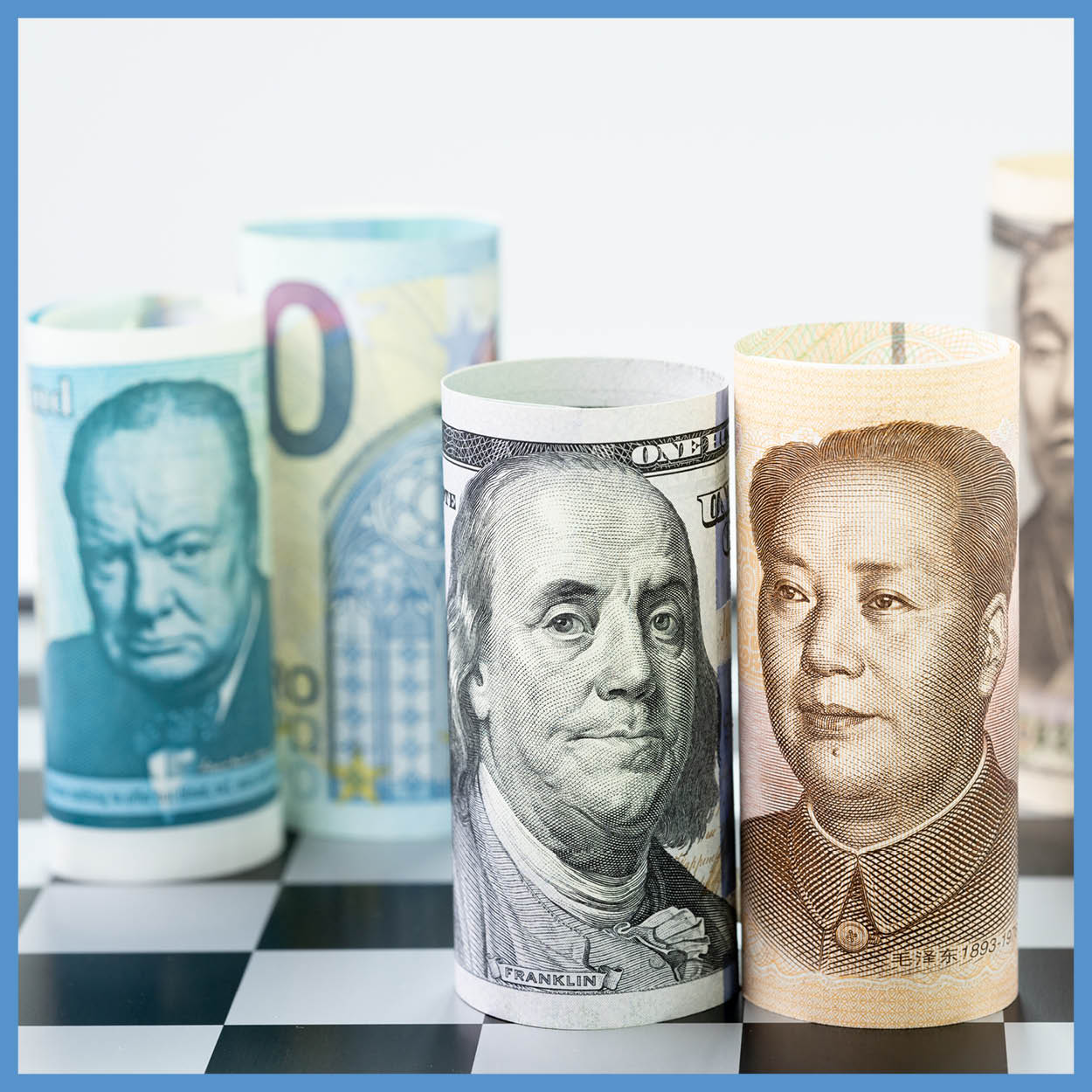 Blog post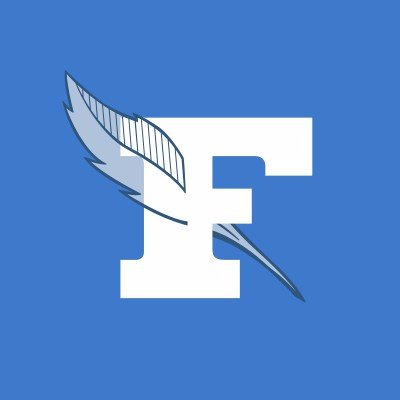 Interview