Paris, 27 June 2014 – Europe, and what now?
Our director, Yves Bertoncini, speaks during the European days of Ile de France the 27 June on "Europe, and what now?".
Will also speak:
– Catherine Lalumière, President of the Maison de lEurope de Paris
– Alain Barrau, Director of the Bureau d'information pour la France du Parlement européen
– Renaud Soufflot de Magny, Chef de Représentation adjoint de la Commission européenne en France
For more information, please see the programme.

Blog post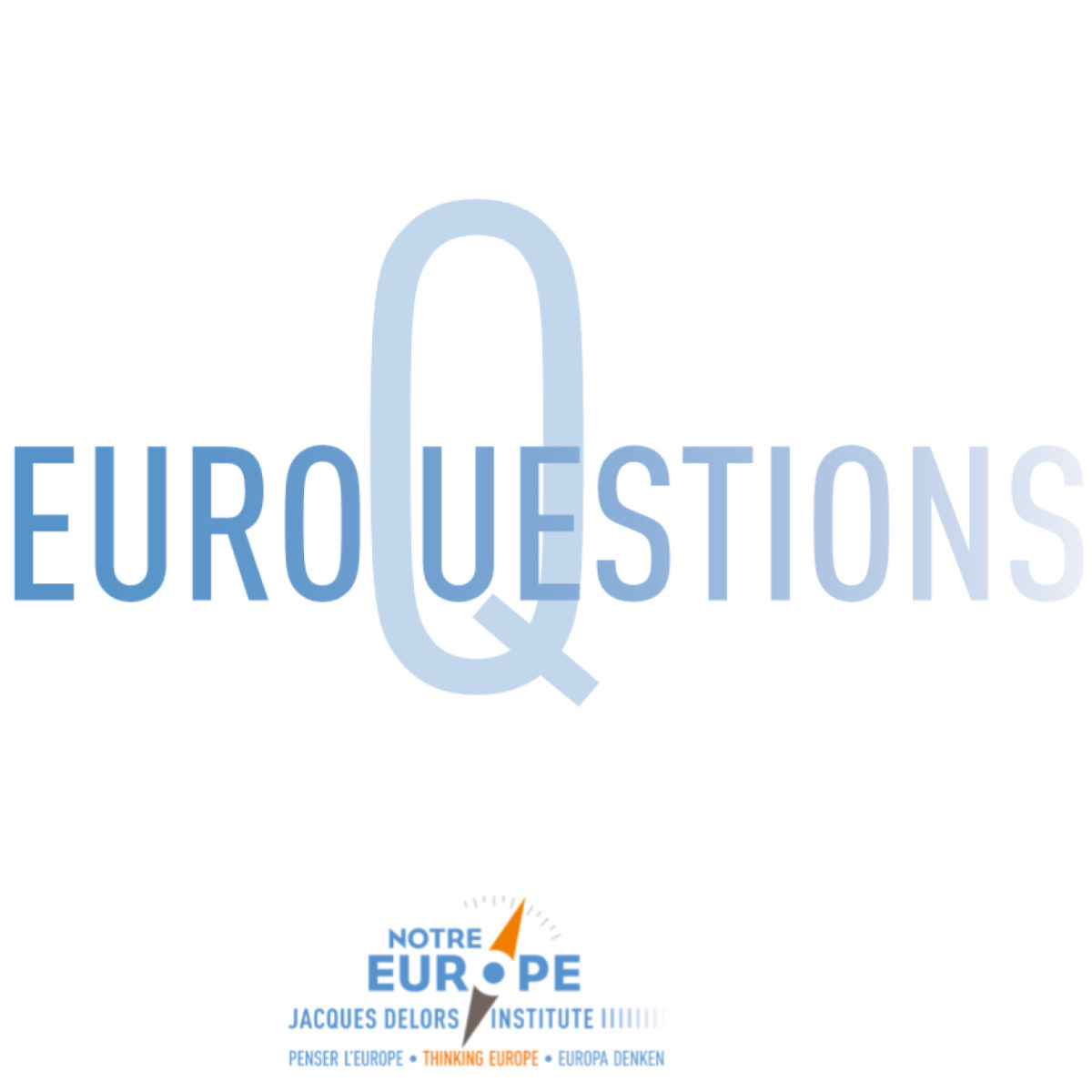 Blog post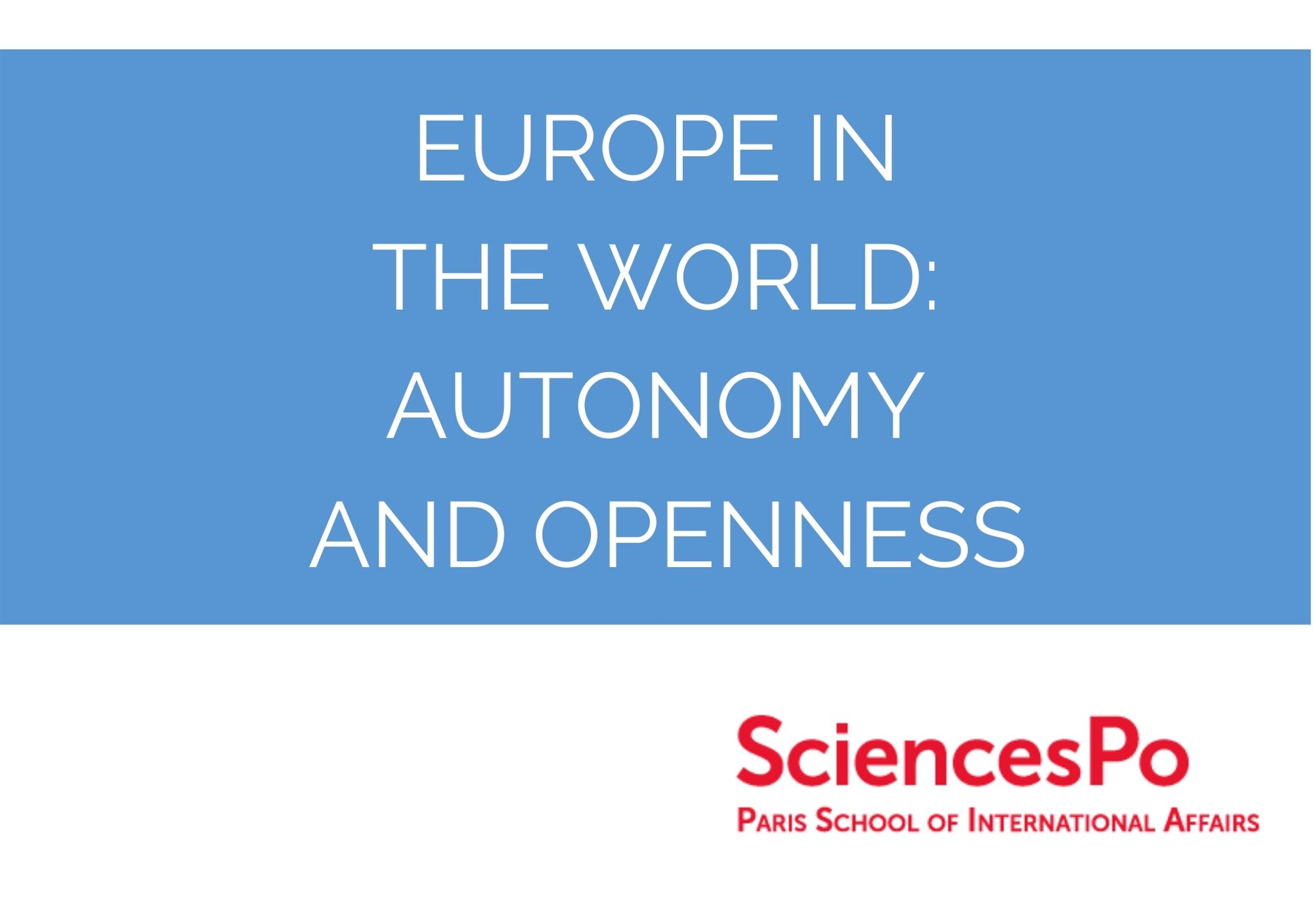 Blog post

Blog post