Paris, 28 May 2018 – Budget meetings: the new EU financial framework
At the initiative of Morgan Larhant and Bureau 7BUE of the Finance Ministry, the next Budget Meetings are held on May 28, 2018 at the CCAC, to present the challenges of the negotiation of the next multi-annual financial framework of the EU, for the period 2021-2027.
How will the European Union manage to finance the priorities that citizens want when it loses one of its main contributors at the same time? Is the increase in the contribution of the Member States the only answer to this new squaring of the circle? How to articulate new European spending with the national budget?
To discuss these issues, Morgan Larhant invited Eulalia Rubio, senior research fellow at the Jacques Delors Institute.
EU budget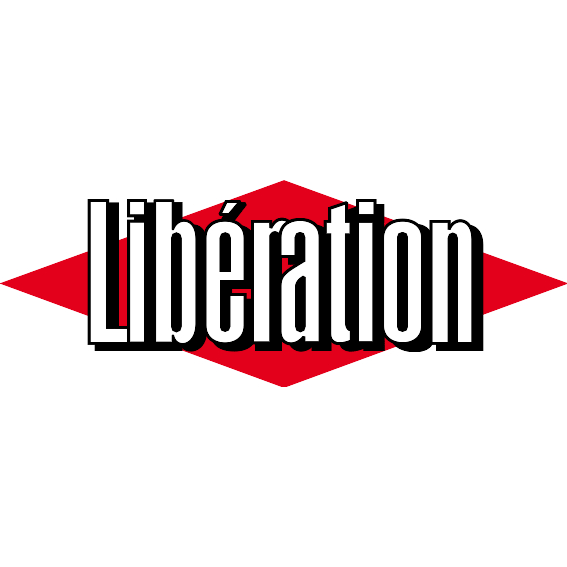 Interview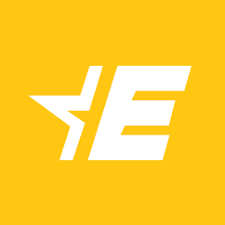 Tribune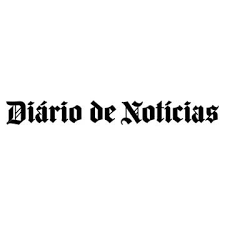 Tribune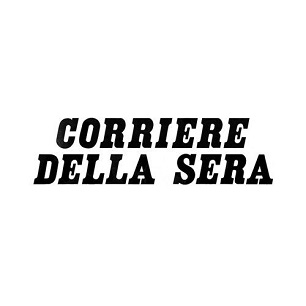 Tribune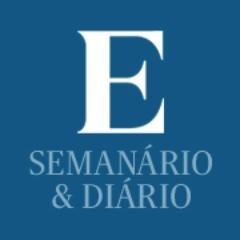 Tribune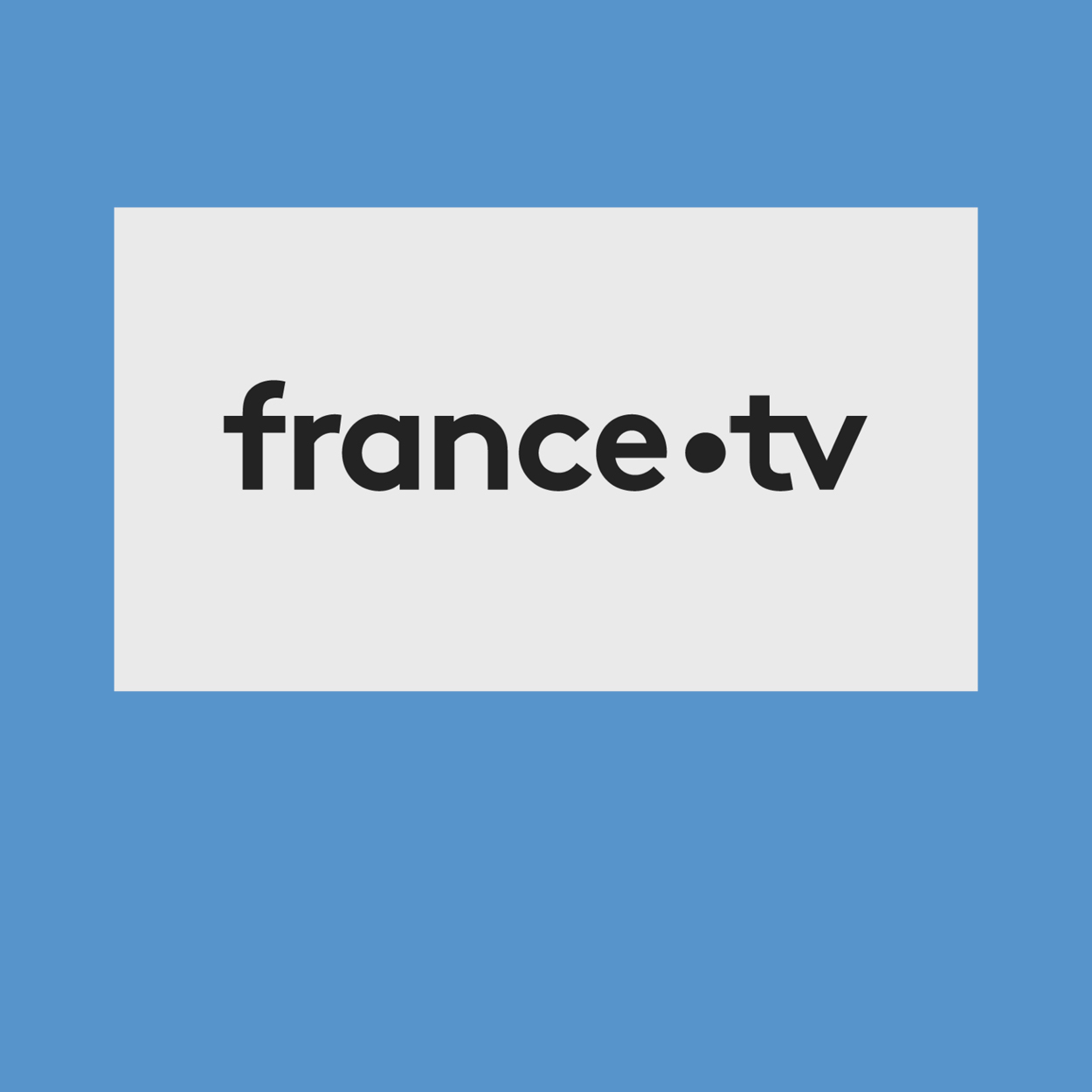 Tribune