Paris, 4 April 2018 – Brexit : last months of negotiation
Elvire Fabry, senior research fellow at the Jacques Delors Institute, intervenes for a conference oragnised by the "Association des Centraliens" for their conference cycle on Europe. The event is entitled "Brexit : last months of negotiation".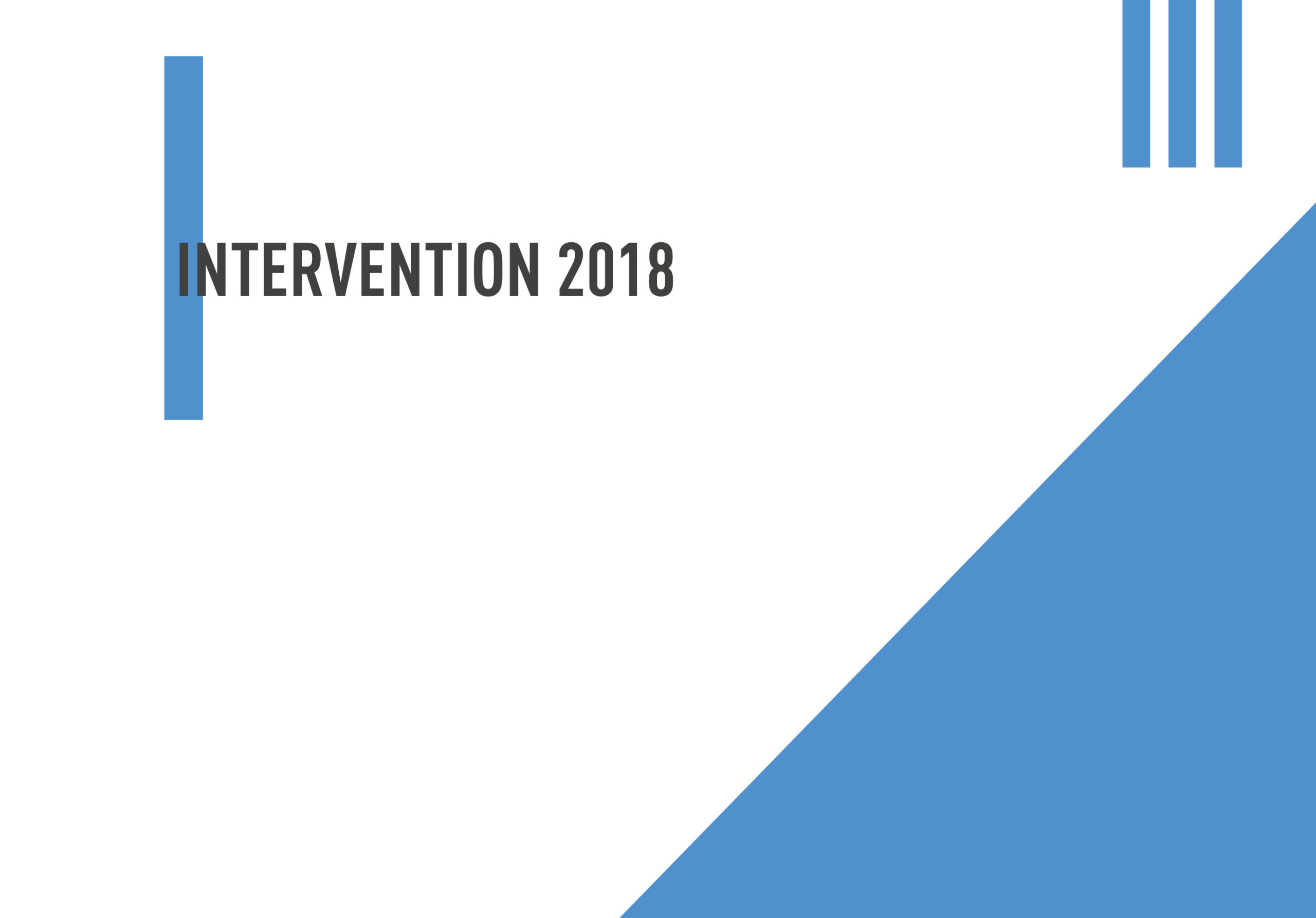 While in March 2019, the United Kingdom will officially leave the European Union, what does still remain to negotiate in the next 11 months? And during the transition period, from March 2019 to December 2020? Which consequences will the Brexit have for European companies and financial institutions? What would be the weaknesses and strengths of the United Kingdom outside the EU? What would be the consequences of Brexit on the European budget? Last but not least, what are the prospects for the future of the UK-EU relations? Elvire Fabry will shed some light on these issues, along with Olivier Campenon, president of the British Chamber of commerce in Paris, and Aurélien Antoine, professor, director of the Brexit Observatory.
If you want more information on the conference or if you would like to register to it, you can consult the dedicated webpage on the Association des Centraliens' website. We also invite you to read the latest publications the Jacques Delors Institute on Brexit for more detailed and in-depth analyses on Brexit : "Transition : the Hitchhiker's guide to the Brexit galaxy" (20/02/2018) and "Ireland on the rocky road to Brexit" (14/12/2017).
Brexit
|
Trade
|
UK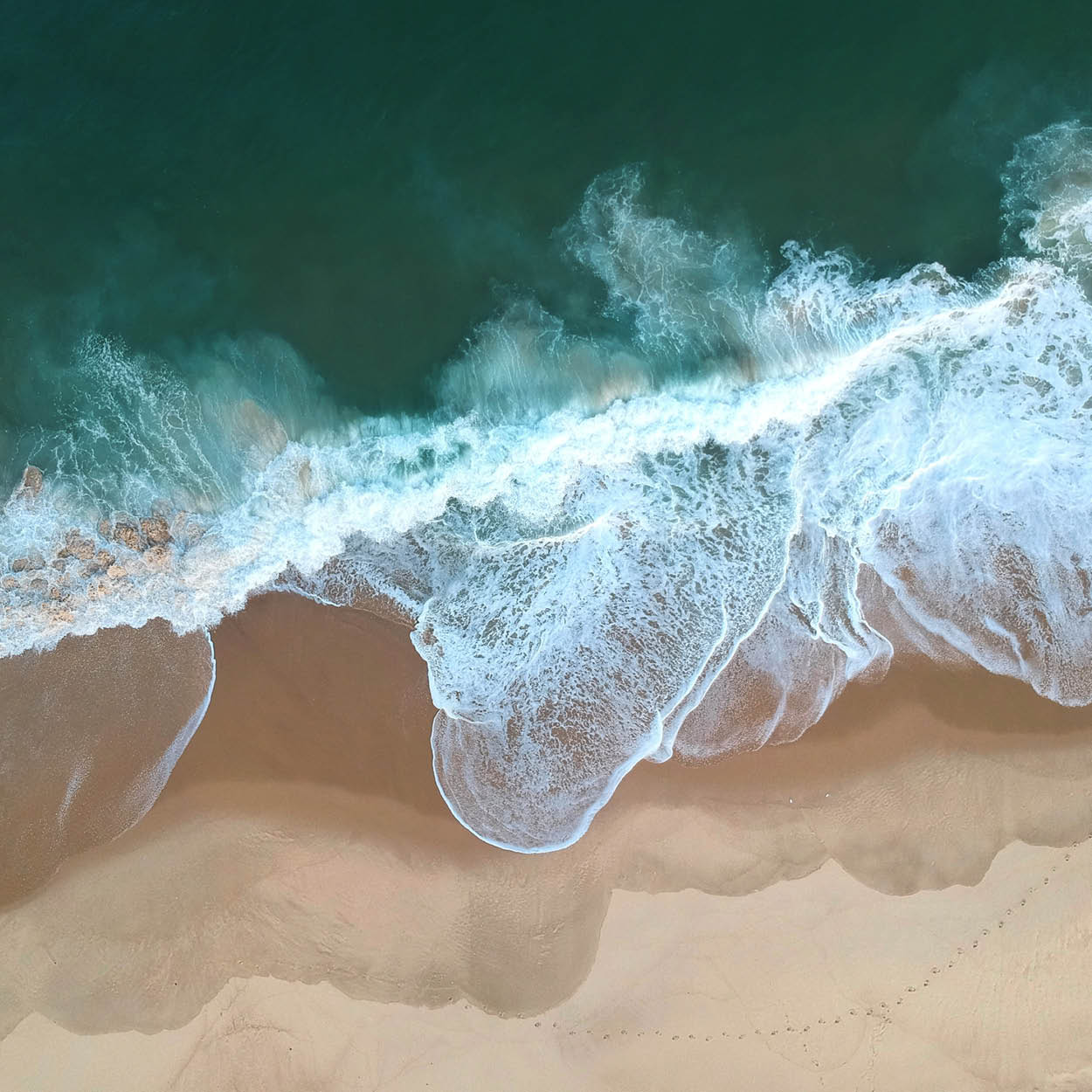 Policy Paper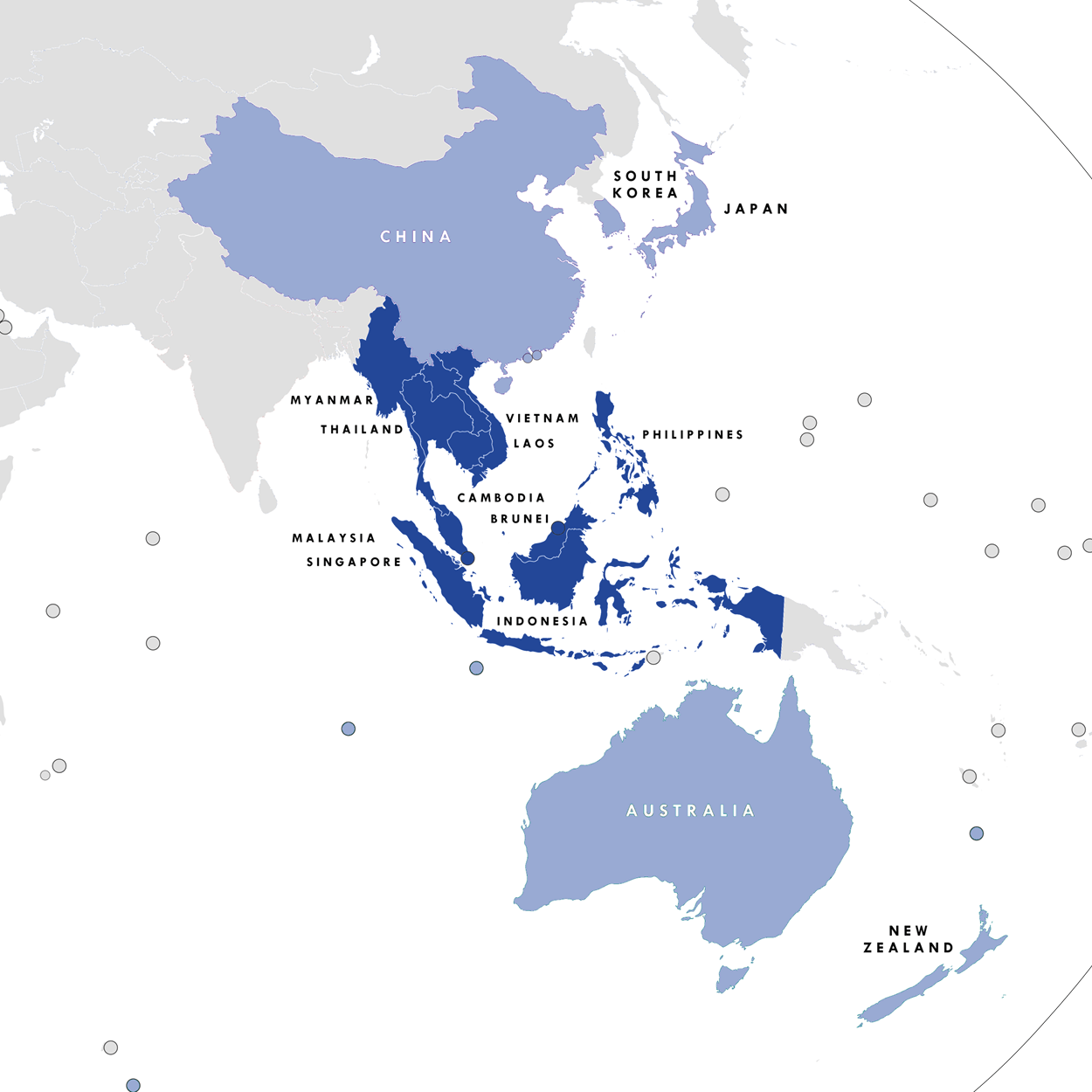 Blog post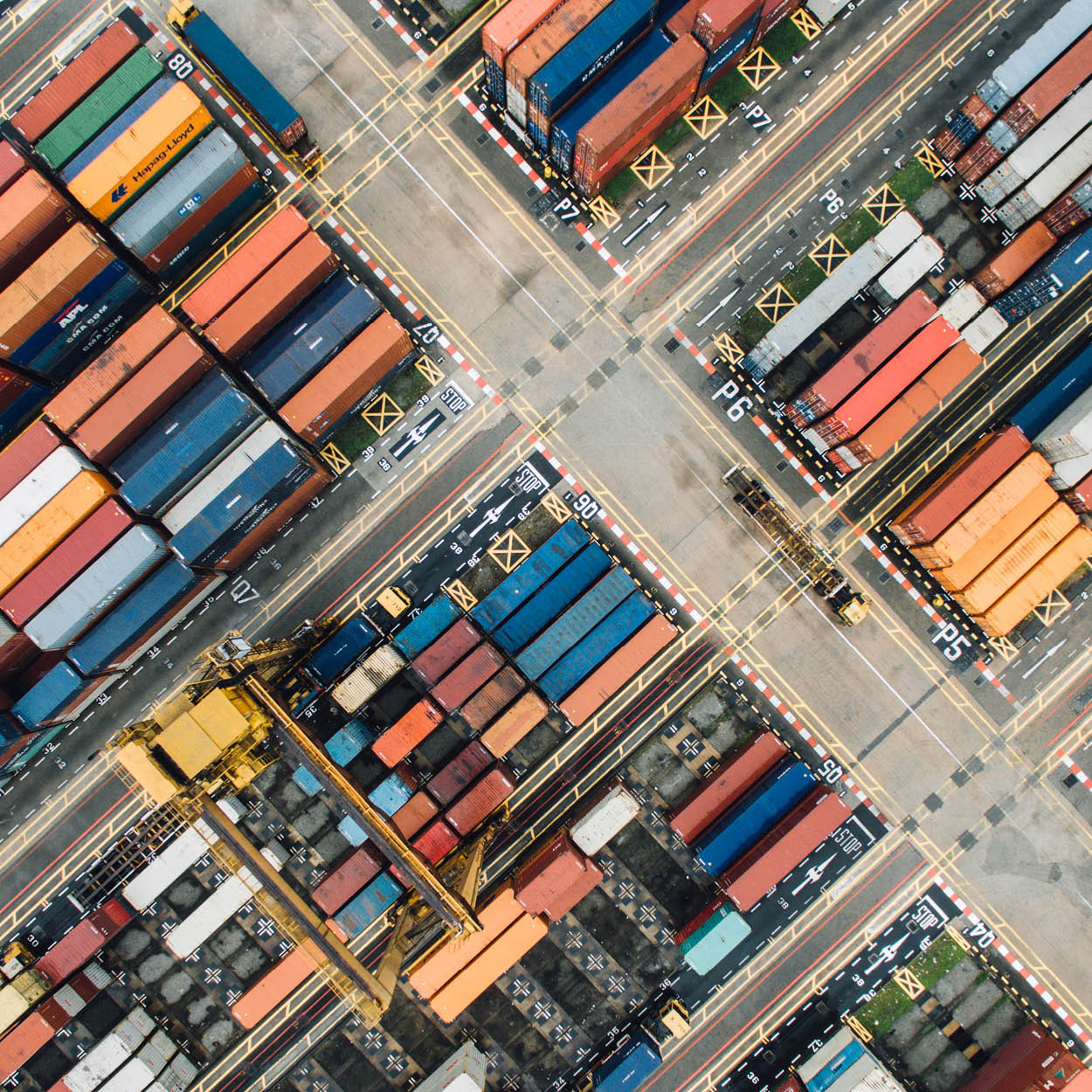 Policy Paper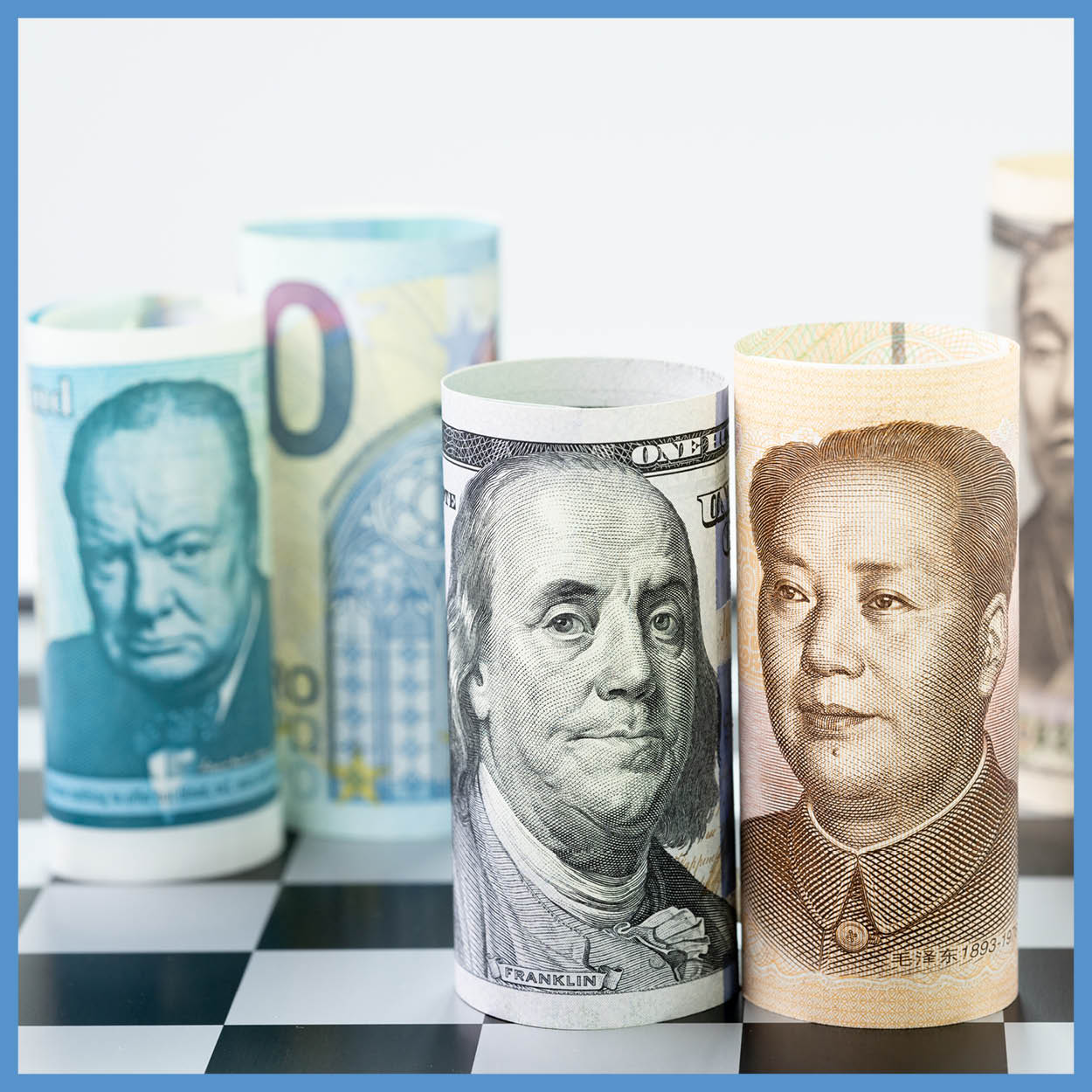 Blog post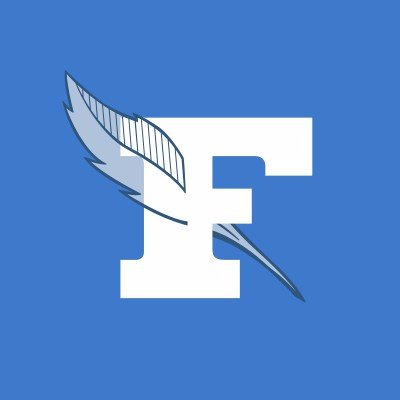 Interview